Glacier National Park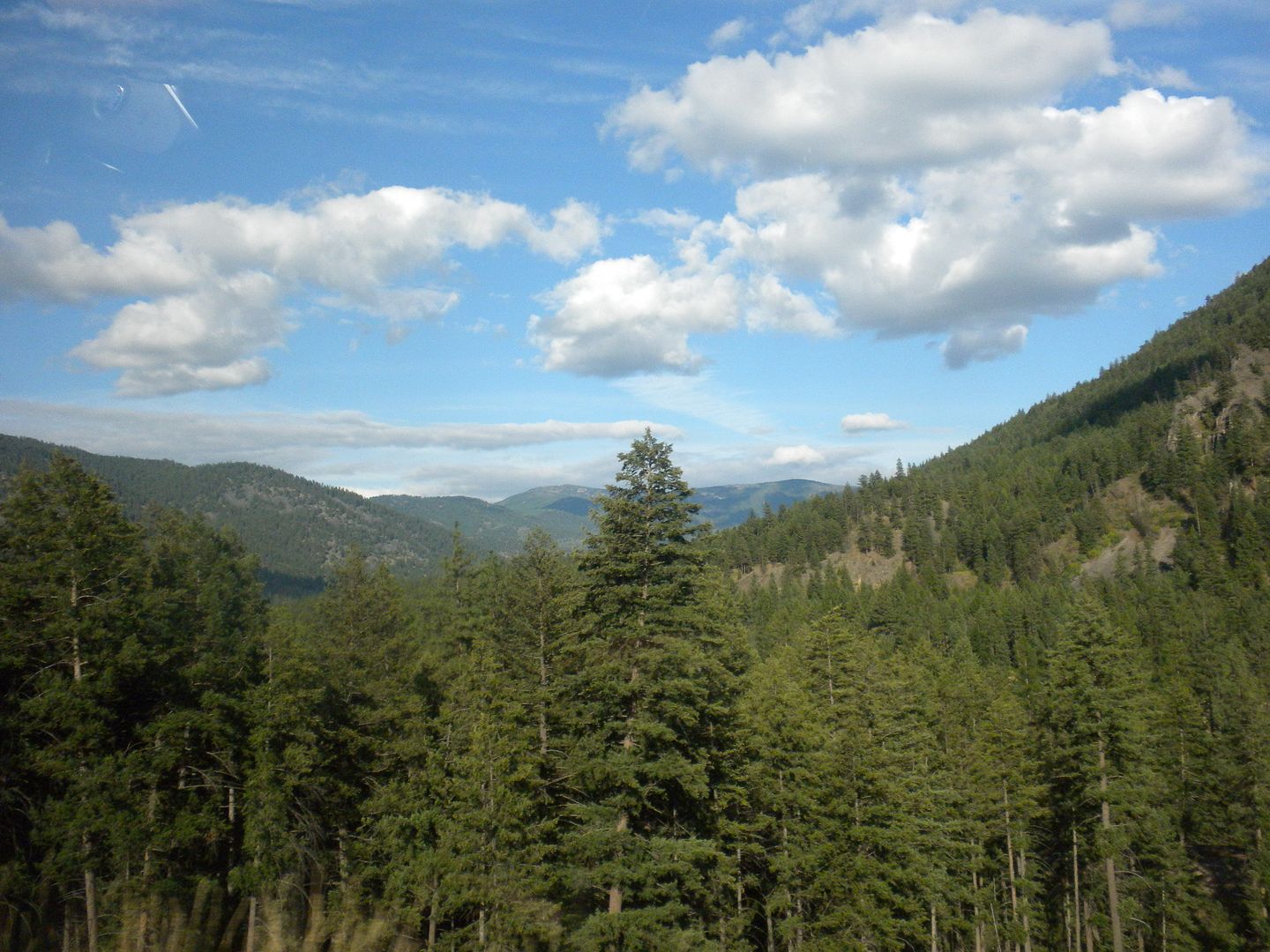 On Sunday, August 24 we drove through Idaho to our hostel in Columbia Falls, MT.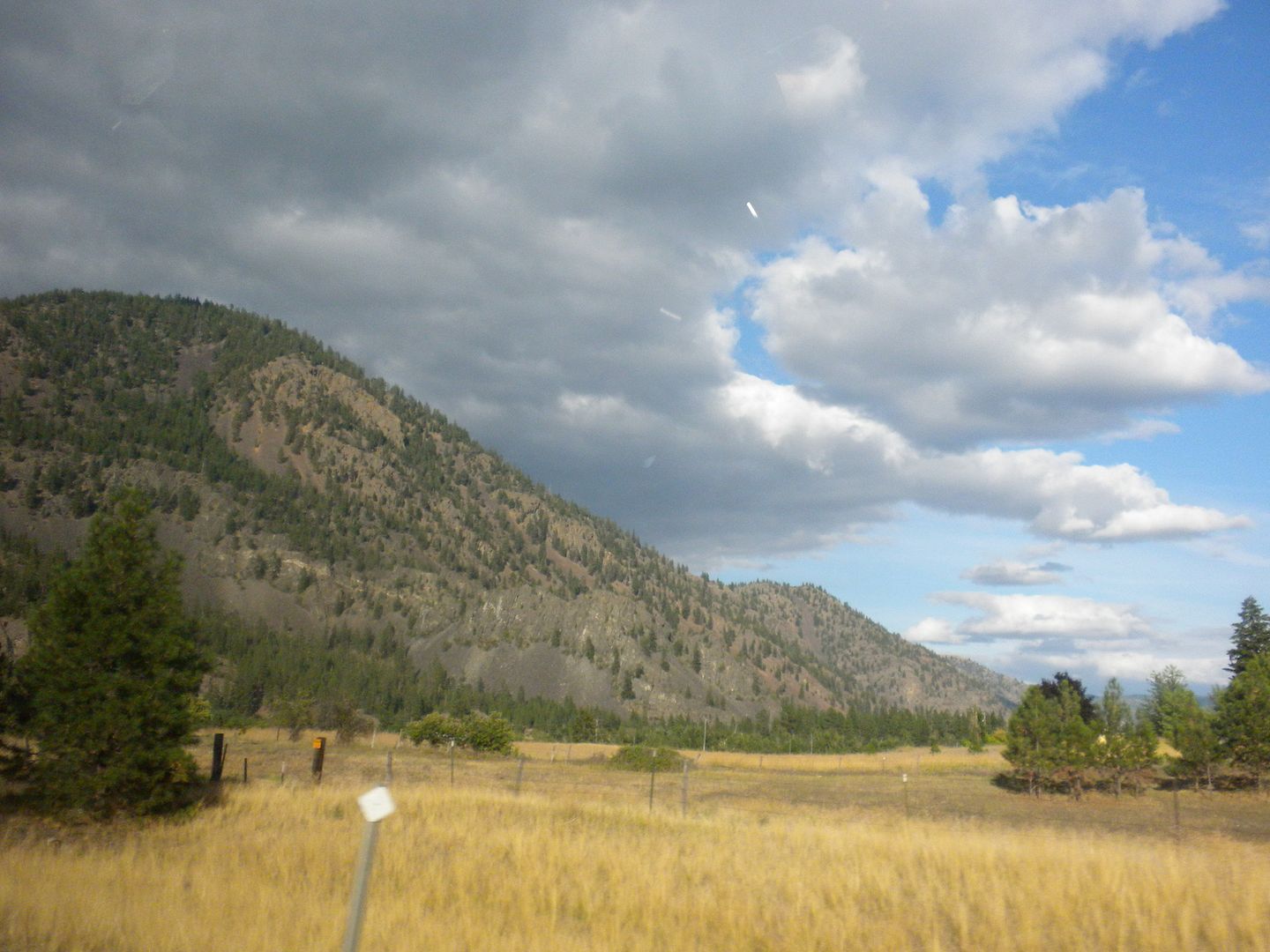 On the way we saw the most beautiful scenery imaginable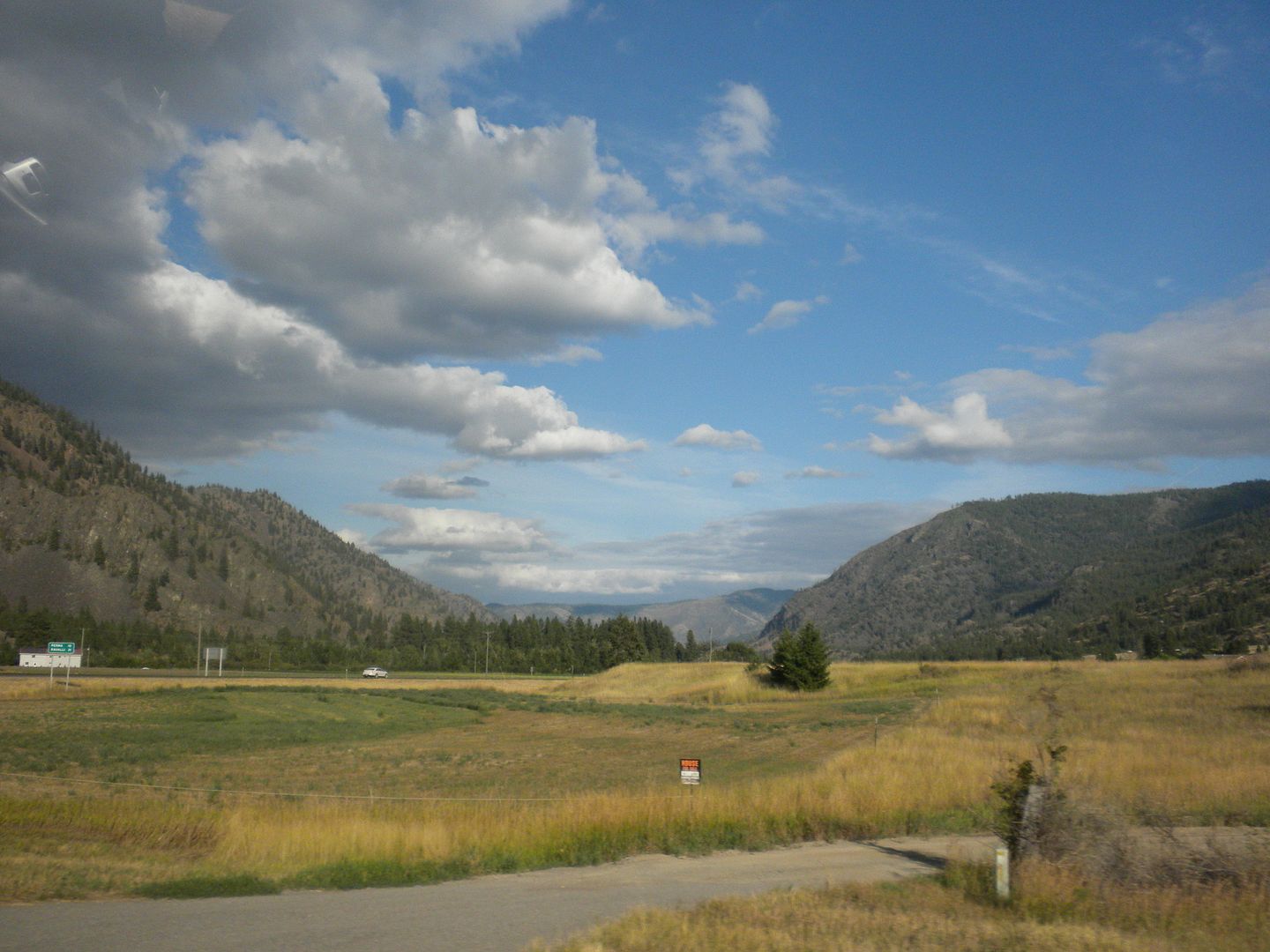 of this "Big Sky Country"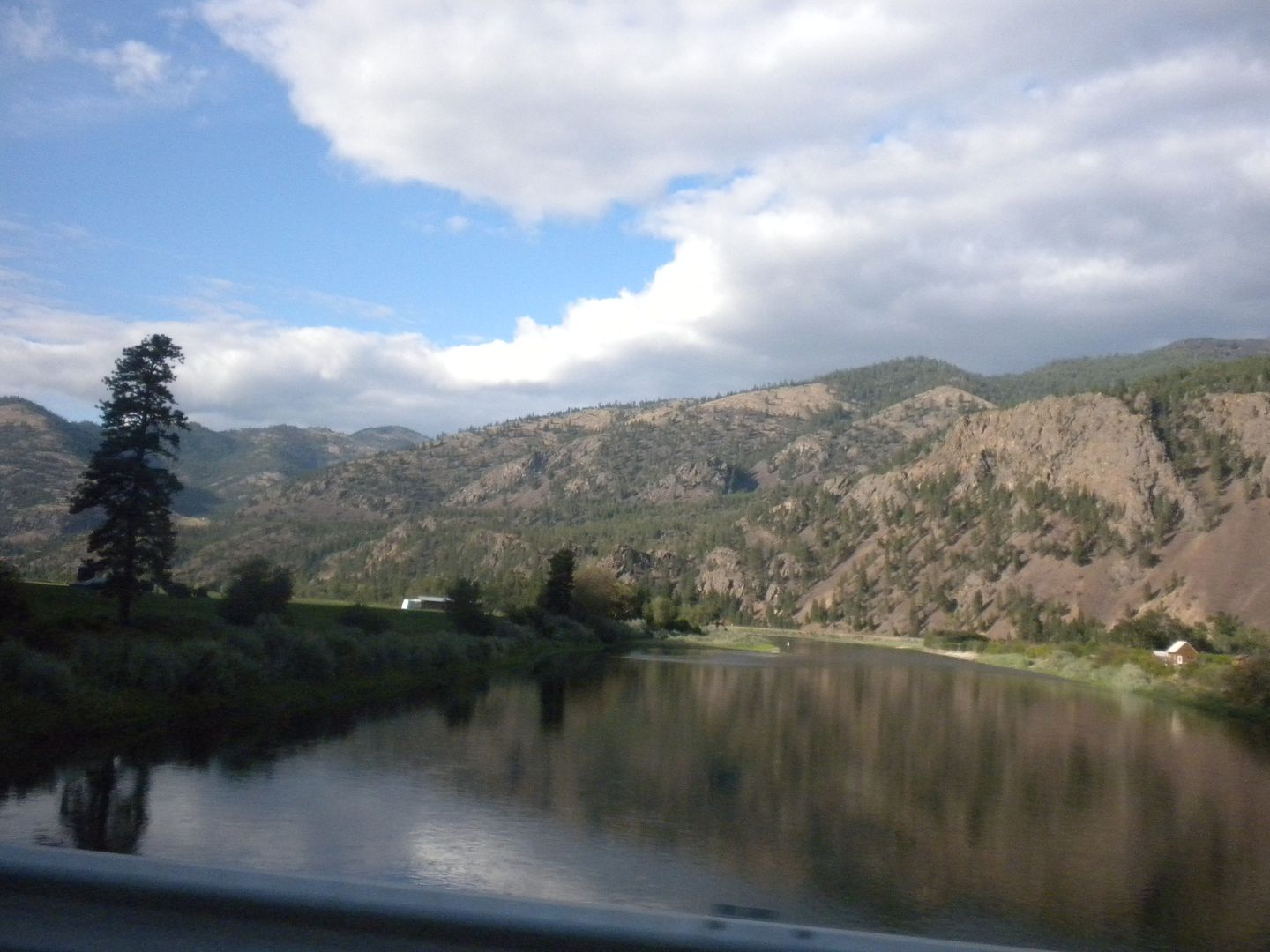 with mountain,


river and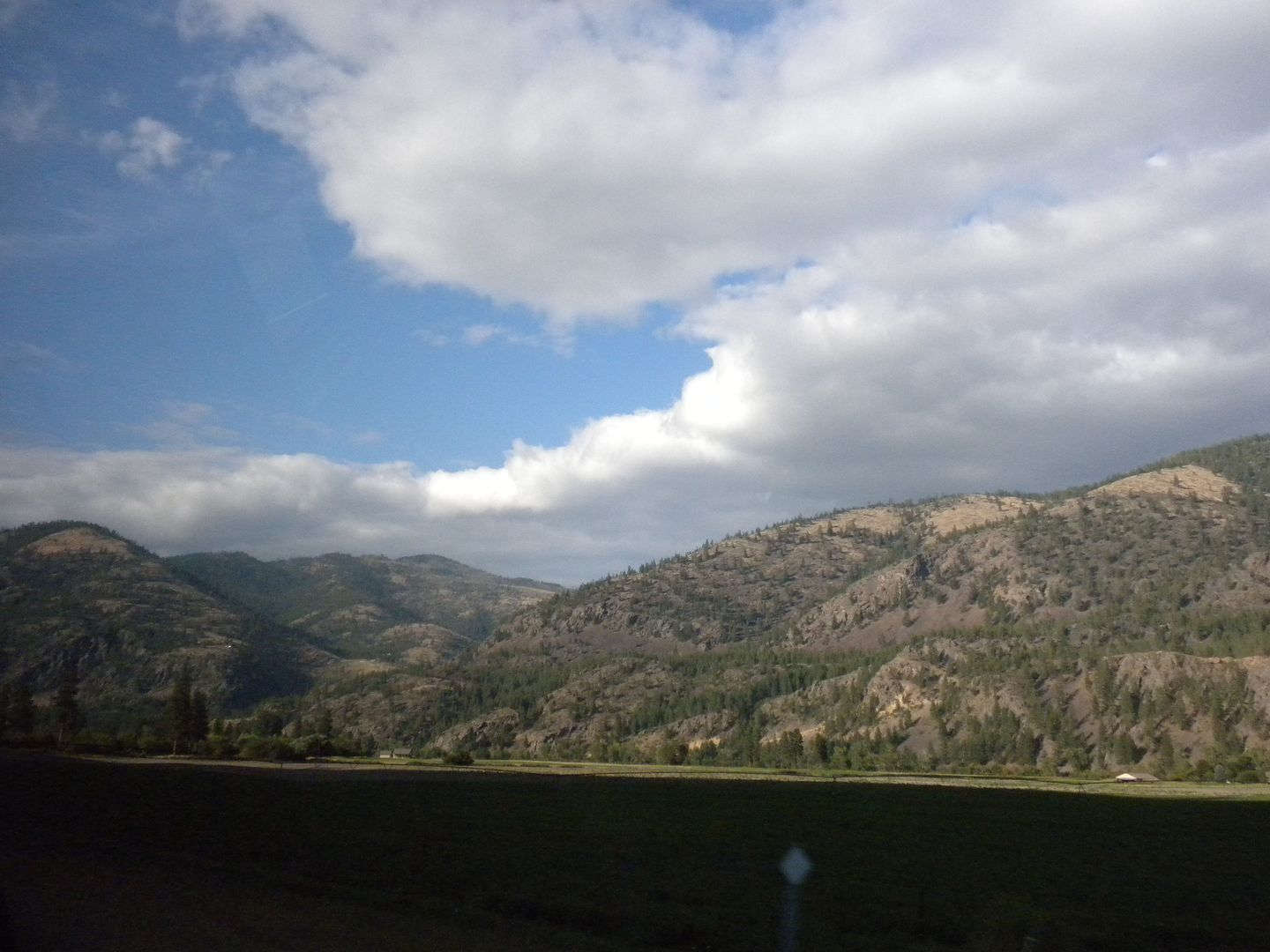 lake views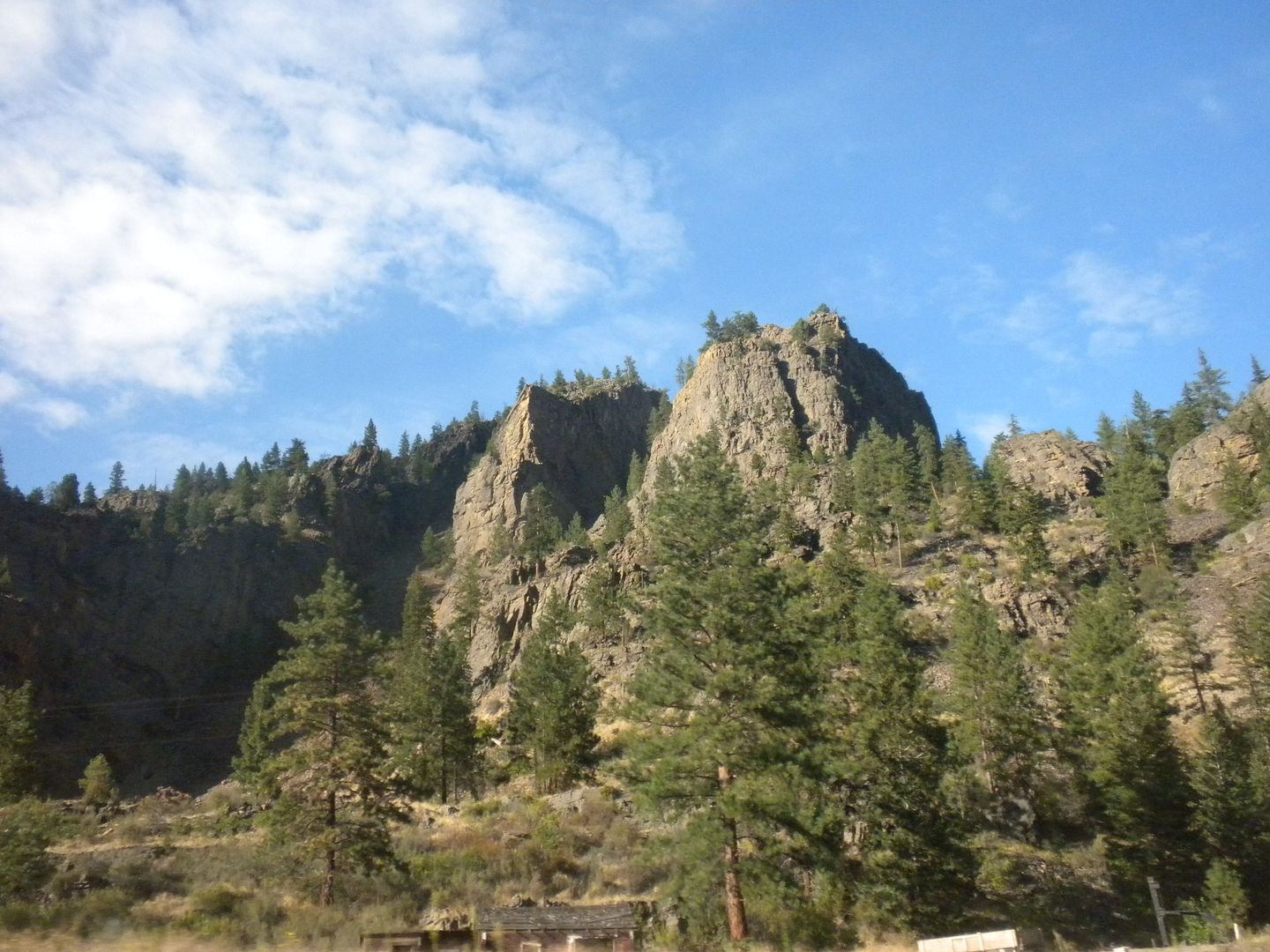 around every turn.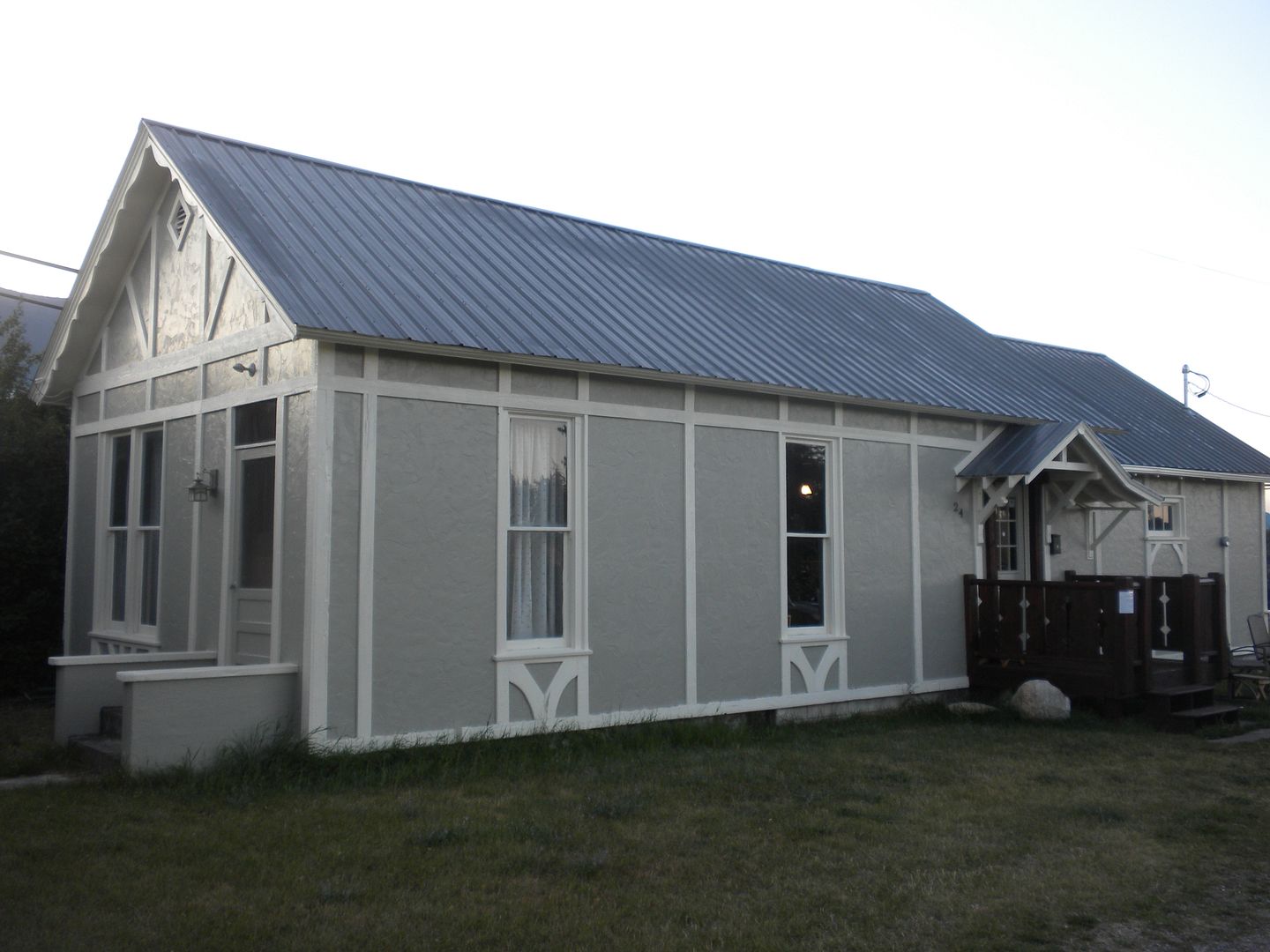 After arriving at our hostel around 8:00, we went to dinner in Whitefish, MT at The Craggy Range for a very good meal.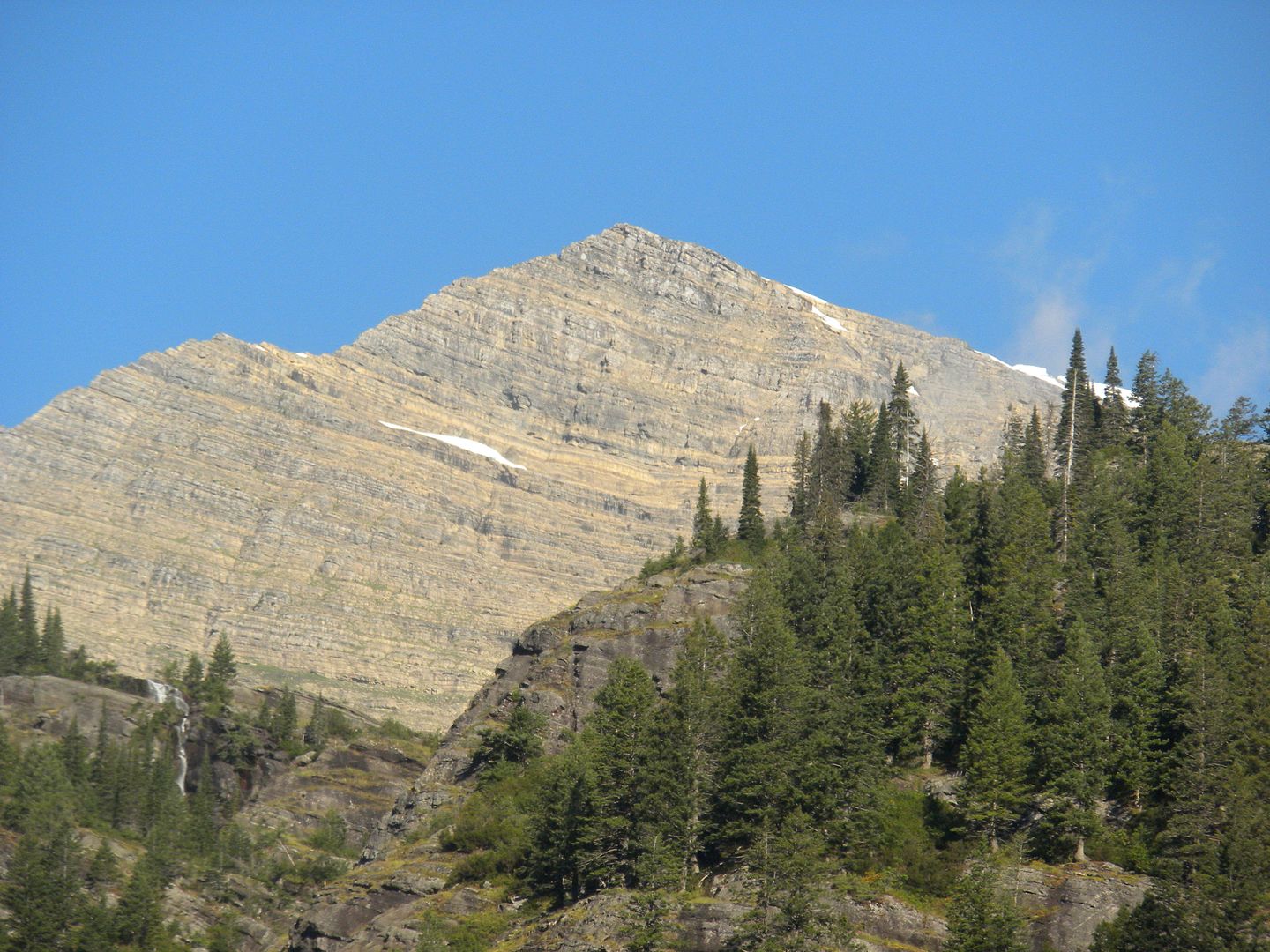 On Monday we got up early to begin our drive through Glacier National Park, the first of 6 national parks from 2 countries on our tour. Entering the park from the west, we drove along Going to the Sun Road.


We drove in along Lake McDonald and made several stops


to see beautiful waterfalls


and scenes along Avalanche Creek.


We continued our ascent up the mountains as we approached the loop,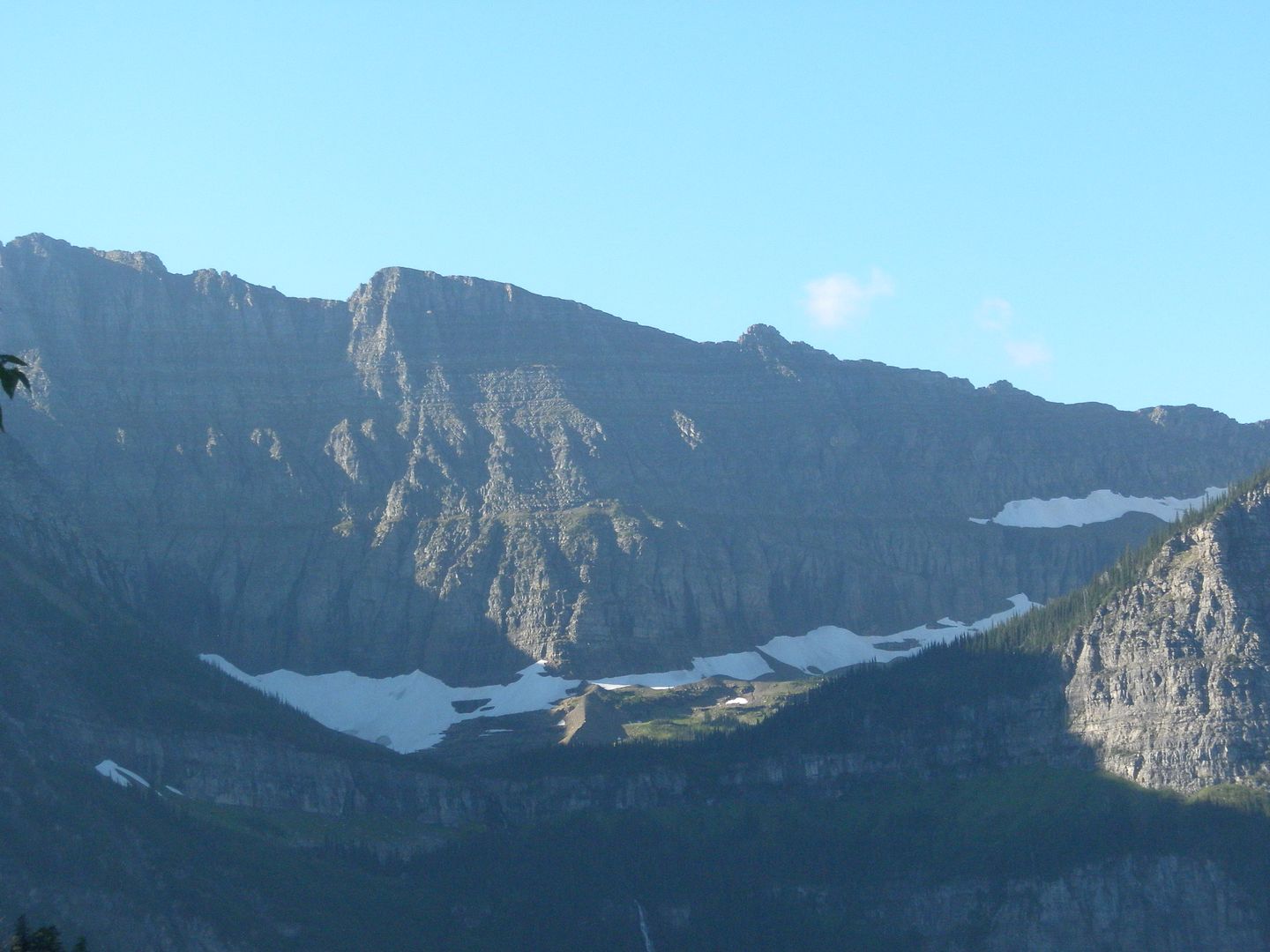 a large switchback section about halfway into the park.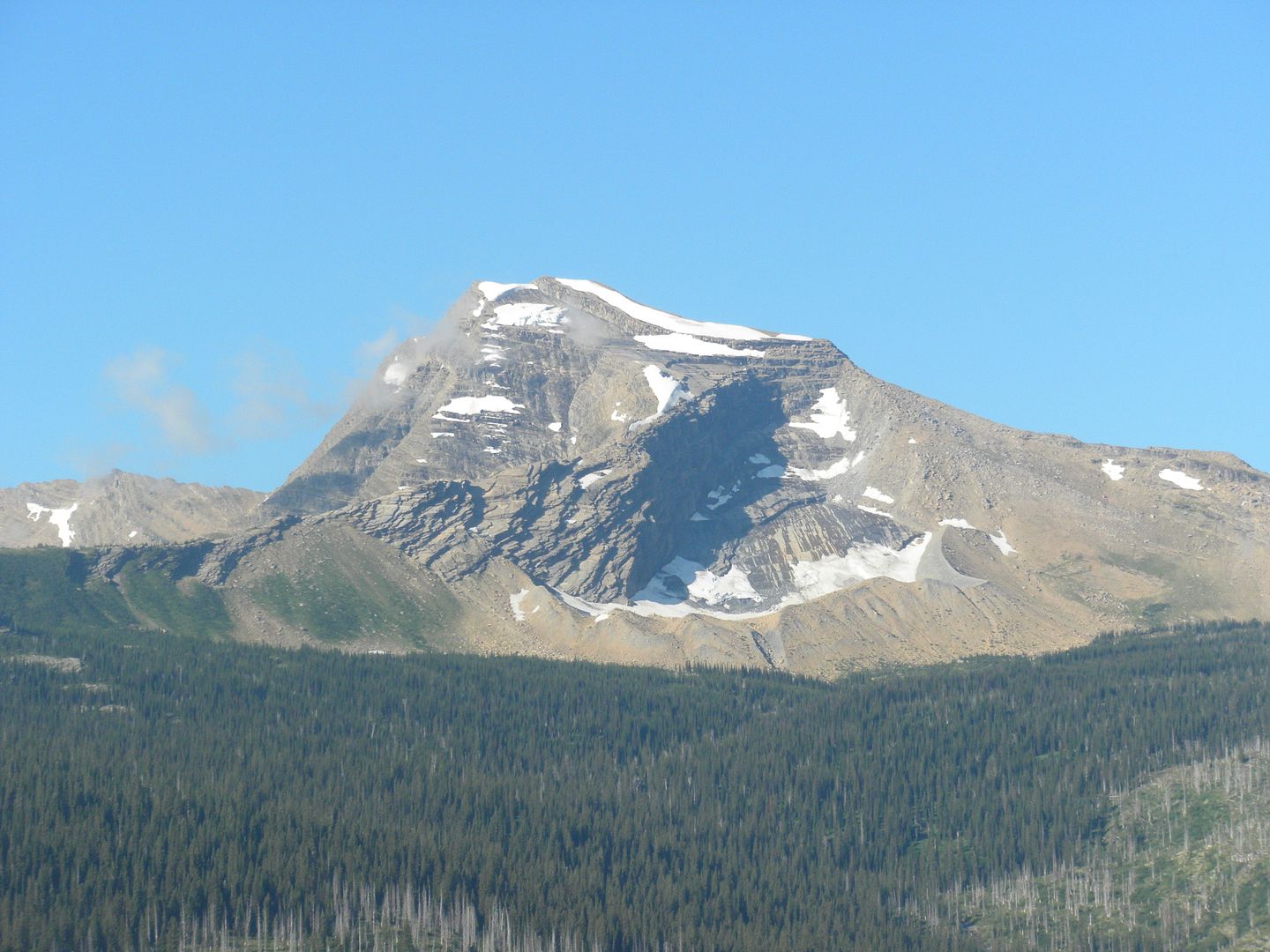 From here we had great shots of Heaven's Peak.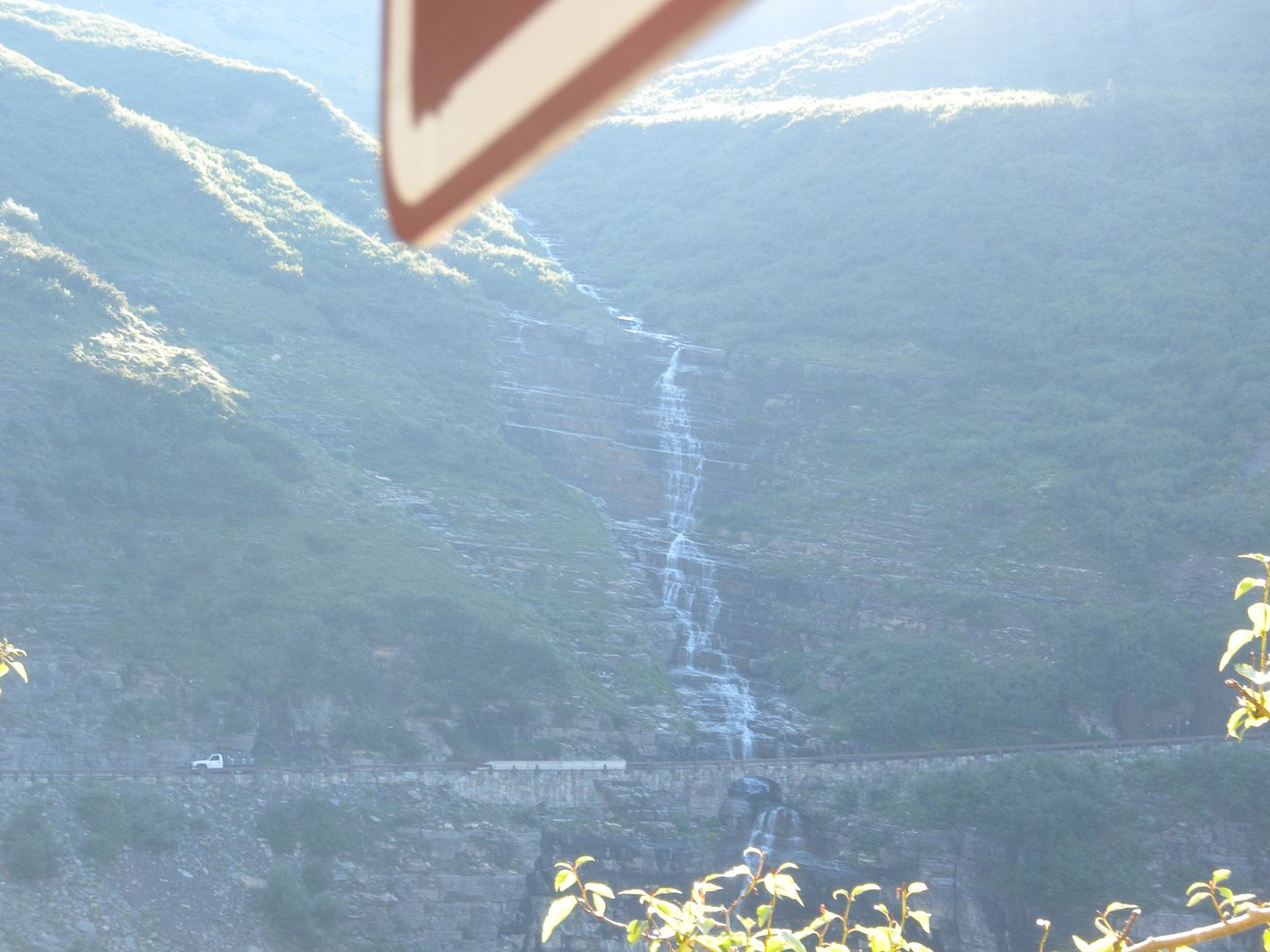 Continuing on we made stops at Bird Woman Falls, which was hard to get good pictures of due to where the sun was,


and at Weeping Wall, where water seeps from the rocks.


We saw the Triple Arches, part of the structure used to build the road.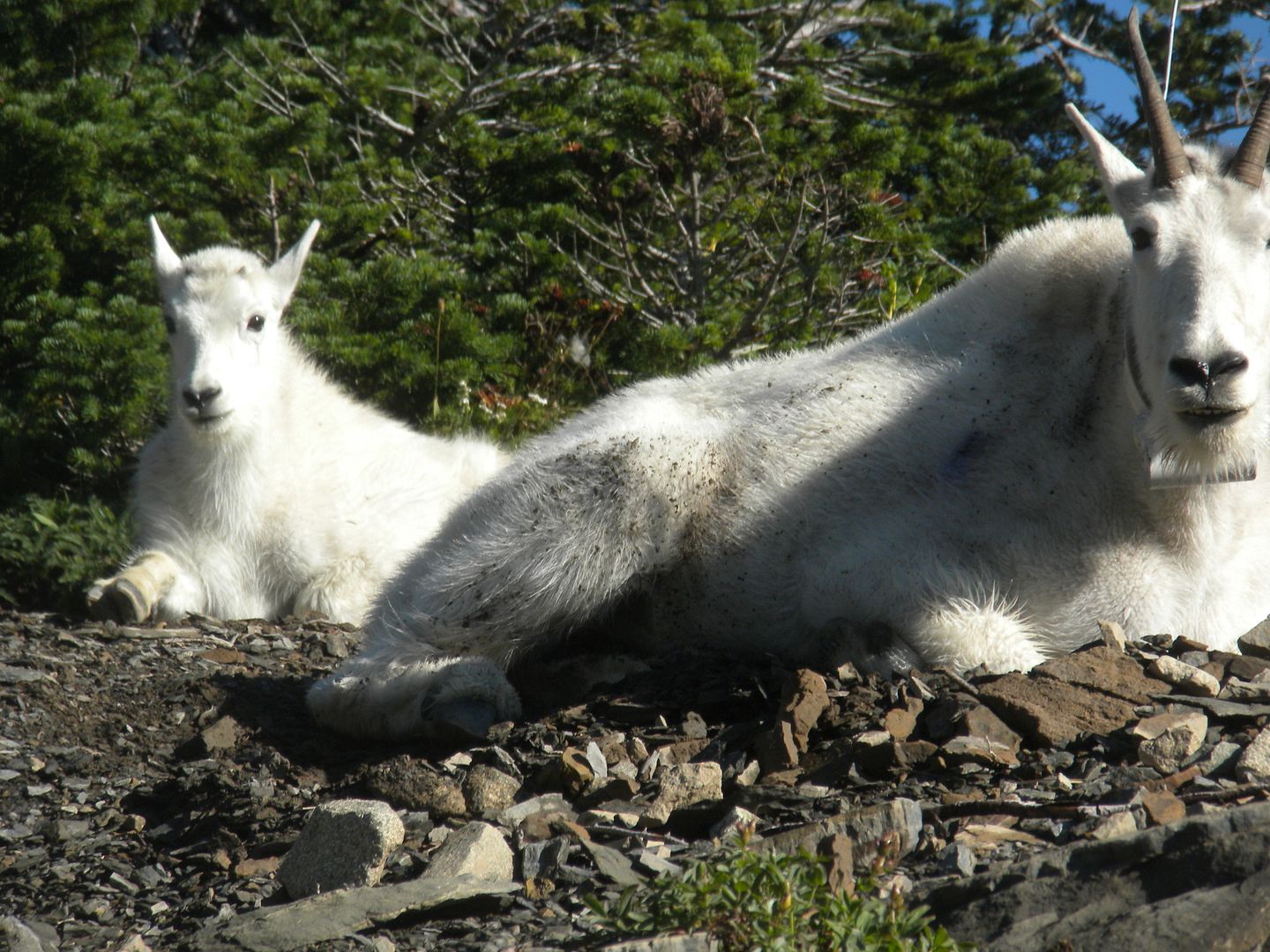 We got a close up view


of mountain goats.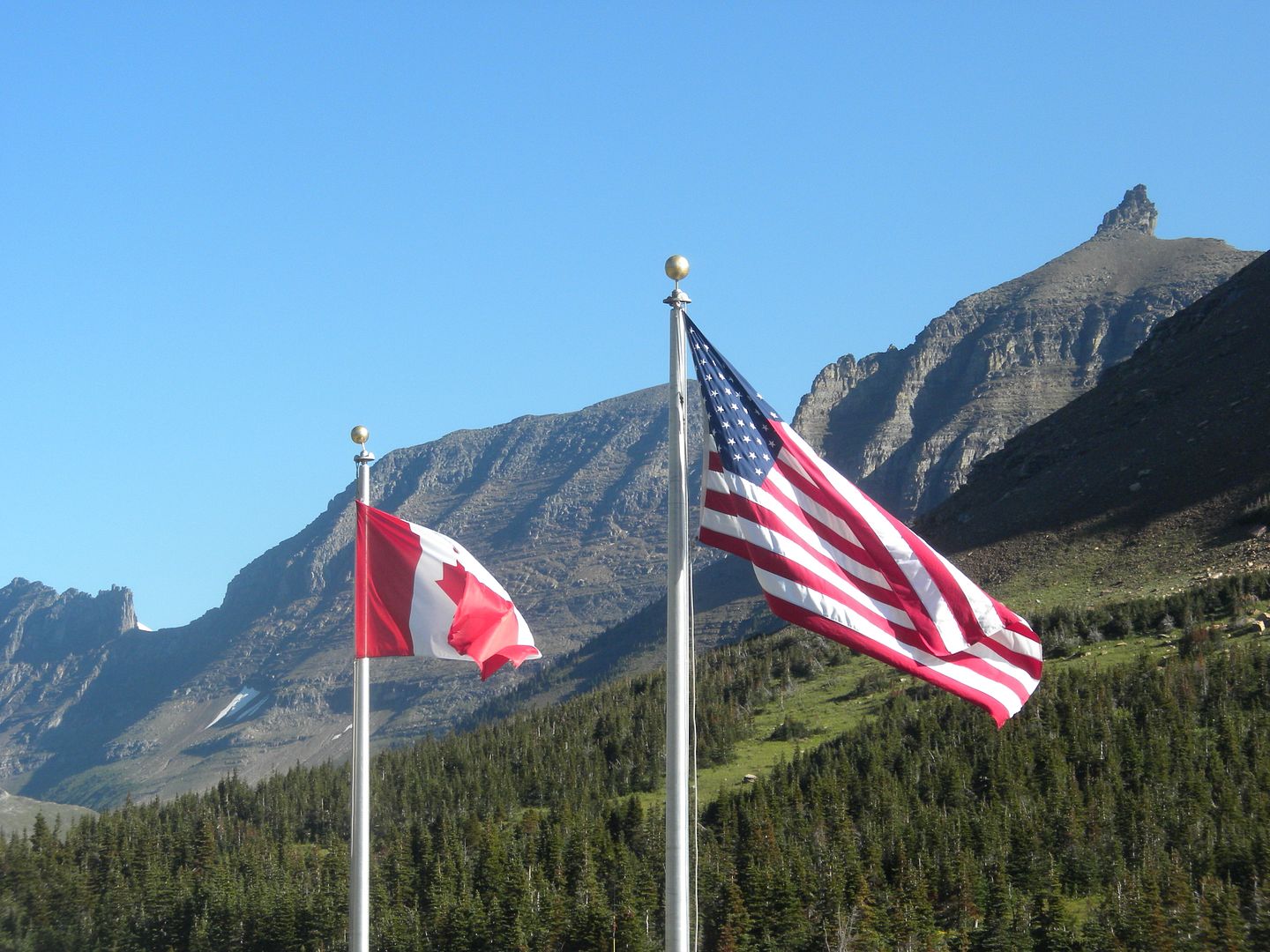 At Logan Pass,


which is where you cross the Continental Divide,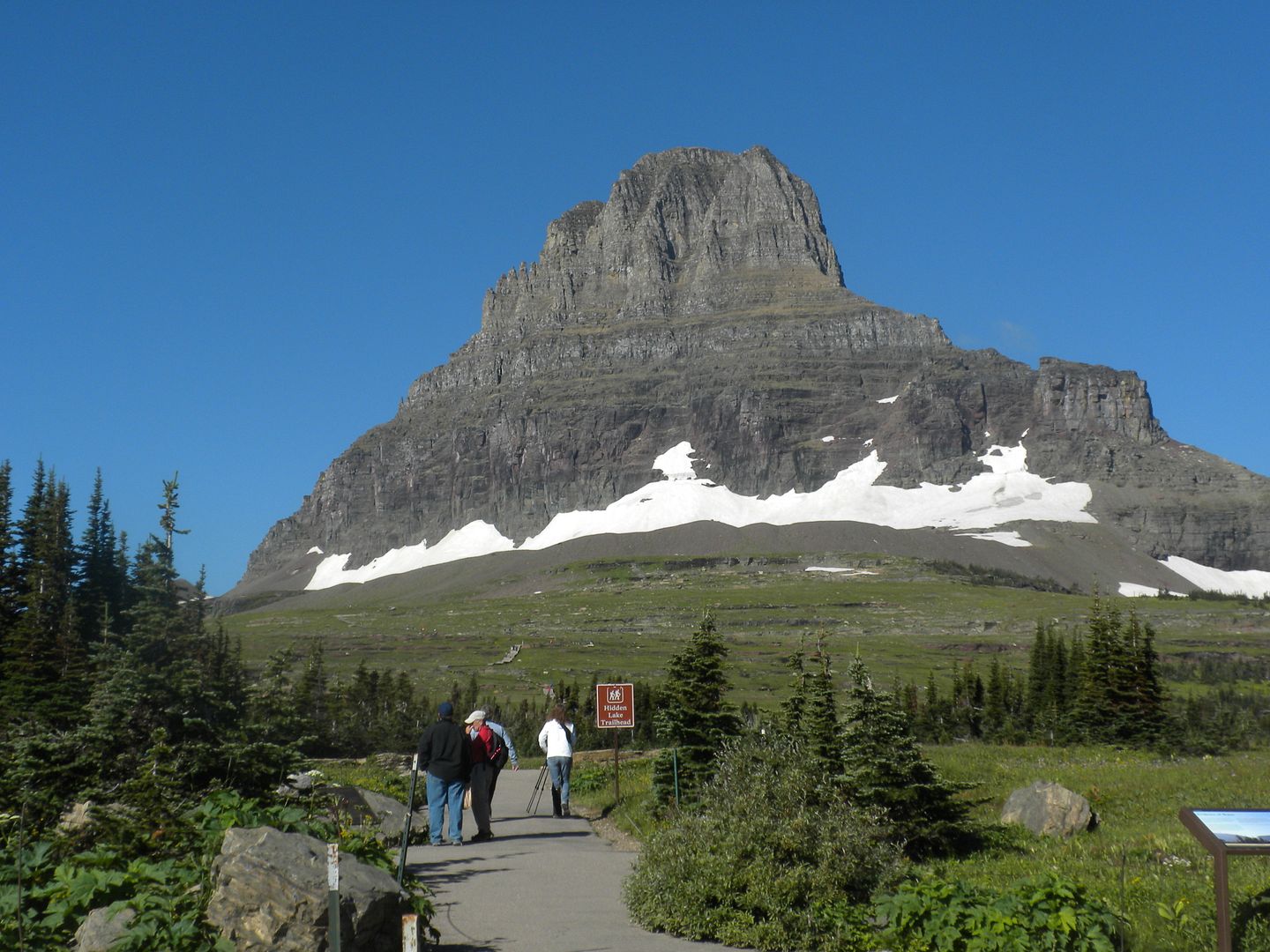 we stopped and got some great shots.


The section east of this is under construction,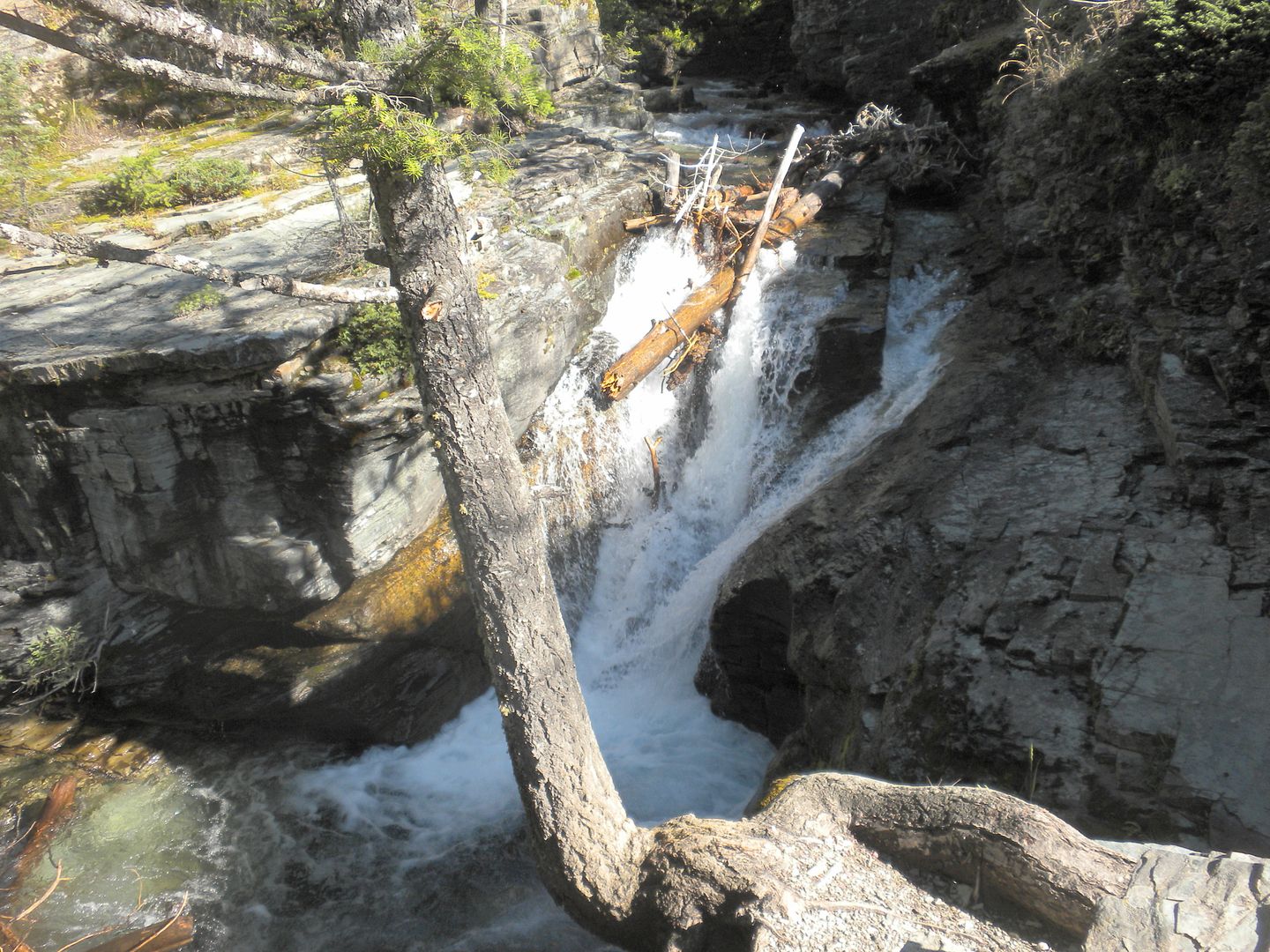 so we spent most of this leg on unpaved or semi paved roads with occasional construction delays.


We stopped at Siyeh Creek.

We had an excellent view of Jackson Glacier,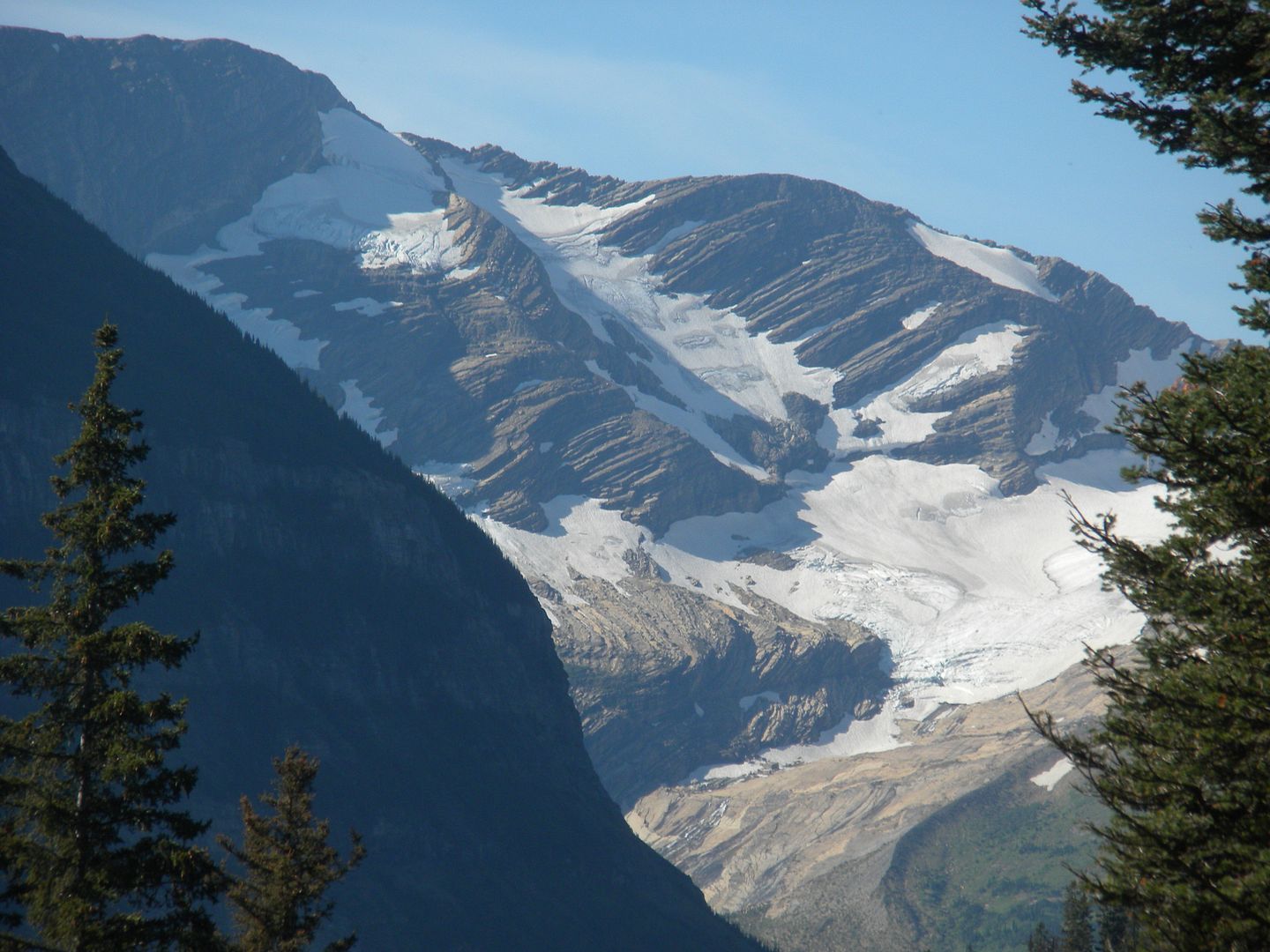 which like all of them, is melting and may be gone in another 15 years.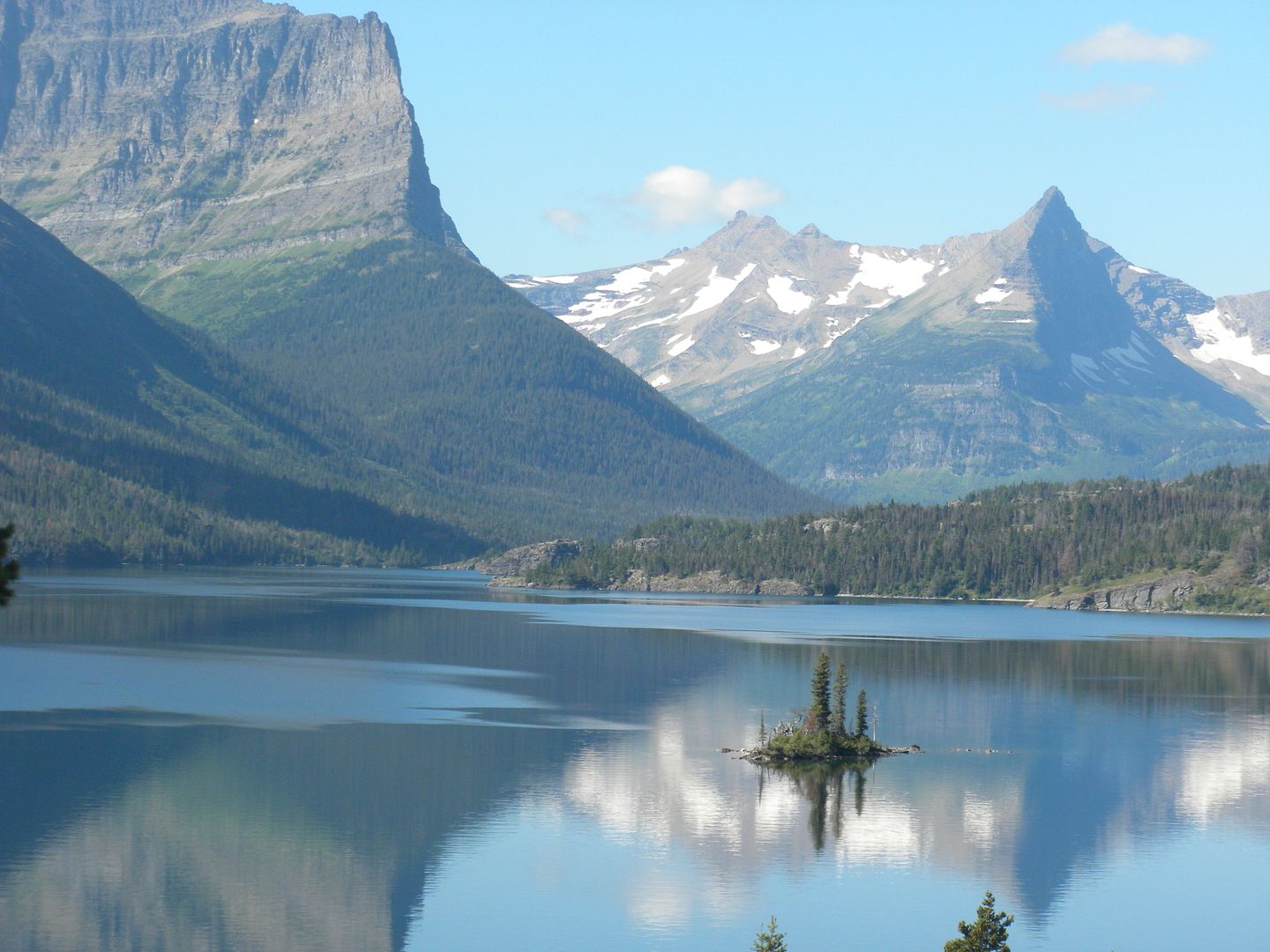 We saw Wild Goose Island, a small island in a lake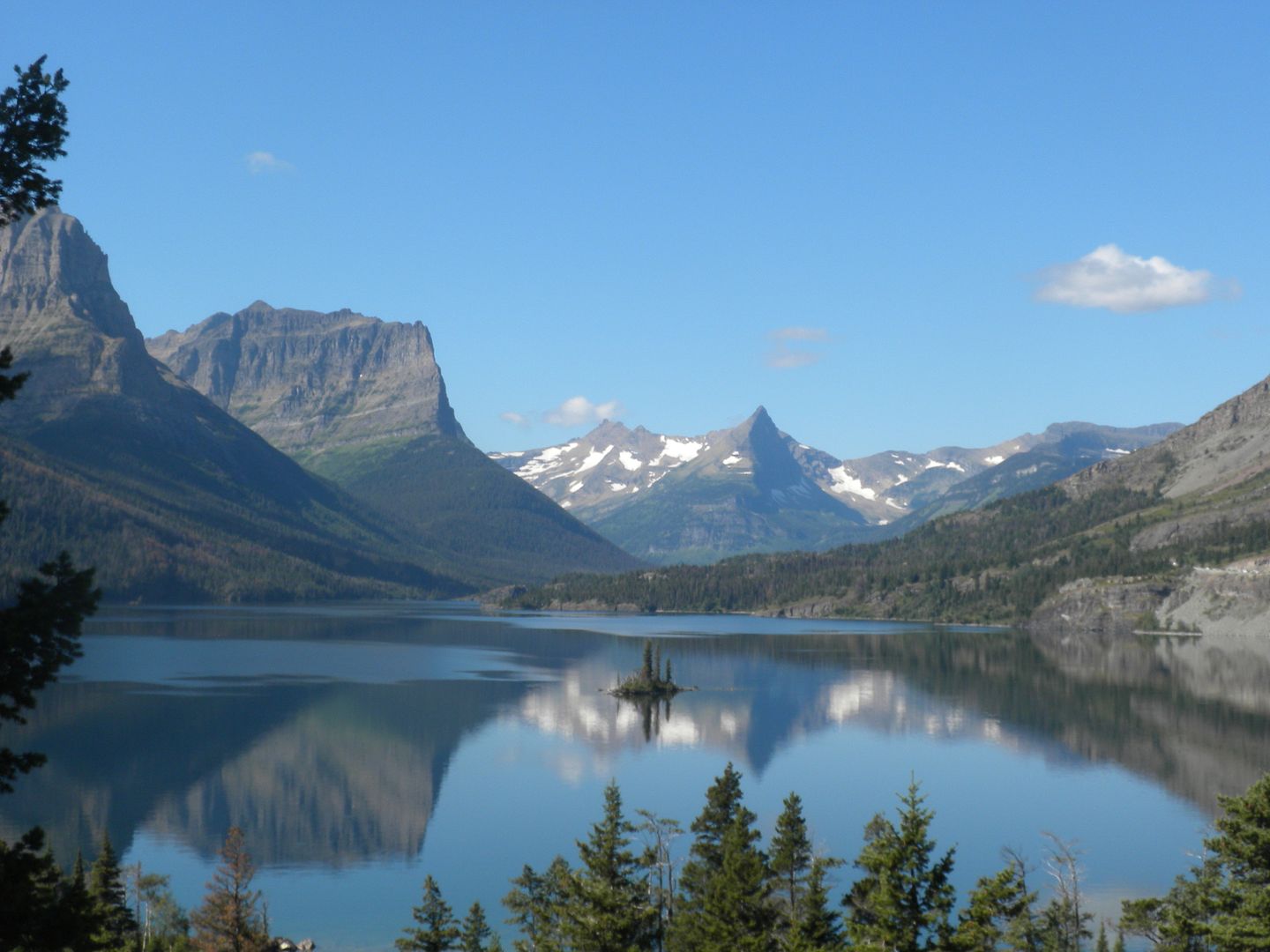 surrounded by mountains,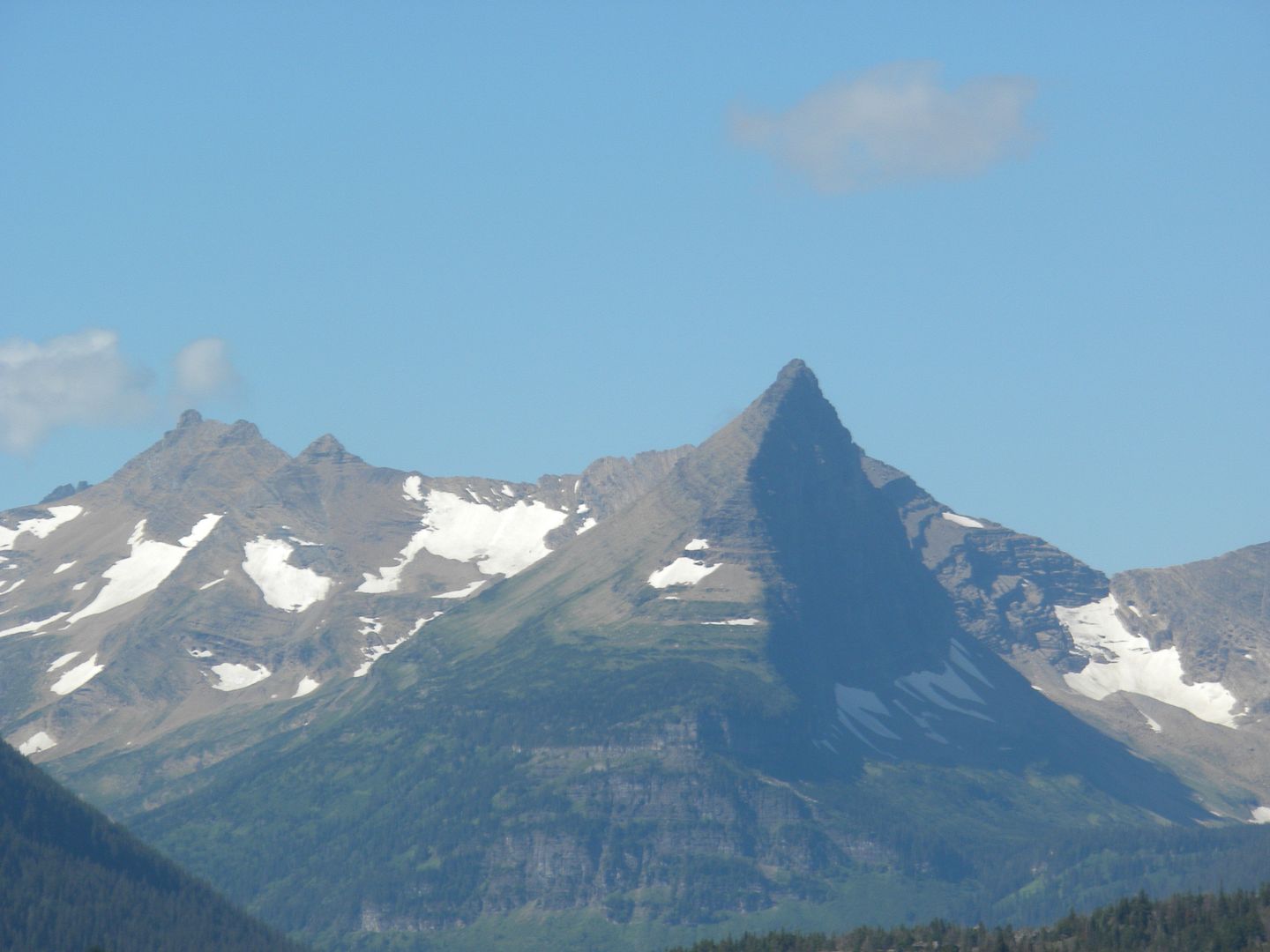 one of which is the mountain that Paramount uses as its logo. We drove along Saint Mary Lake. At the Rising Sun area we stopped for a picnic lunch. The park was absolutely beautiful with amazing sights at every turn. I highly recommend a visit to this park.
We exited the park from the east and made our way to the border crossing to continue our tour to Alberta for 2 amusement parks and 2 national parks.
Next up: Calaway Park, Galaxyland, & Jasper & Banff National Parks