East Meets ACE–Epilogue – Part 4: Beppu, Rakutenchi/別府ラクテンチ and Tokyo Return – Continued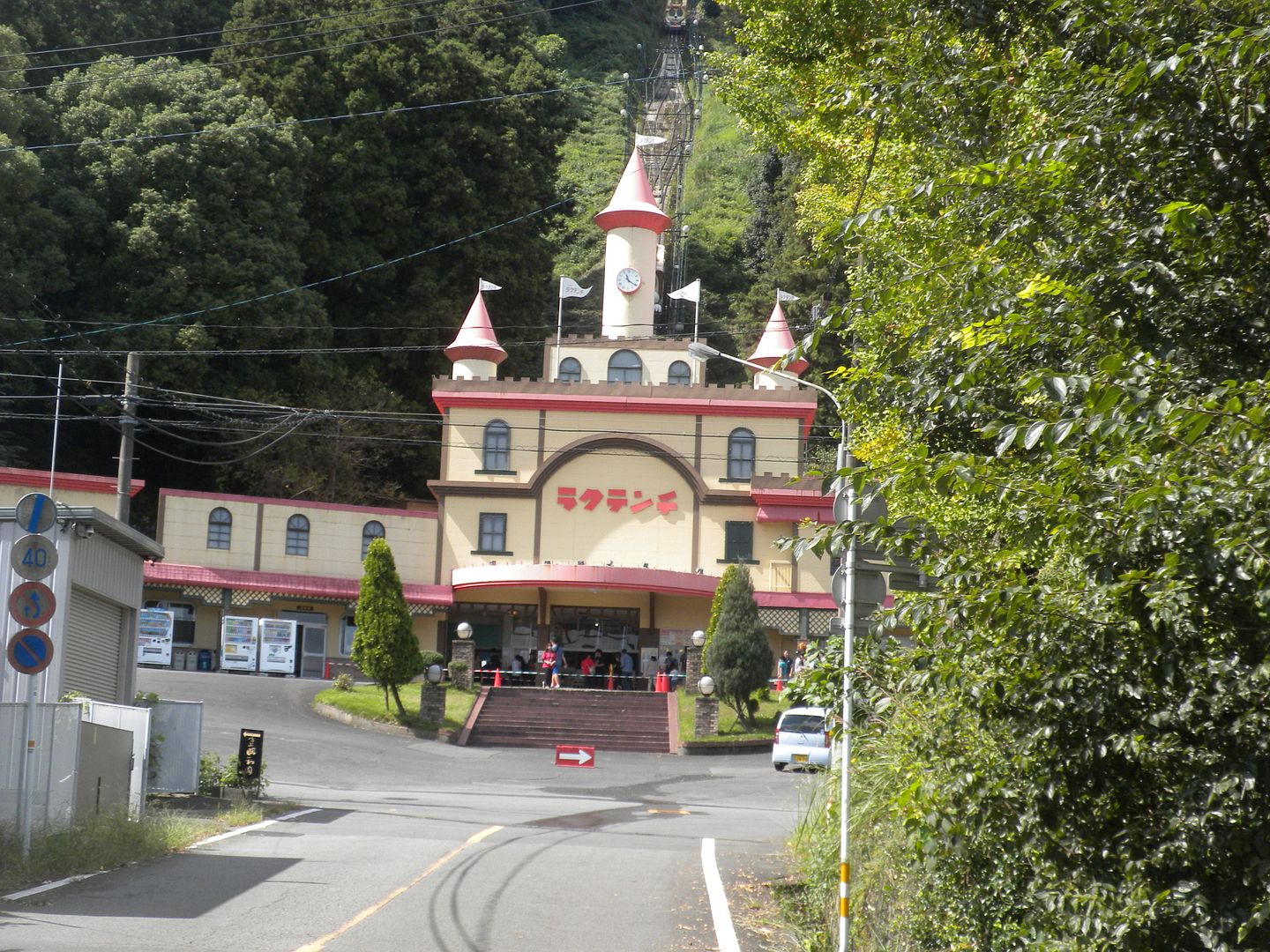 Our final park of the trip was Rakutenchi in Beppu, Oita, Japan, just a mile down the street that our hotel was on, so we walked to it. The park is set at the top of a mountain and requires traveling by cable car to get to it. We soon found it was very crowded this holiday weekend, so we waited in a long line to gain access. Purchasing a ticket allows you a certain number of points for rides, so we had to decide how we would use those points and if any additional tickets would be needed. We were on a tight schedule that was already tighter from our long wait to get in. It is a small park but the views from the top of the mountain are worth the price of admission.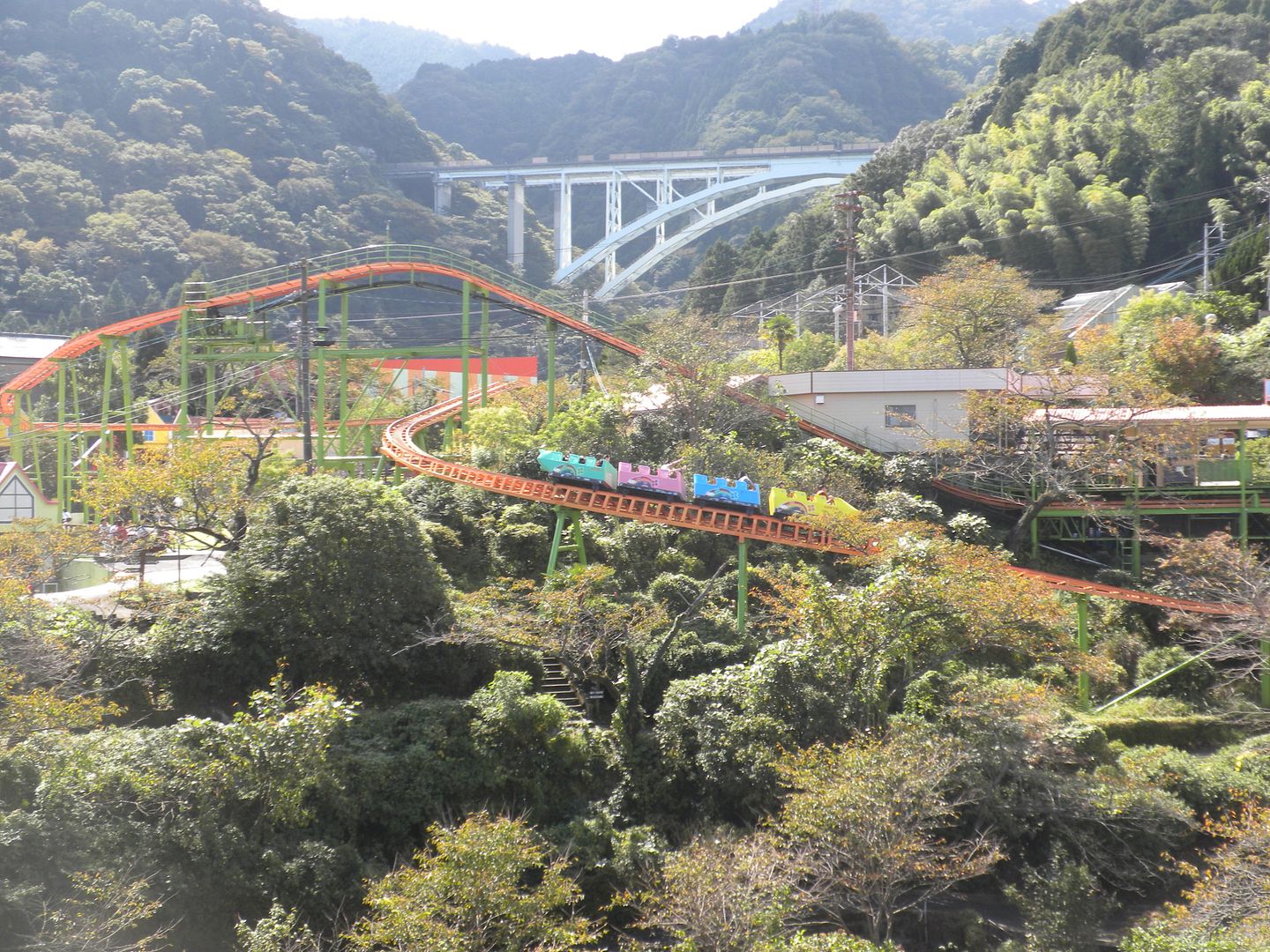 Jet Coaster (Meisho Amusement Machines, Steel Sit Down, 1972)


The 6th oldest operating coaster in Japan,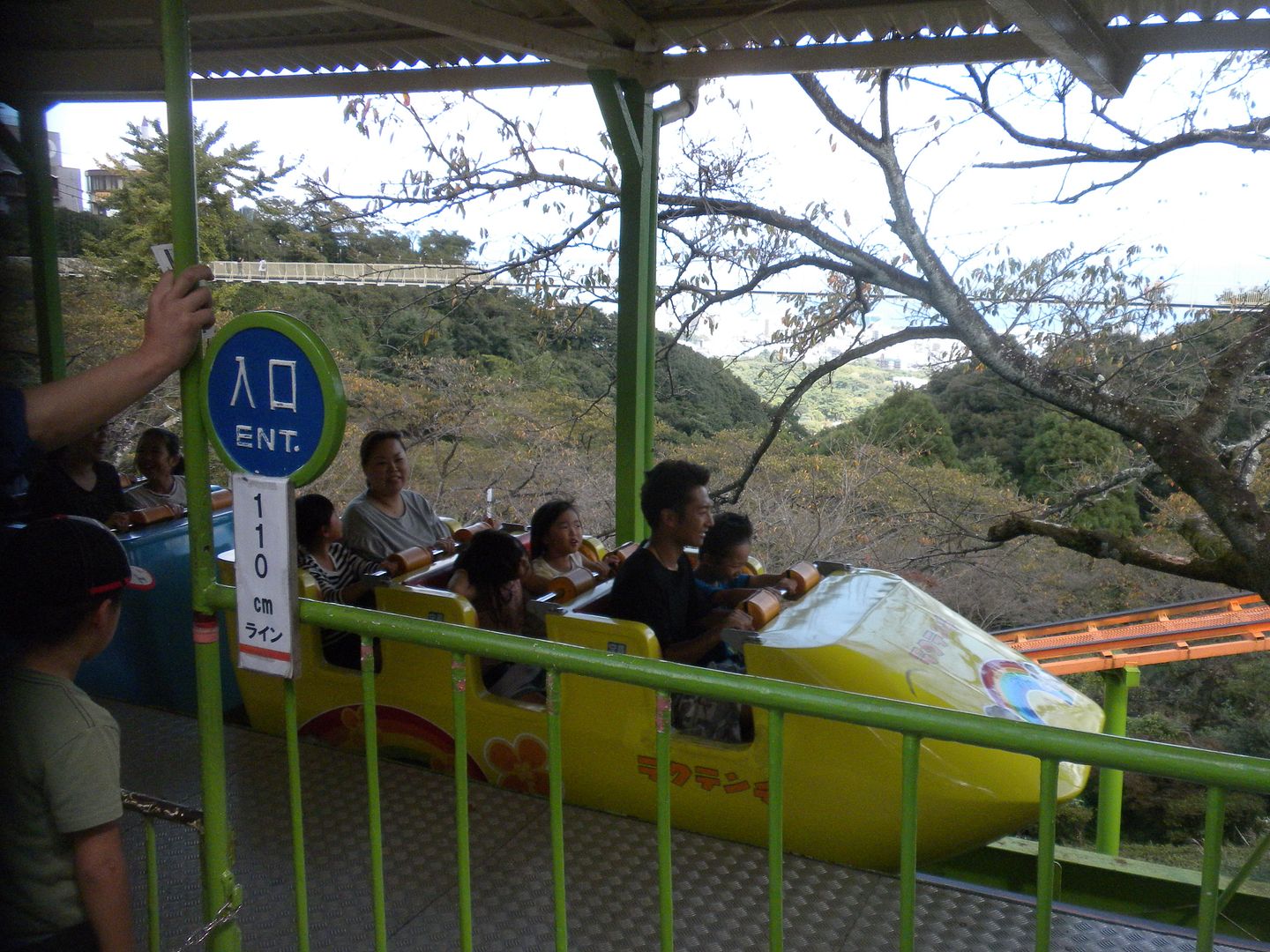 it doesn't do a lot but has amazing views as you look at to Beppu and the Pacific Ocean.


It is certainly one of the most beautiful views on a coaster anywhere – 1 ride.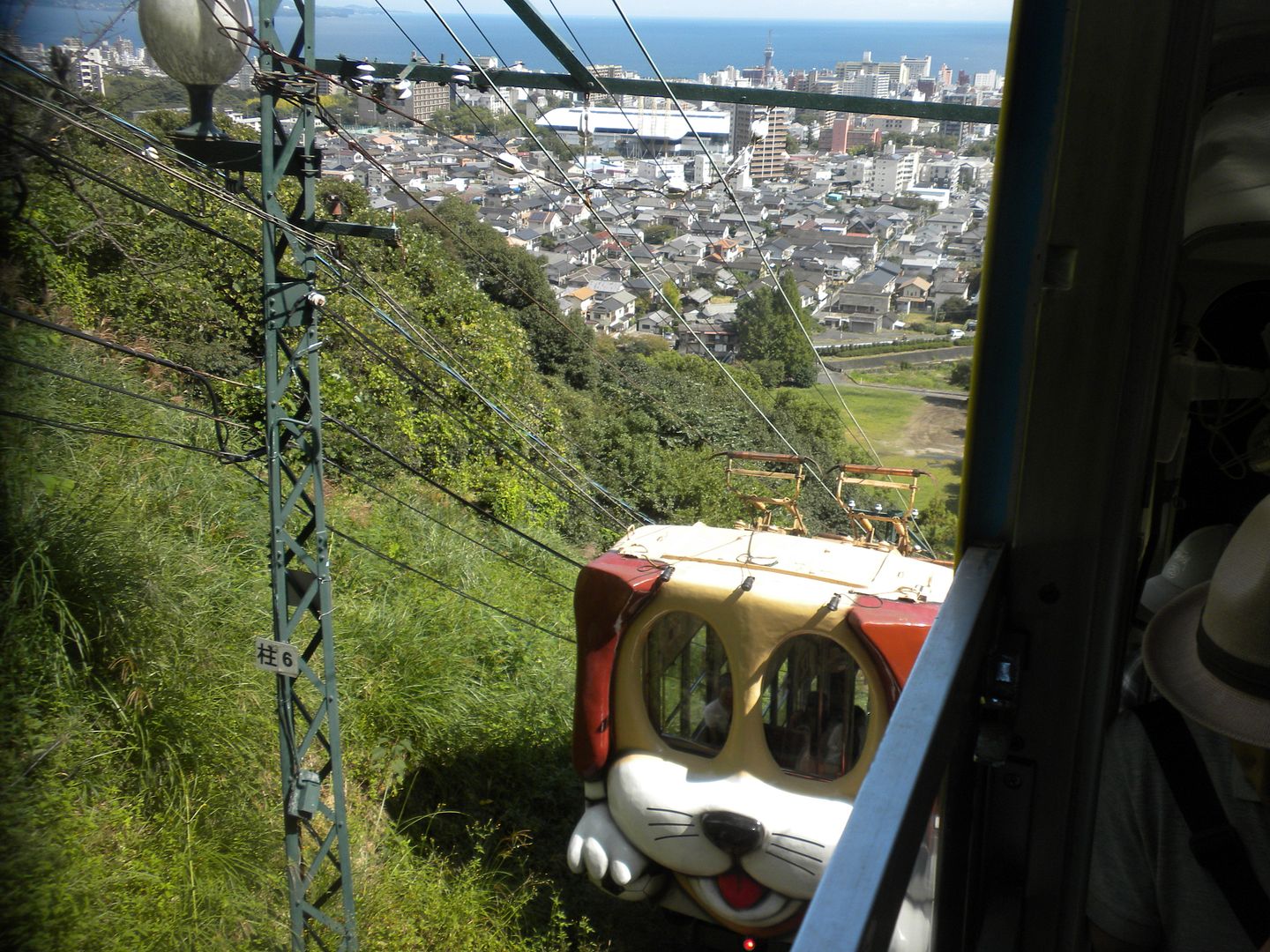 Cable Car – This funicular is the means of all guests getting to the park that is located at the top of the mountain. A Cat that meows and a Dog that barks are the two trains. We rode the Cat both up and down – 2 rides, both on Cat.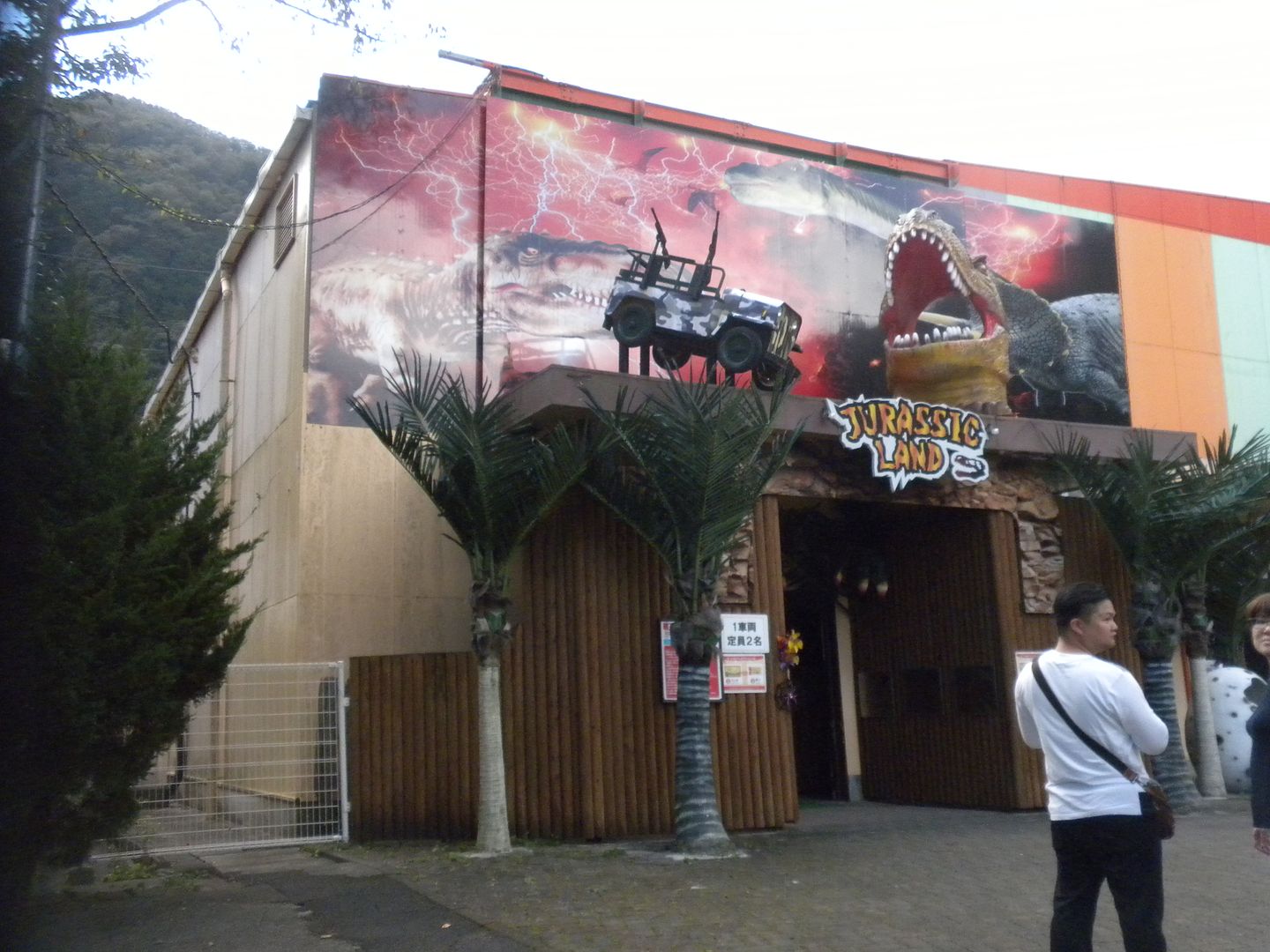 Jurassic Land – This indoor interactive car ride through a world of dinosaurs had a number of animatronic dinosaurs, including a section showing their extinction following the asteroid – 1 ride.


Flower Pervaded Car –


The only Double Ferris Wheel in Japan,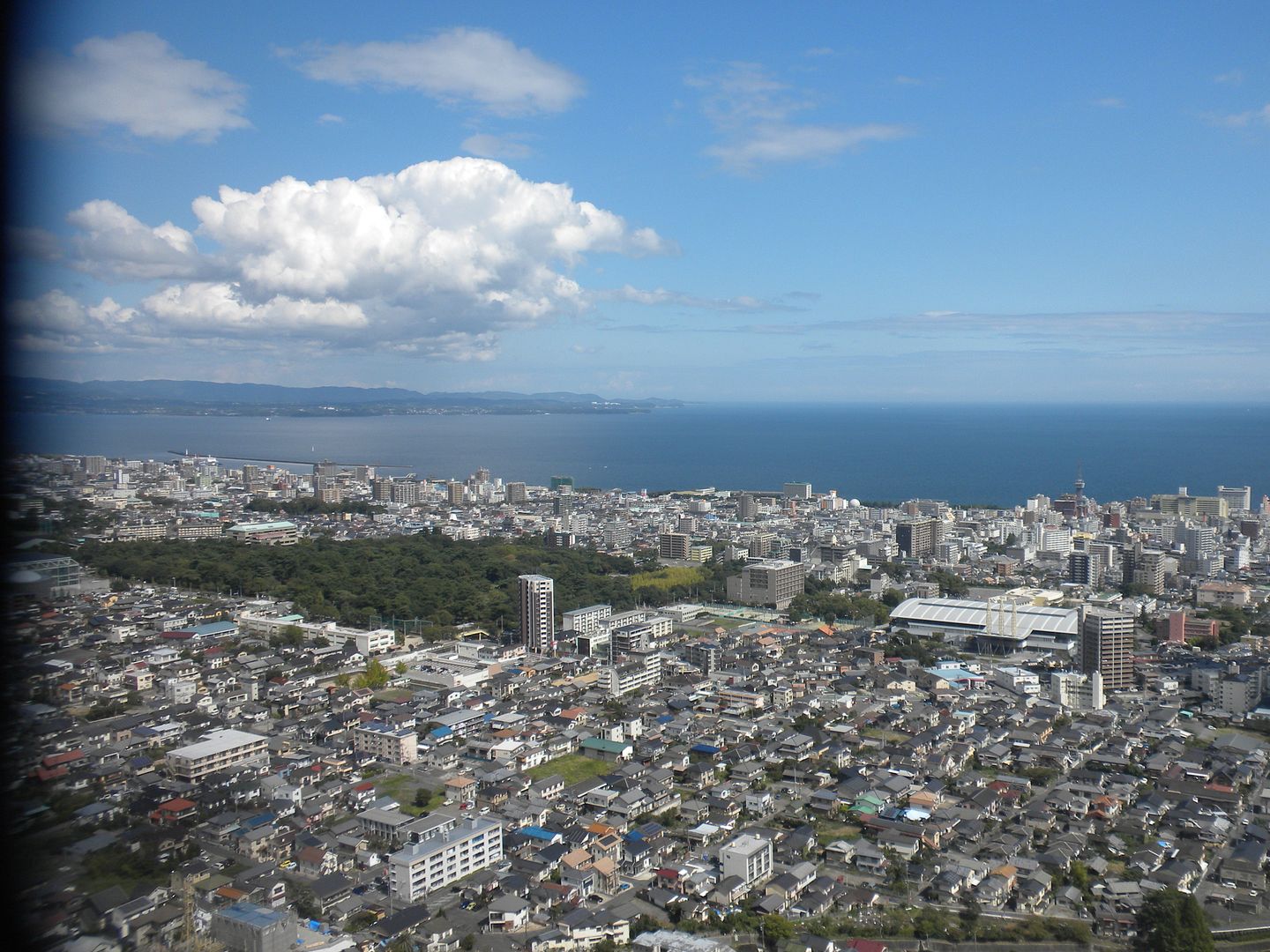 this was fun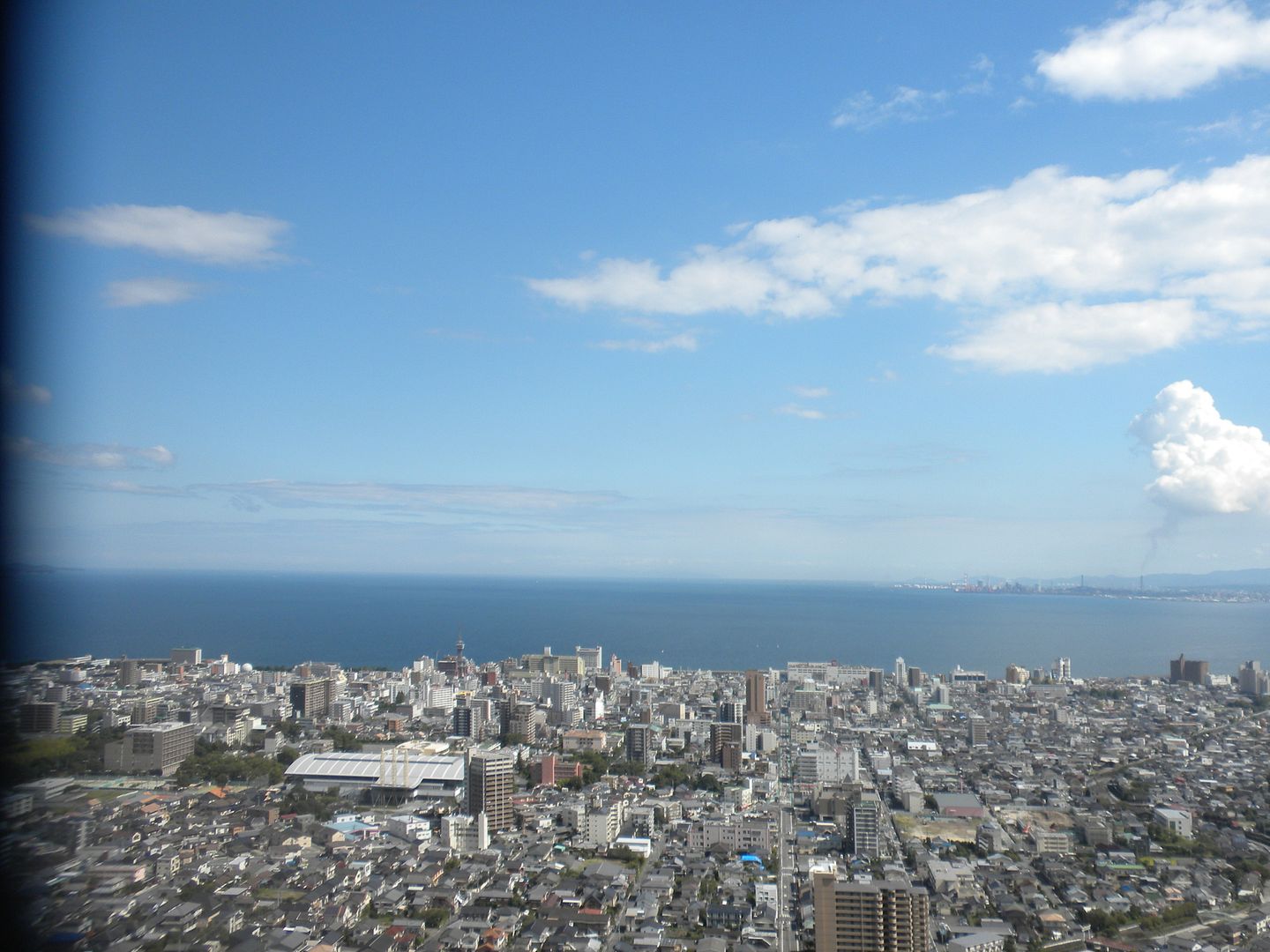 and has amazing views


of Beppu,


the ocean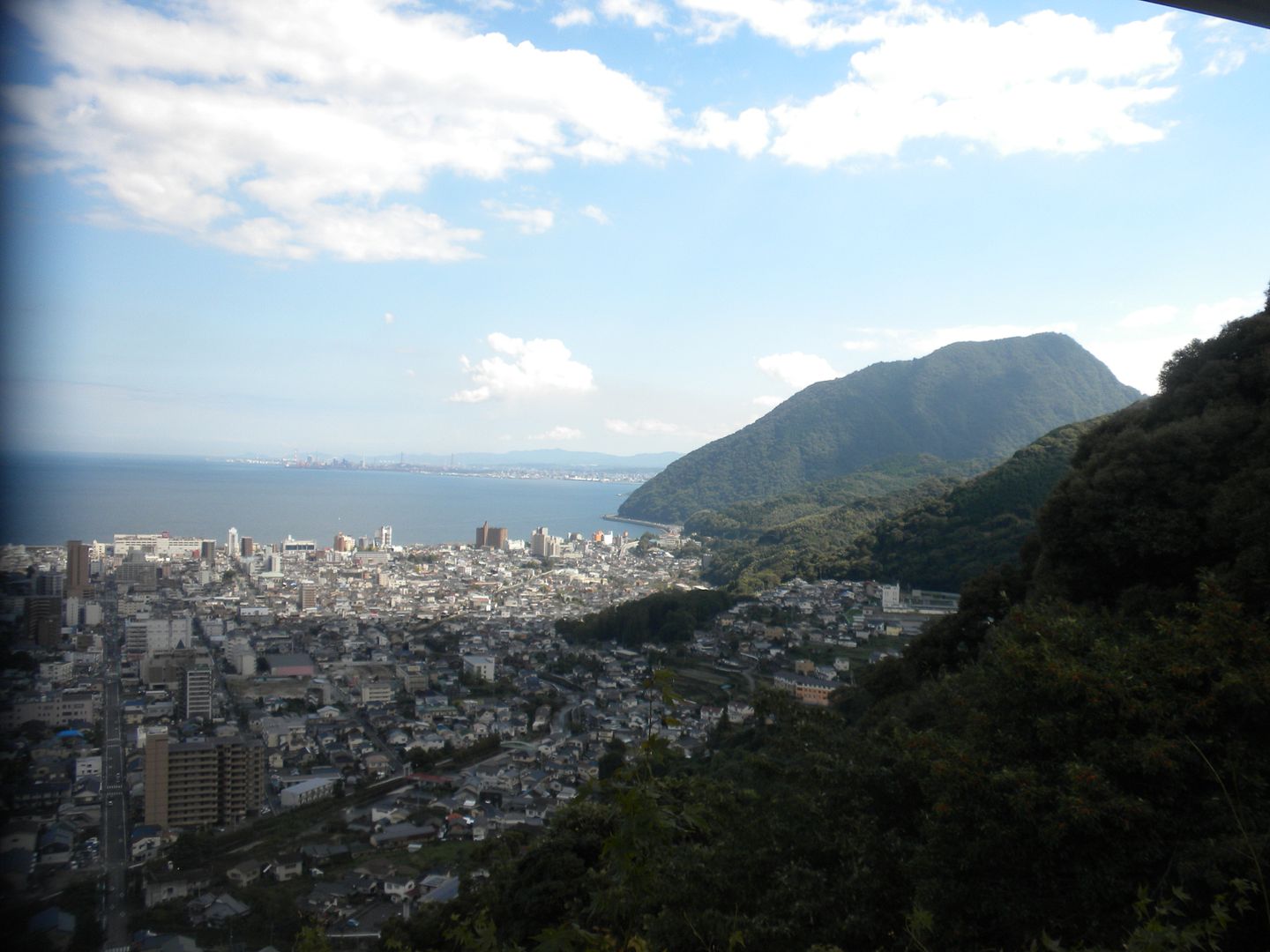 and mountains – 1 ride.
There are only a few rides here, but others we did not get to include: Exciting Maze; Cycle Monorail, which we really wanted to do for the views but decided not to due to time; Merry-Go-Round; and Astrofighter.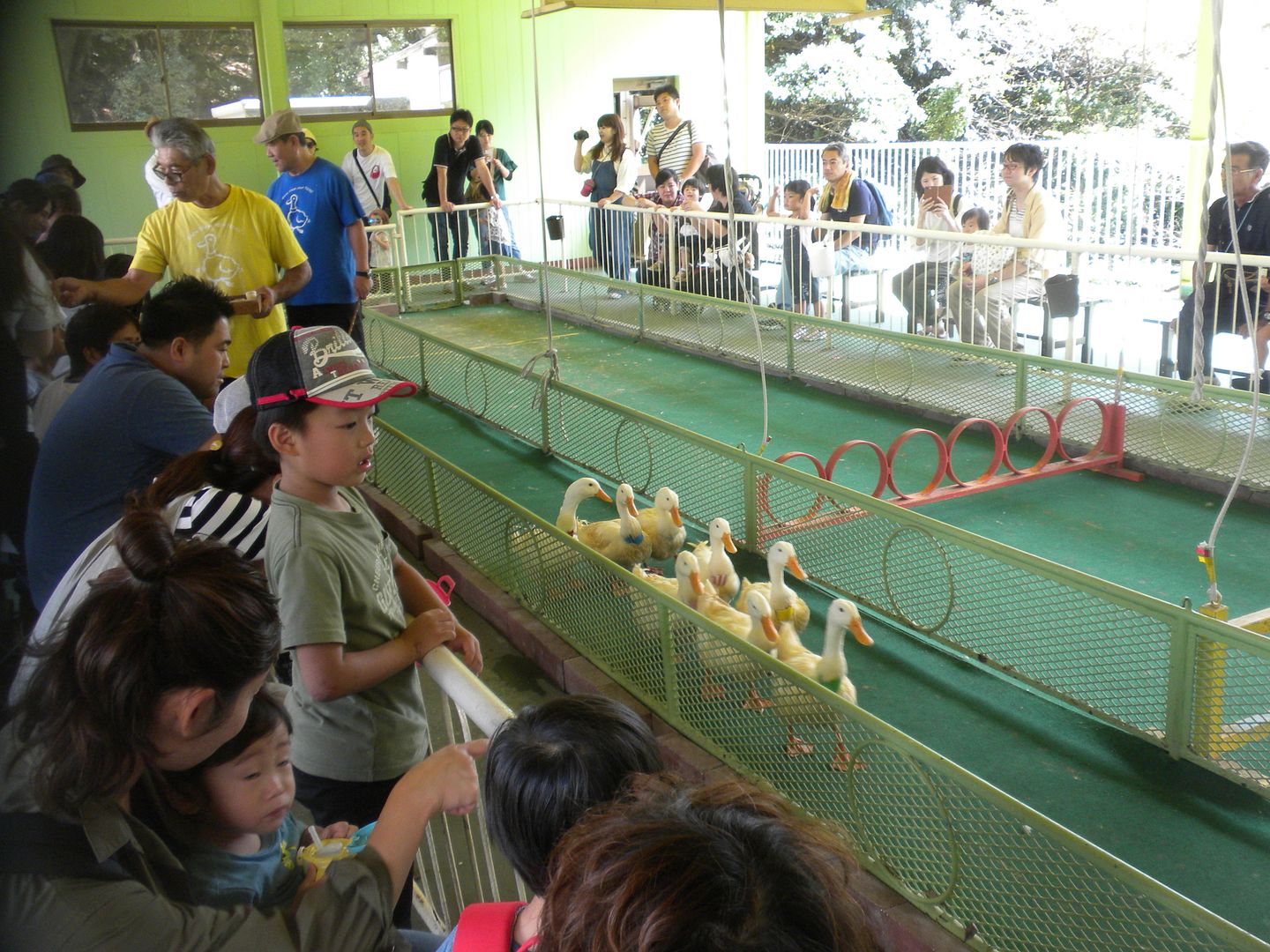 Other things of note are the Duck Race, in which real ducks race,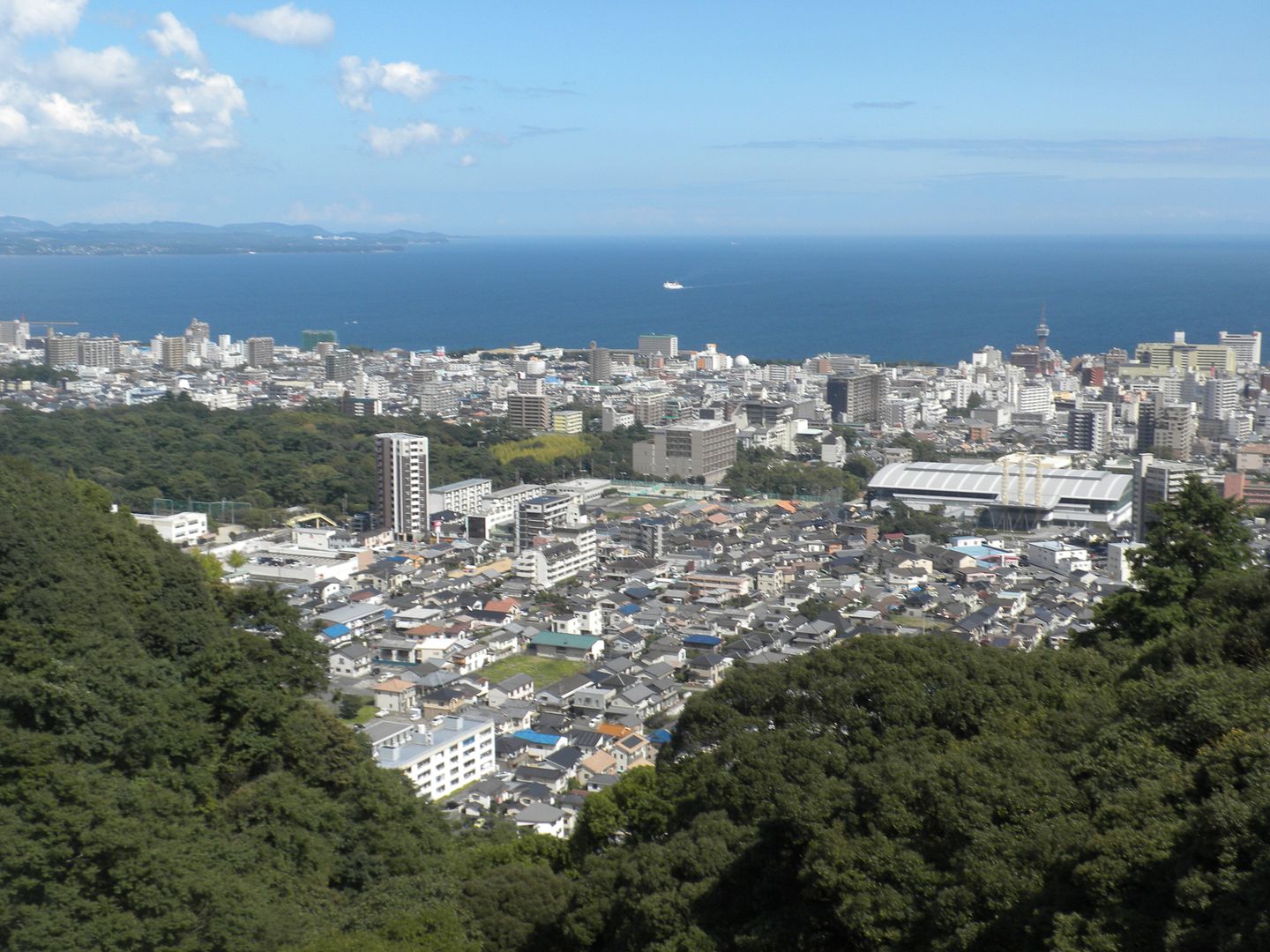 and the Suspension Bridge, which we walked across to get some great pictures of the spectacular view. There are six children's rides.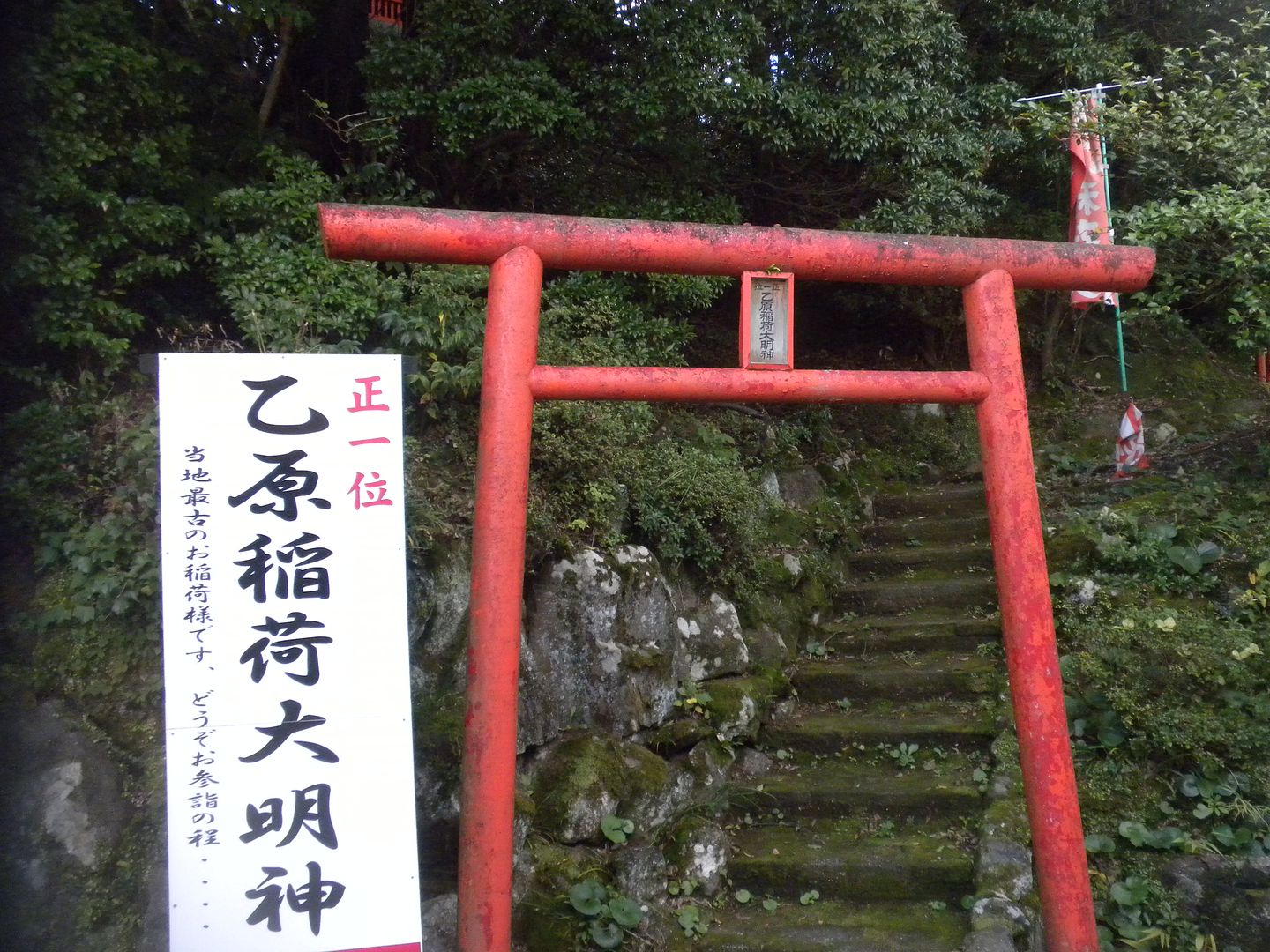 We were somewhat rushed at this park and it would have been nice to have had a bit longer, but it was well worth the visit to ride one of Japan's oldest coasters and for the amazing views. After taking the cable car back down, we walked back to the hotel, retrieved our luggage and headed for Beppu Station.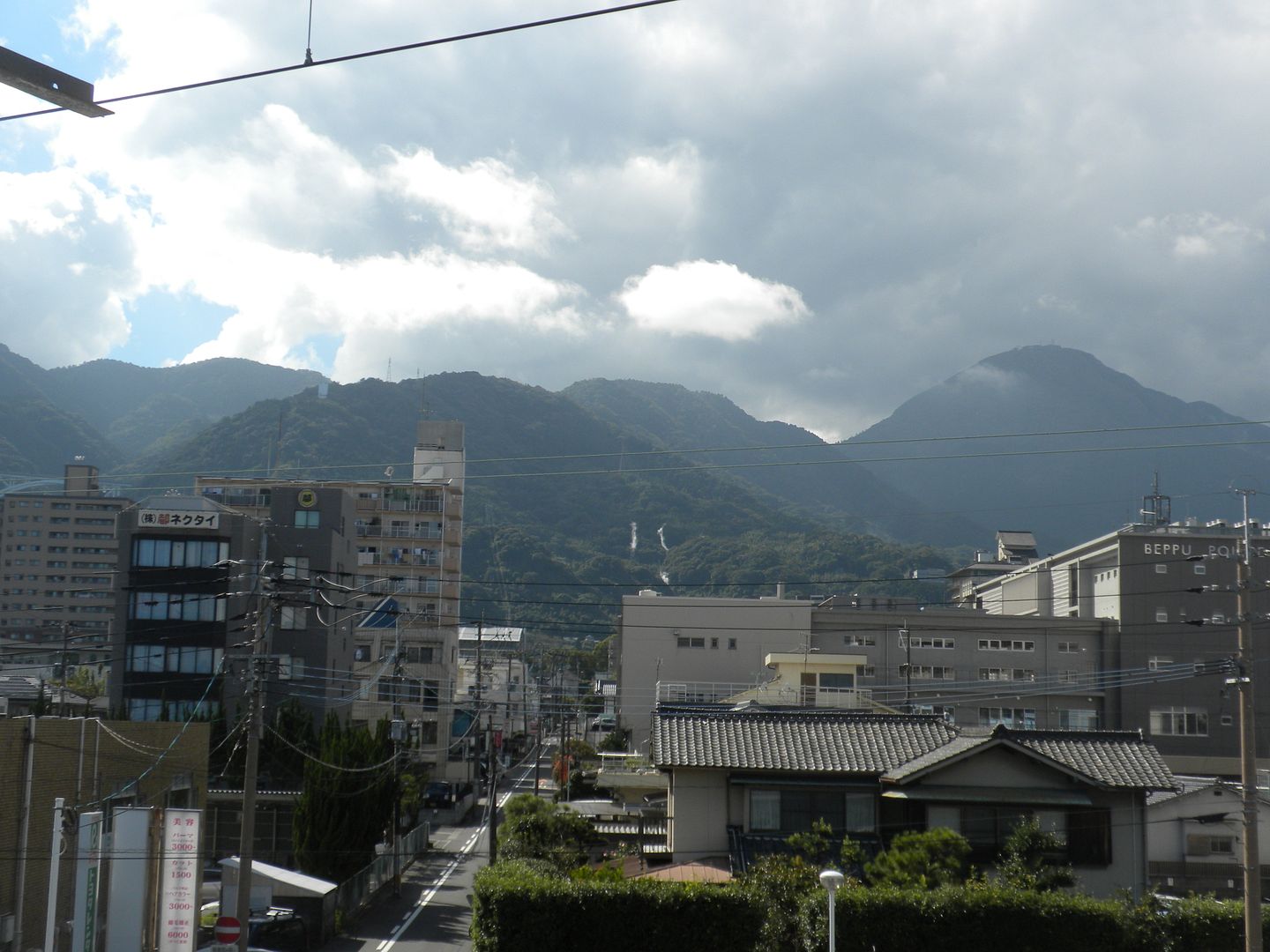 We arrived in time for the train we intended to take, but not in time for a meal as we had planned. Our meals would be retrieved in 15 minutes or less between trains this day, and since venturing into unknown food items for me would take time I did not have, I would have to make it on junk food.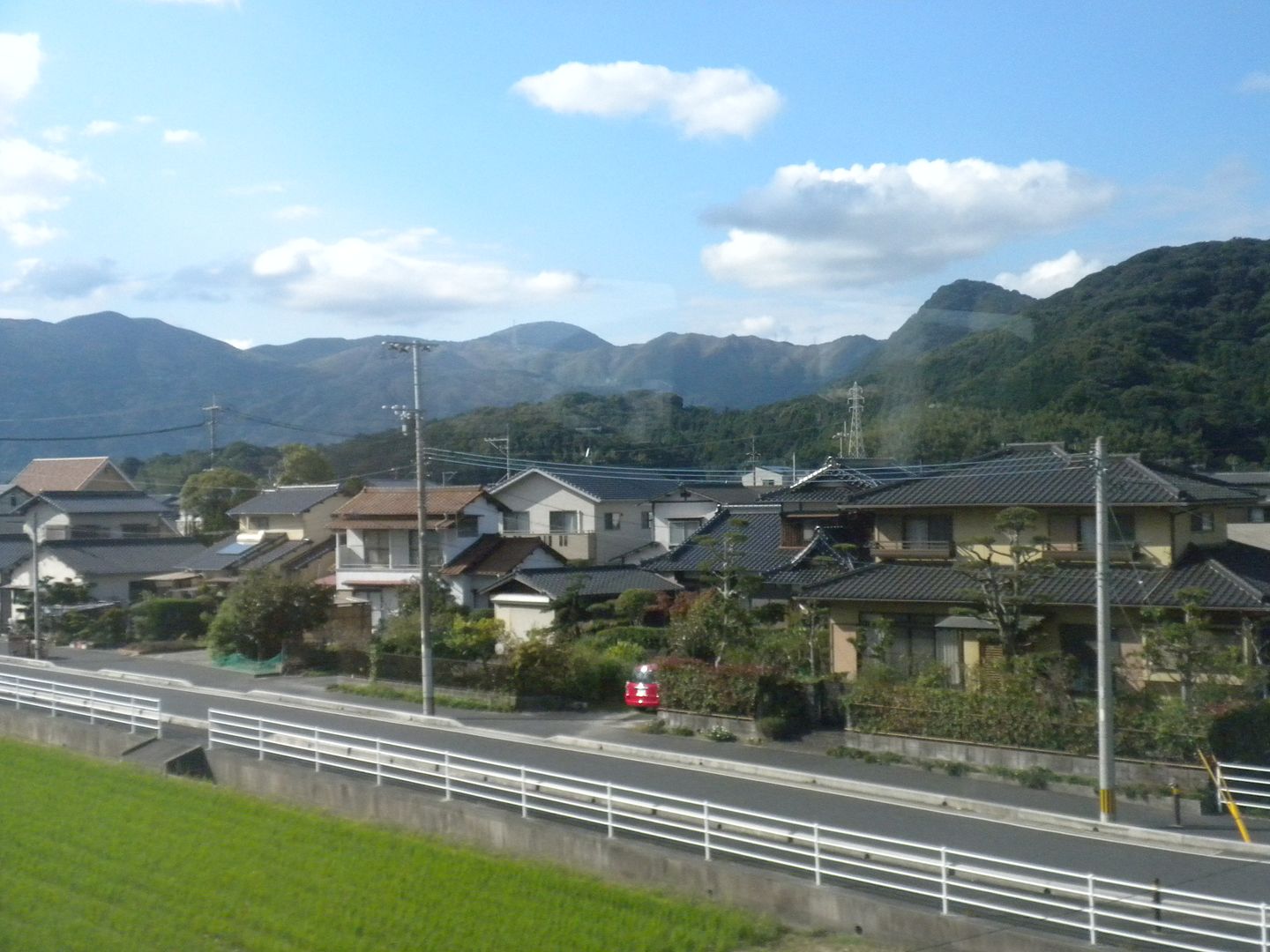 We took a train to Kokura Station, and changed trains to a bullet trainto Shin-Osaka Station. From there we took a bullet trainto Tokyo Station. It is possible to take a bullet train direct from Kokura to Tokyo without changing trains, but with the Japan Rail Pass, which is only available to tourists from outside Japan and must be purchased before you arrive, only certain trains were available to us. Thus a change of trains in Osaka cost us only a little time and saved us a lot of money. Once at Tokyo Station, we took the subway to Ueno Station and made our way to Ueno Terminal Hotel.
Having lived on junk food all day, I really wanted something with protein, so when we learned a McDonald's was within walking distance of our hotel, David and I headed there. A Big Mac in Japan tastes like a Big Mac in the U.S. I usually try hard not to eat at U.S. chain restaurants in foreign countries, but this was the third time I did on this trip. But I had a lot of Japanese meals on this trip, and for someone who does not eat any uncooked meat in a land where sushi is king, I think I did pretty well. Once back at the hotel it was time to get some rest before what would be an extremely long day the next day. But before our flights, we would have time for a little more sightseeing in Tokyo.