East Meets ACE – Epilogue – Part 2: Greenland / グリーンランド and Fukuoka – Continued

There is one defunct roller coaster in the park's history, Atomic


(Meisho Amusement Machines/Senyo Kogyo Co., Ltd., Shuttle Loop, 1996-2009),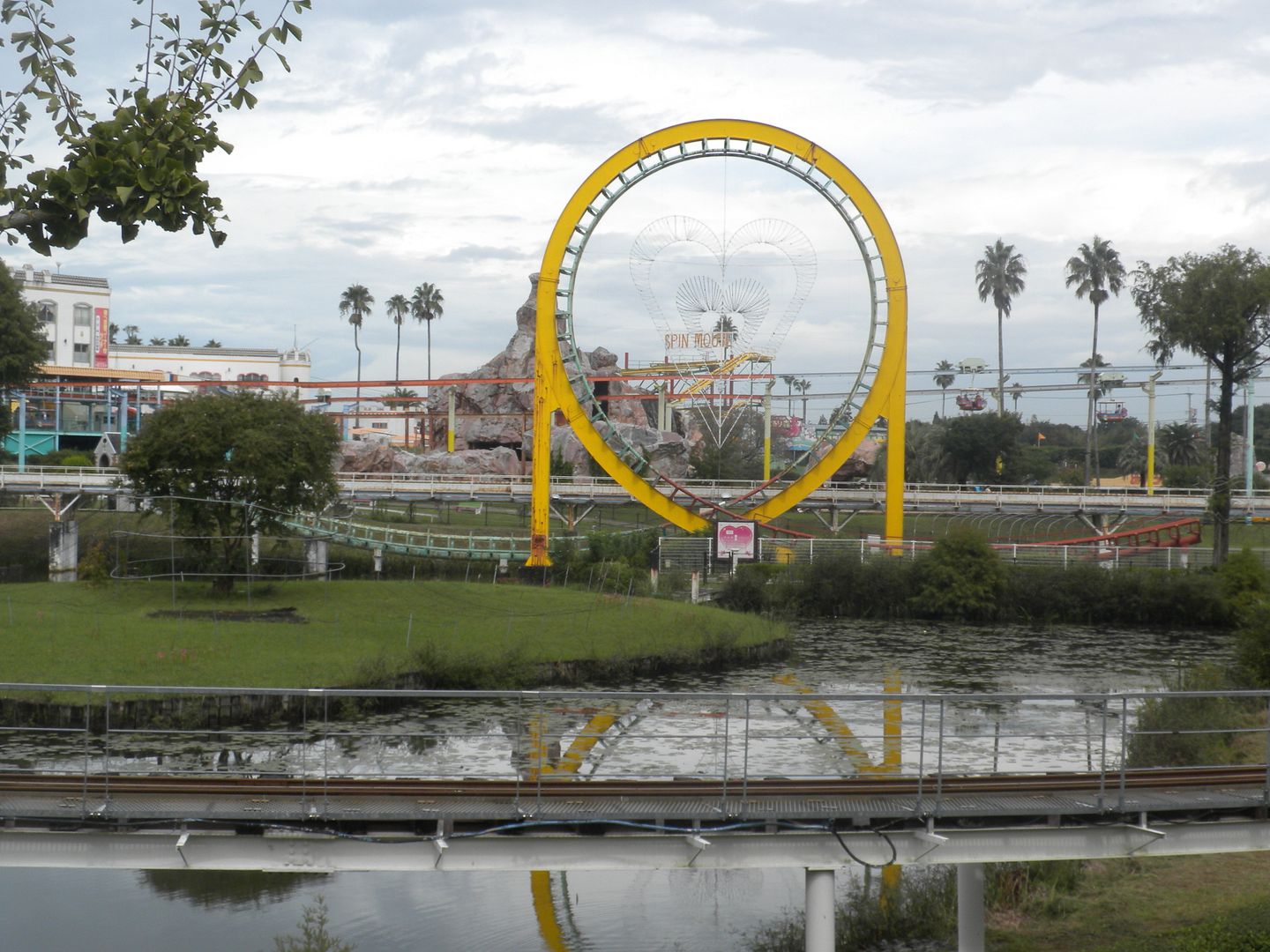 the loop of which interestingly still stands as a decoration.

This turned out to be my favorite park of the trip outside of Disney. It was a large coaster collection, with some interesting standouts including the unique Gao, the fun Ultra Twister, the sit-down/standup racer Milky Way and the rare suspended Grampus Jet.


Add to this a large collection of dark rides, unusual rides like the single seat Chair Lift, and the fact that the park is huge with over 40 rides, it is a really fun, well rounded park. Since it is as far away as it is I will probably never make it back, but I would jump at a chance for a return visit to this fascinating park.


Vanessa, Richard and I had a very good Japanese meal while David checked out the McDonalds.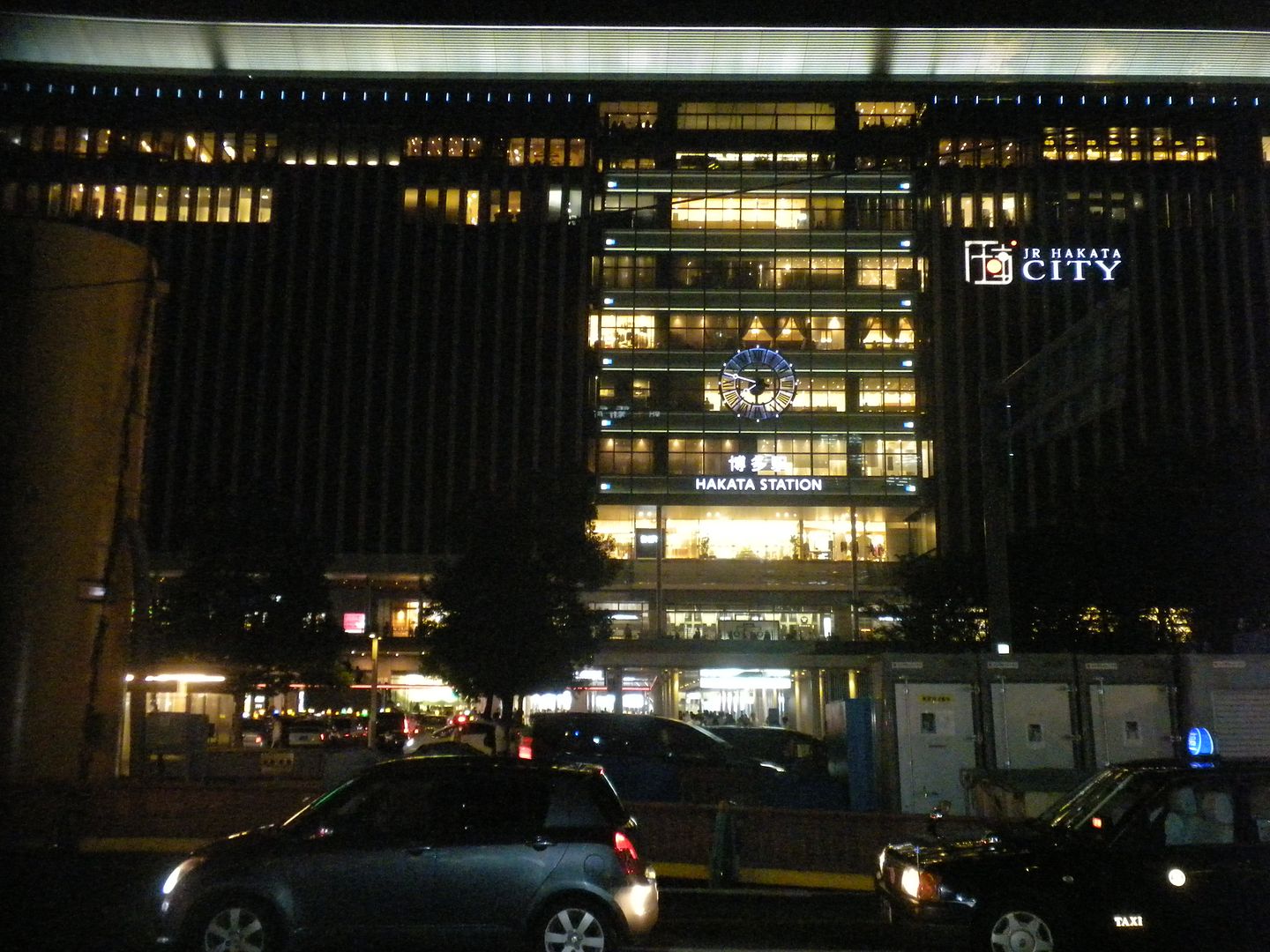 At park closing we headed to the bus and made our return trip by two trains to Hakata Station.

In Fukuoka we checked out Yatai Food Stalls along the river.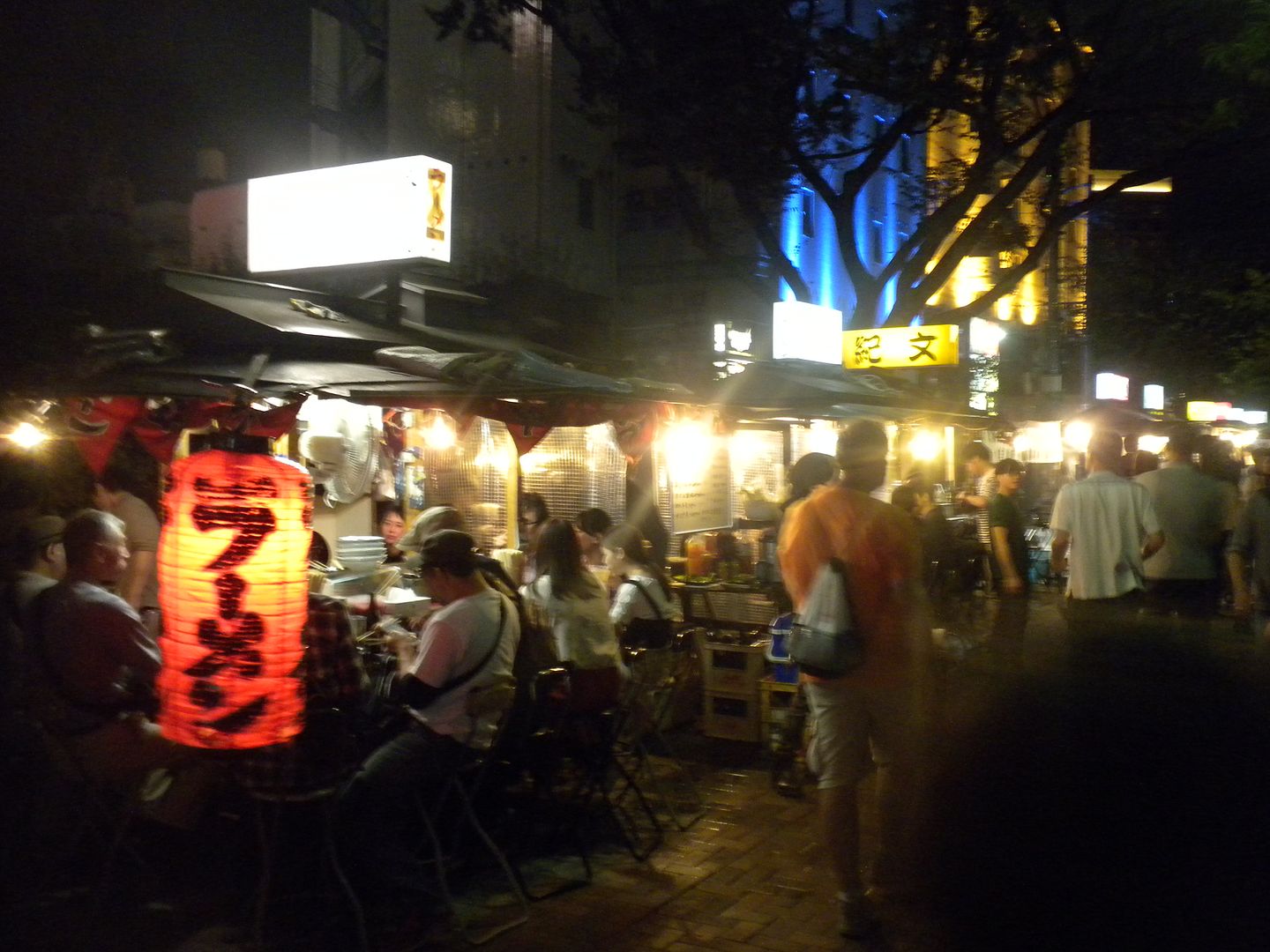 These portable sidewalk restaurants are a staple in Fukuoka and serve such items as Yakatori, grilled chicken skewers, and Hakata Ramen, a pork broth noodle soup, but they were crowded this night,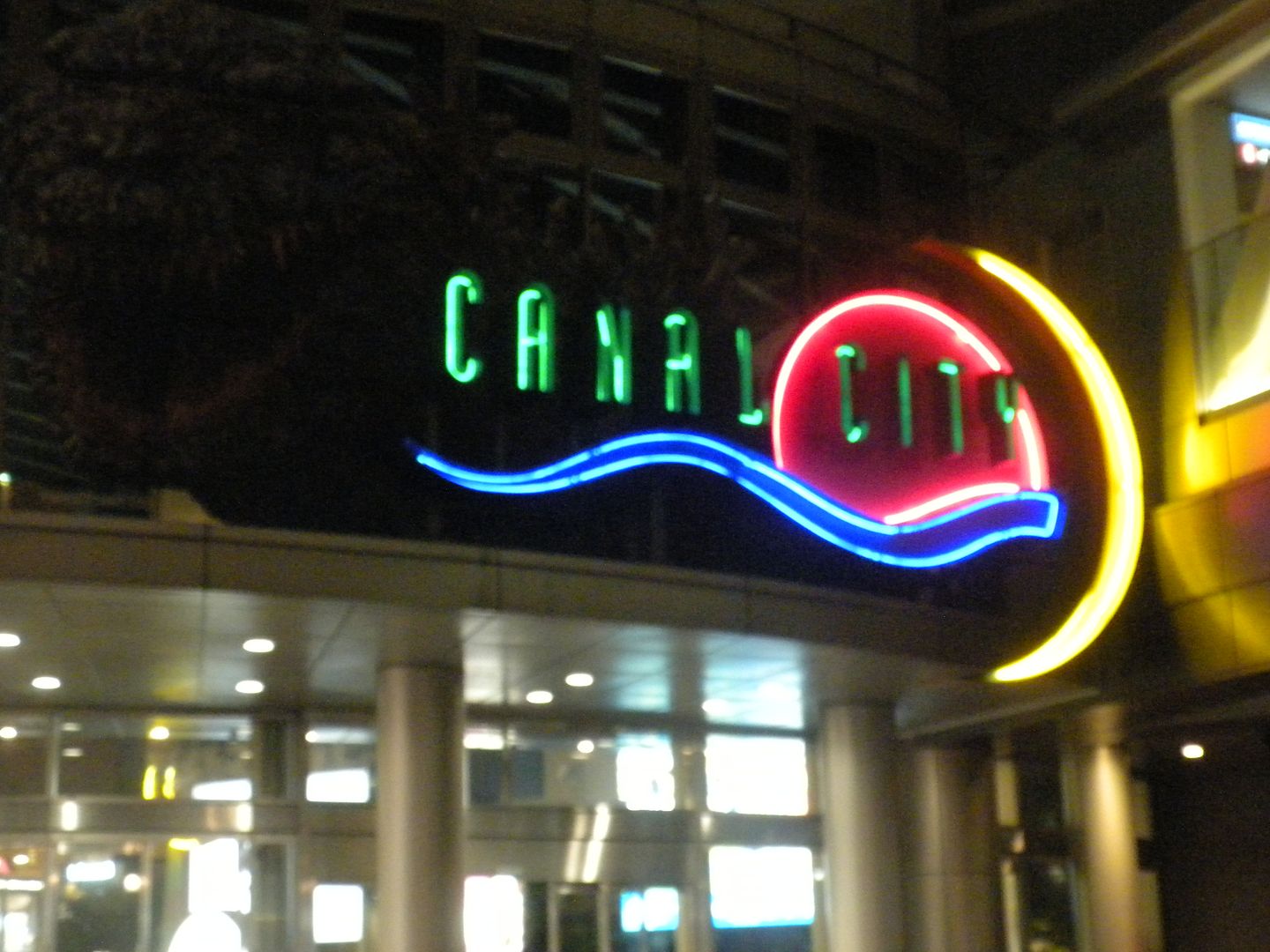 and with a diverse set of expectations regarding food with our group of four, we opted to walk on over to Canal City nearby.


After watching the impressive water and light show


in the canal


that runs through this mall, we found a nice Japanese restaurant for the last meal we would share together outside a park. We returned to the Hakata Green Hotel No. 1 to get some rest before catching an early train the next morning.