East Meets ACE – Epilogue – Conclusion:  Tokyo and the Return Home
On Monday, October 8, our epic, 19 day journey to the Land of the Rising Sun would come to a close, but not before one last chance for sightseeing in Tokyo. Since we were staying at the Ueno Terminal Hotel as an easy exit to the airport, we saved a few sights nearby for this day.  We got an early start that morning at 8:00, checking out of the hotel and having them keep our luggage.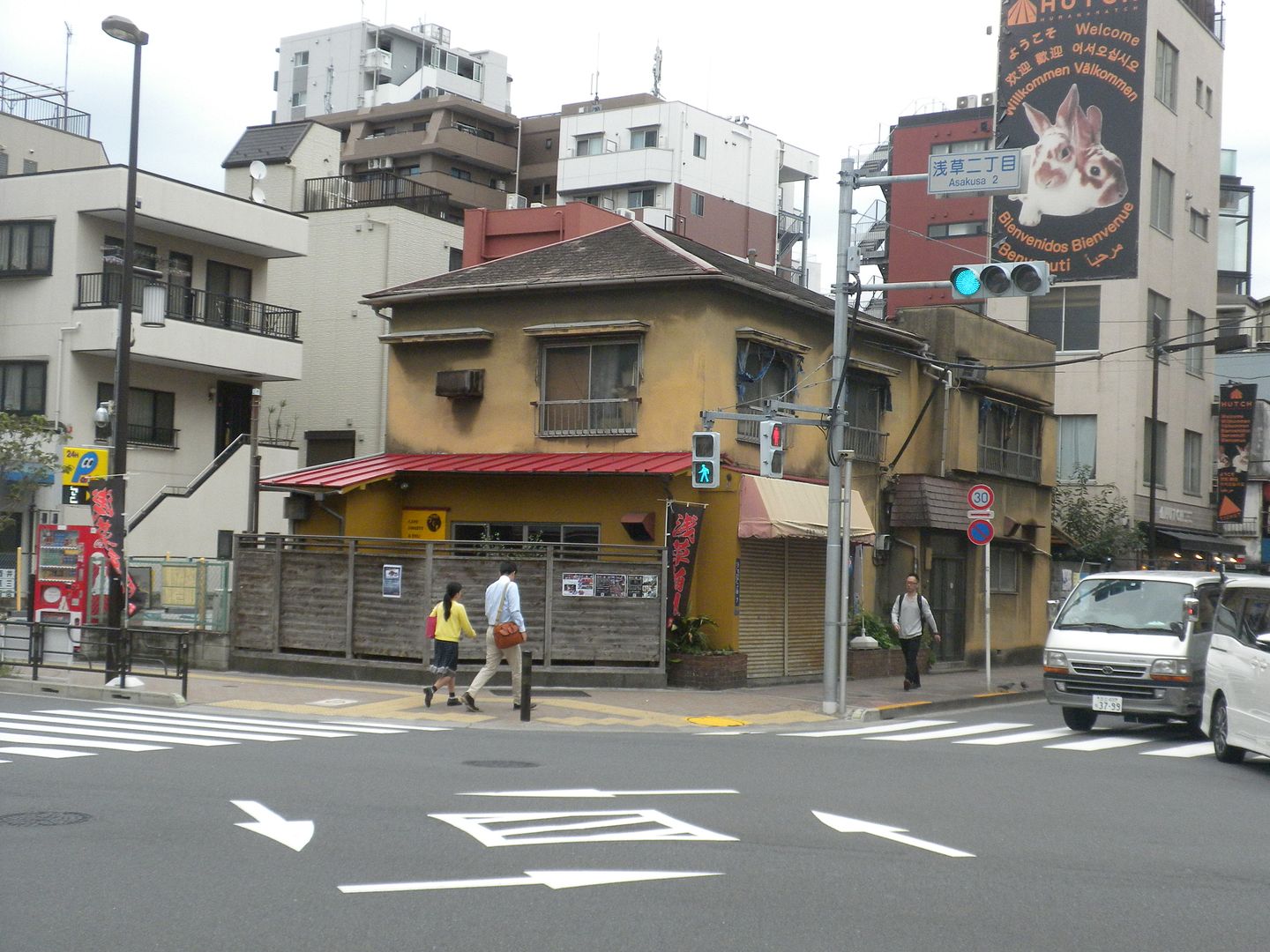 After a snack breakfast,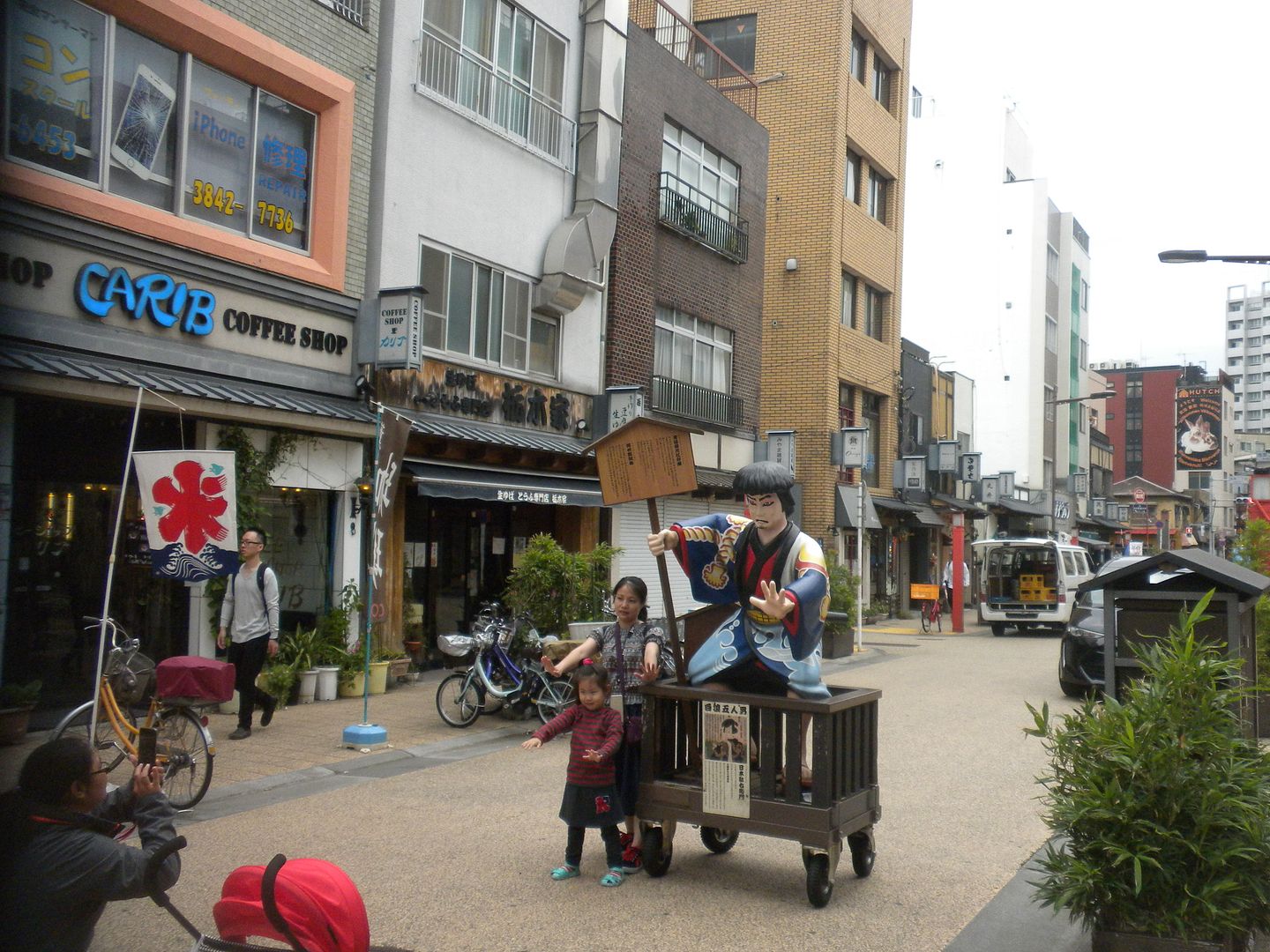 we took a quick subway ride


from Ueno Station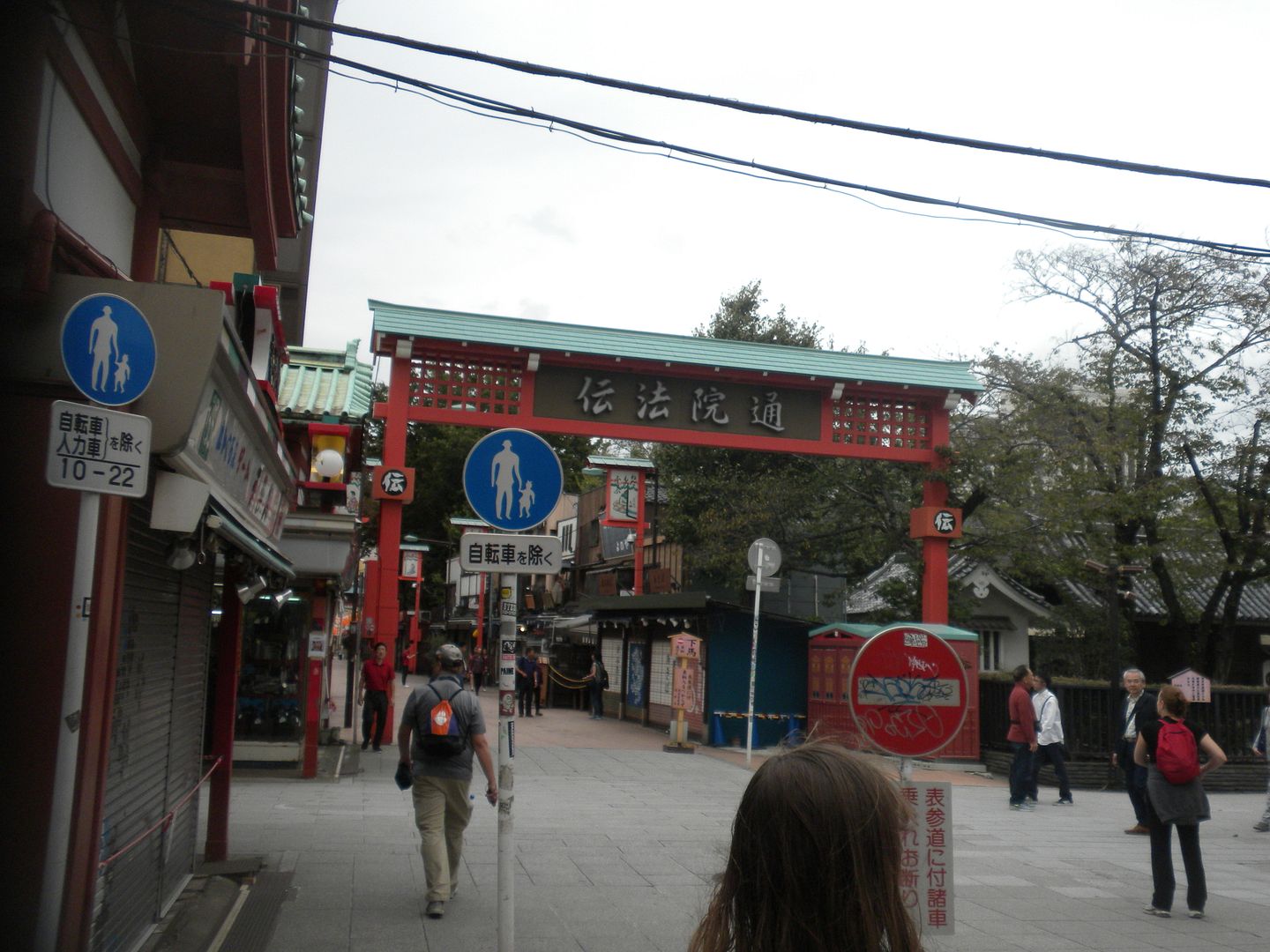 to Asakusa Station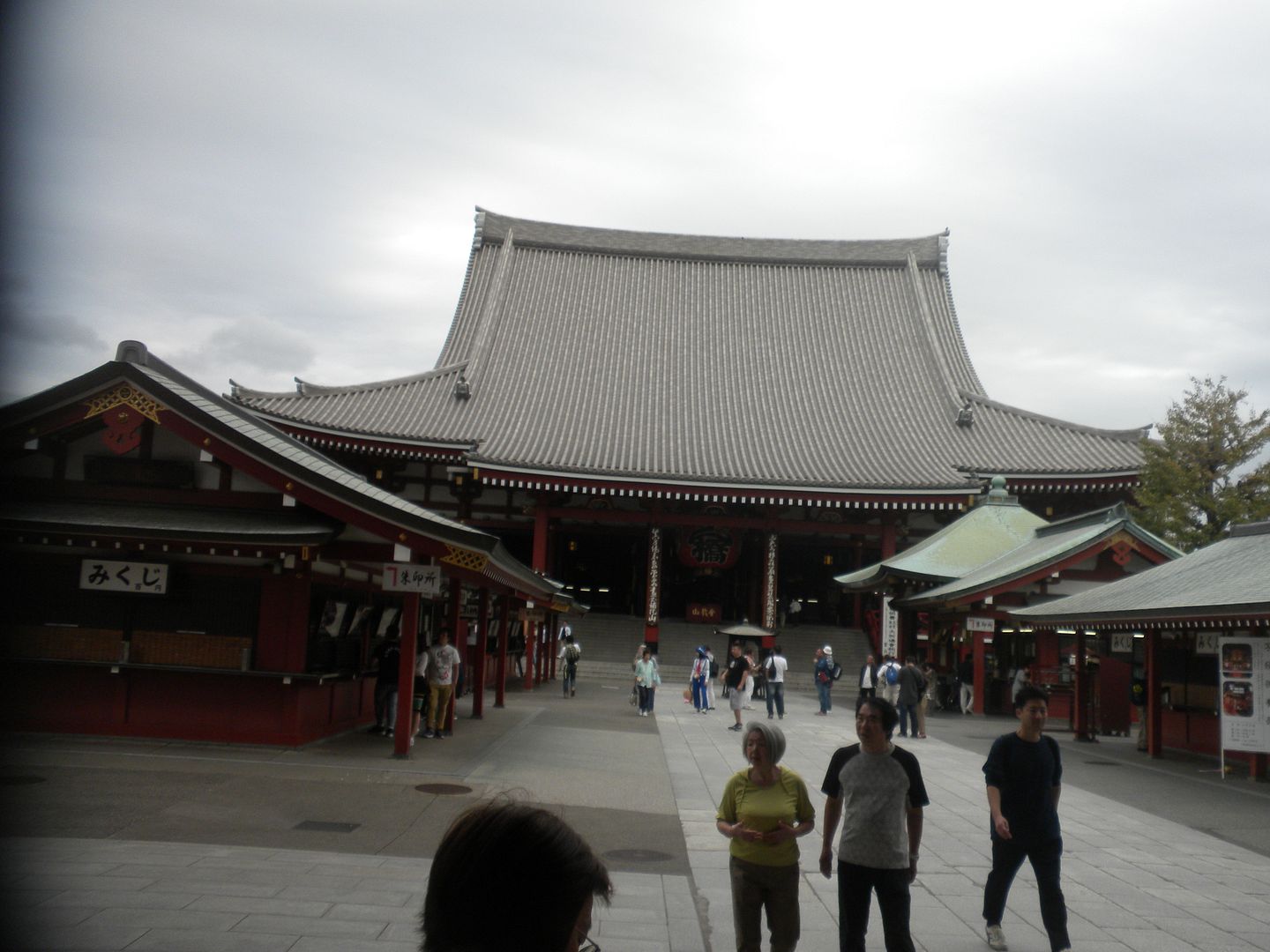 to visit Senso-ji Temple.  


This is the largest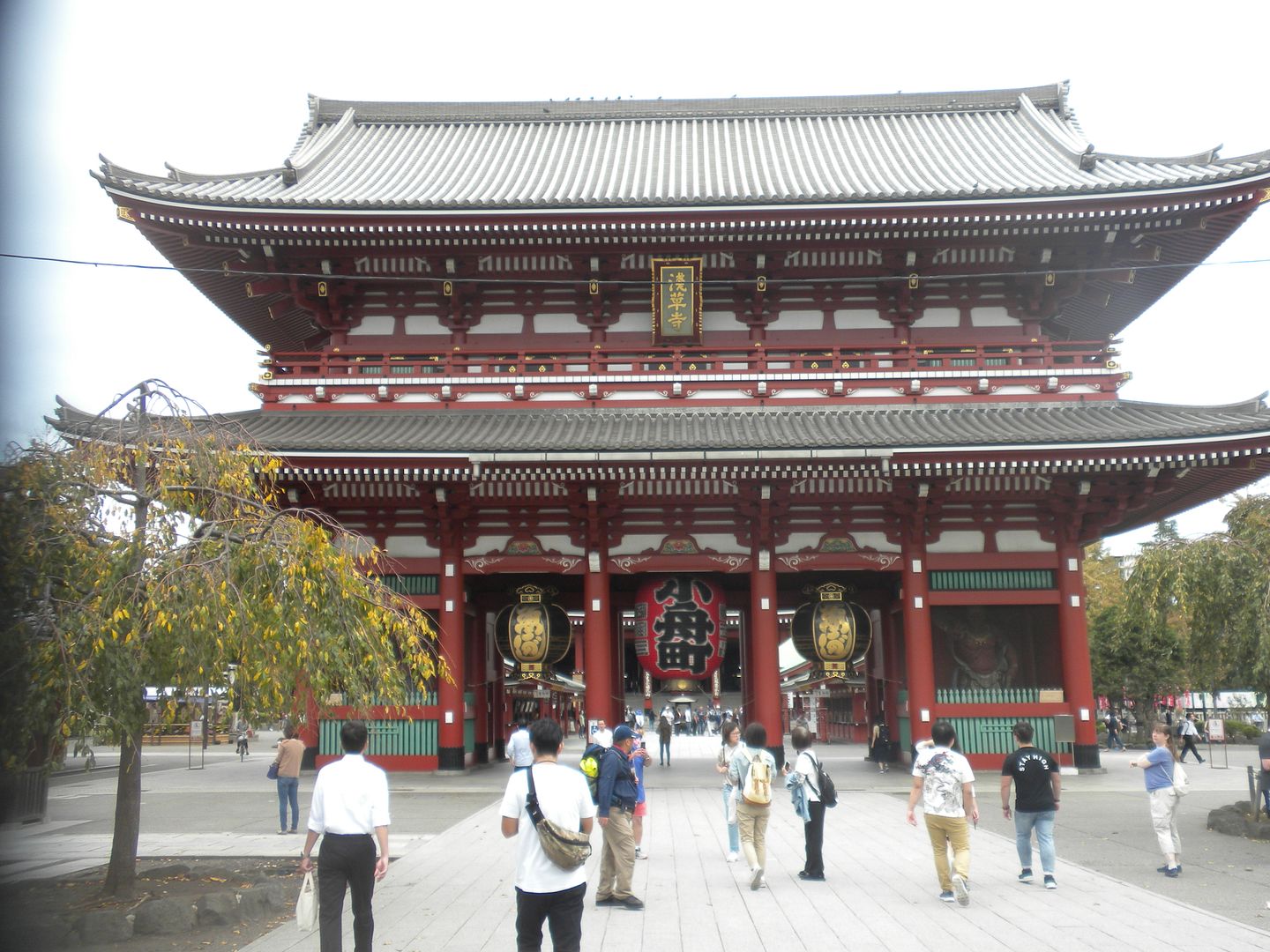 Buddhist temple


in the city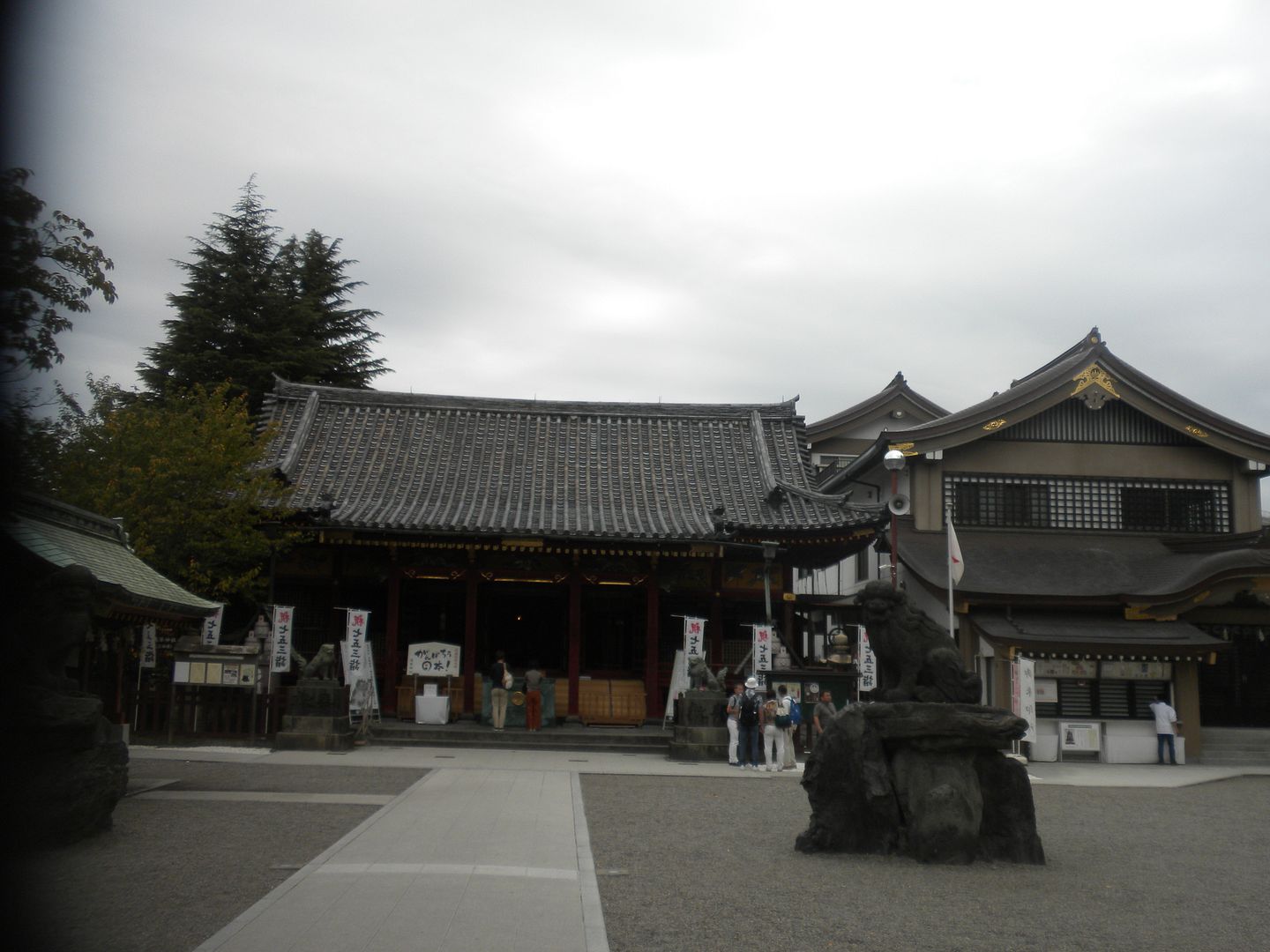 dating back


to 645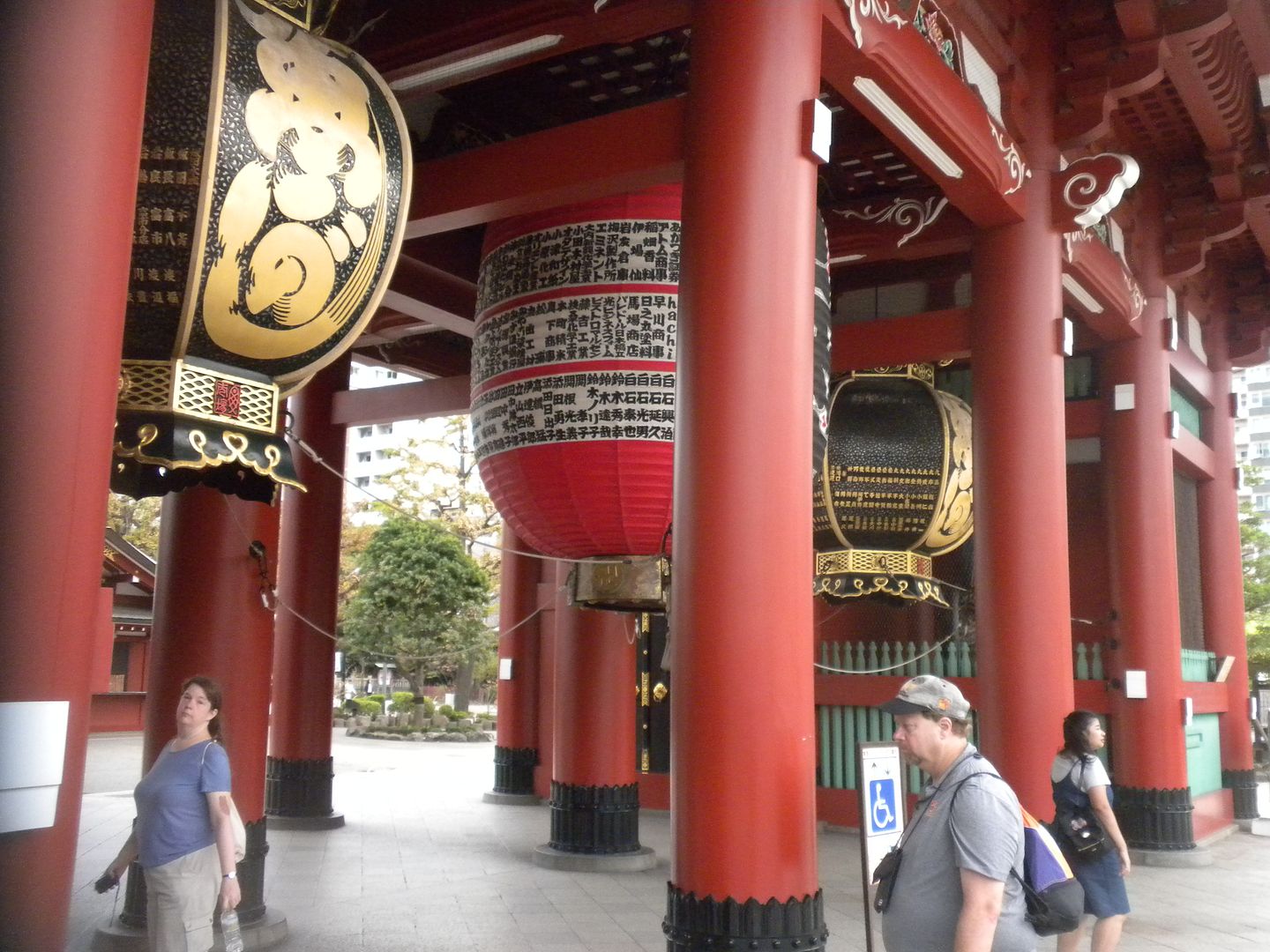 and it has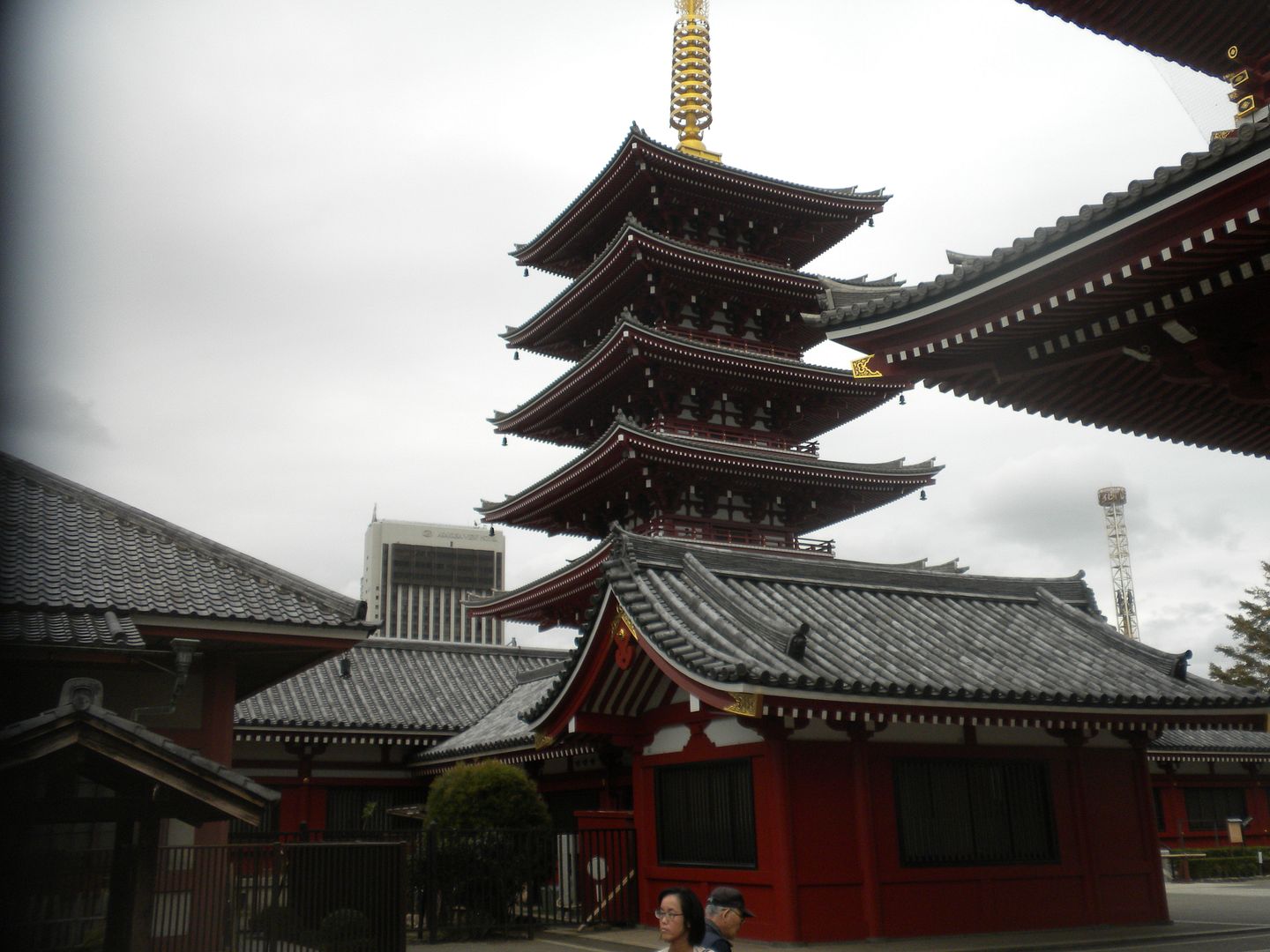 a large layout.


We spent


about an hour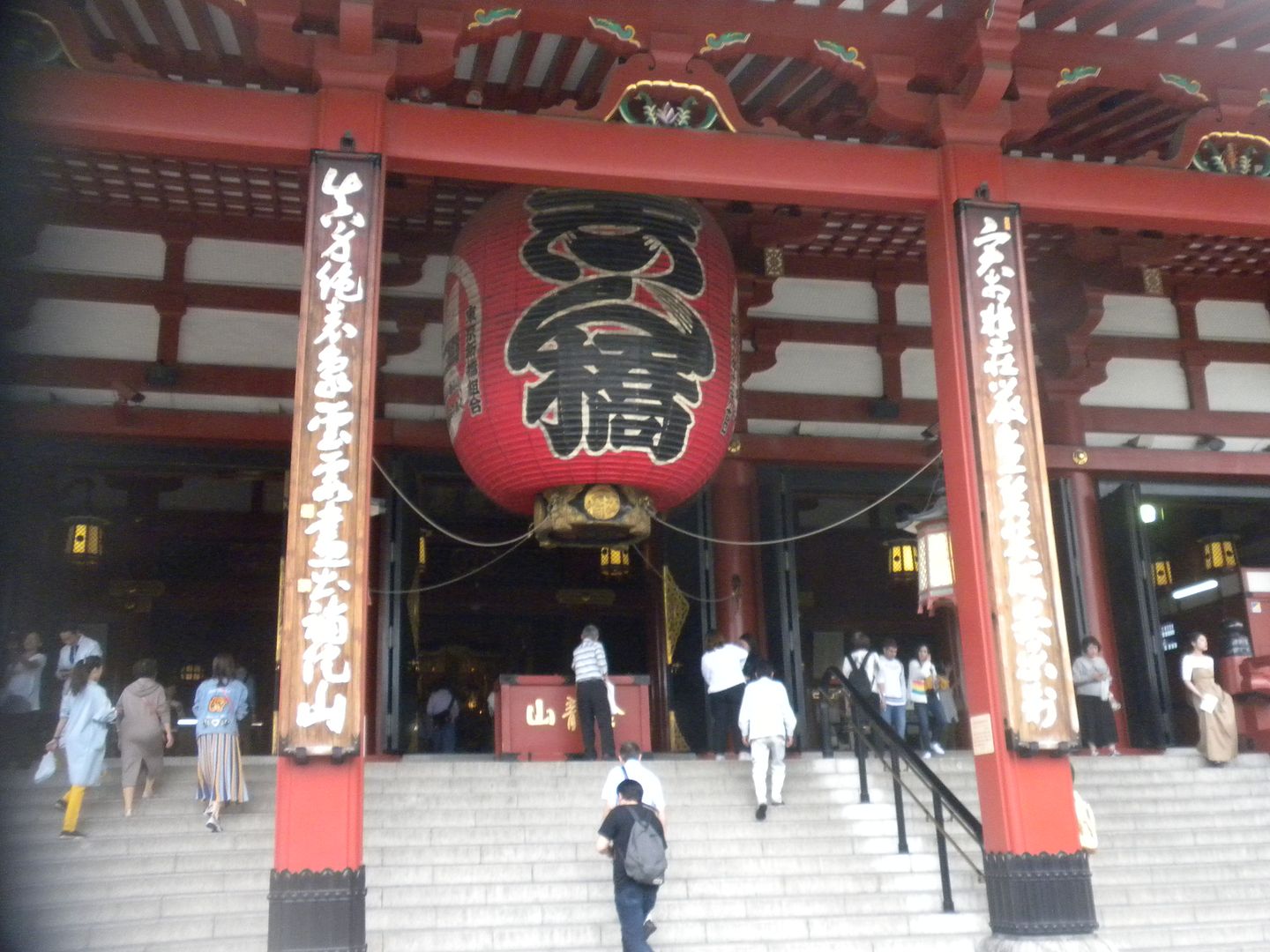 exploring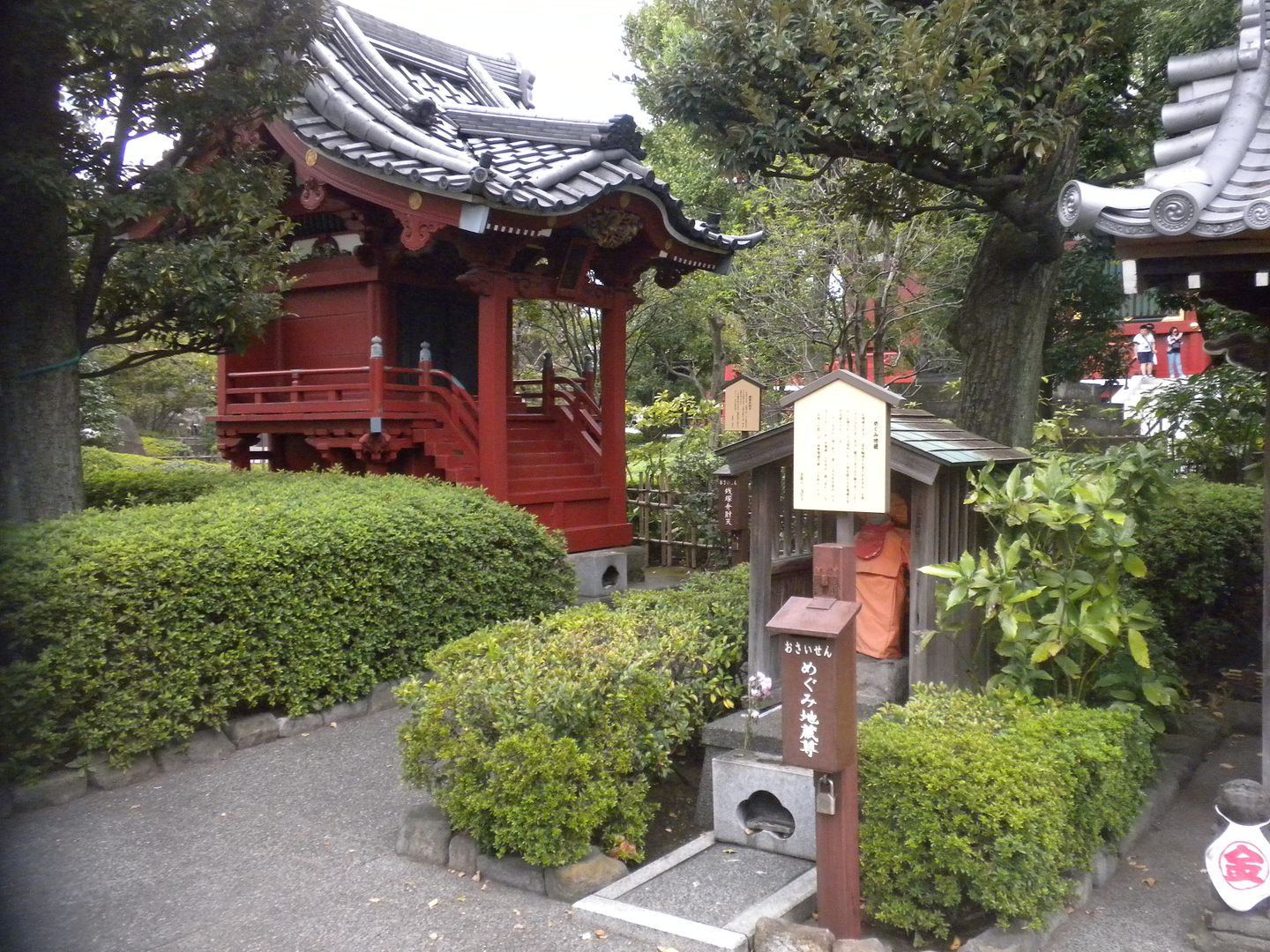 its buildings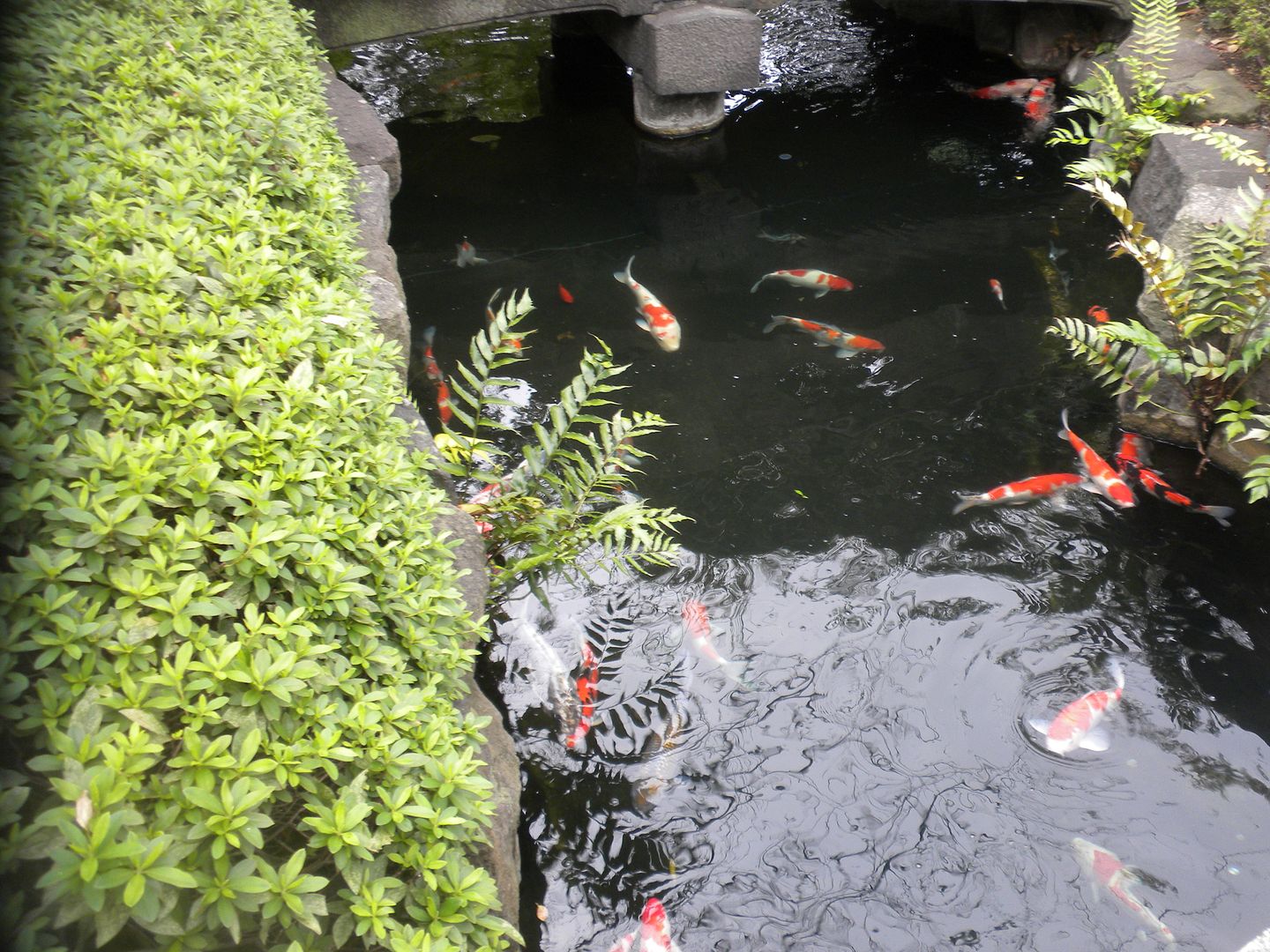 and gardens. 


It is quite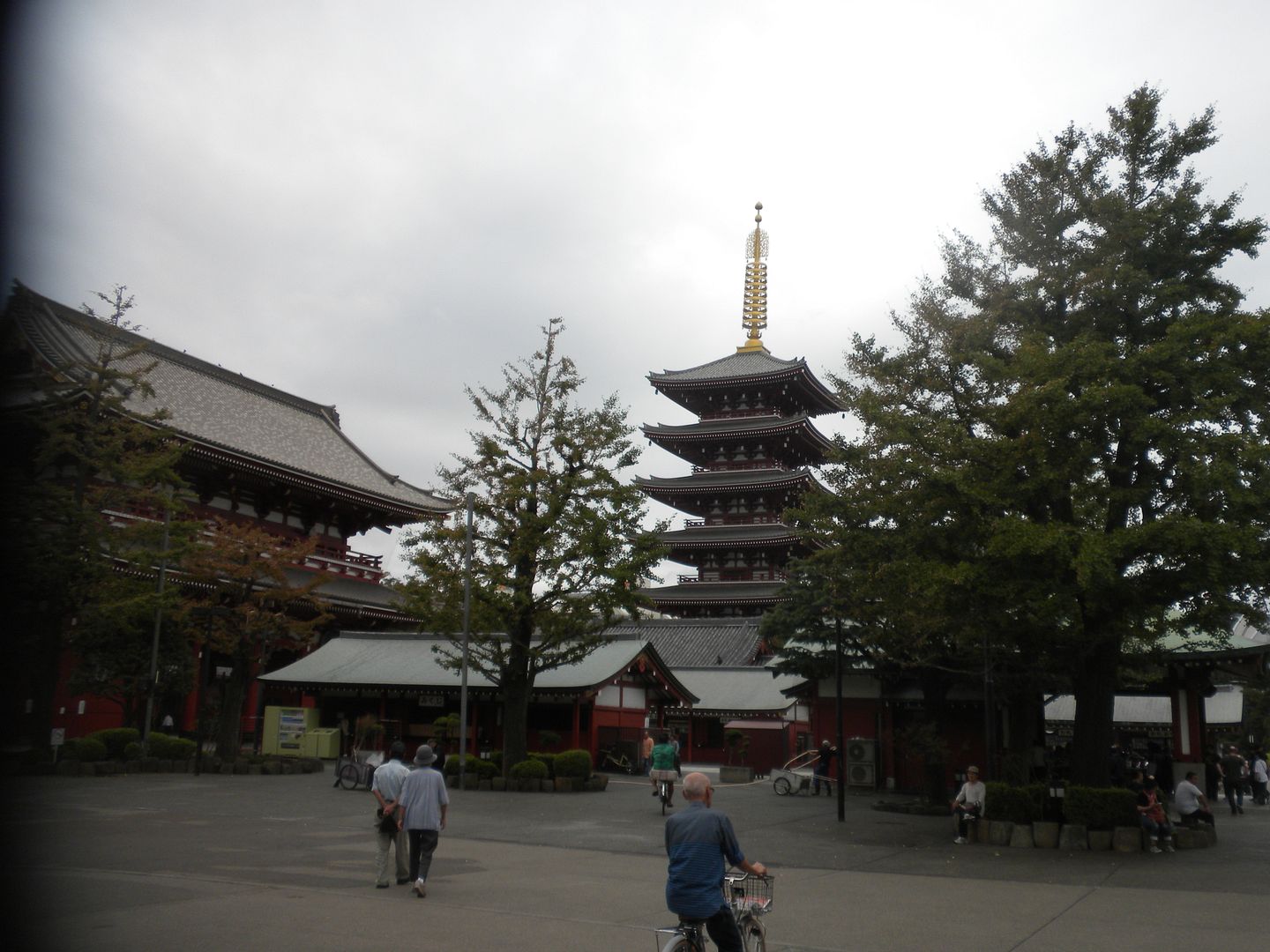 an impressive place. 


Although most of it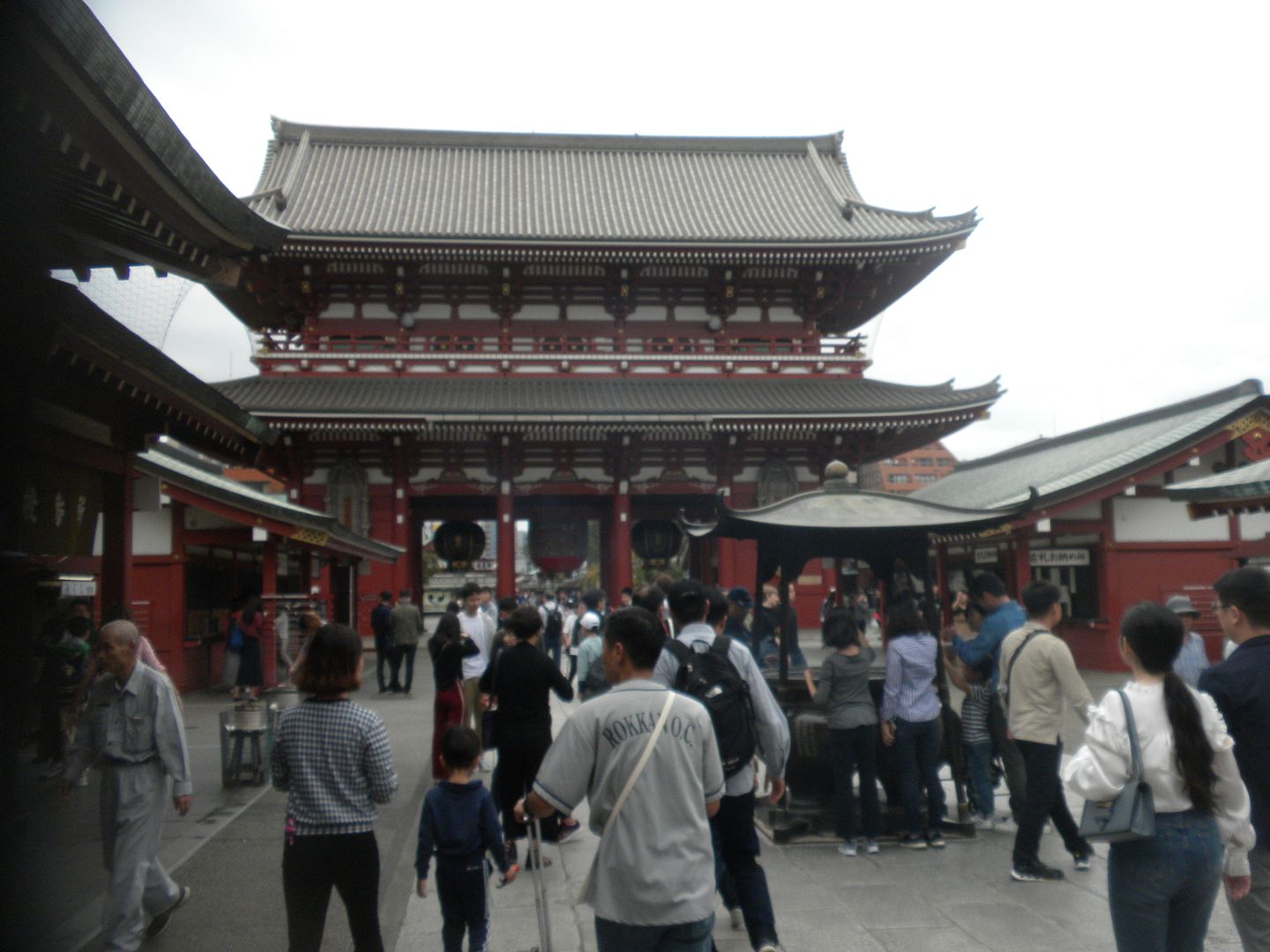 was reconstructed


following bombings


in World War II,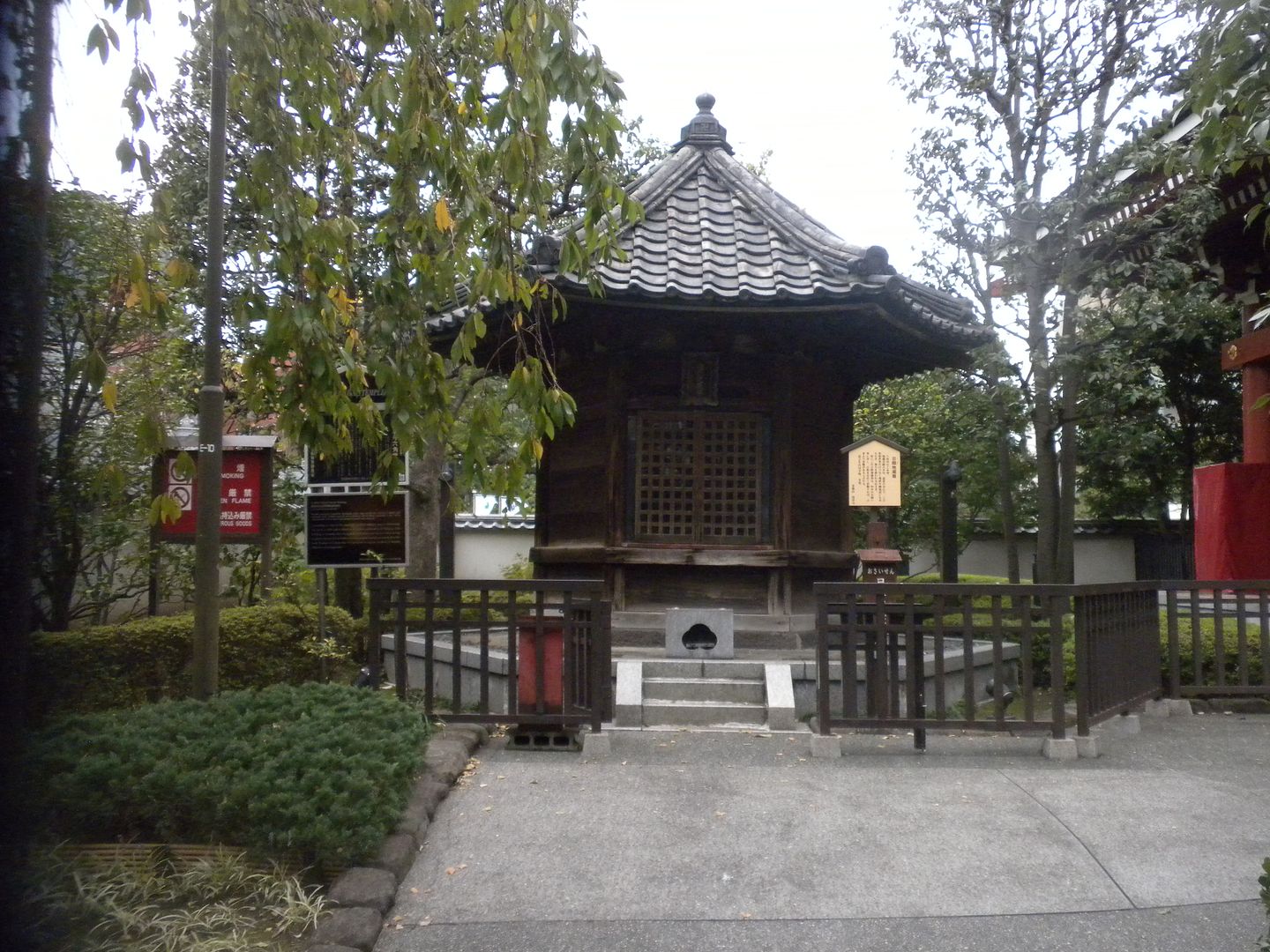 the Asakusa Shrine built in 1649 survived the war.

Next to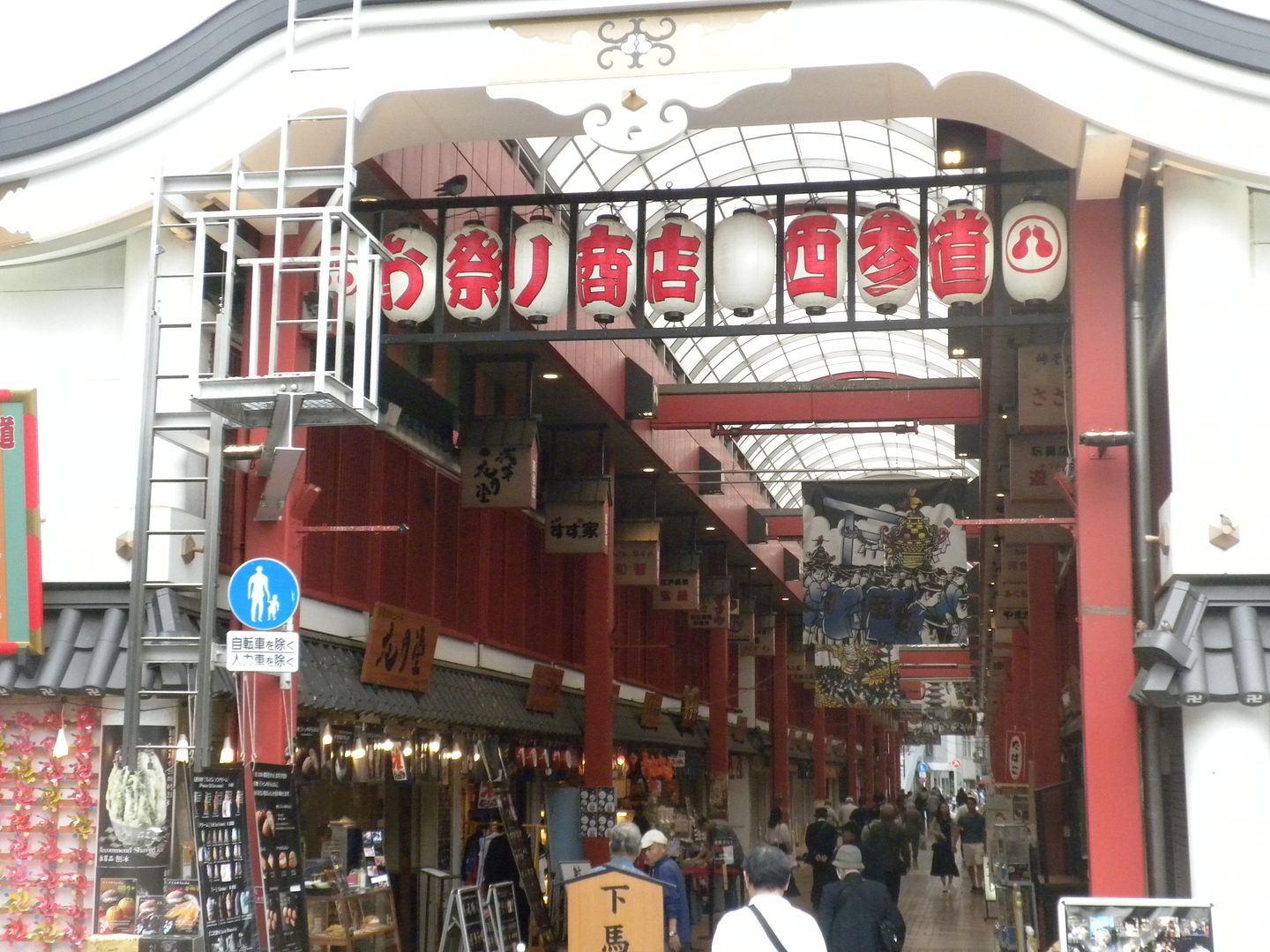 the temple complex


is Hanayashiki, the park we did not get to visit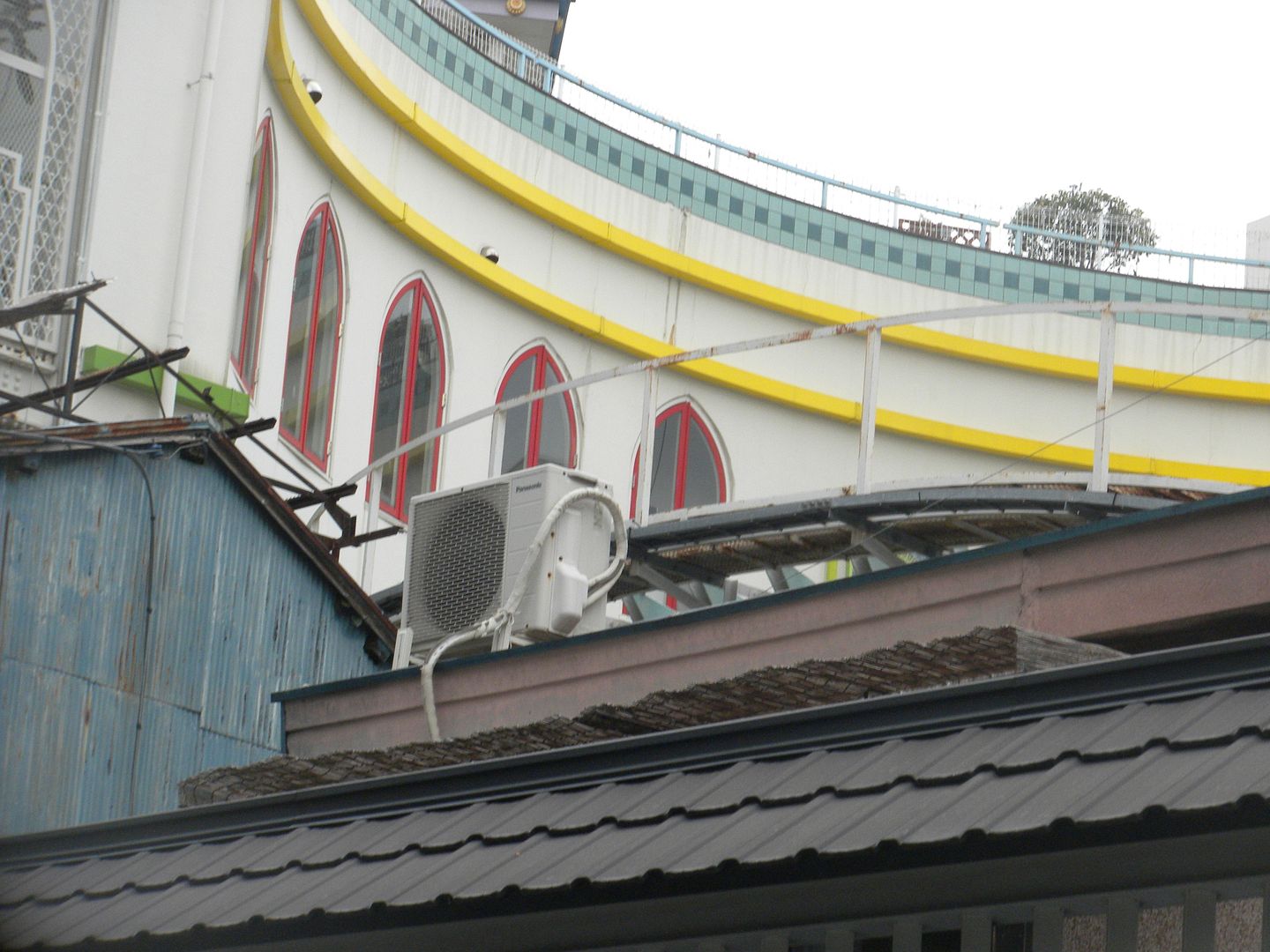 as its one coaster, Roller Coaster (Togo, Steel Sit Down, 1953),


was closed due to construction at the park.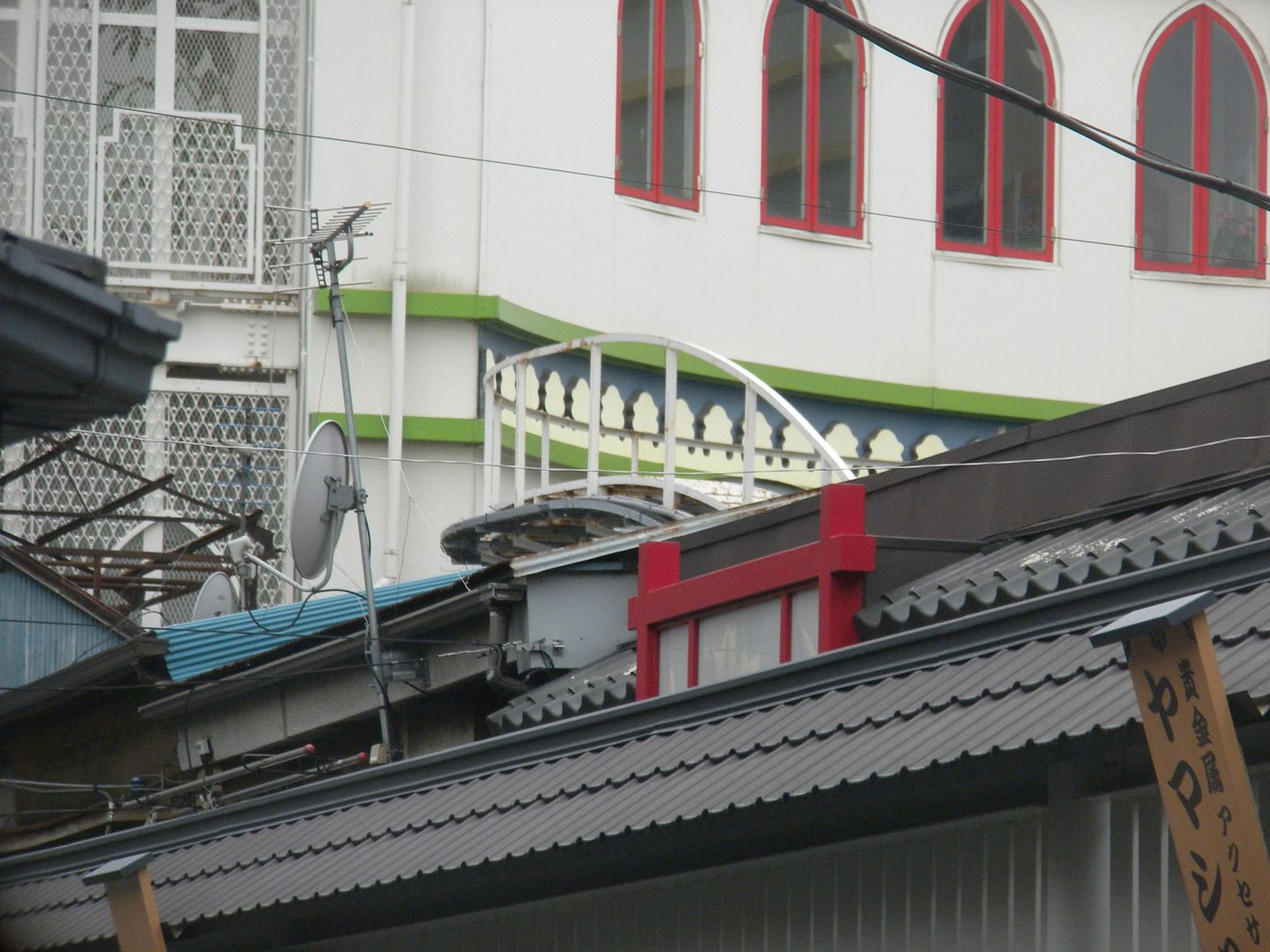 From the street we could see the coaster, the oldest operating coaster in Japan,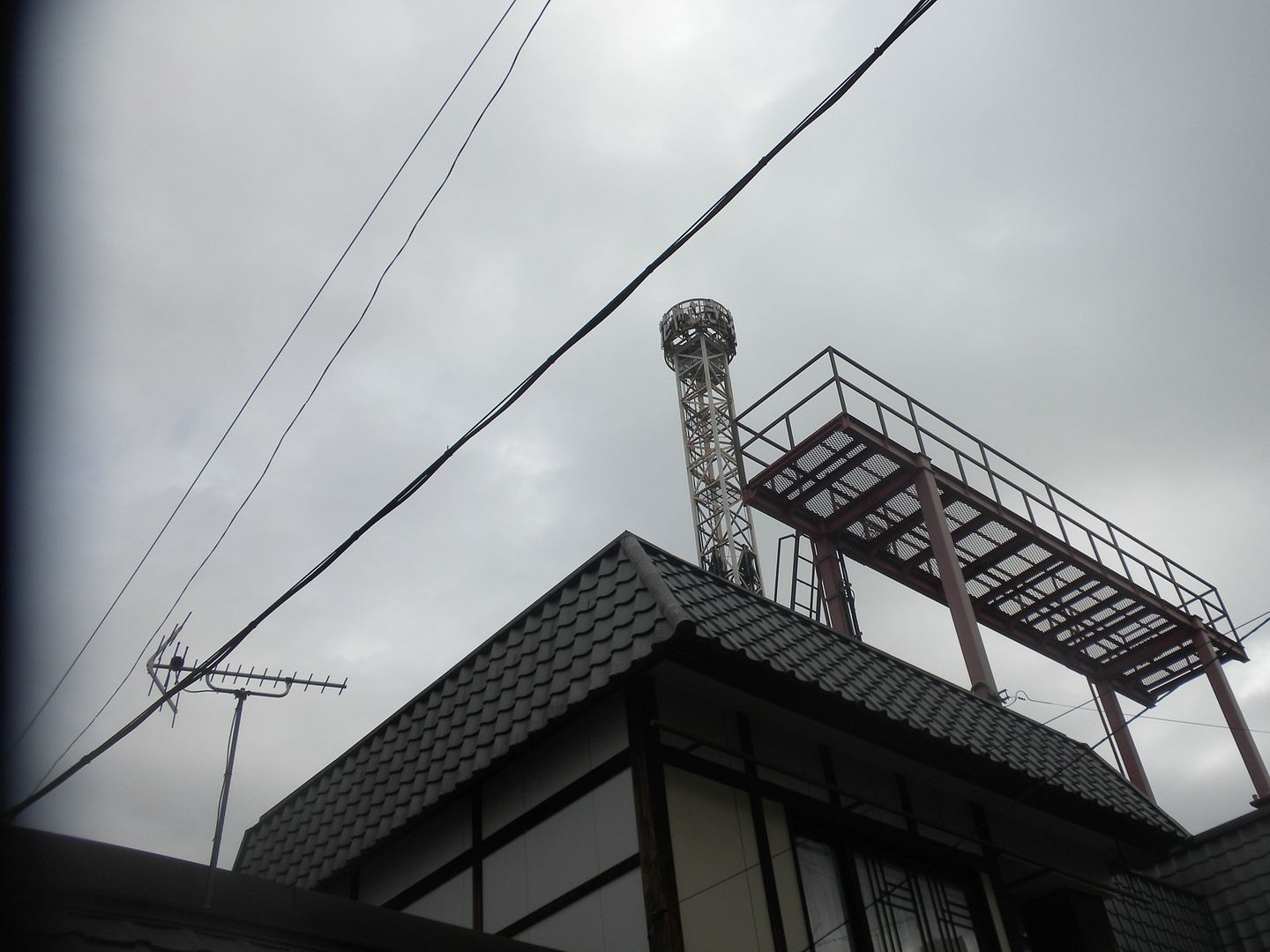 as well as get other shots of the park, which dates back to 1853 and became an amusement park in 1949.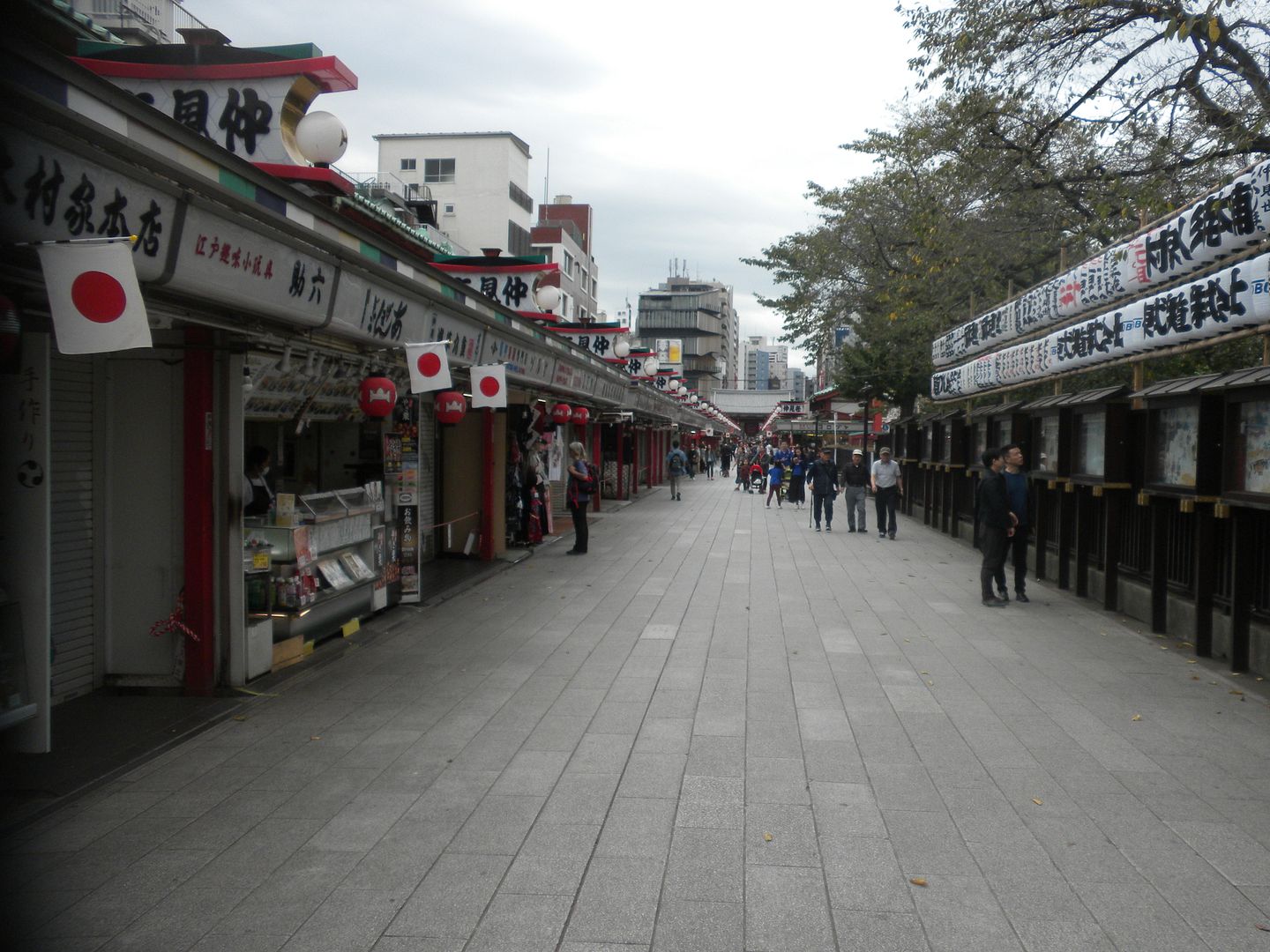 Around 9:30 the Nakimise-dori, a pedestrian street filled with little shops selling traditional Japanese wares, began to open. 


We had saved this time to do our shopping for souvenirs,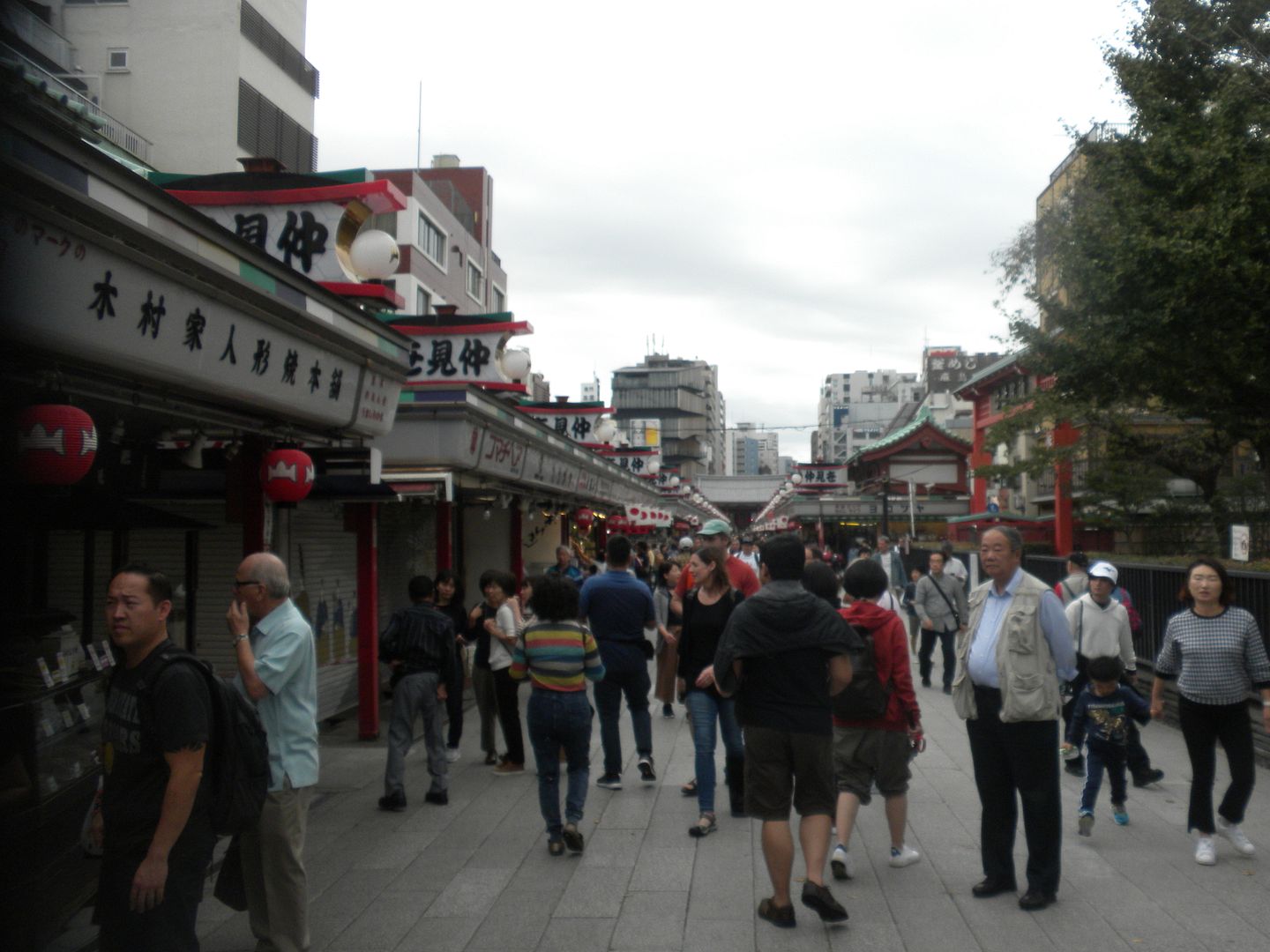 and it was fun looking through all the various items and deciding how to spend the remain yen we had.
Next we took the subway from Asakusa Station, changing lines at Ueno Station to Akihabara Station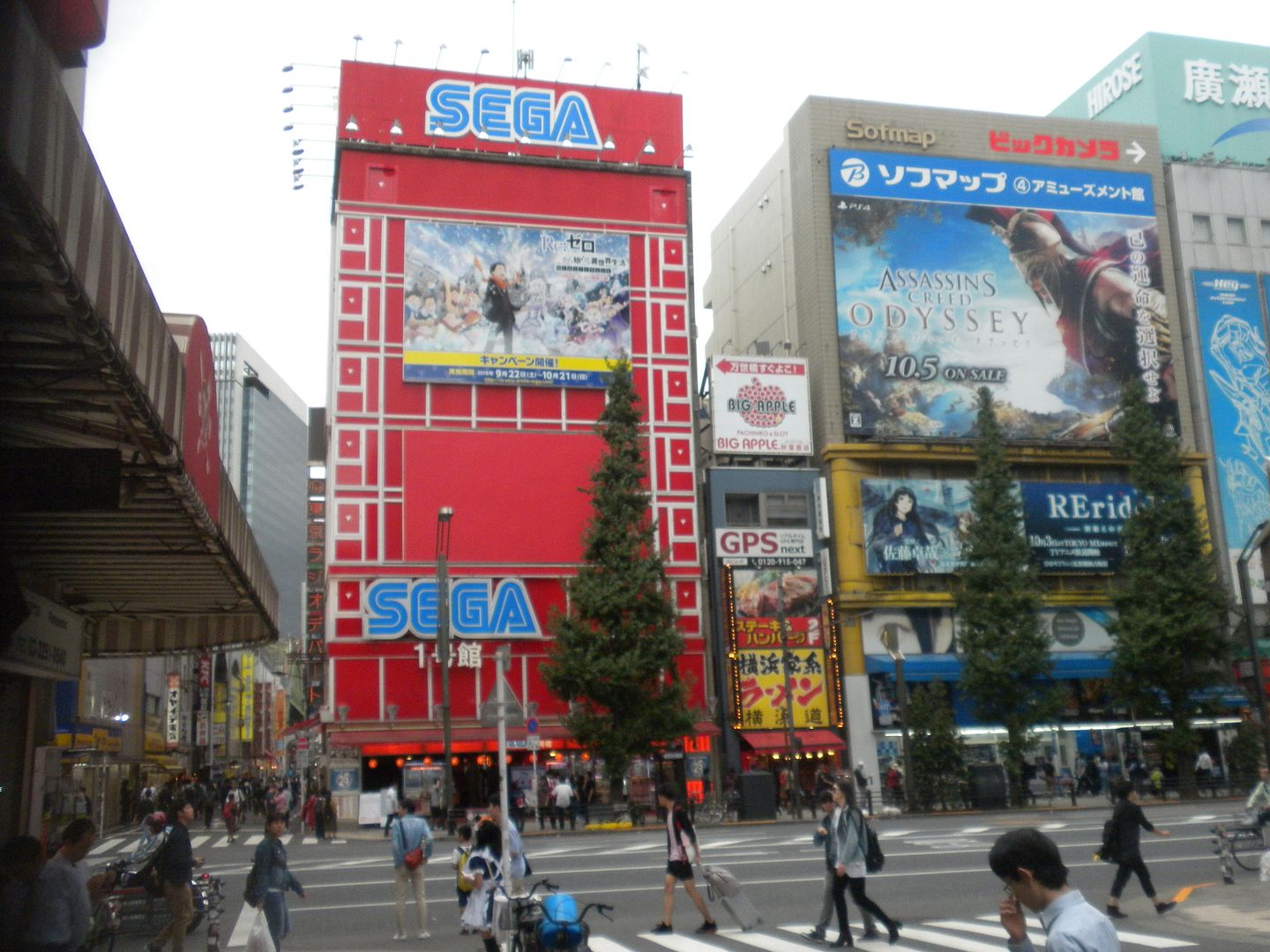 to visit the Akihabara Electronics District,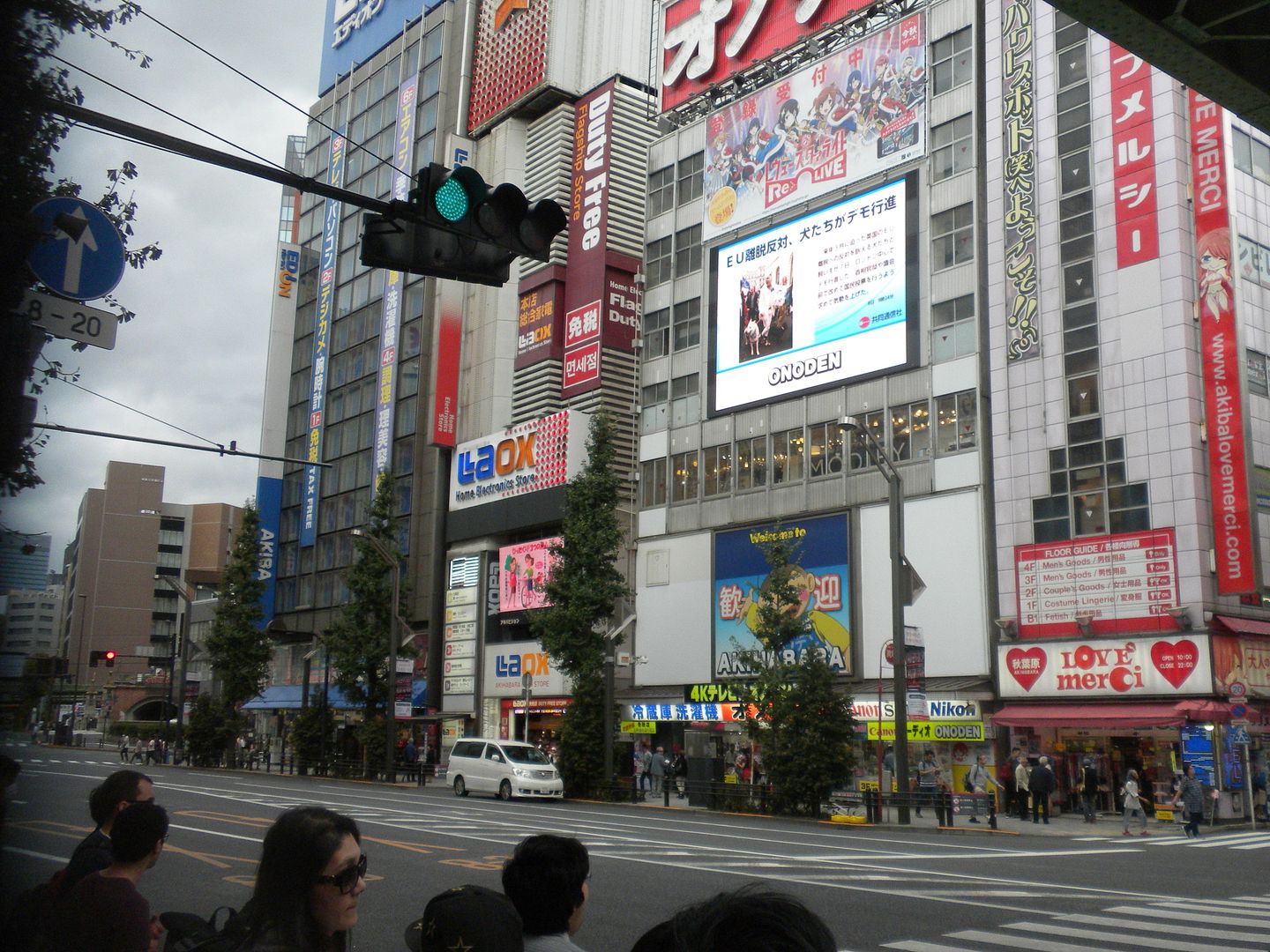 the main place to buy any type of electronic devise,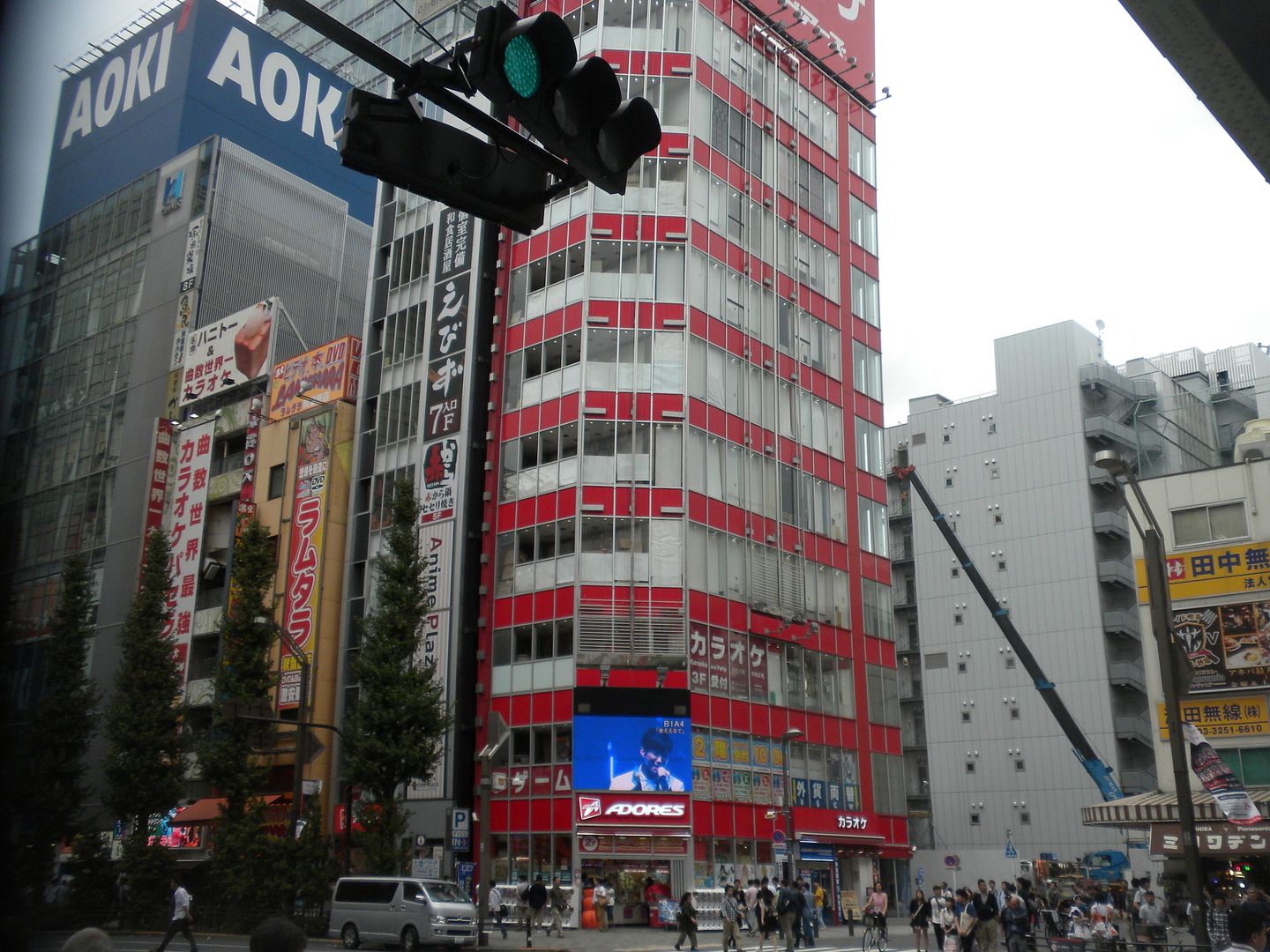 big or small, in Japan. 


While I did not plan to buy anything,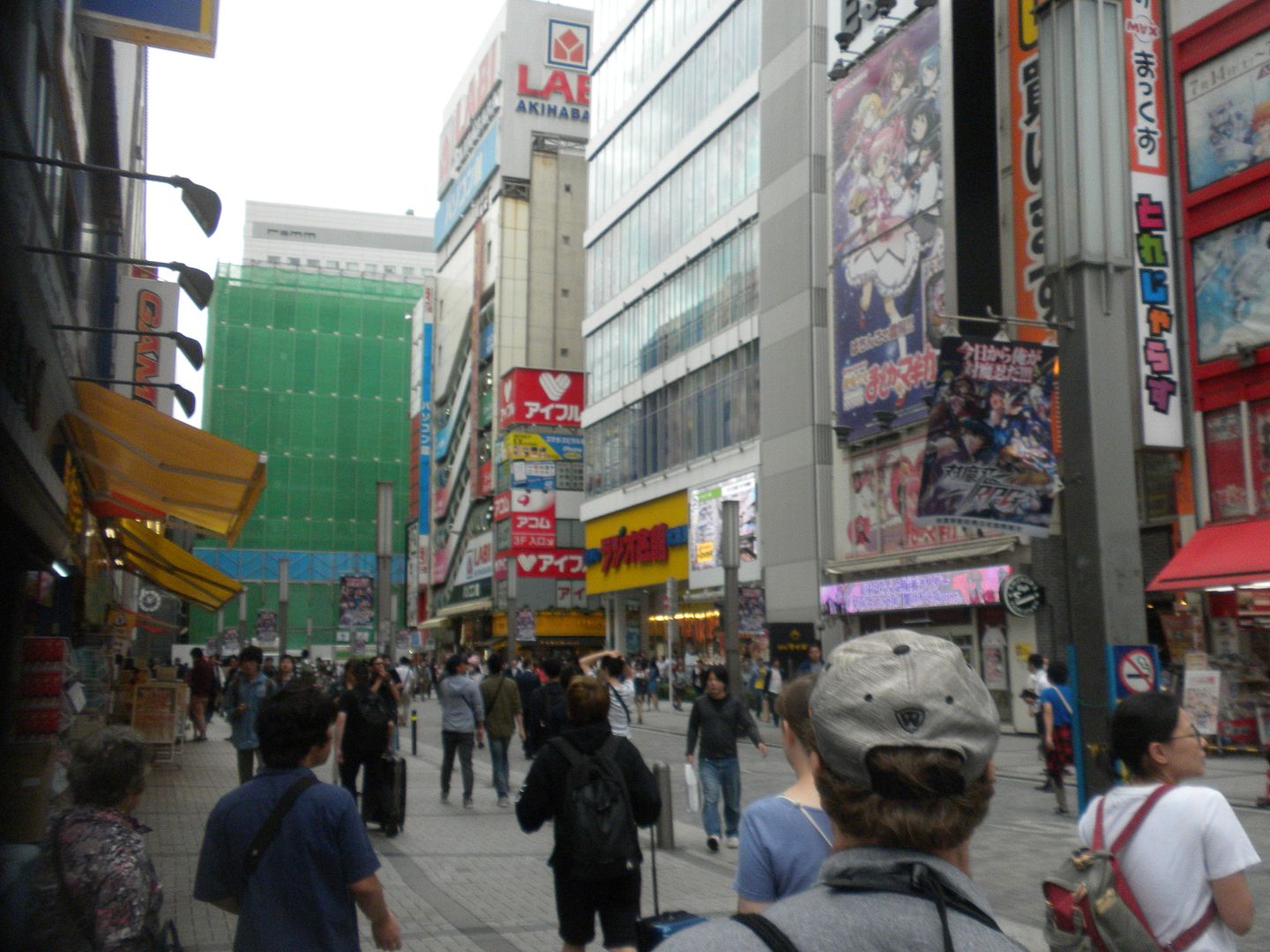 it was interesting seeing store after store


filled with most any gadget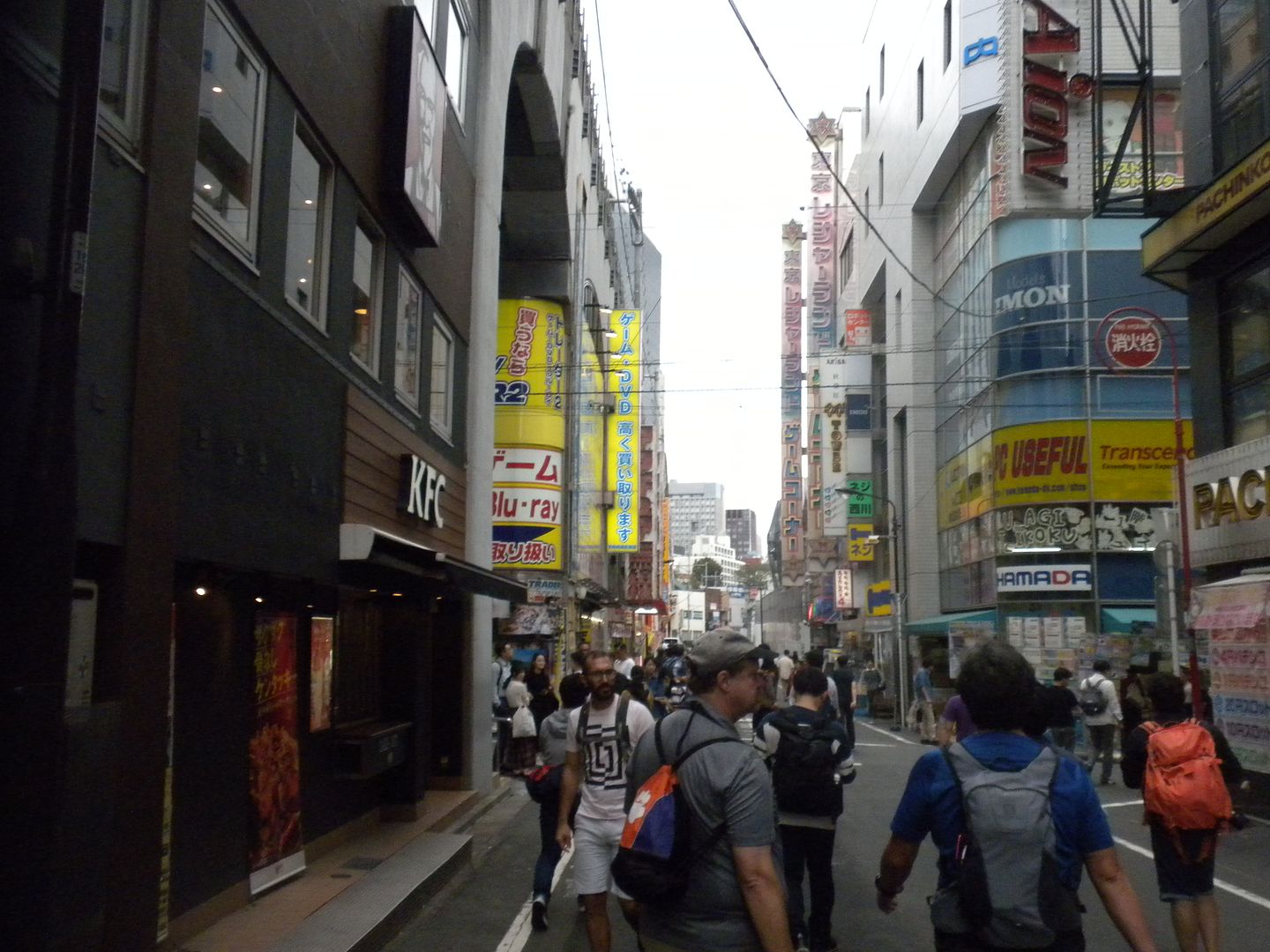 you could imagine.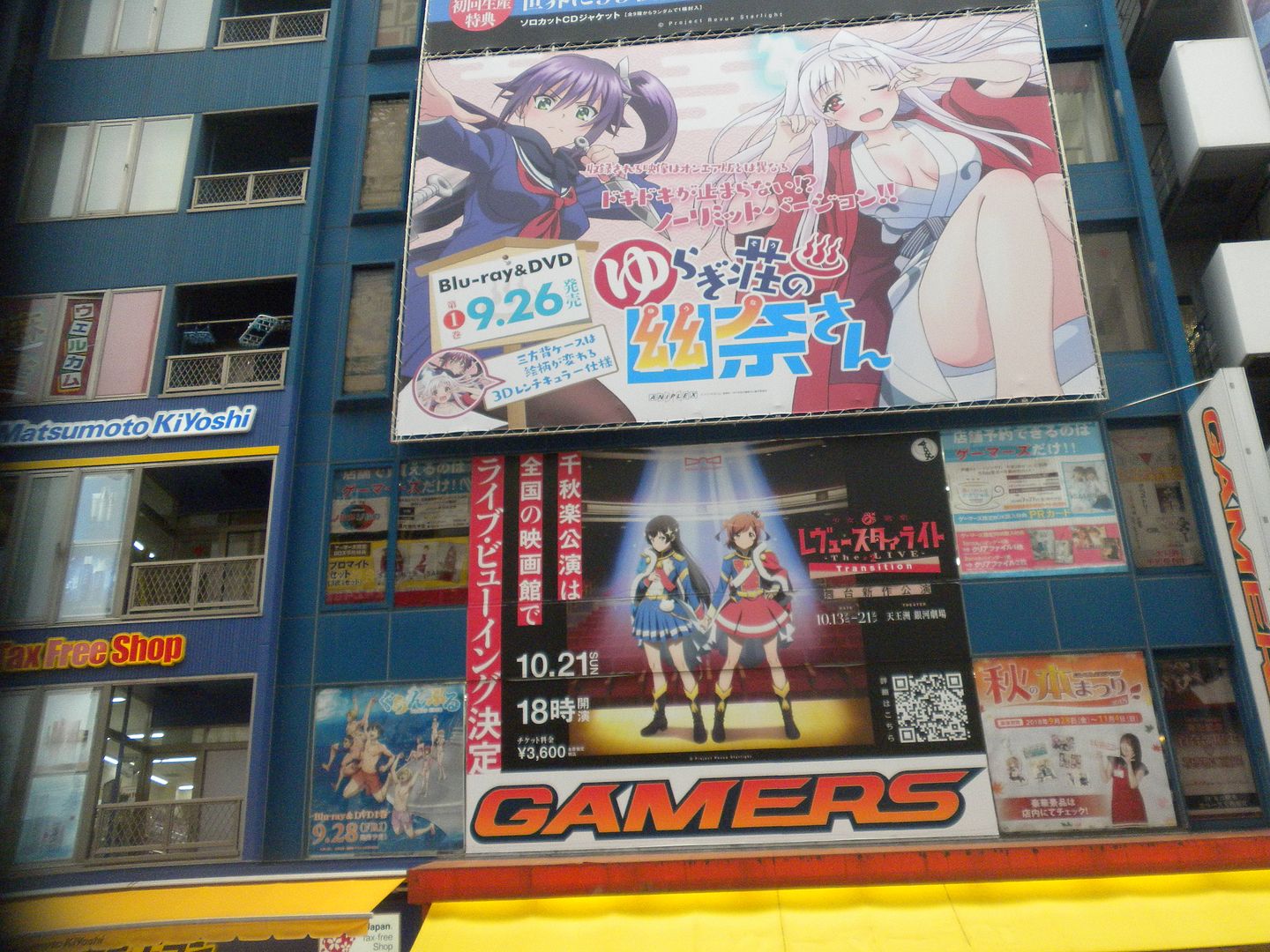 As 11:30 approached, it was time to head by subway from Akihabara Station to Ueno Station.
We walked back to the Ueno Terminal Hotel to retrieve our luggage.  At Ueno Station, we took the more expensive express train to Nakita Airport as I was becoming a little concerned about time to catch our flights.  At the airport we each caught our respective flights, with Richard's and my flight to Atlanta leaving around 4:30 Monday afternoon.  While our flight to Japan had been in daylight the entire time, the sun set shortly after we took flight and it was dark most of the journey.  We arrived in Atlanta around 4:00 Monday afternoon, about a half hour before we left!  And yet the 11 hour time difference would take most of the next two weeks for me to overcome.
It had been a fantastic trip, my first to Asia, and I was extremely impressed by the nation of Japan, its people, its beauty, its culture, its food.  One of the most impressive things to me was their train system, its punctuality and its ease of use.  I truly believe I could return to Japan and get anywhere I wanted to go by public transportation.  I thoroughly enjoyed all of the sightseeing I did and the culture I experienced.  The people were so friendly and everything was so clean.  We could learn a lot from the Japanese people.  Our whirlwind trip had taken us to 19 amusement parks, and we had ridden 67 coasters and many other rides.  It was good to be home, but I can truly see myself going back to Japan someday, even perhaps before ACE plans another trip there.
Thanks for reading!