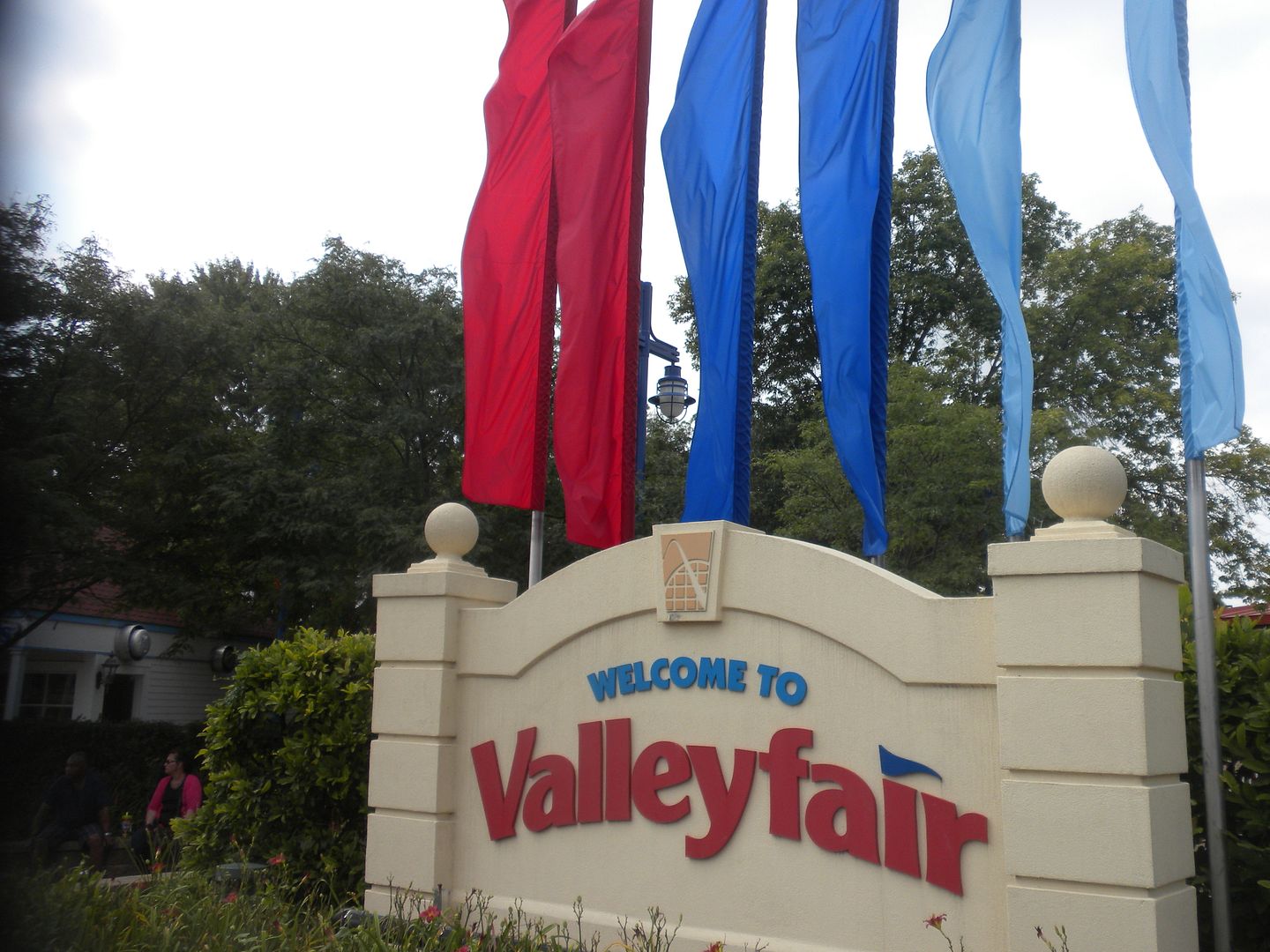 On Sunday, August 20 our ACE Summer Conference 2017 concluded with a day at Valleyfair in Shakopee, MN. 


We had two ERT sessions totaling 3 hours, plus they had a lot of great things planned for us.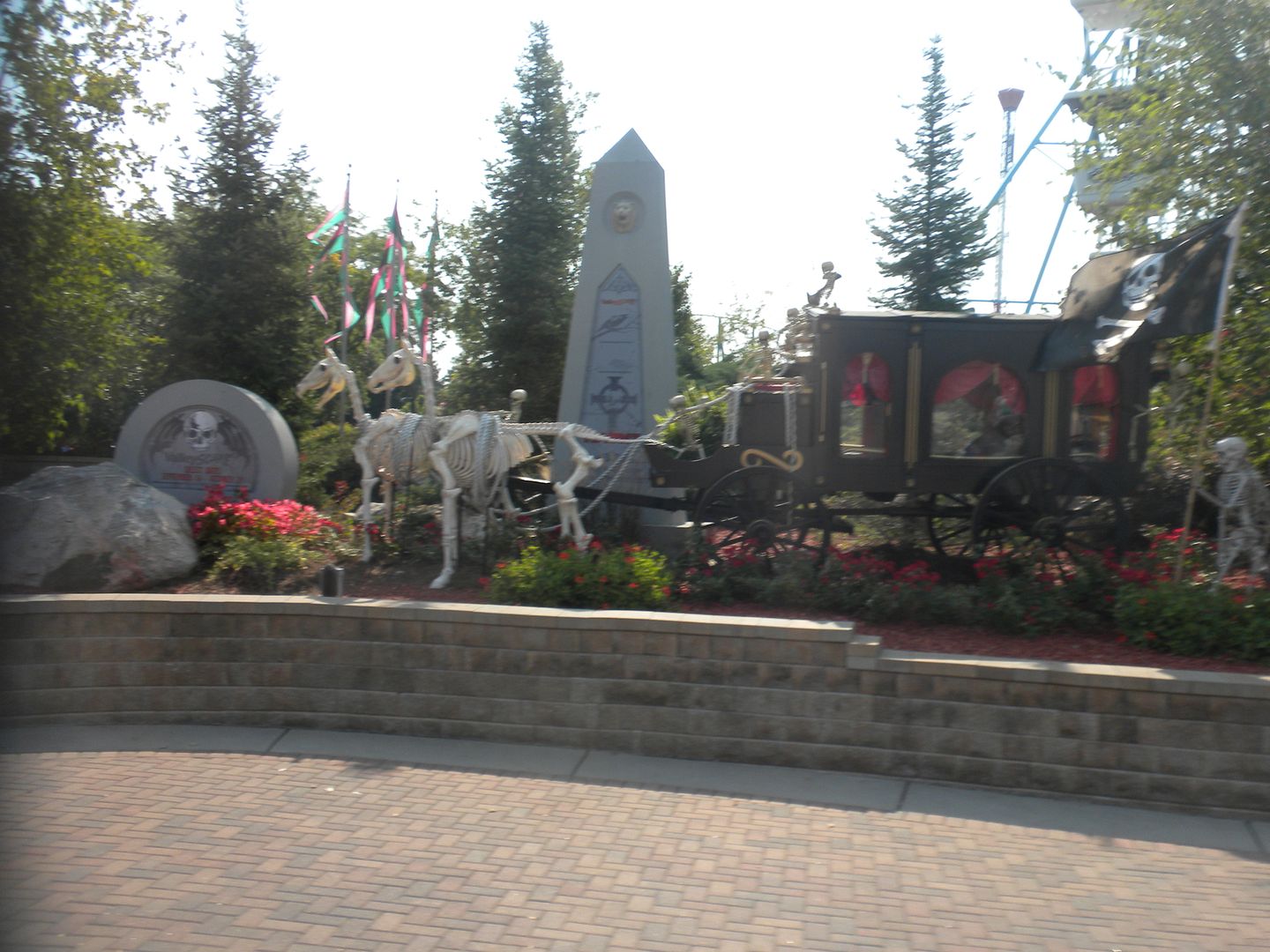 This was my third visit to this park, having been in 2007 and 2012.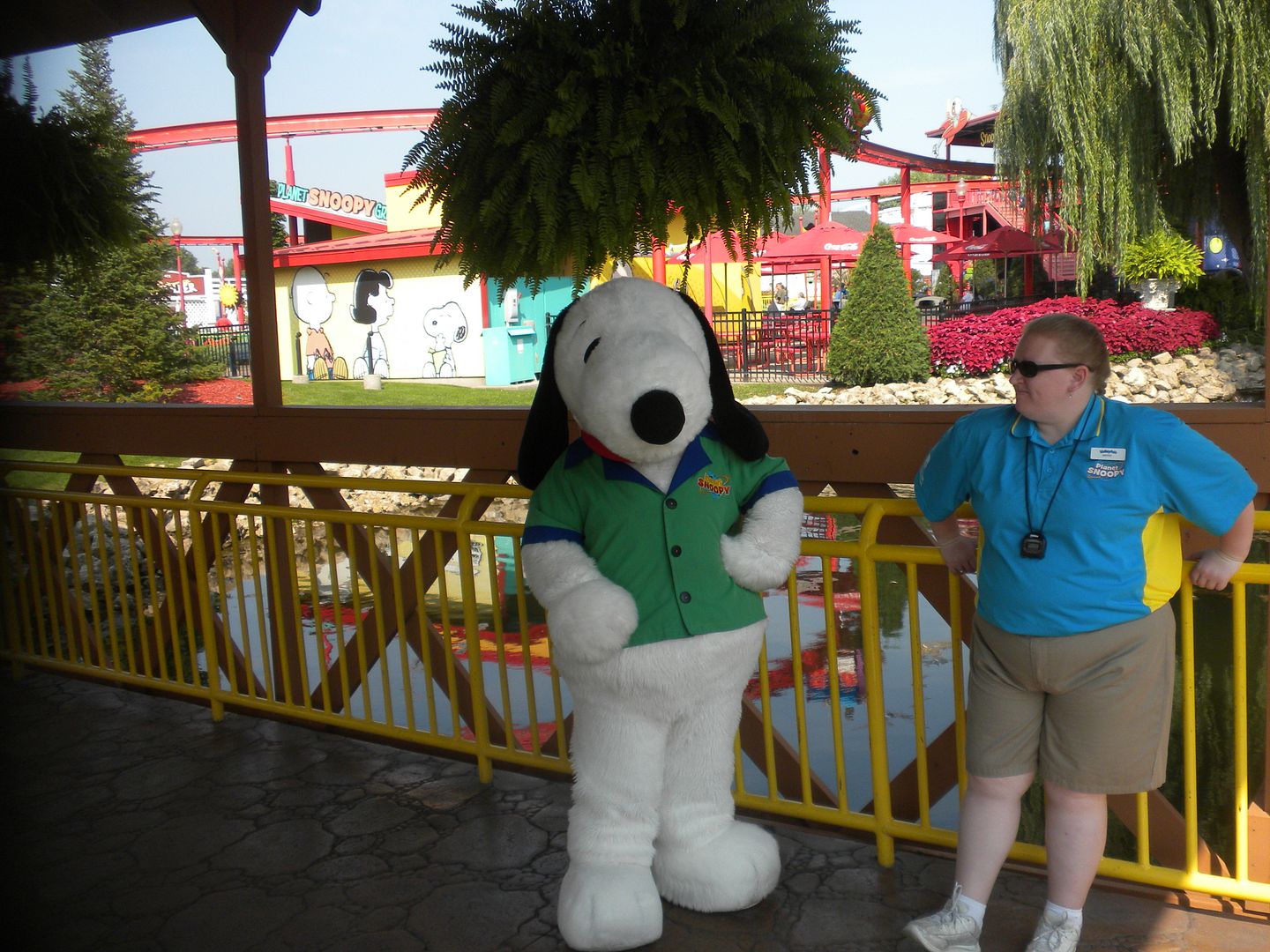 It opened in 1976 and has since been acquired by Cedar Fair.  In fact, It is the "Fair" part of Cedar Fair and it has several great coasters, a good selection of flats and is nicely landscaped.

Wild Thing (Morgan, Hyper Coaster, 1996)


My review from 10 years ago stands, "I love hypers and this is a good one. I generally rank Morgans below B&M & Intamin but above Giovanola, and this one lives up to that ranking.  It has great airtime on the hills, a forceful turnaround and a unique tunnel with a drop in the dark." The one negative is that the excessive mid-course braking detracts from the last part of the ride, but it is still a lot of fun – 10 rides, 9 during ERT.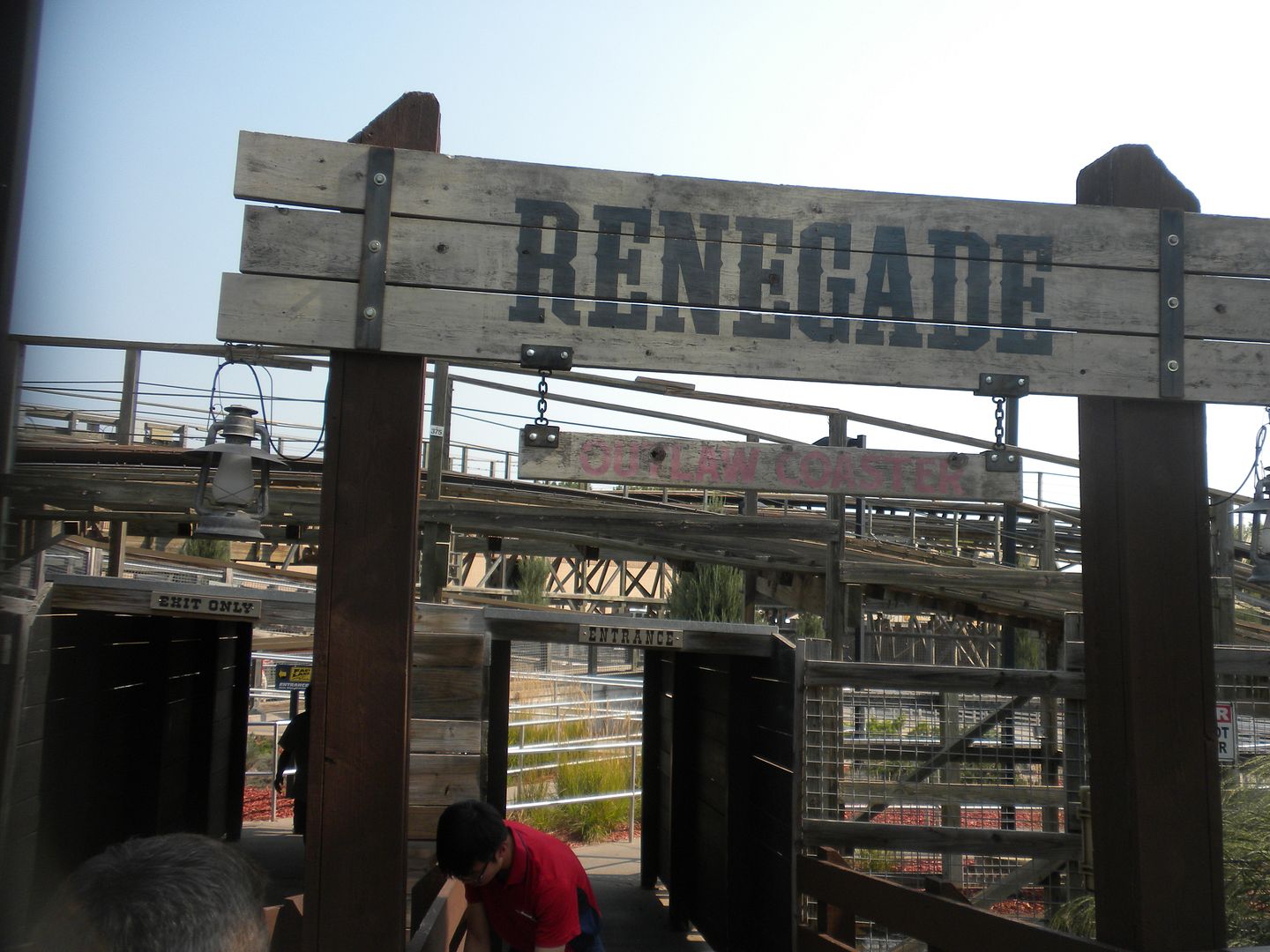 Renegade(GCI, Wood Twister, 2007)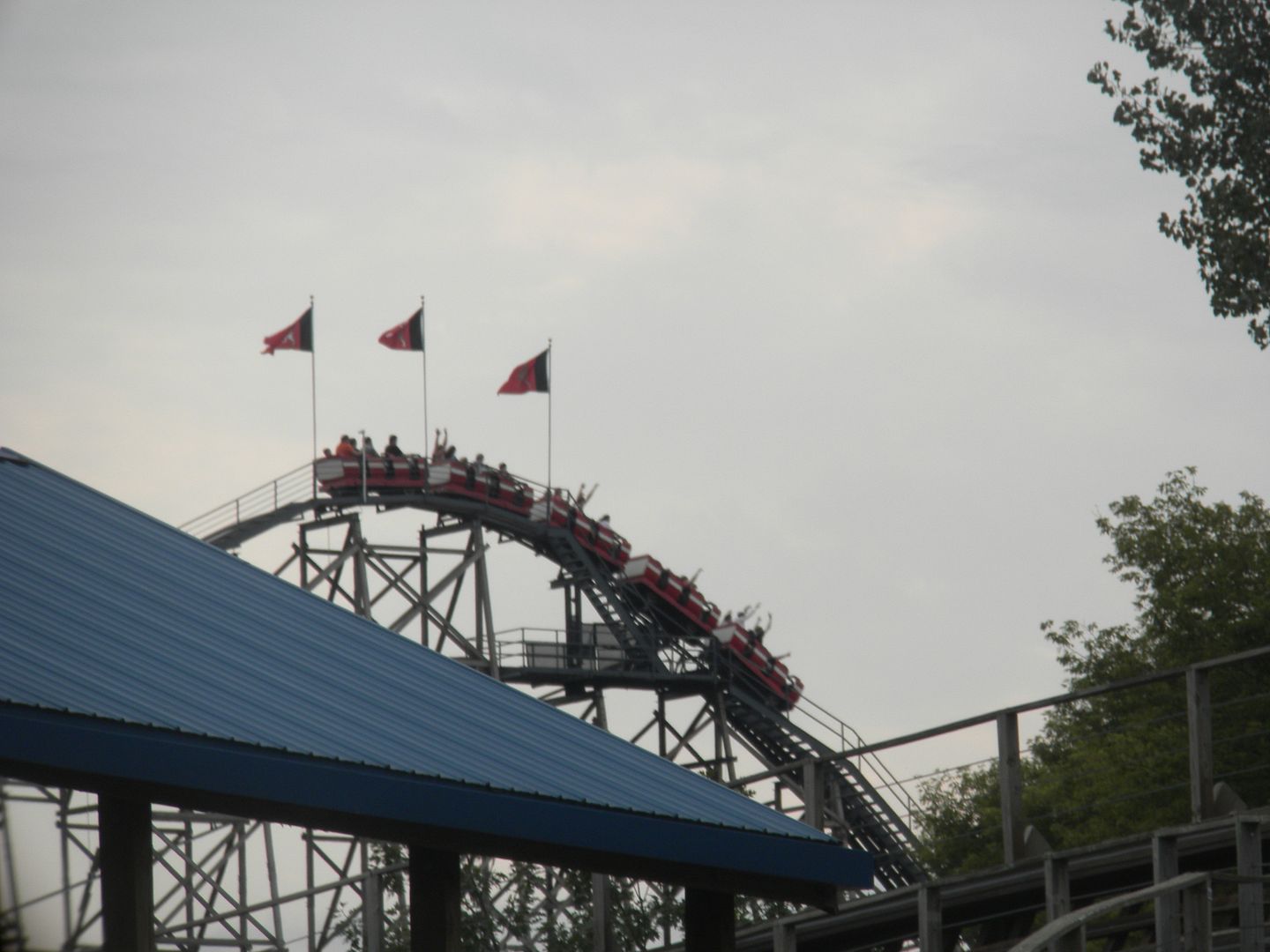 My review from 10 years ago stands,


"It has so many crossovers and packs so much action and airtime, it never lets up, not even in the station fly by, which actually has airtime! 


This is truly a great coaster!"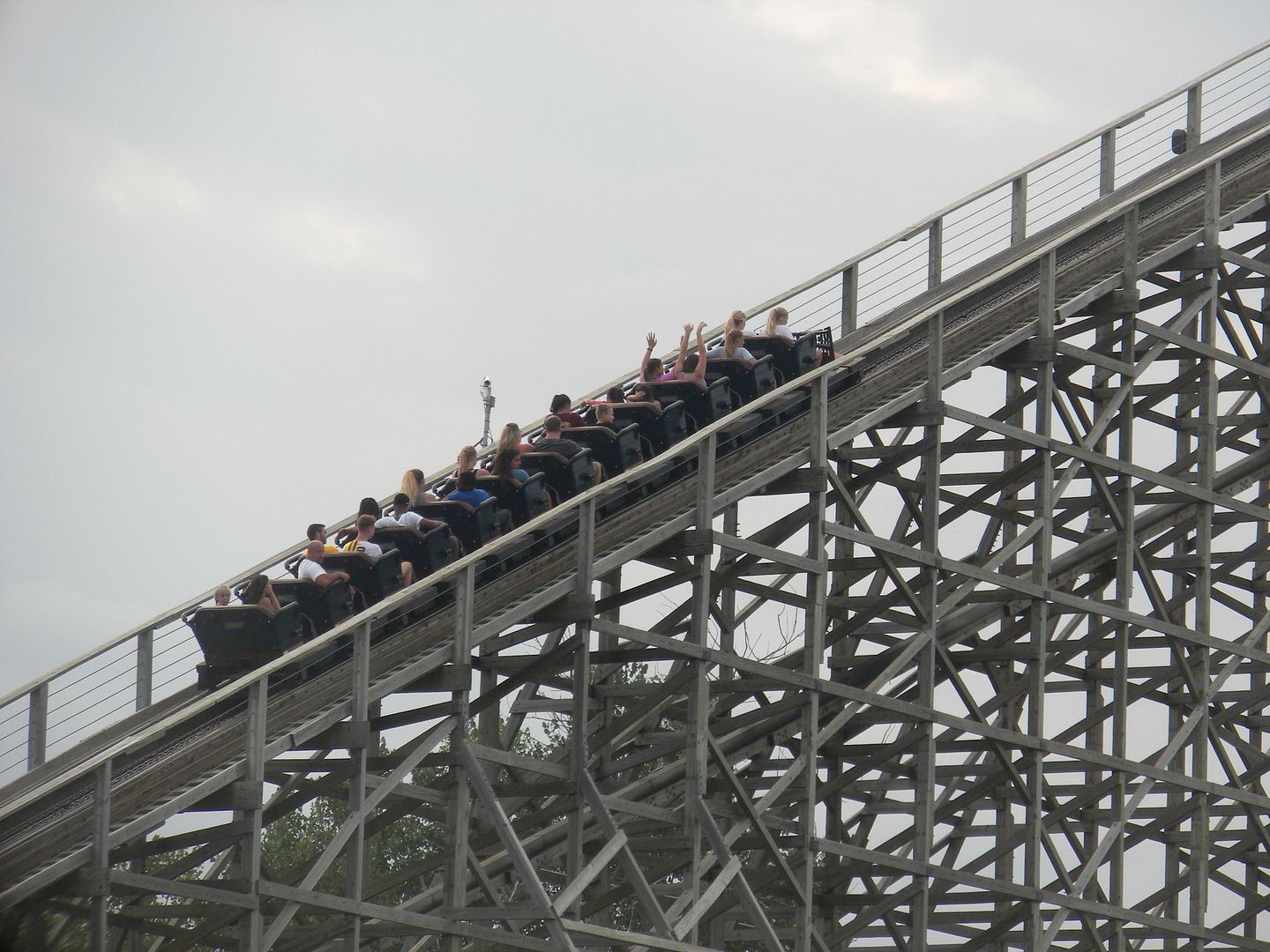 Not quite as good as Thunderhead or Prowler, but it is very good and if running very smooth with just one slightly rough spot – 11 rides, 9 during ERT.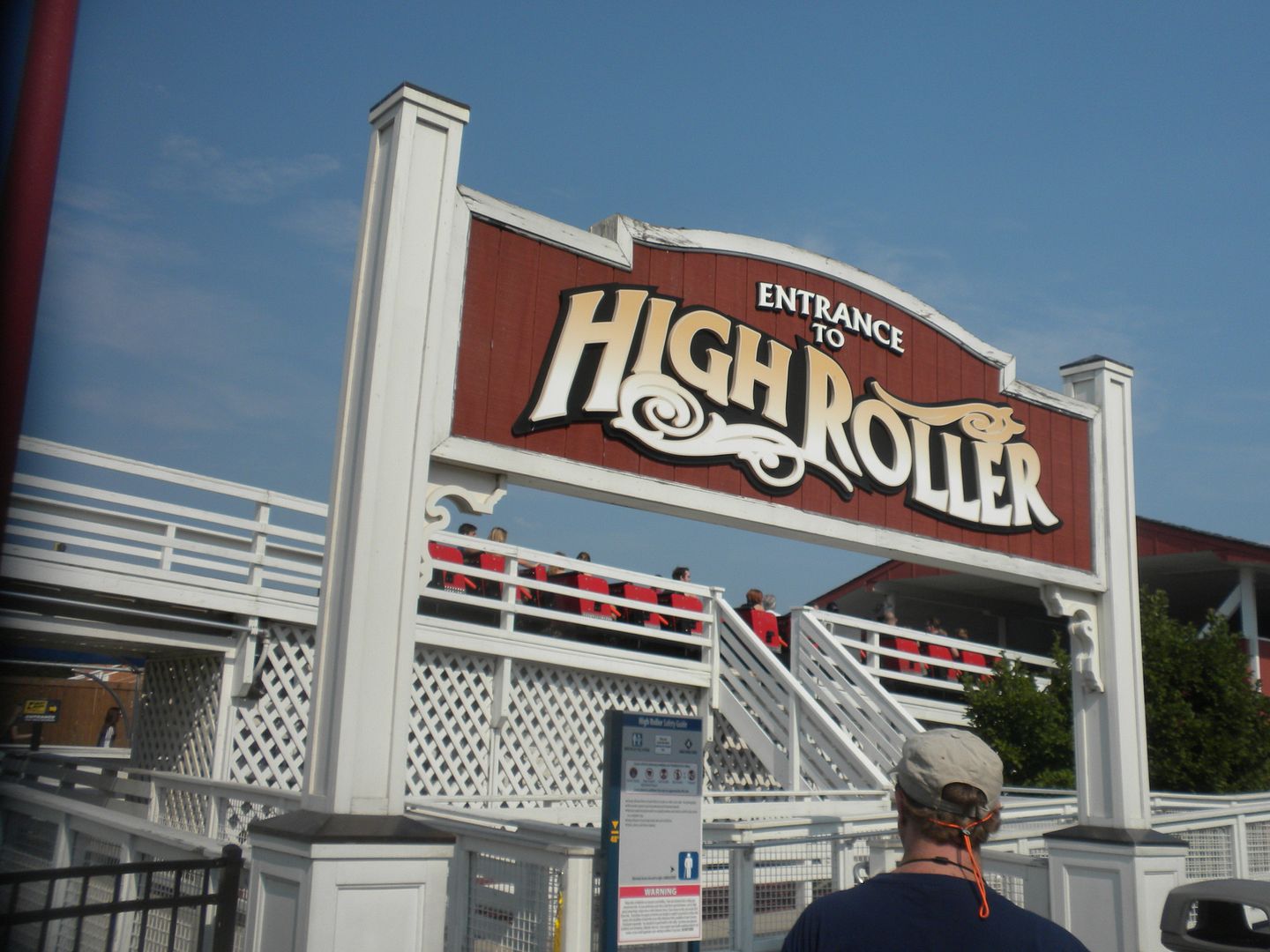 High Roller (International Amusement Devises, Inc., Wood Out & Back, 1976)


This was the next to the last coaster built by IAD, previously known for so long as National Amusement Devises.  It gives a good ride and has drops that go almost to the ground, reminiscent of John Miller coasters.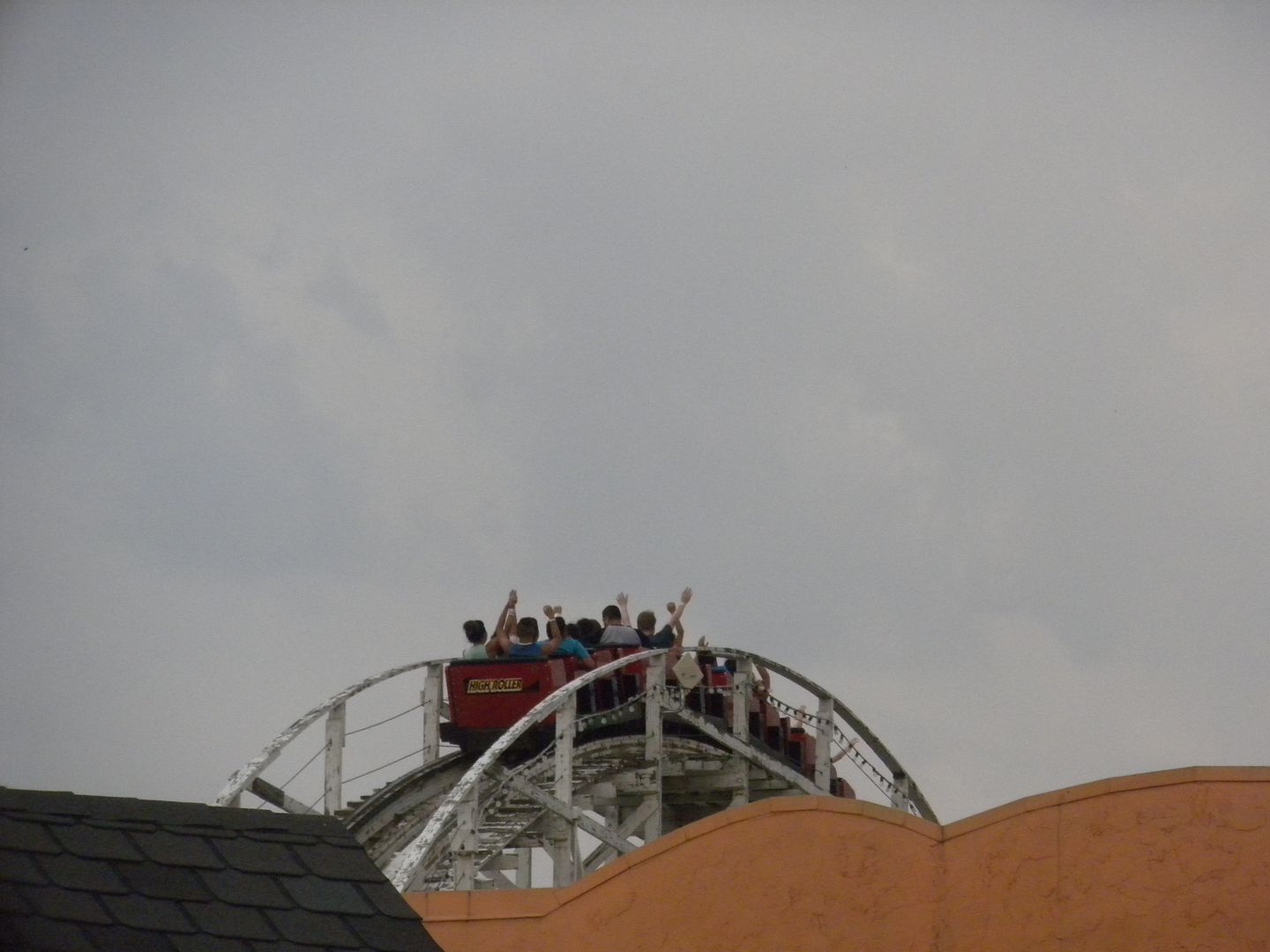 It gives a good, smooth ride and is very fun, although the brake in the middle seems excessive – 3 rides, 1 during ERT.


Excalibur(Arrow, Steel Hybrid, 1989) This coaster packs quite the punch, especially at night in the dark. It is fairly smooth and quite fun.  It is rumored to be slated for removal in a wet lands trade to create more parking, but park management said there are no immediate plans to remove it and it should be running next year and for seasons to come.  They were running one train operations as they have already begun the annual rebuilt of the other train, which we got to see on our maintenance tour.  While this may not put all concern to rest, I feel good that this coaster will be around for a while – 8 rides, 6 during ERT.


Corkscrew (Arrow, Custom Looping Coaster, 1980)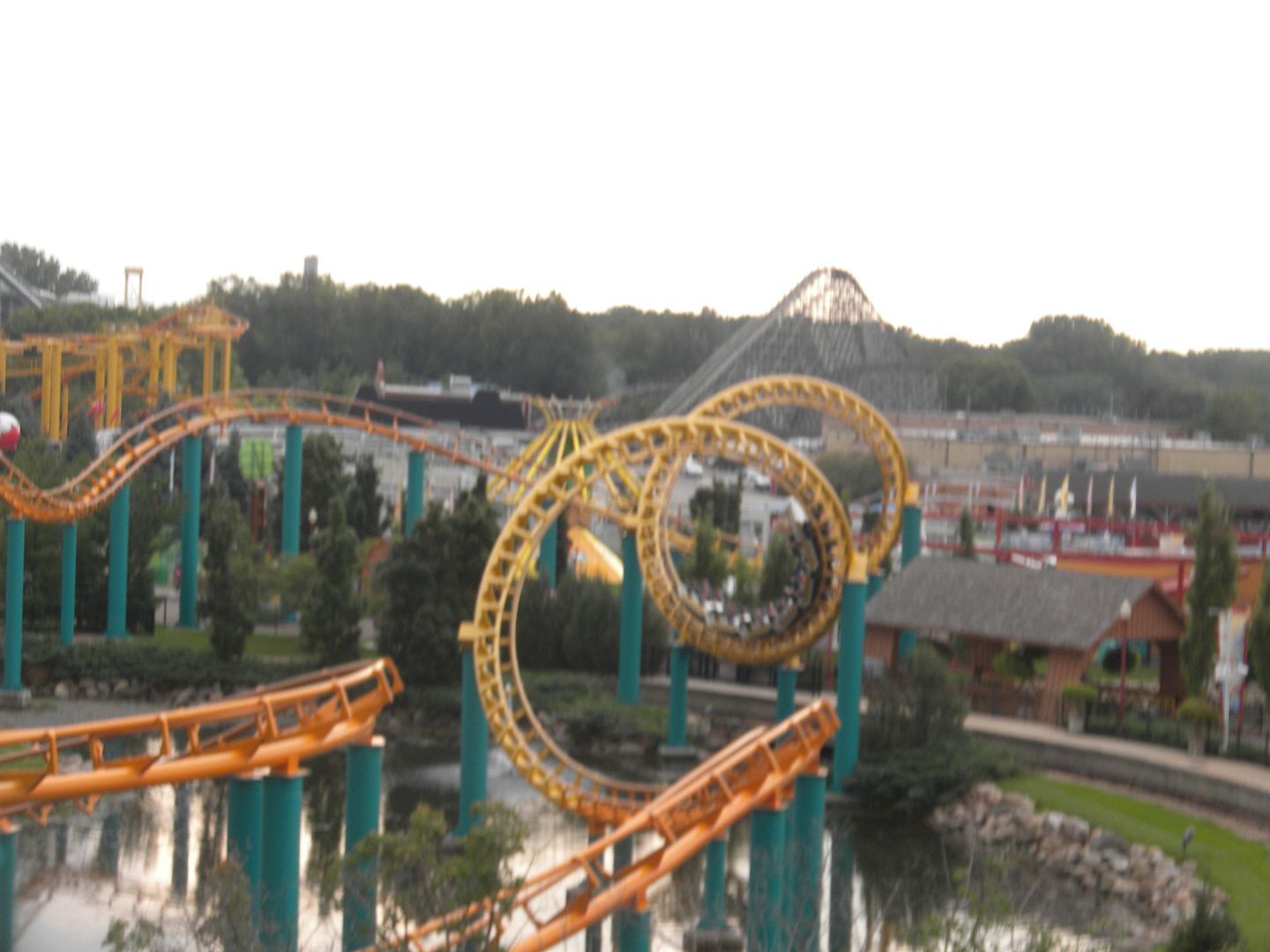 This coaster has a loop and a double corkscrew and gave a pretty smooth ride considering its age and design – 1 ride.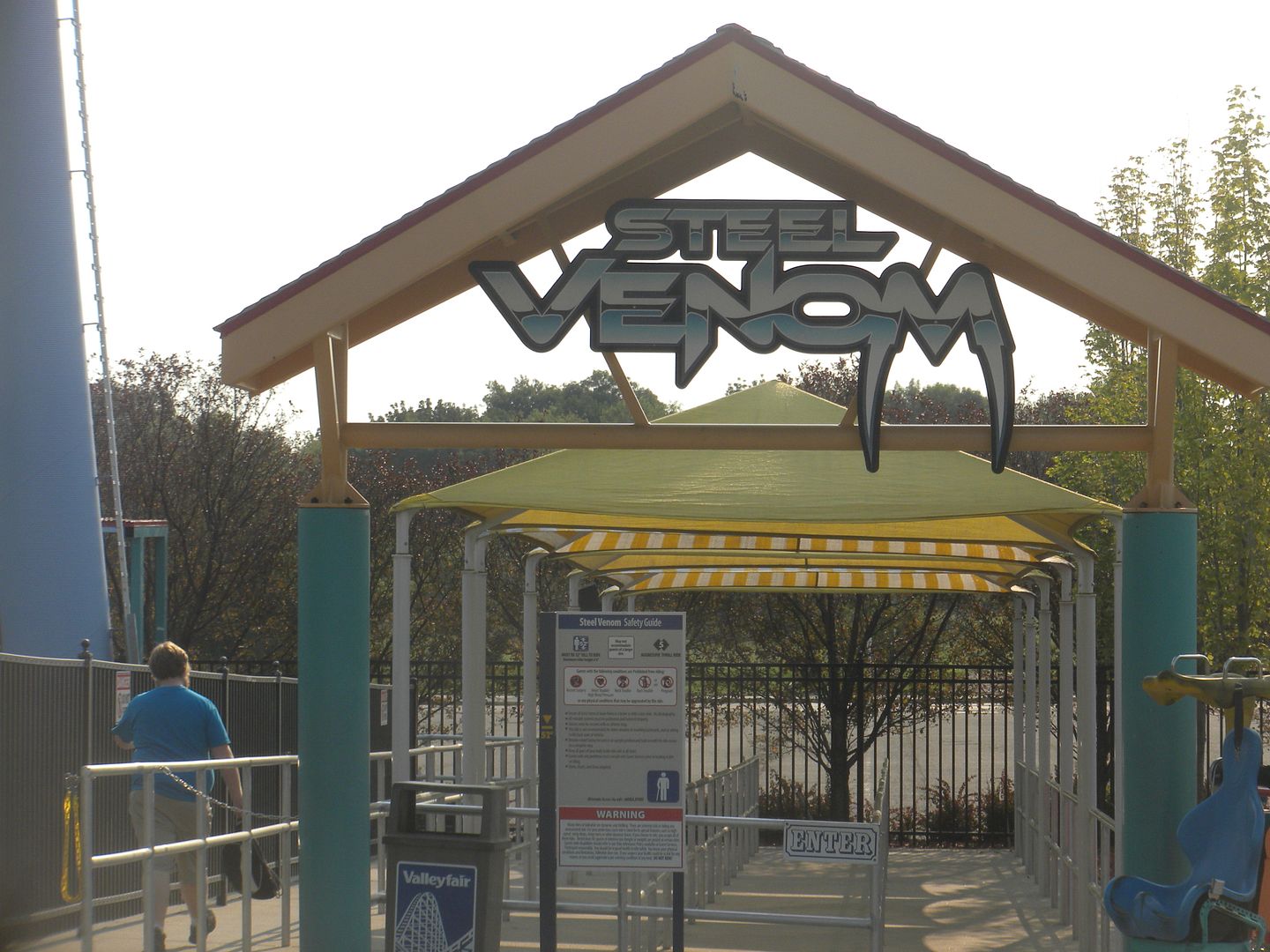 Steel Venom (Intamin AG, LIM Twisted Impulse Shuttle, 2003)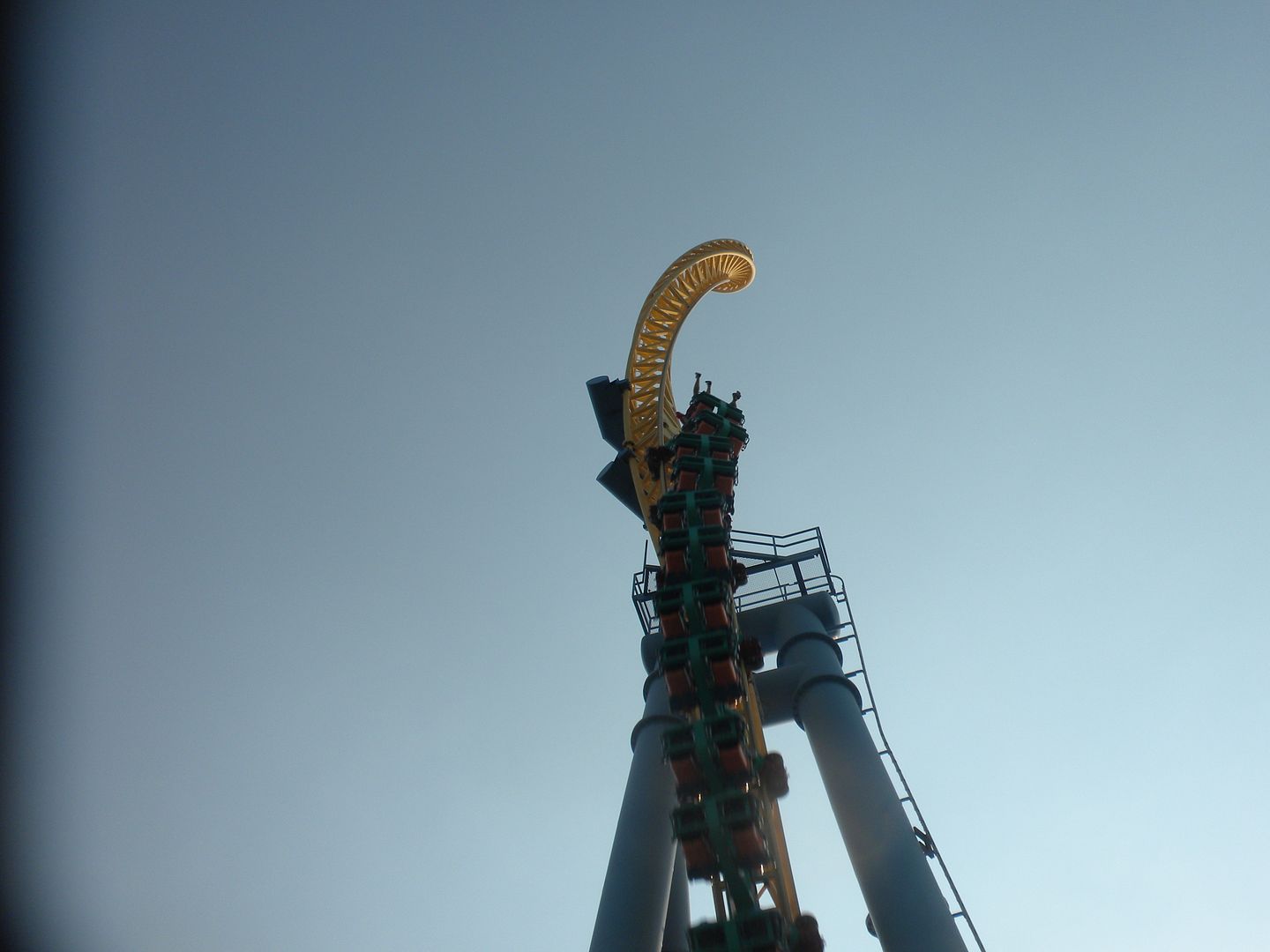 This is fun and runs well – 3 rides during ERT.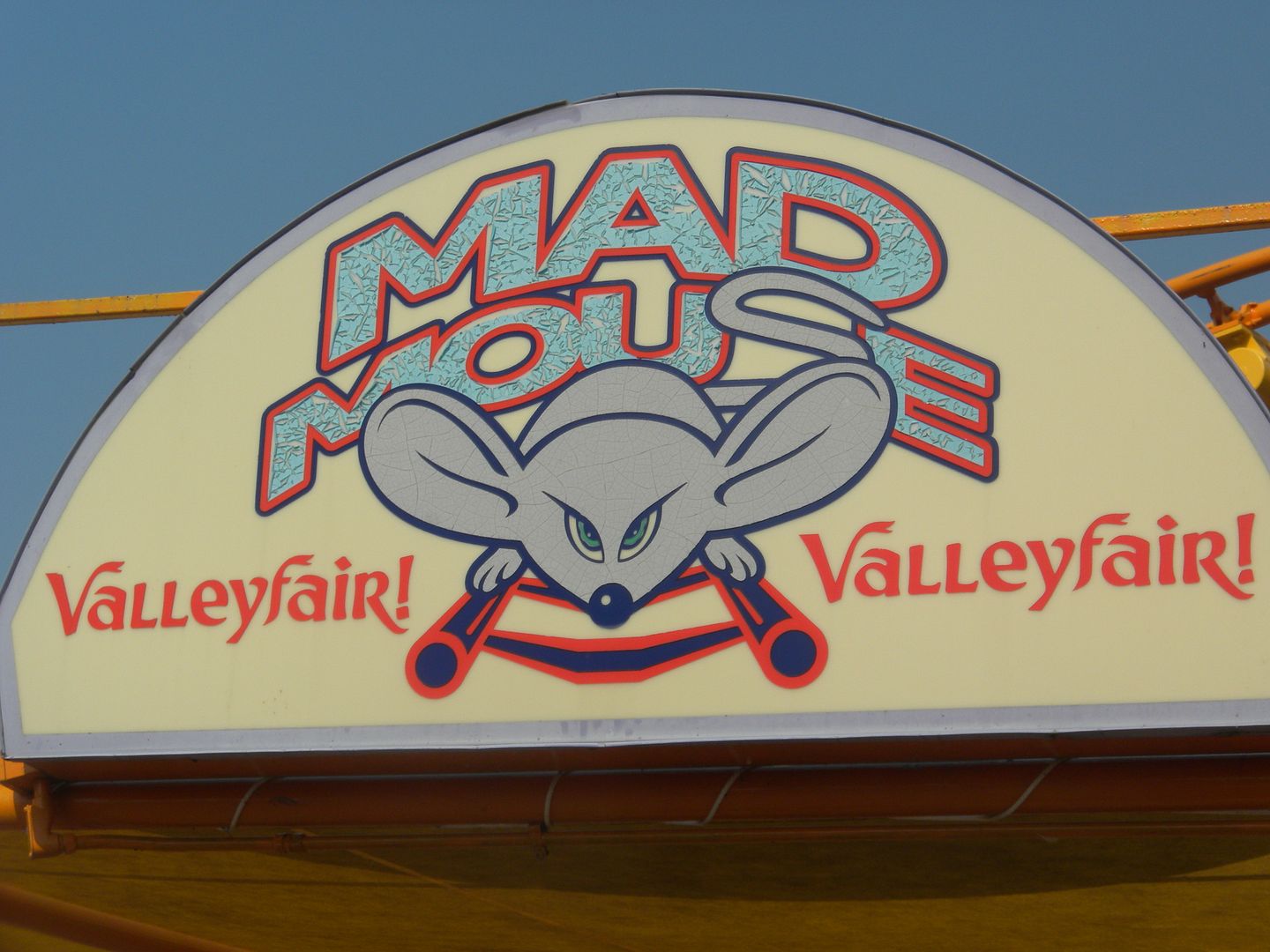 Mad Mouse (Arrow, Mad Mouse, 1999)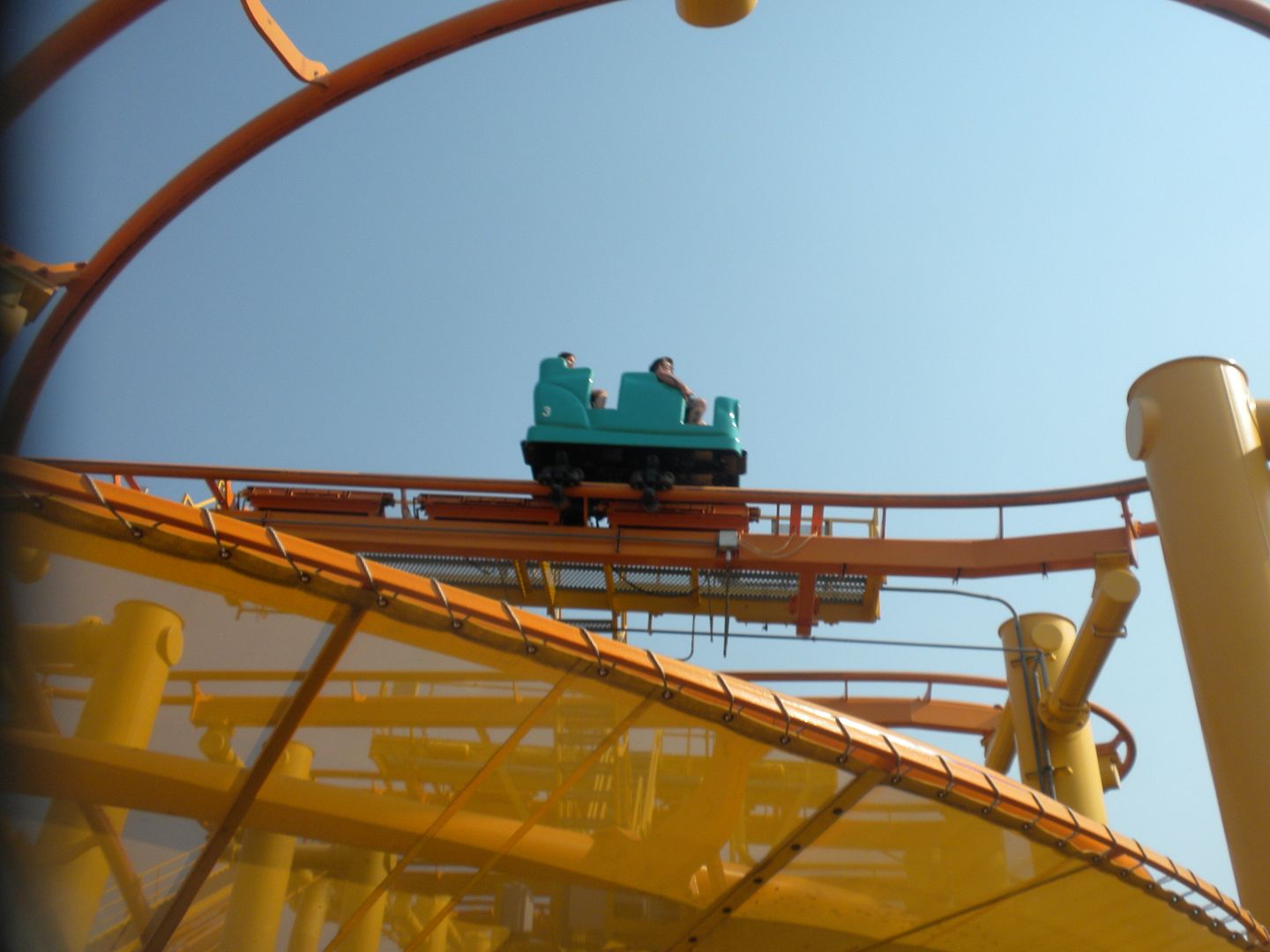 I think Arrow was one of the better manufacturers of wild mouse rides and this is a good one – 1 ride.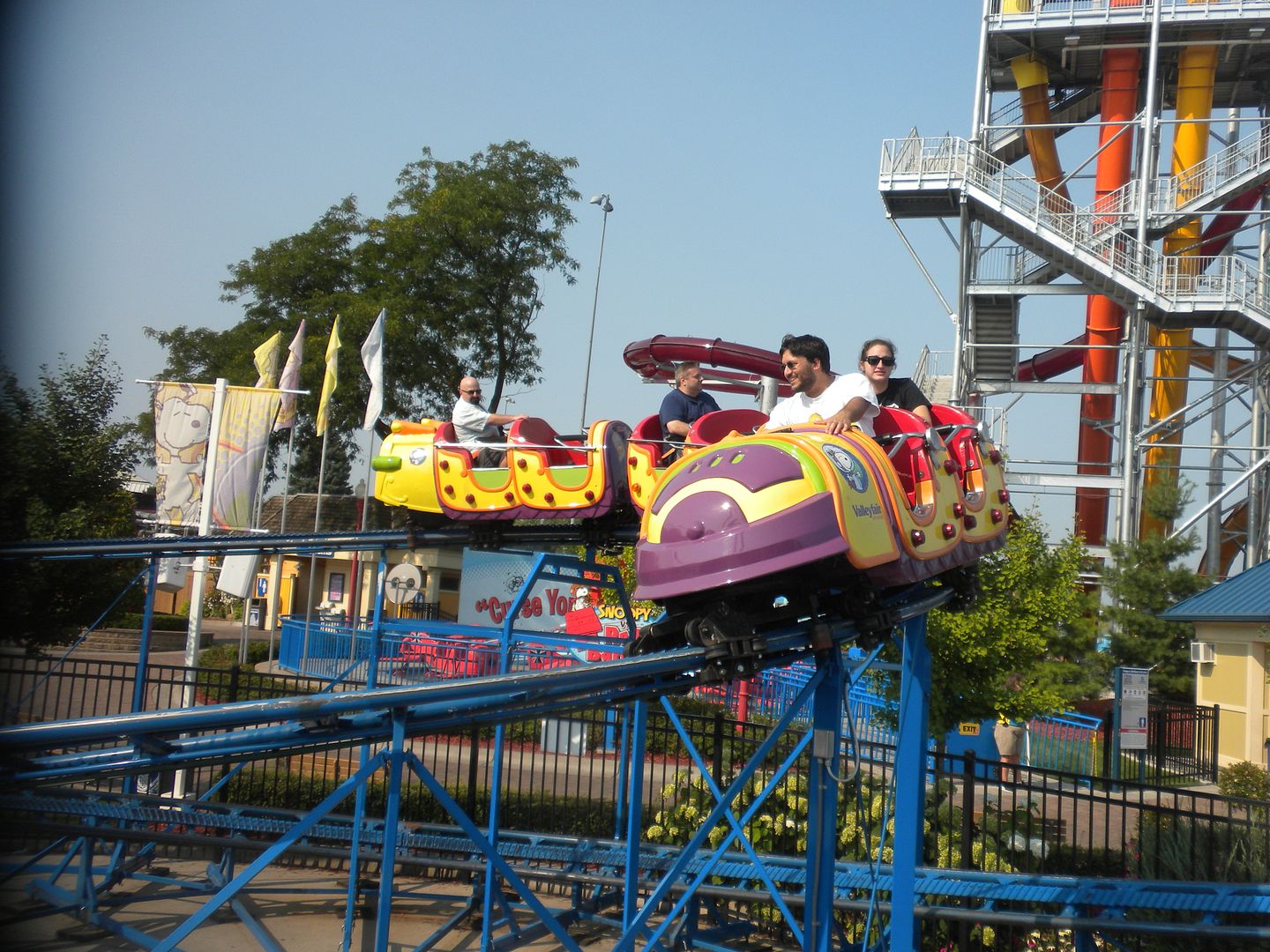 Cosmic Coaster (Zamperla, Powered Family Coaster, 1992/2011) This coaster was relocated from Dorney Park and gave the expected ride – 1 ride.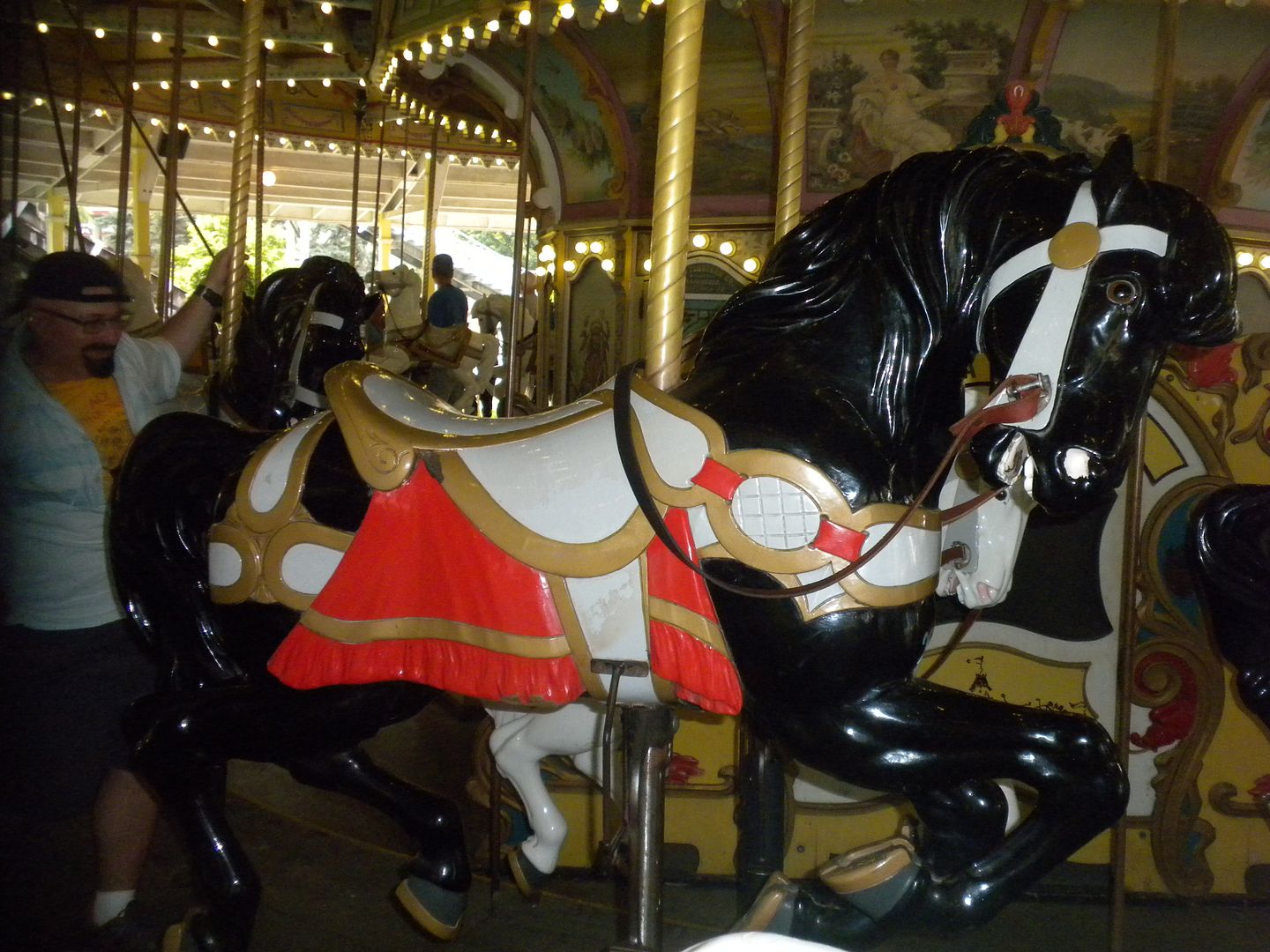 Carousel (PTC # 76, Classic 3 Row Wood Carousel, 28 Jumping Horses, 20 Standing Horses, 2 Chariots, 1926), a good ride and in good condition – 1 ride.
Xtreme Swing: This Screaming Swing gave a good ride but has a short cycle – 1 ride.
Power Tower: This drop ride has a Turbo Shot and Turbo Drop option and was good – 2 rides, 1 on each side.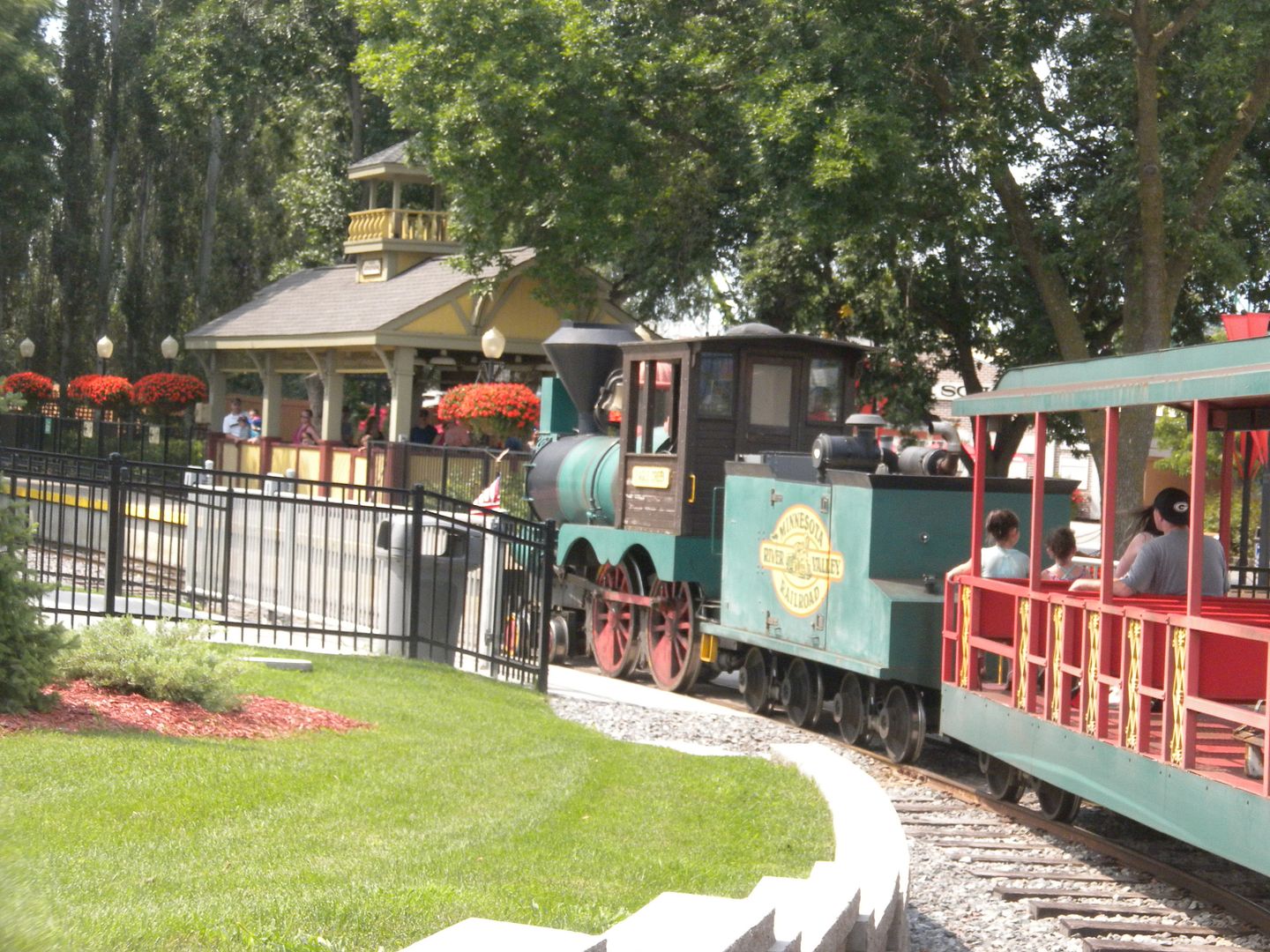 Train: Ride through 2 stations – 2 rides
Monster: This had great spinning and is one of my favorite flats – 1 ride
Tilt-A-Whirl: While some cars were spinning fast, my spinning was limited – 1 ride.


Antique Autos: On my previous visit I rode this ride shortly before it was taken out for Dinosaurs Alive. In an unusual and welcome move, the park brought it back in a different location.  While not unprecedented, this was really good to see in this day and time.  The course is well landscaped and the theming is very good as it travels under and around Wild Thing and other rides – 2 rides.
Wheel of Fortune: One of my favorite flats, thisTrabant was running a really weak cycle – 1 ride.
Ferris Wheel: This gave good views of the park – 1 ride.
Charlie Brown's Wind Up: These YoYo swings were good – 1 ride.
Scrambler: This was good – 1 ride.
North Star:  New for this year, this is a Star Flyer, a change from Cedar Fair's previous use of Windseekers.  This is more thrilling and also gives great views – 1 ride.
Northern Lights:  This double hill Disk-O with a surfboard vehicle gave a good ride with lots of spinning – 1 ride.
Flyers:  Good ride – 1 ride.
Other rides include Thunder Canyon, a rapids ride; The Wave, a shoot-the-chutes ride; Bumper Cars; Looping Starship; Supercat, a Flying Bobs type ride; Enterprise; and Hydroblaster, a water slide. Riptide, a Top Spin, was closed. They have a waterpark, Soak City, with several attractions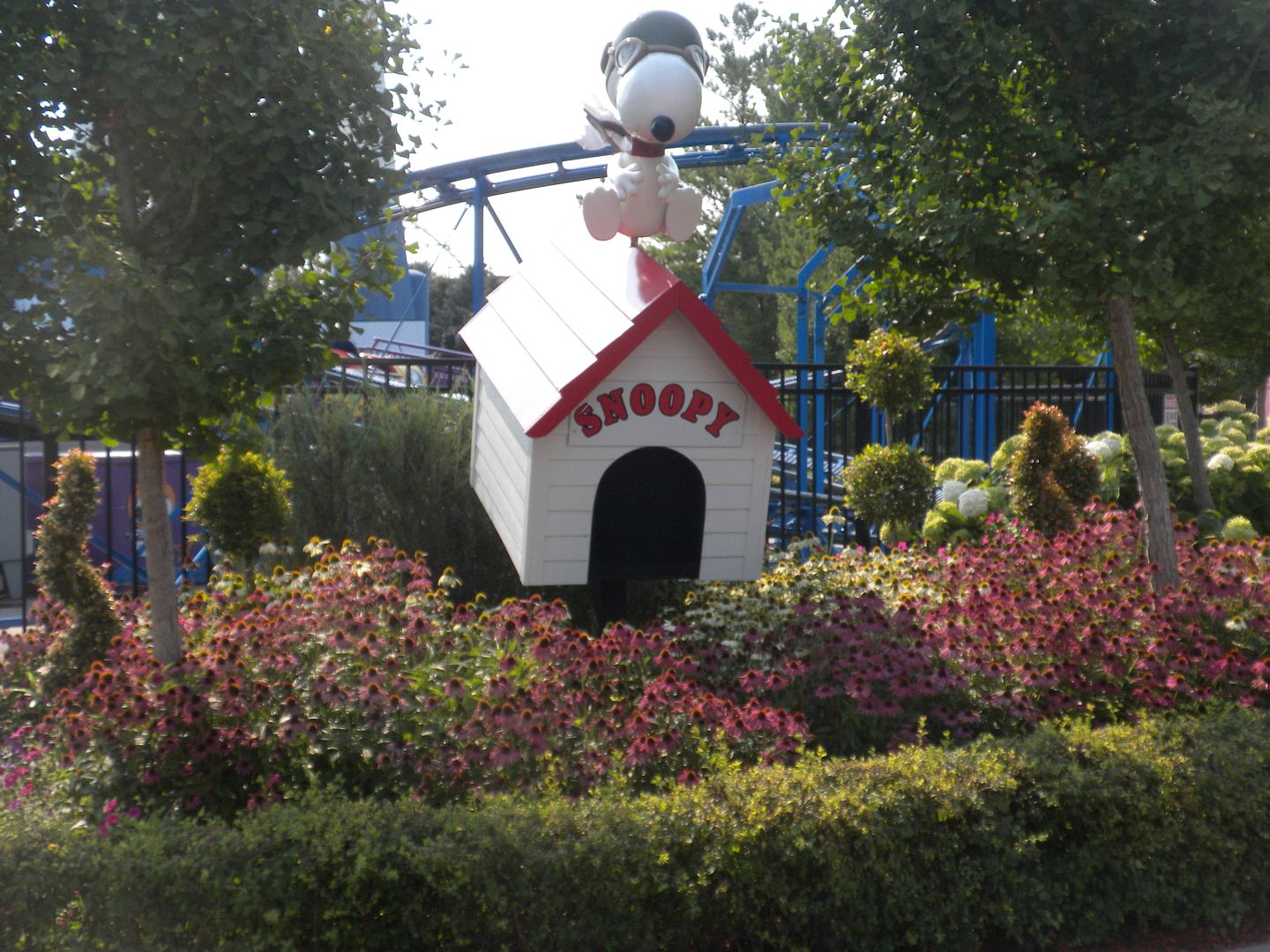 and they also have a large number of kiddie rides in Planet Snoopy.  They also had several shows and 3 upcharge attractions.
The park provided us with a delicious meal at lunch


and then took us on a walking tour behind Wild Thing where we took our group picture,


provided us a question and answer time with the operations manager


and gave us tours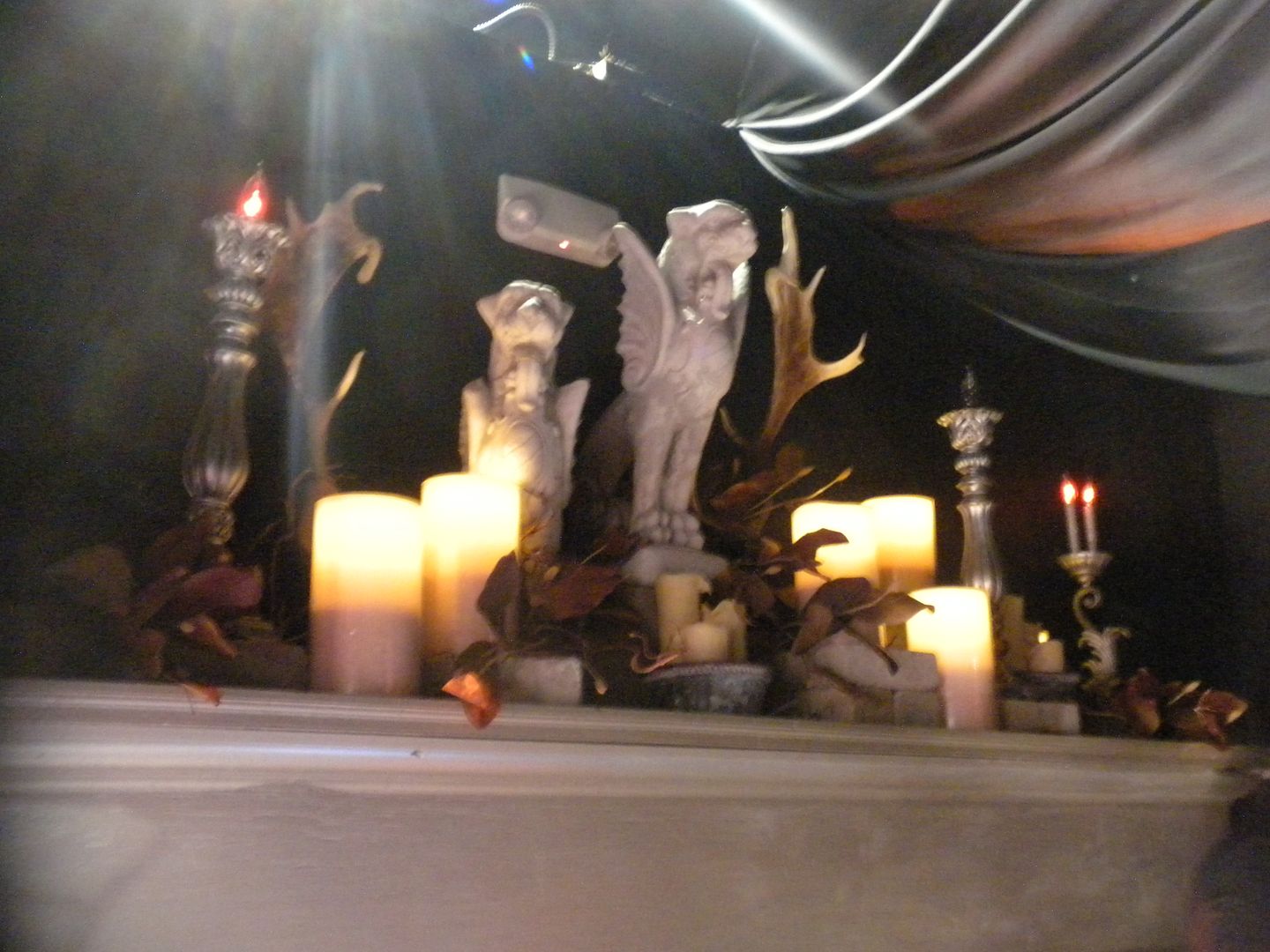 to go behind the scenes in one of their haunts,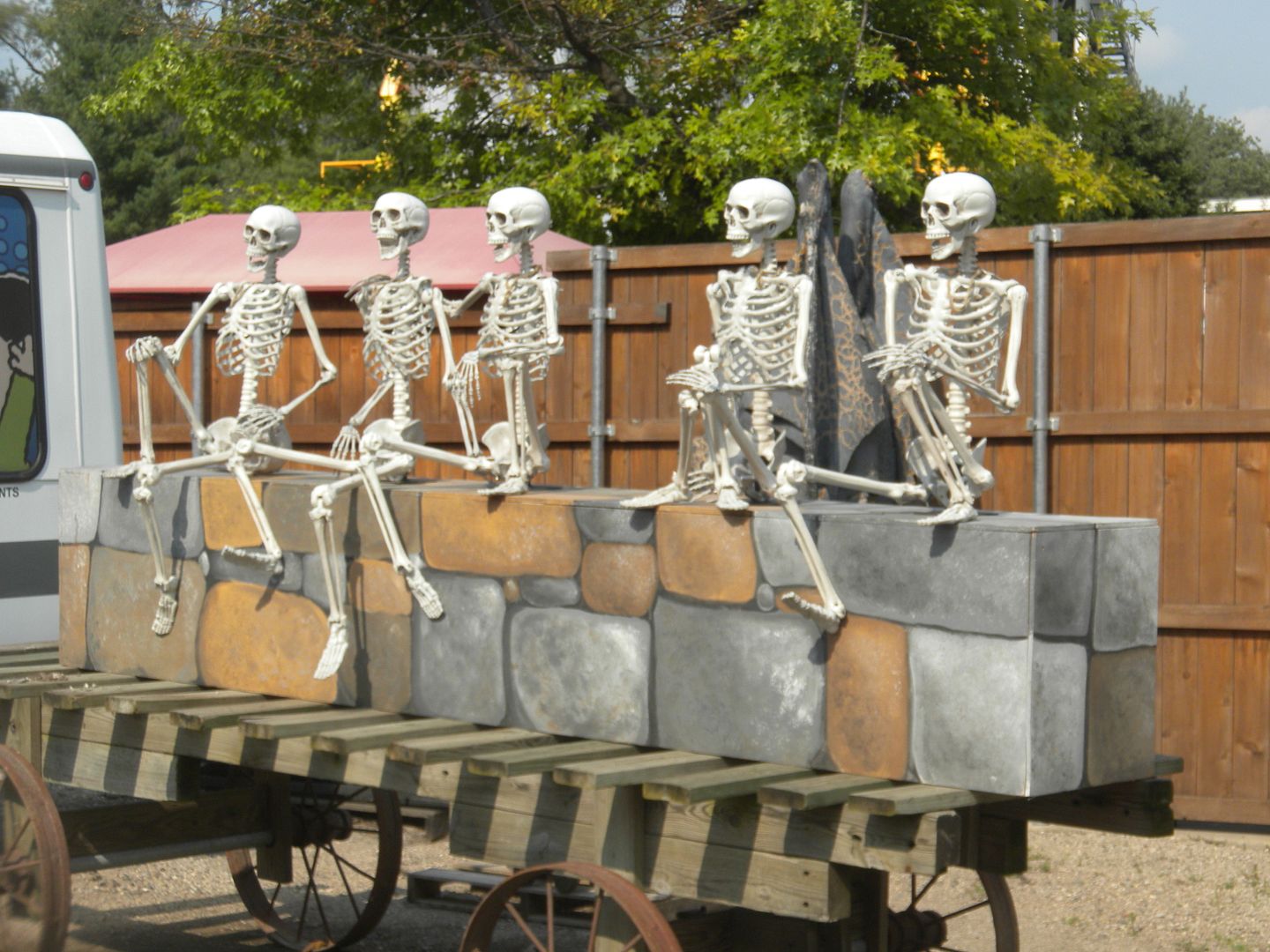 a tour of the maintenance shed where Excalibur's train is being rebuilt and a tour around the lift hill of Renegade.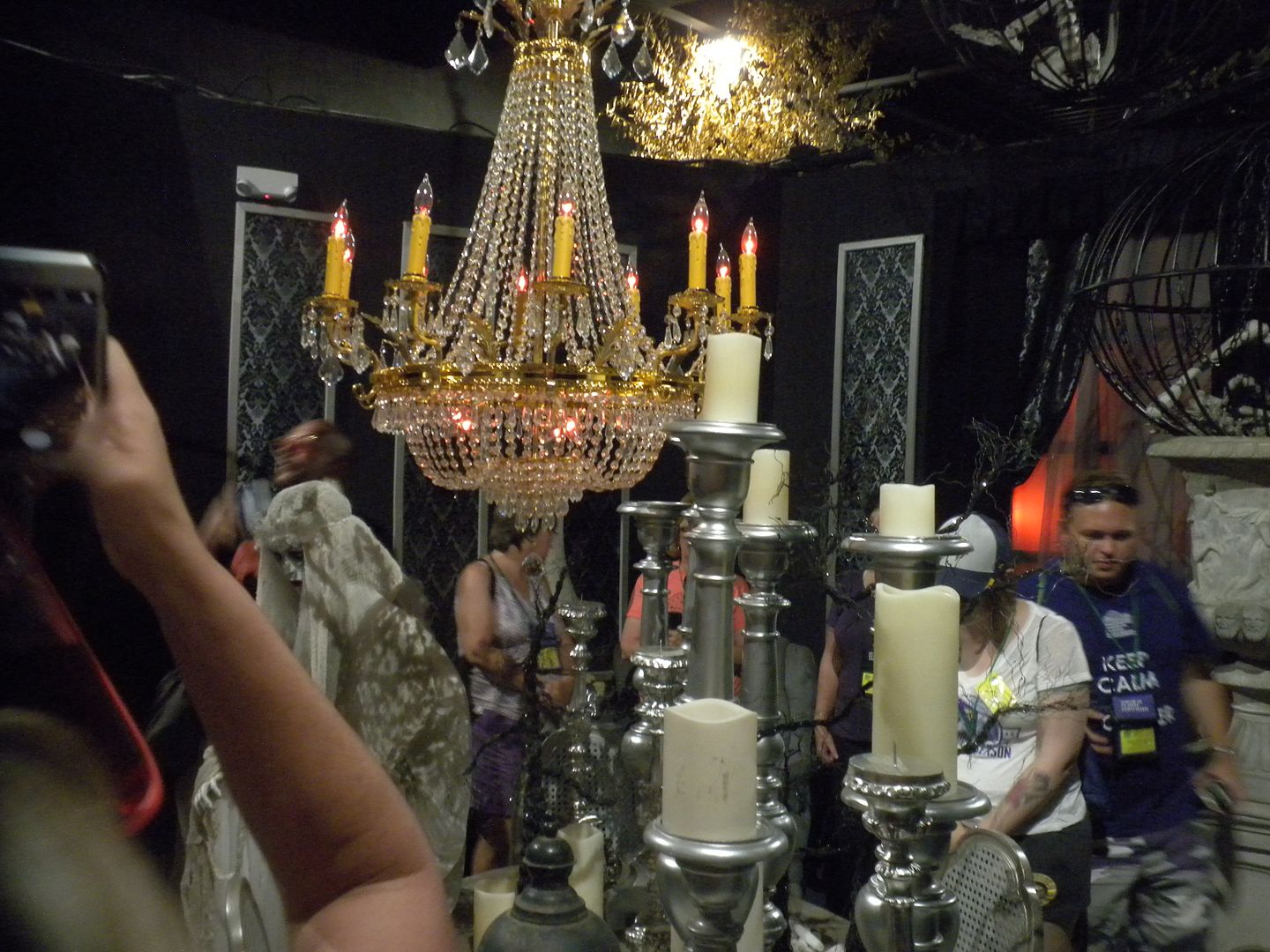 I was impressed with the expense spent on the haunted house where the VIP room alone cost $16,000 to furnish.  I would like to see this haunted house in action.  We had dinner at Chickie and Pete's , which was good. 


Our evening ERT session ended at 11:30, so we said goodbye to everyone as another conference had come to an end and headed back to the hotel. 


We had a great time at Valleyfair,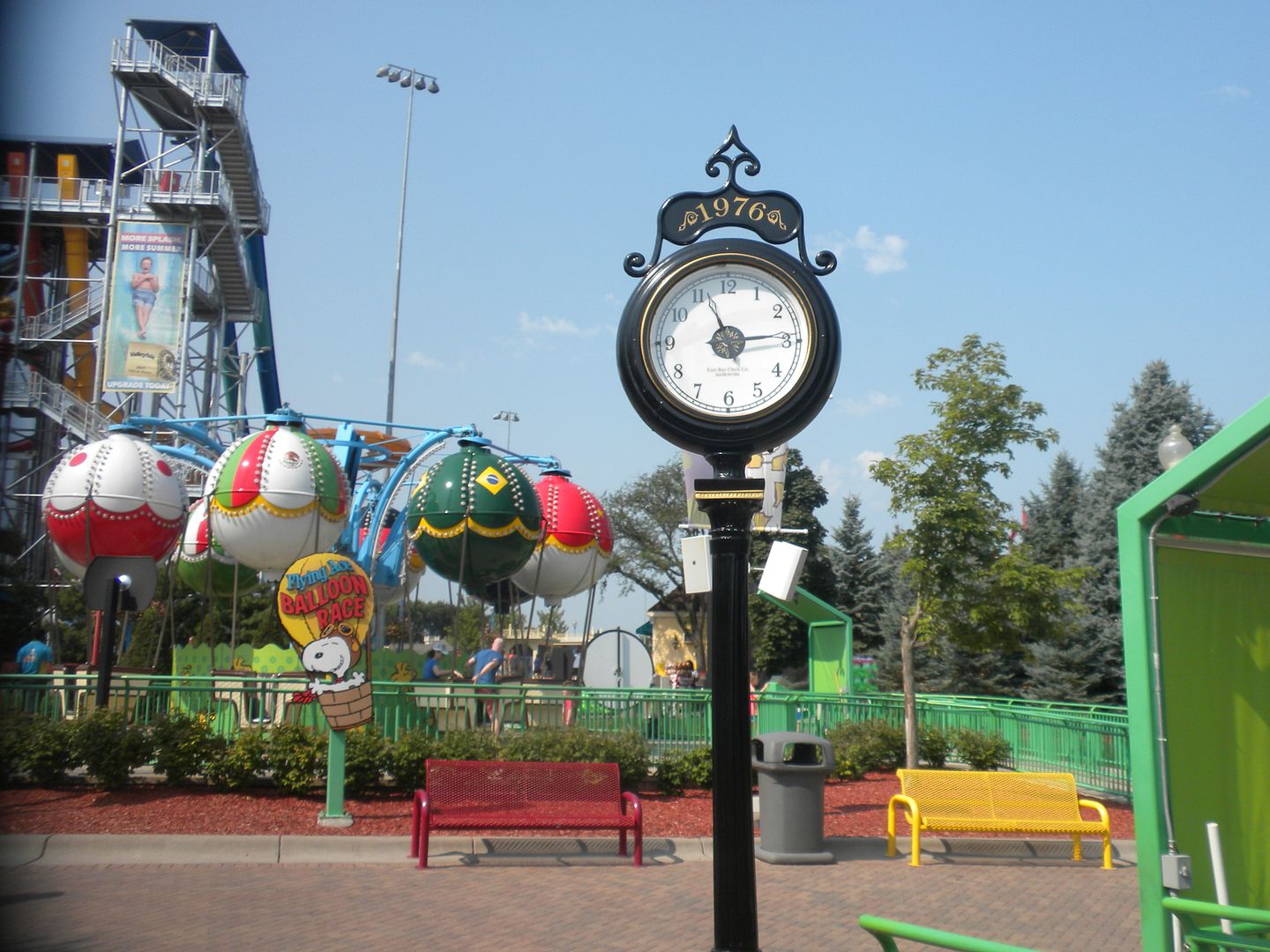 which is a really nice park with a great selection of coasters and other rides.
The next day, Monday, August 21, the day of the eclipse, would see Richard, David and me on different flights, headed home. Richard took an early morning flight in order to get to his home in South Carolina in time for the eclipse, but a flight delay caused him to miss his connection, so he had to watch the eclipse in Atlanta, before finally getting booked on a flight home.  David and I checked out of the hotel and went to lunch at PF Chang's, then stood out in the parking lot viewing the eclipse.  While it was only partial in Minneapolis, and the clouds often obscured it, we did get to see it through our special glasses.  It was then time for me to get to the airport as my flight was at 3:00 while David's was at 6:30.  I made it home Monday evening, tired, but with a lot of great memories from a fun trip.
Thanks for reading!