Paultons Park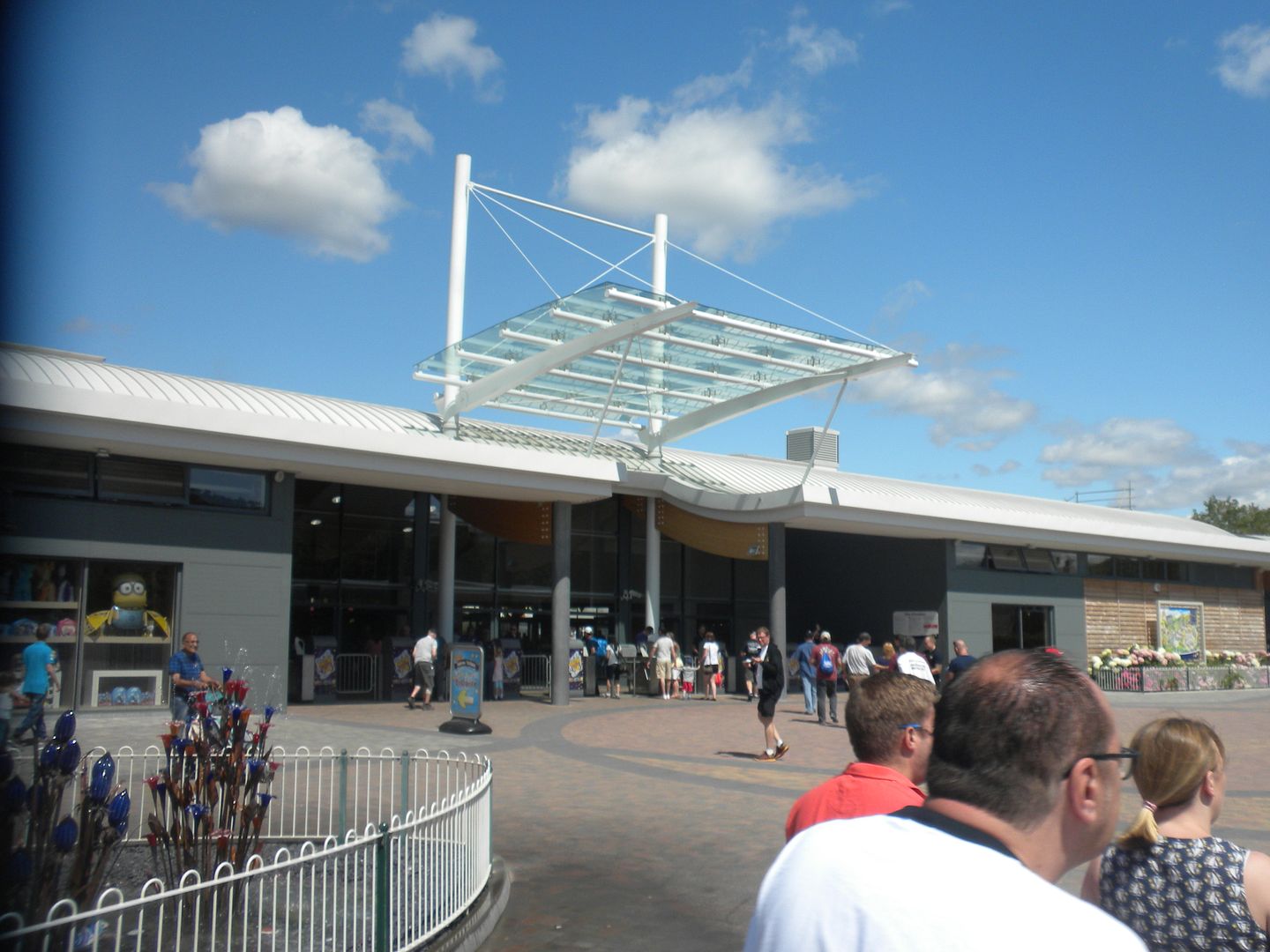 On Sunday, July 19 171 ACEers boarded 4 coaches to begin ACE UK! 2015, our 11 day tour of the U.K. Our first stop was Paultons Park in Romsey, Hampshire, England, where we arrived around 11:30. Operating since 1983, this was a new park for almost everyone on the tour.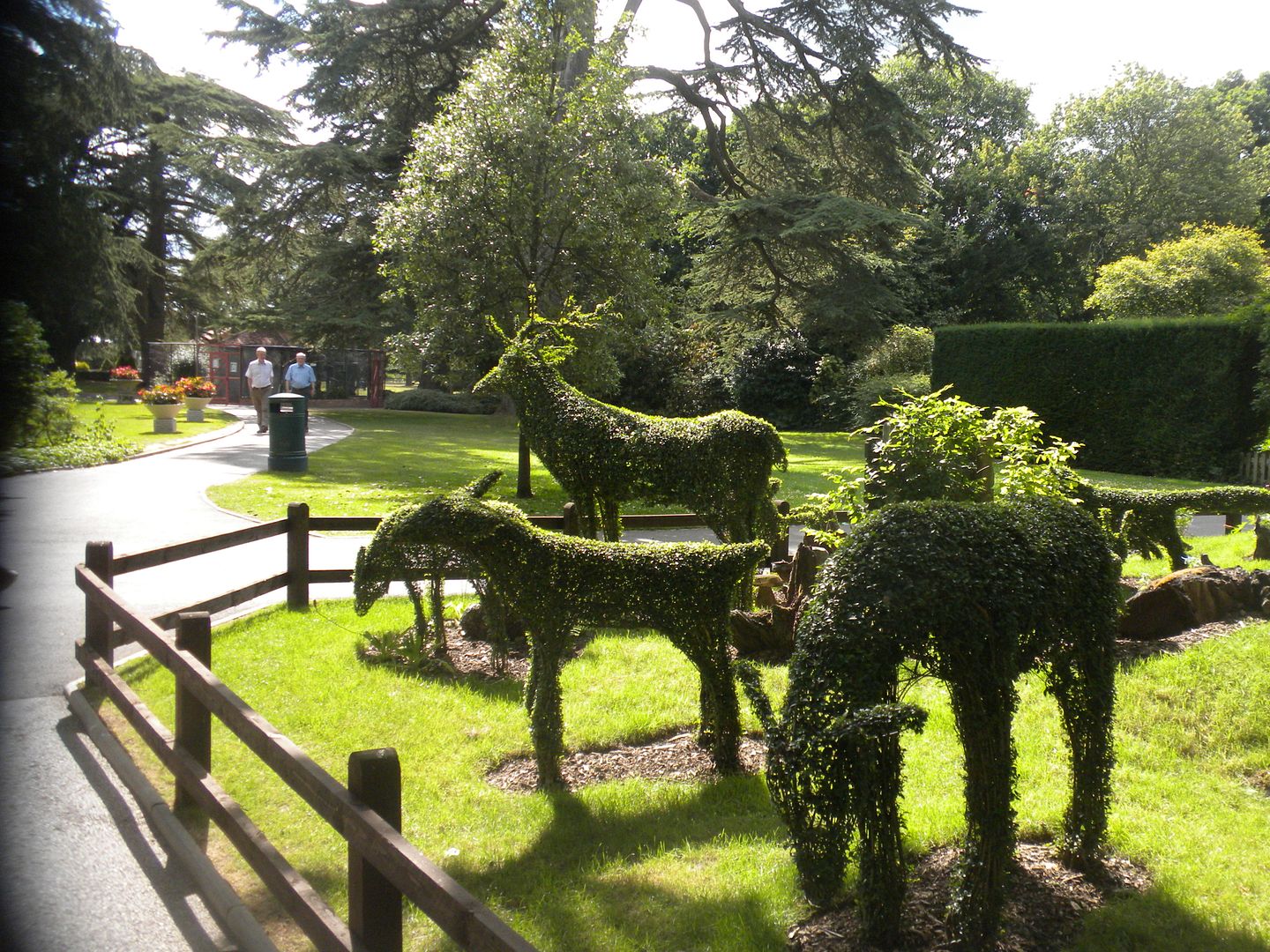 It is a beautiful family park and I was especially amazed at the amount and detail of topiary sculptures.


Crowds were minimal, so we had a fairly easy time getting to most of the major attractions.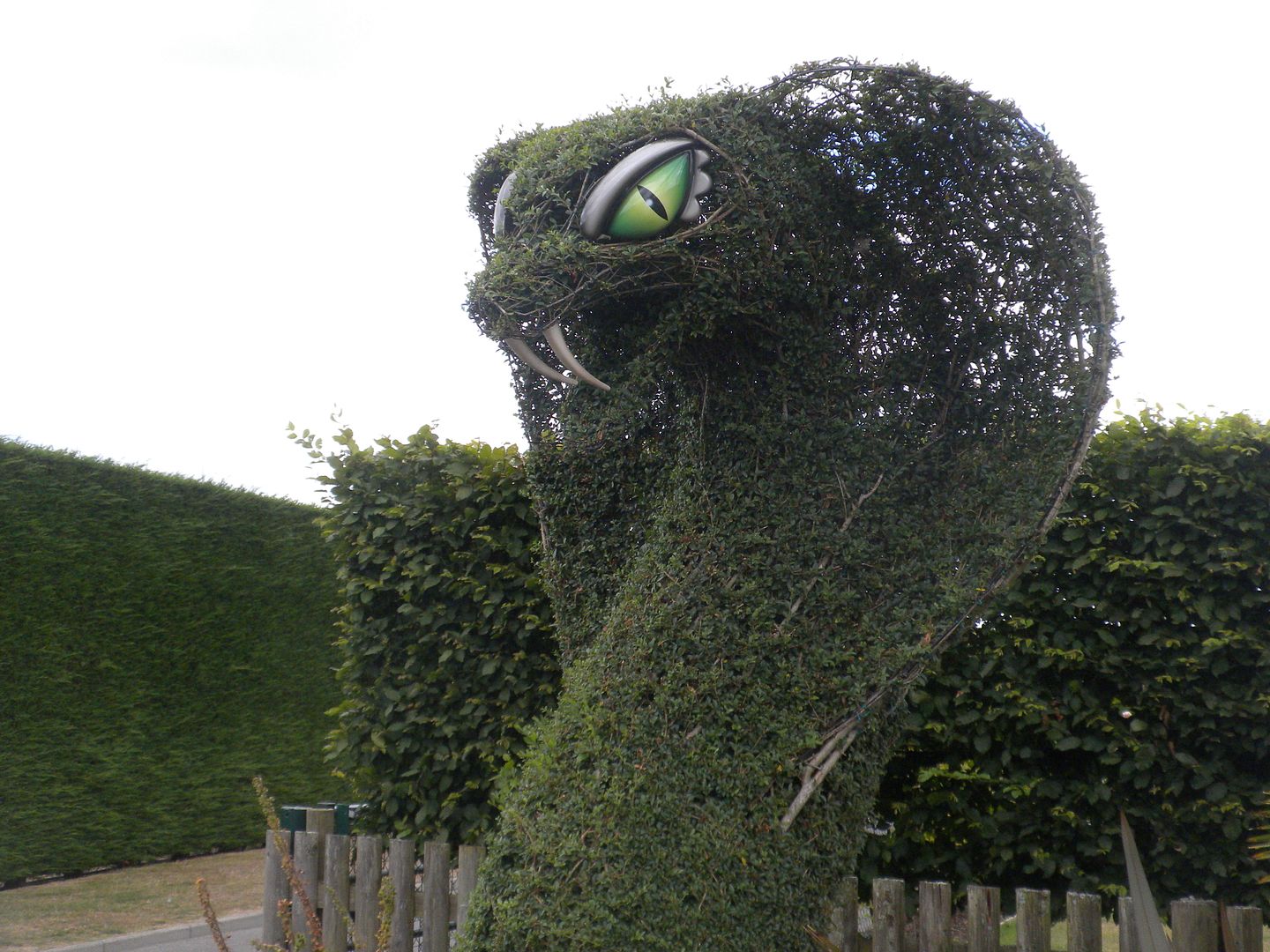 The Cobra: (Gerstlauer, Bobsled Coaster, 2006)


Although this model of coaster called a Bobsled is not actually a bobsled, they do mimic some of the best traits of a bobsled, and they are extremely fun.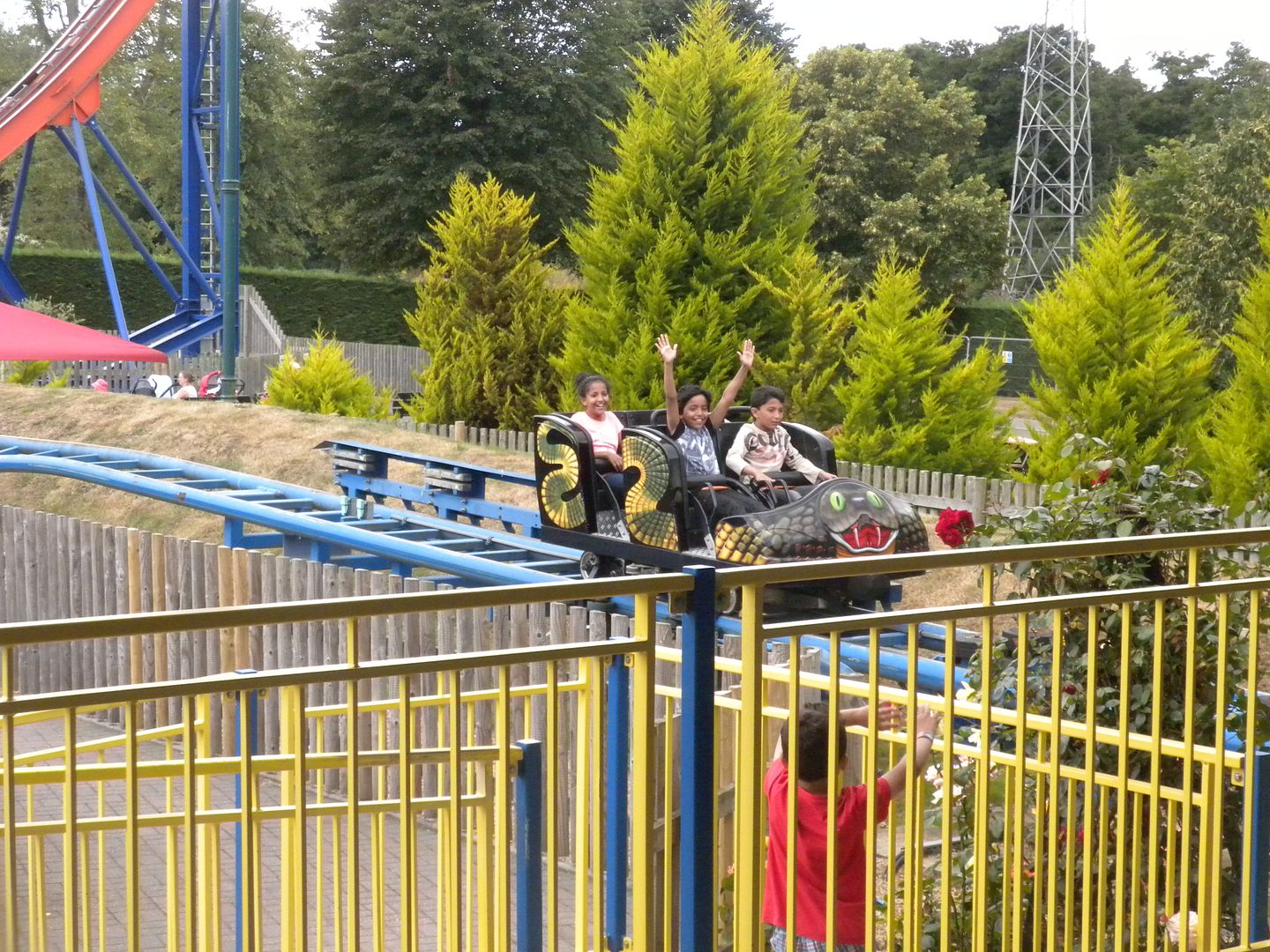 While there are not any of these in the U.S., they are prevalent in Europe. Of the 9 Gerstlauer Bobsleds currently operating, this was my 6th.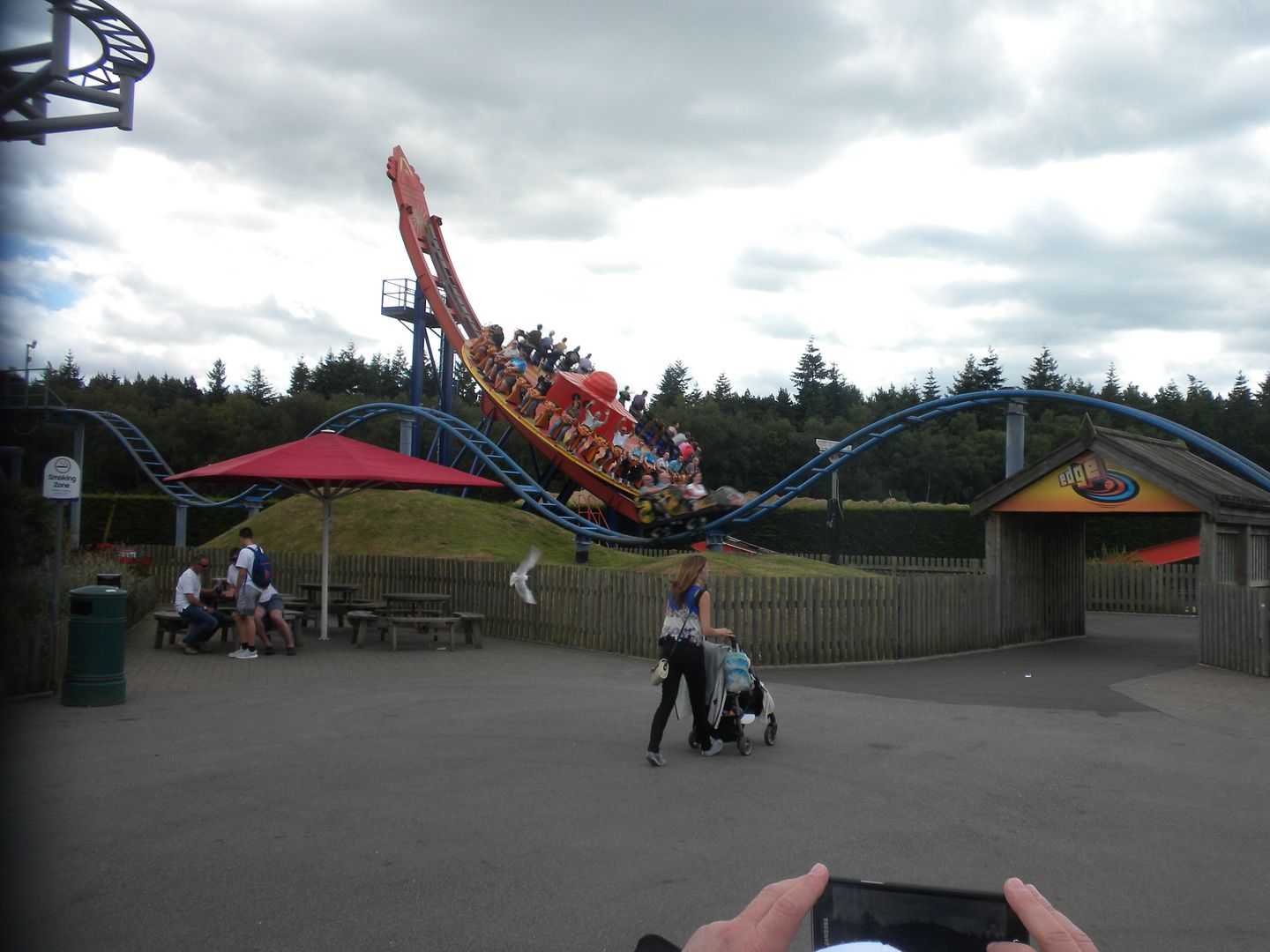 It was also my 850th coaster, and it is a good coaster to have as a milestone as it has a great layout, several bunny hops and a drop into a tunnel. While not the longest of these, it is very good – 2 rides.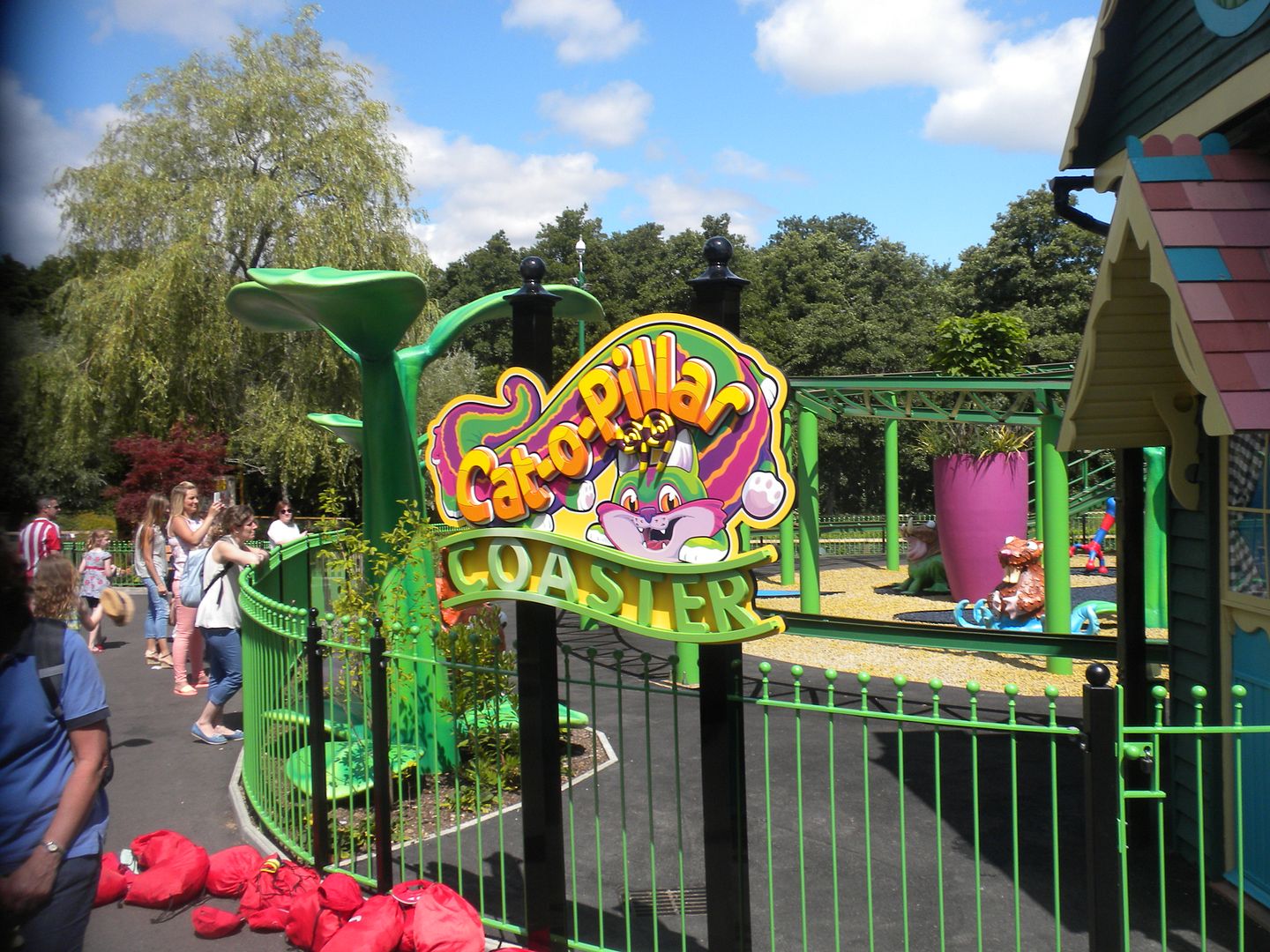 Cat-O-Pillar (Roller Coaster): (Zierer, Tivoli – Medium, 2000)


Formerly named Stinger, this ride was well themed.


We were given 2 circuits around – 1 ride.


Flying Frog: (Zierer, Tivoli – Small (variant), 2003)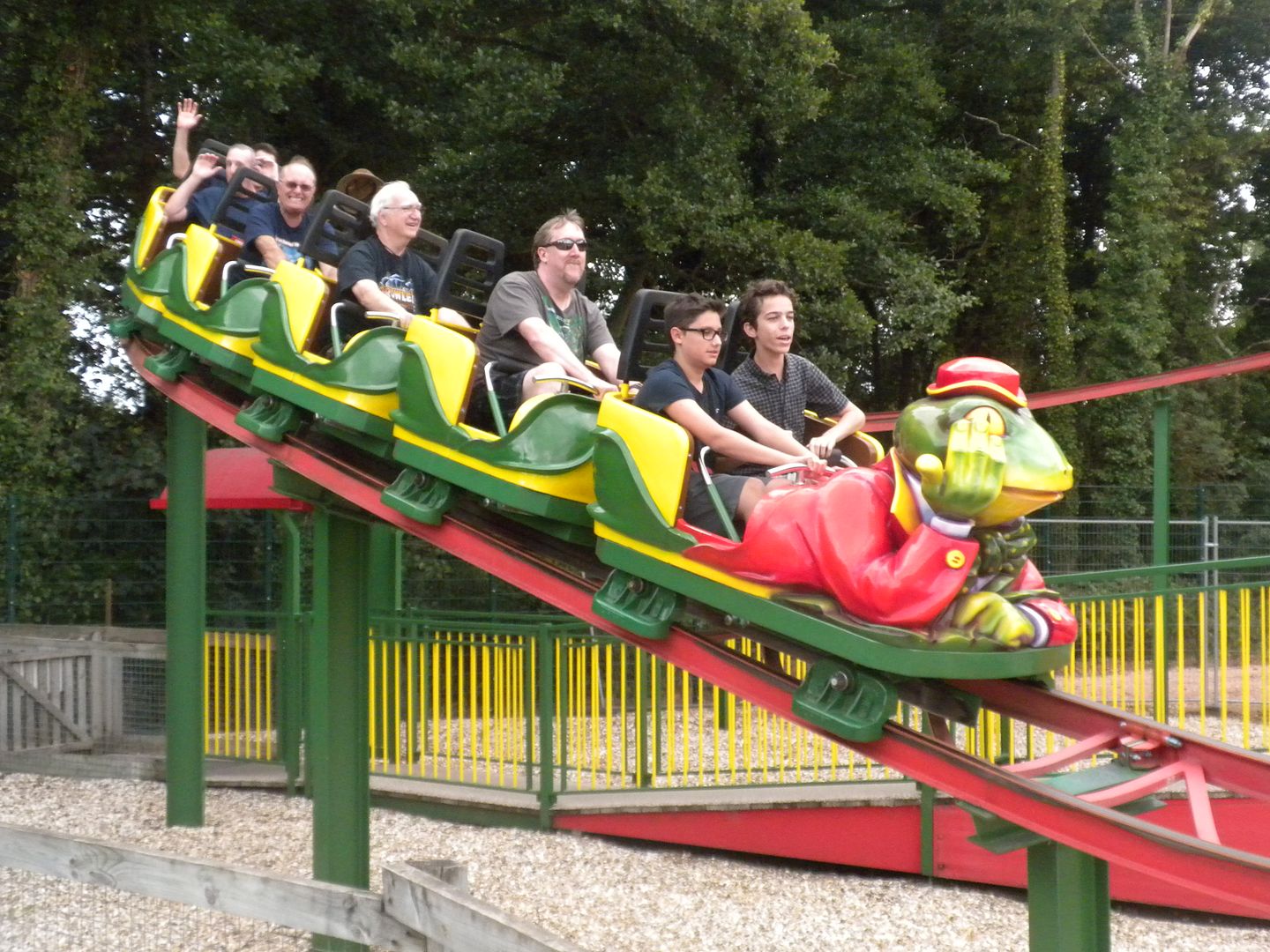 This is a variant from the typical Tivoli – Small, with the only other variant being Karavanen at Tivoli Gardens, the first of Zierer's Tivoli line of coasters and the origin of the name. We had 3 circuits around – 1 ride.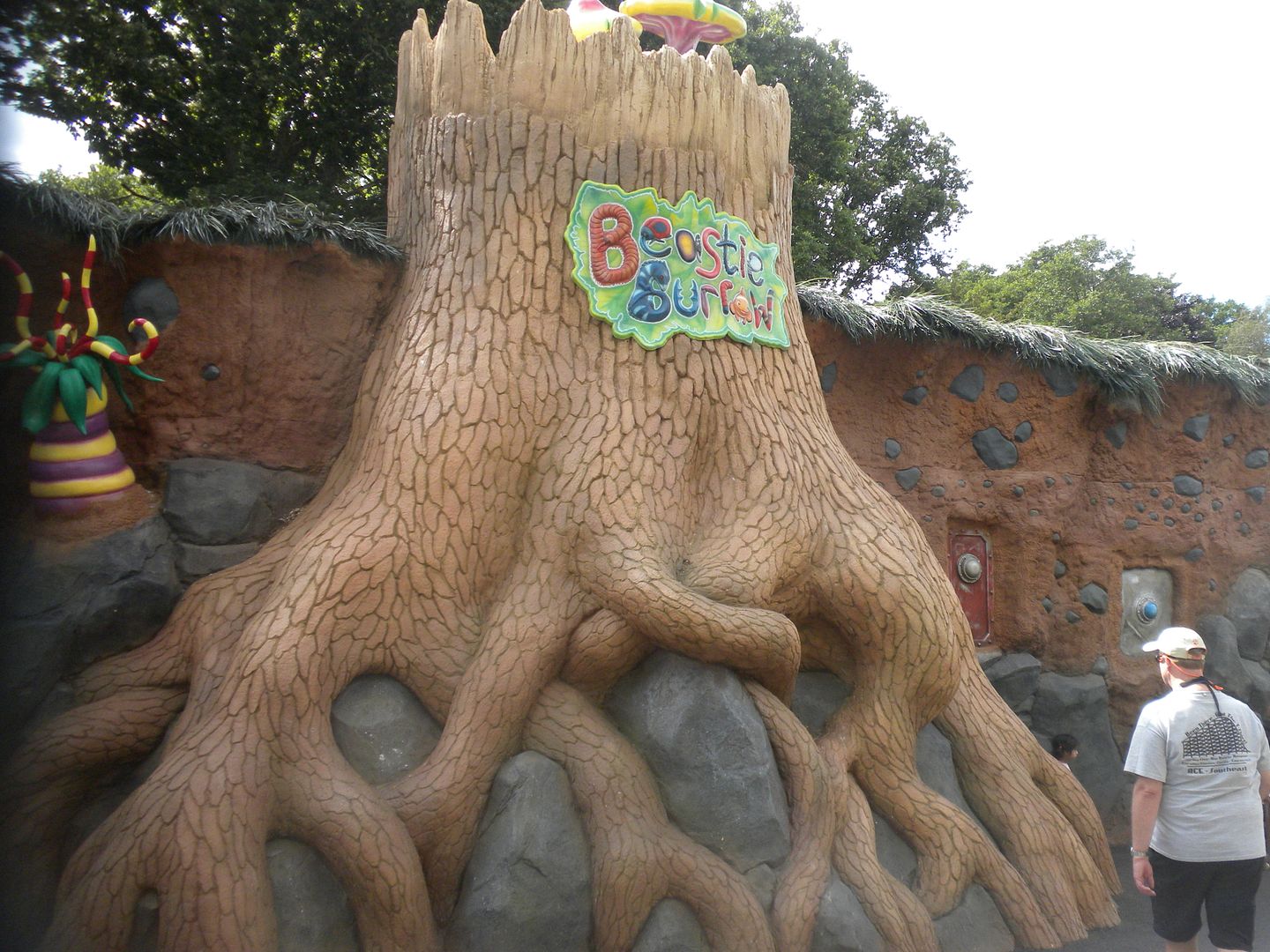 Beastie Burrow: This insect and reptile display replaced the walkthrough attraction The Wonderful World of Wind in the Willows several years ago – 1 walkthrough.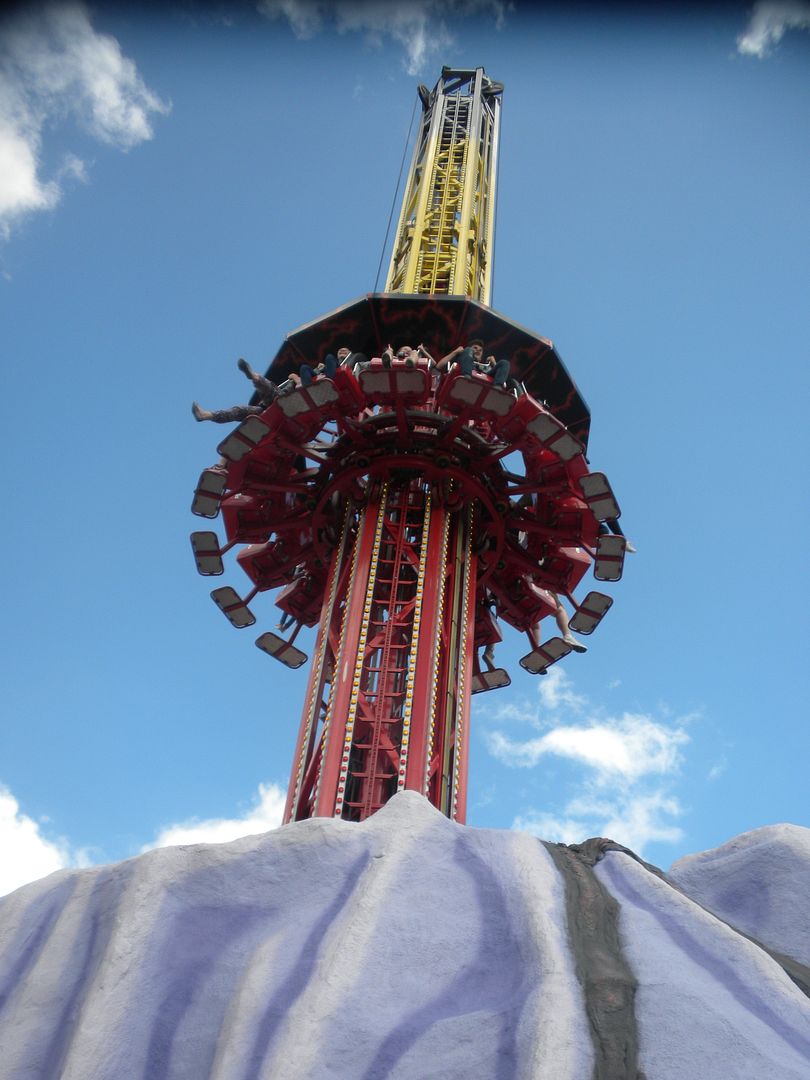 Magma: This volcano themed drop & bounce ride has great theming and gave a good ride – 1 ride.
The Edge: This Mega Disk-O gave a god ride – 1 ride.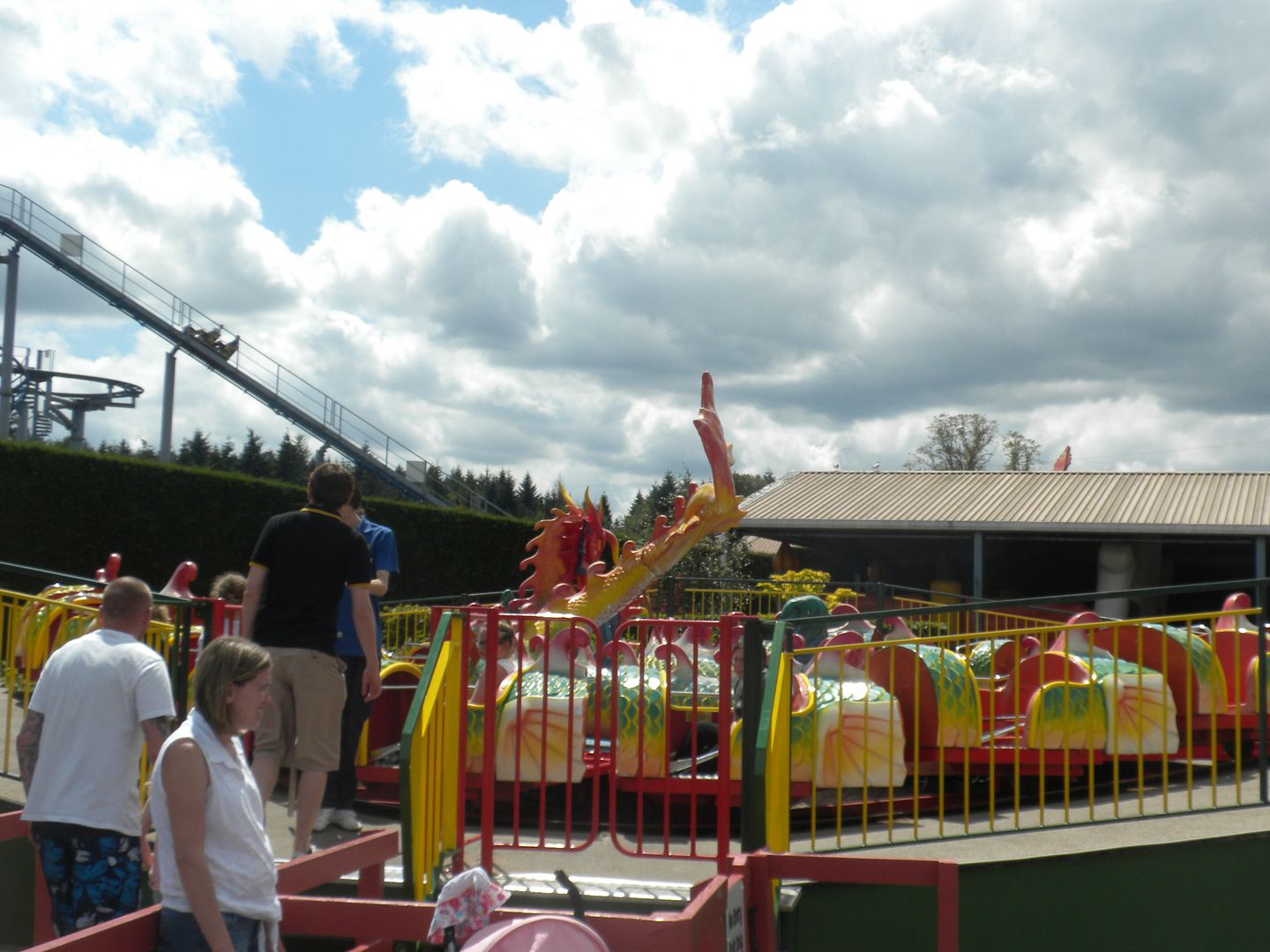 Dragon Roundabout: These are found in a lot of parks in Europe, and this one was very fast – 1 ride.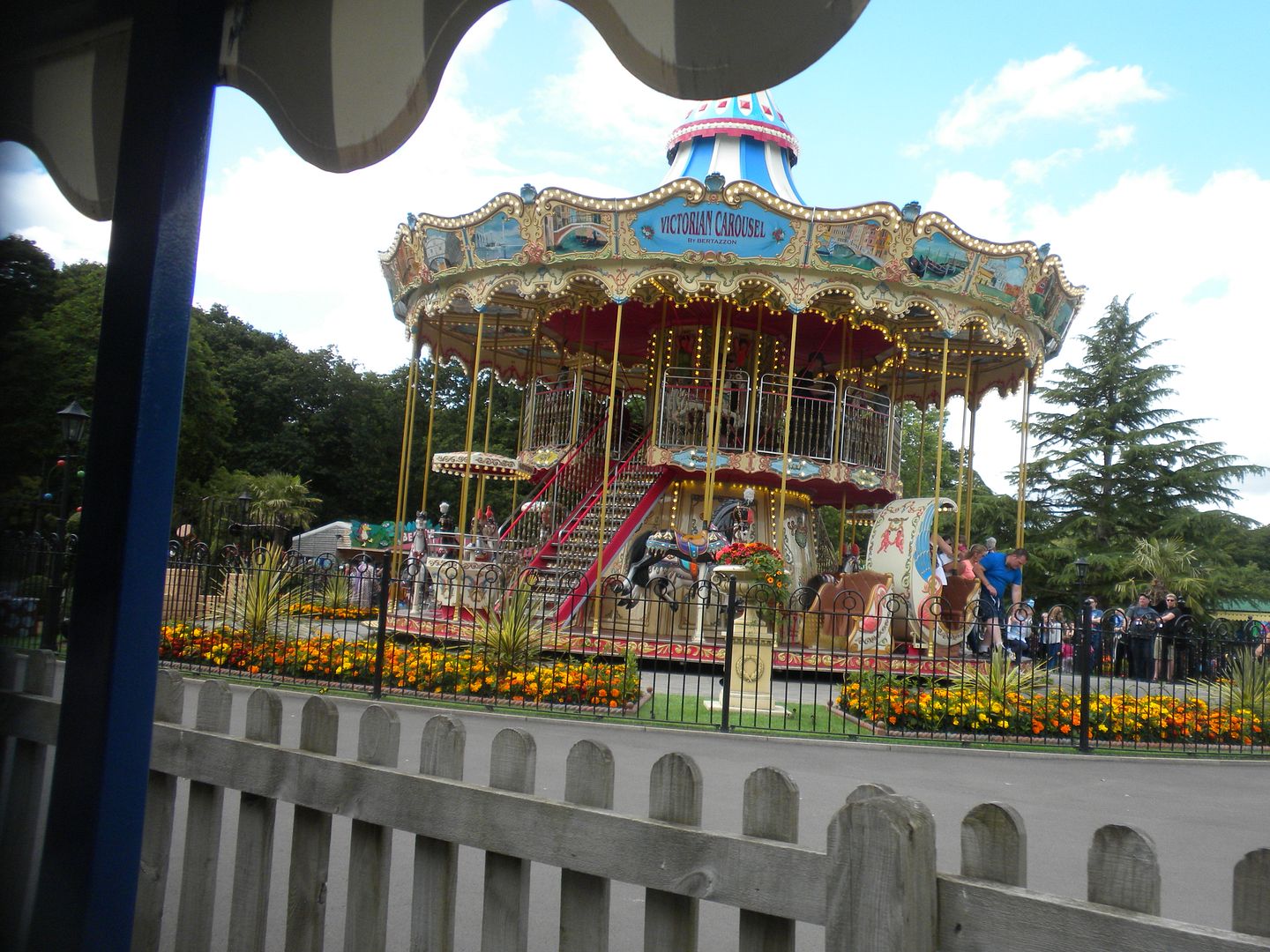 Victorian Double Decker Carousel:


This carousel looks nice and is surrounded by lots of topiary with a Victorian circus theme. It gave a good ride – 1 ride on a jumping horse.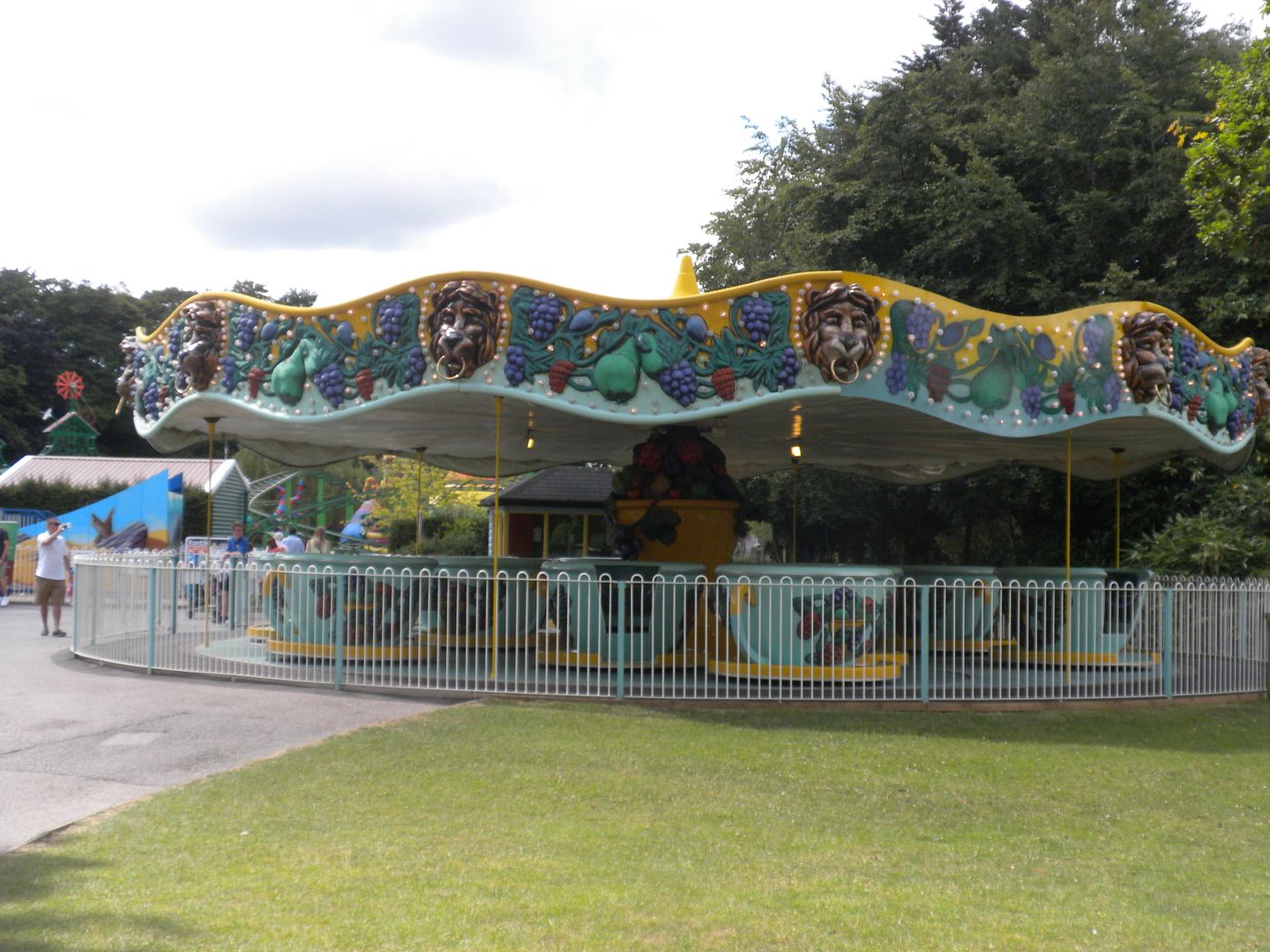 Tea Cup Ride: This is a different type of teacup ride than I have seen as it has a pedal to allow or stop spinning. The amount of spinning is still controlled by the wheel in the center – 1 ride.
Rio Grande Train: This small train goes around Peppa Pig World and the back of the park for great views – 1 ride.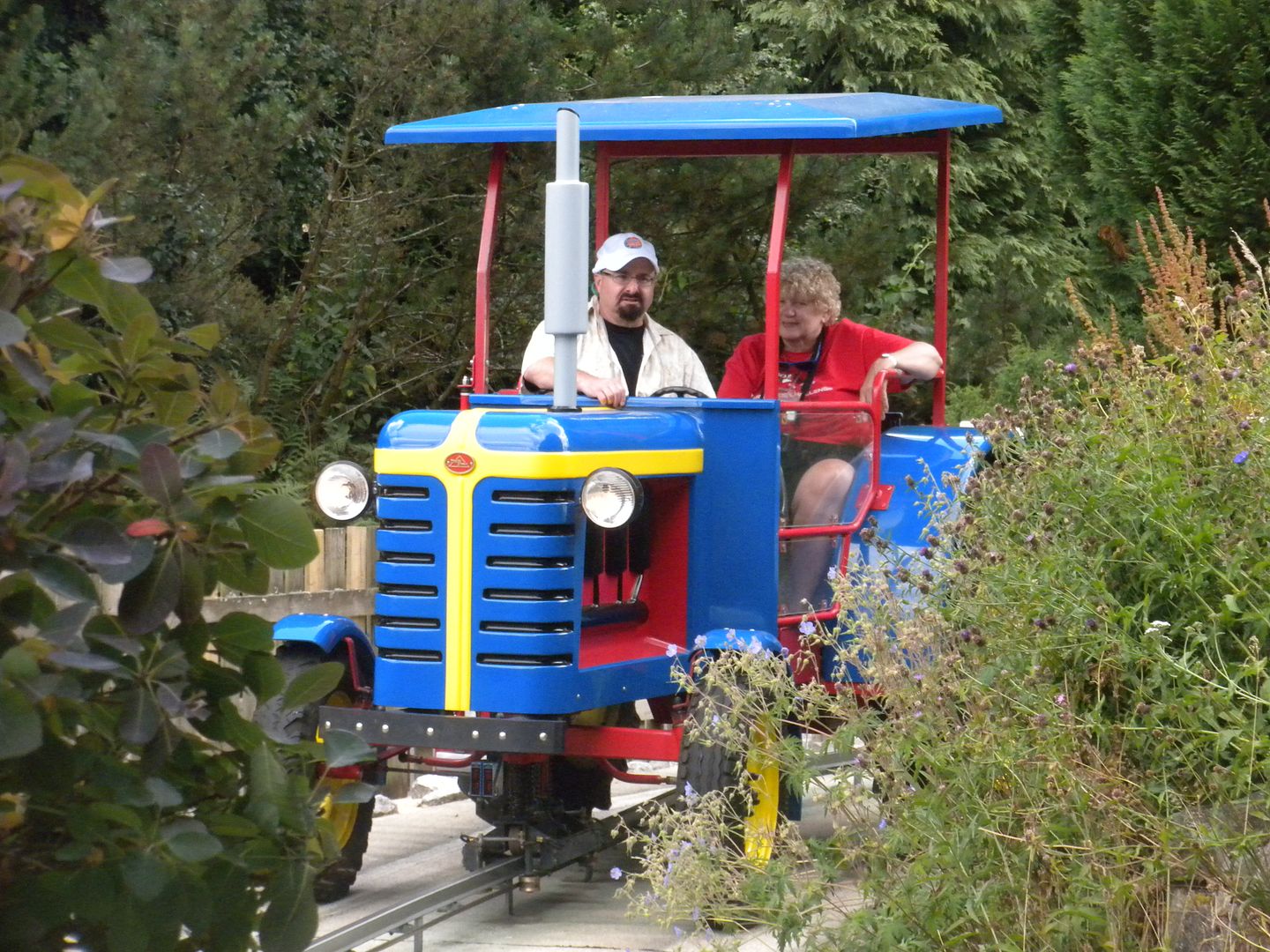 Trekking Tractors: Located in Peppa Pig World, this is a beautifully landscaped tractor ride – 1 ride.
We had a little over 4 hours in the park and while I got to do most of what I wanted to do, I did not have time for Raging River Ride Log Flume; Wave Runner, a tube slide; Pirate Ship; Magic Carpet; or 4D Cinema featuring Sherlock Holmes. There is one upcharge attraction, Go Karts.


Another previous walkthrough was Land of the Dinosaurs, but it is closed for refurbishment into a new section of the park to open next spring, The Lost Kingdom, which will feature 2 new coasters, Flight of the Pterosaur (Vekoma, Suspended Family Coaster, Under Construction opening 2016) and Raptor (Vekoma, Family Boomerang, Under Construction opening 2016).


The main children's area is Peppa Pig World,


which features most of the park's 13 children's rides.


It is well themed and creates a large, festive area. They also feature several other attractions including Water Kingdom, a children's splash park; Gold Rush Falls Adventure Golf; Bouncer; Trampolines; The Water Mill, an historic 19th century watermill on the river walk behind the lake; and 6 children's playgrounds/play areas.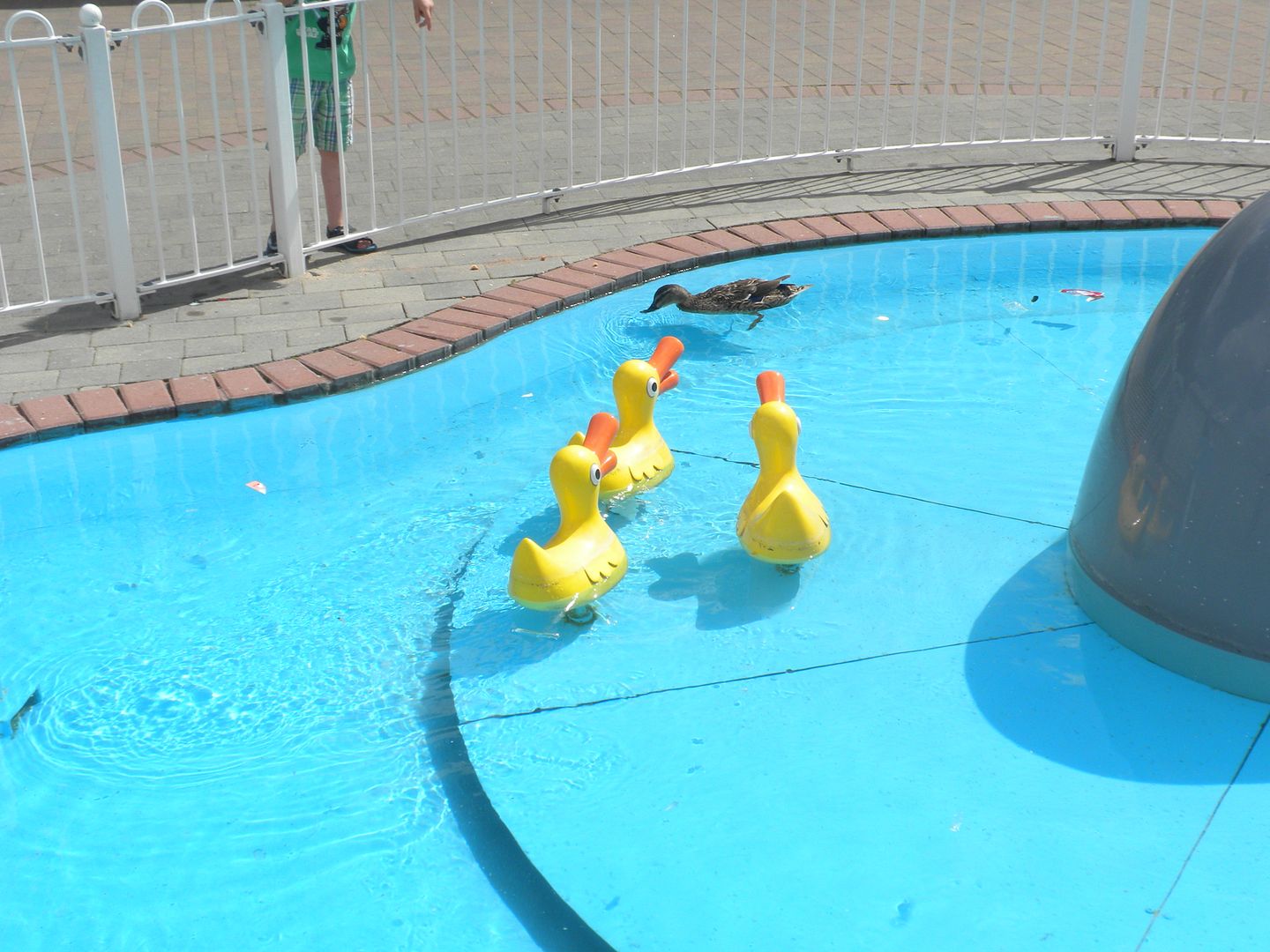 In addition the park has many animals including Penguins, Meerkats, Owls, Hornbills, Tropical Birds, Flamingos, Pelicans, an African Aviary and Giant Tortoises.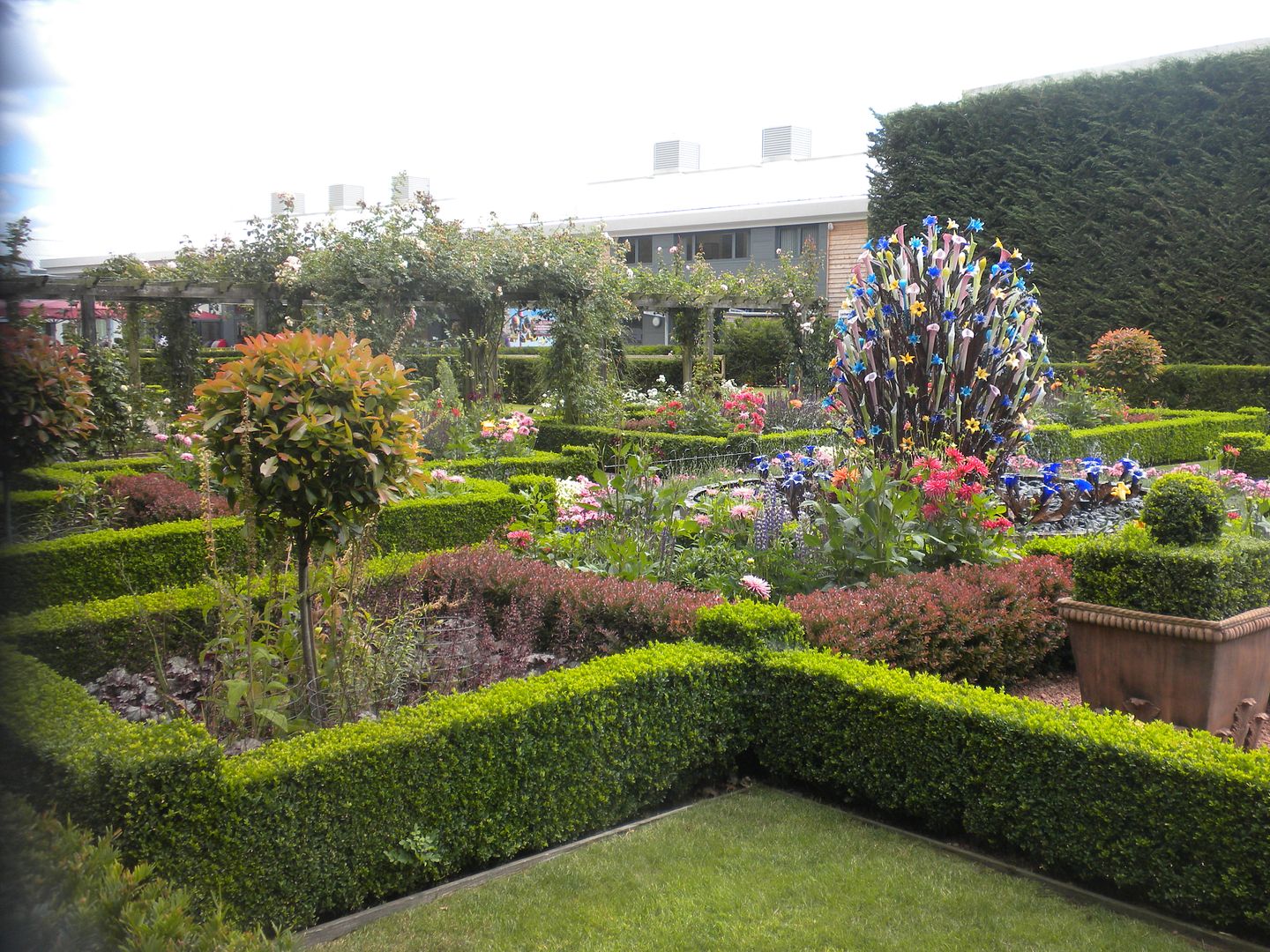 Gardens include The Main Garden, which once was the site of Paultons House, originally laid out by Capability Brown; Lake & Weir, a horseshoe-shaped lake is fed by a tributary of the River Test;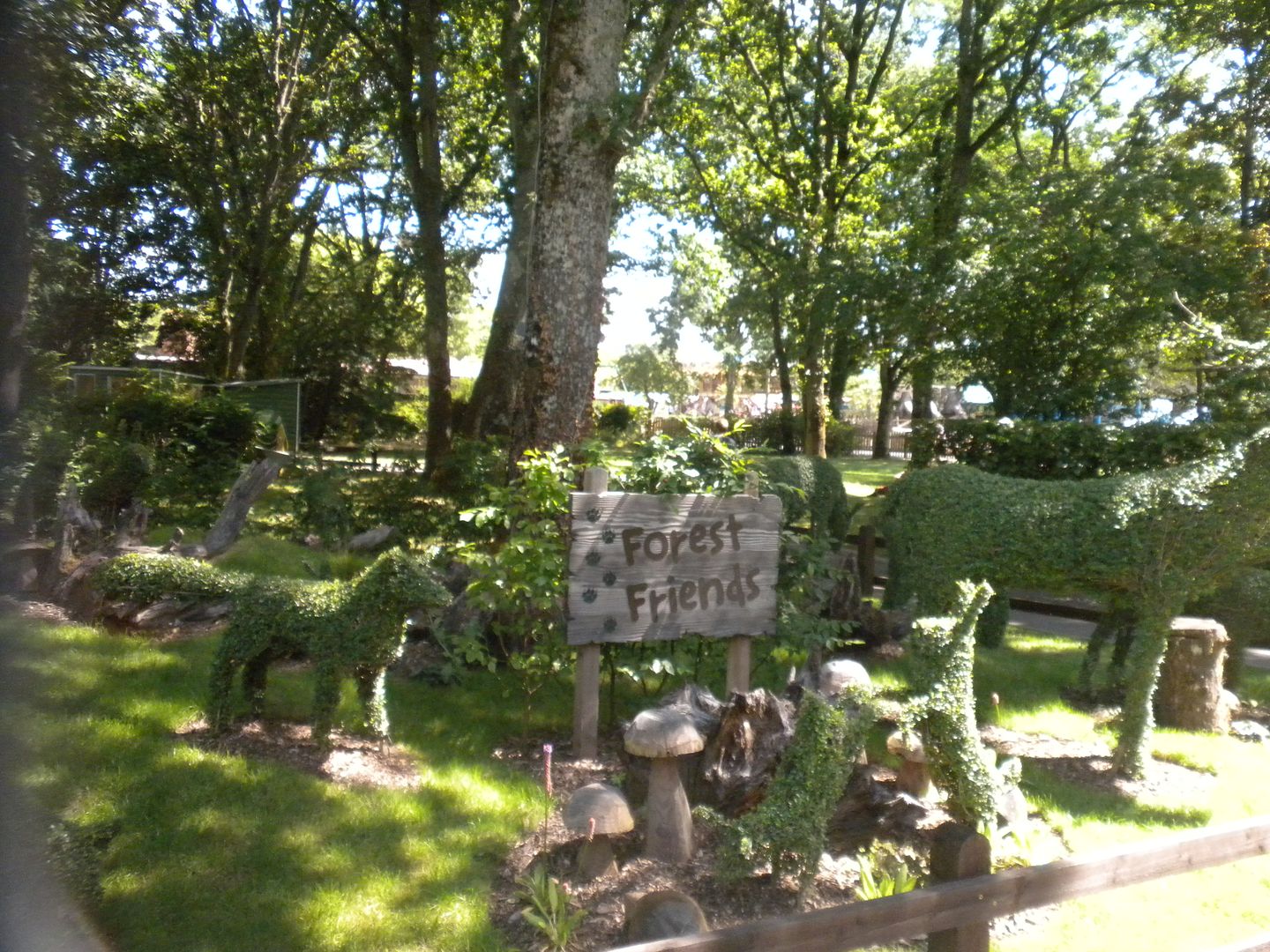 Jungle Falls Garden, with an African theme; Snakes & Ladders Garden, featuring a giant cobra; Tropical Plants; Rockery, from the old cellars of the original house; Spring Garden, filled with snowdrops and yellow daffodils; Rhododendrons & Azaleas; Trekking Tractor Garden; John's Garden, a tribute to the park's founder; Yin Yang Garden, a Chinese garden; African Garden;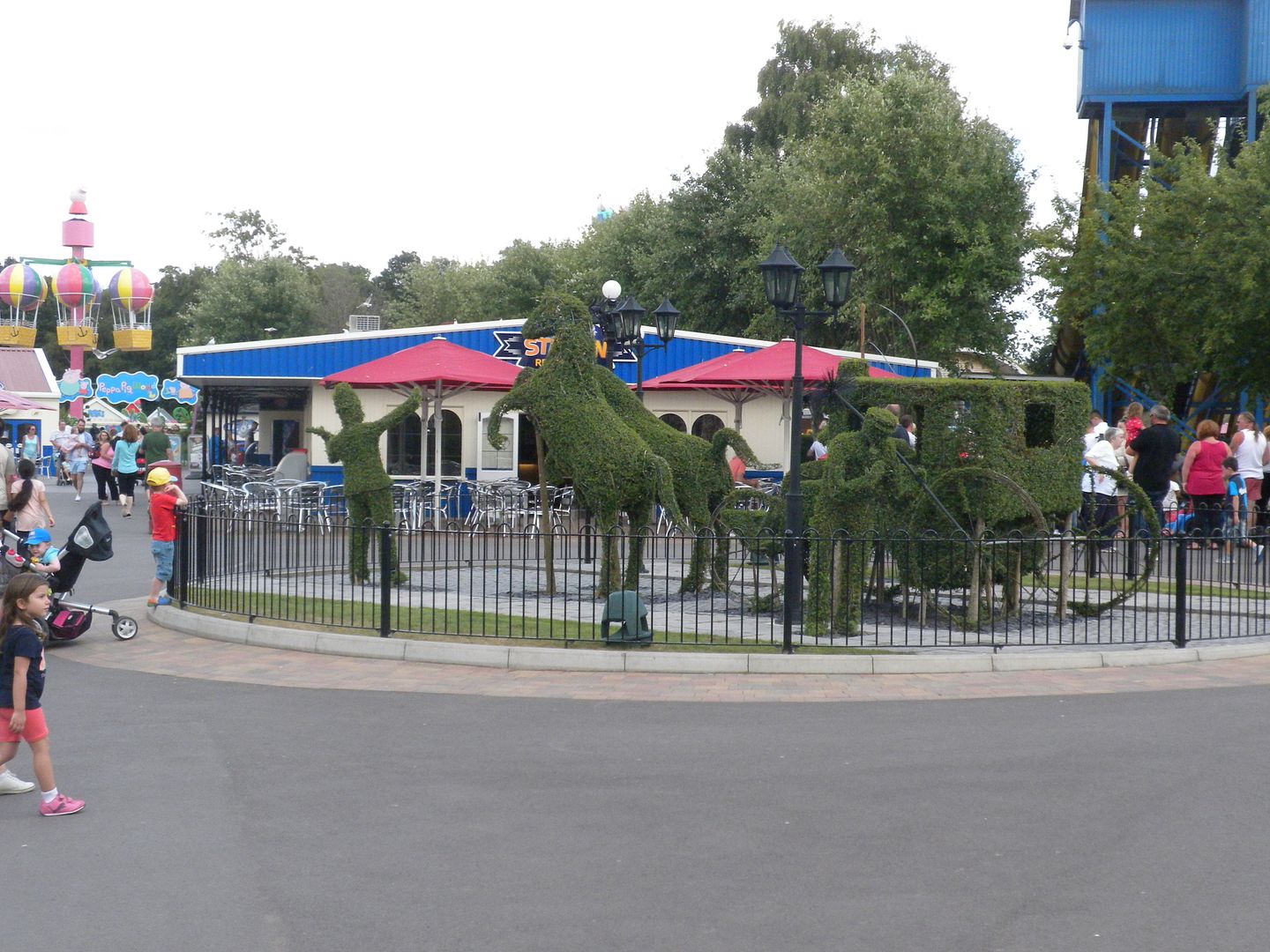 and Victorian Garden, adjacent to the Victorian Carousel.
We had a good meal at Station Restaurant using a meal voucher from the park. I thoroughly enjoyed this small park and it was a great way to start our trip. We left at 4:15 for a short drive to our next stop – Stonehenge.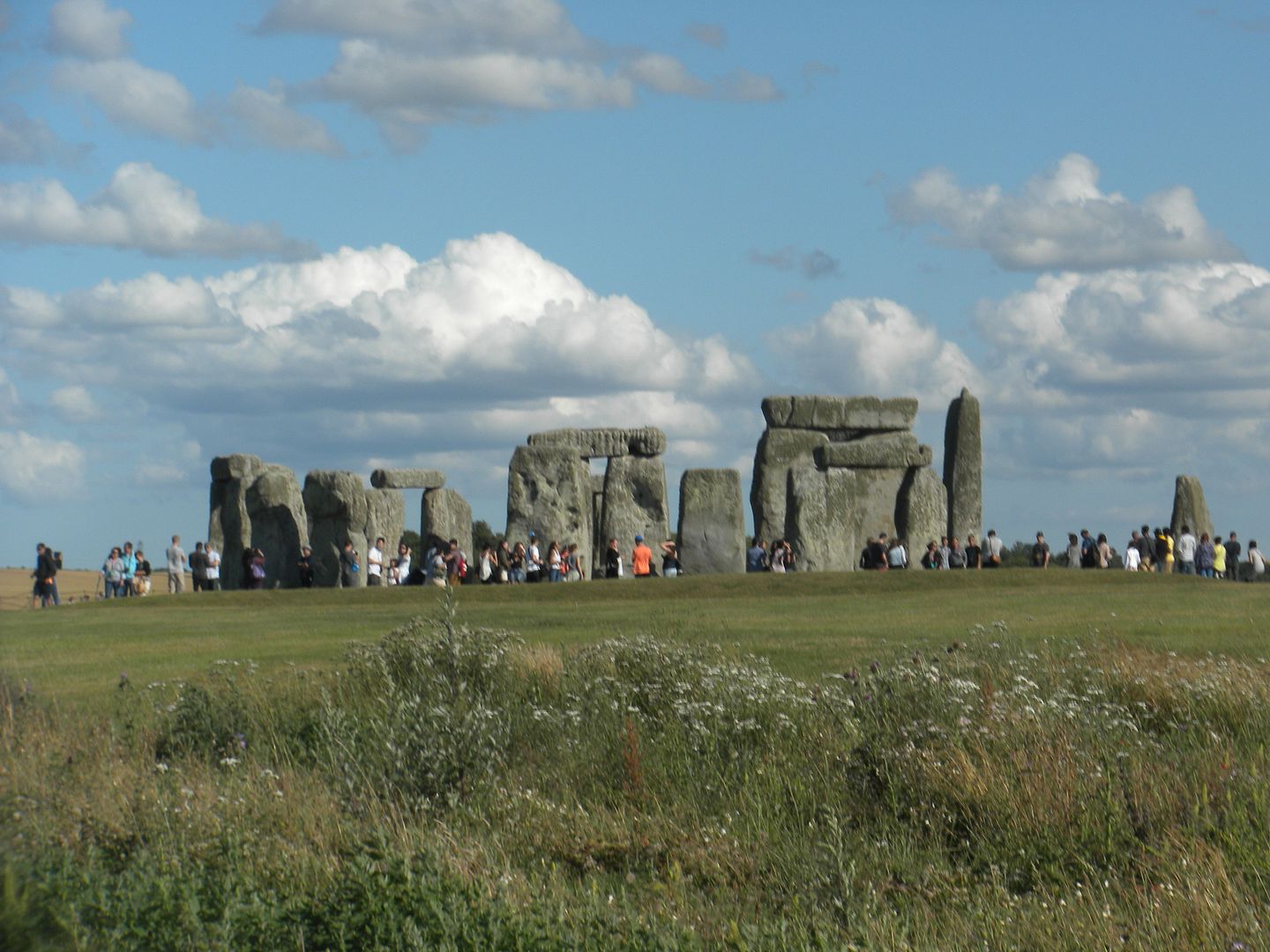 Stonehenge
While there are usually very few sightseeing opportunities included during an ACE international trip, occasionally, there is such a stop added.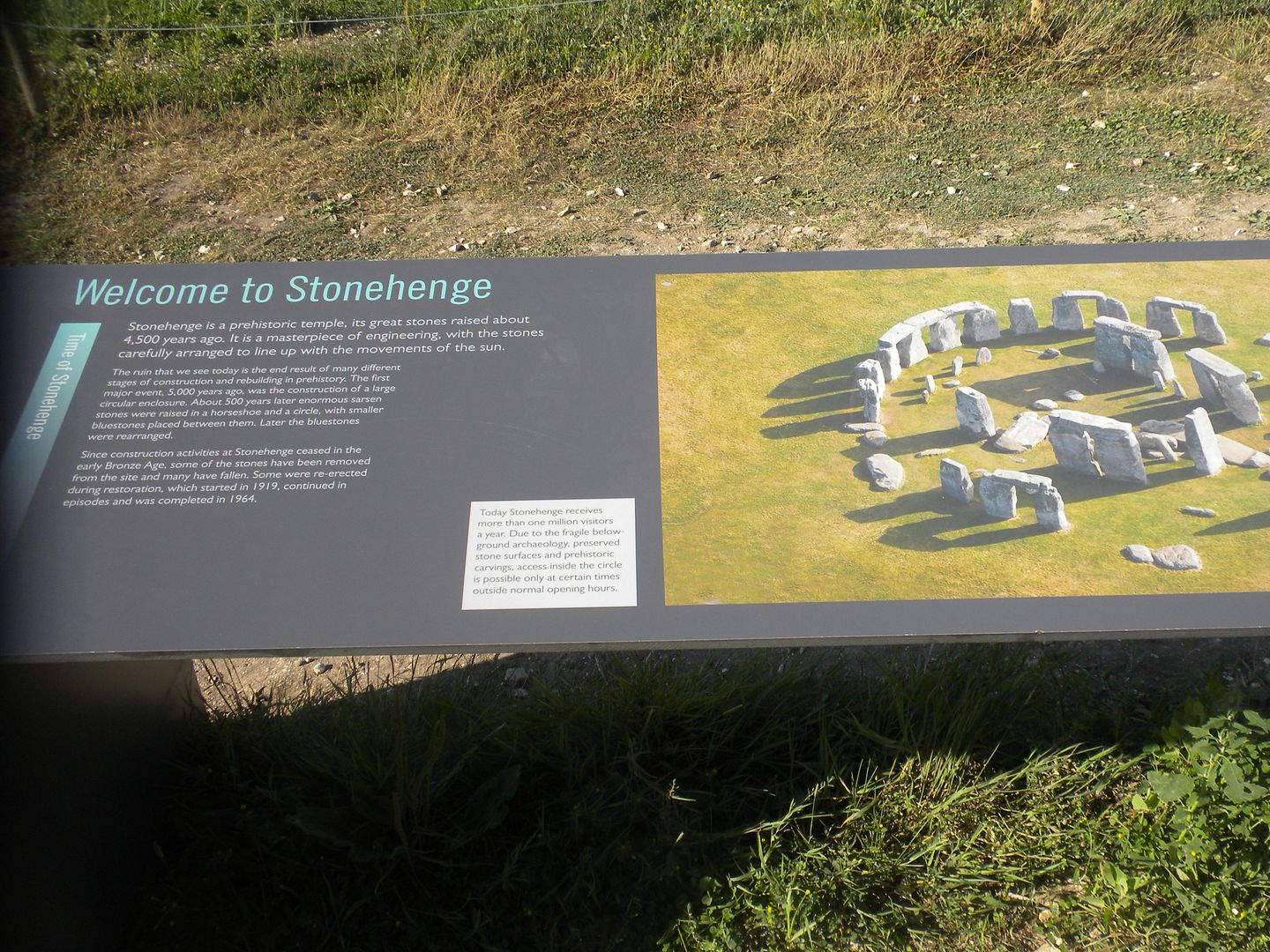 That was the case as we made our way to Stonehenge.


This was a must visit for me for this trip, so I was happy to hear we were making the stop.


We arrived around 5:00 and were given about 2 hours to view it.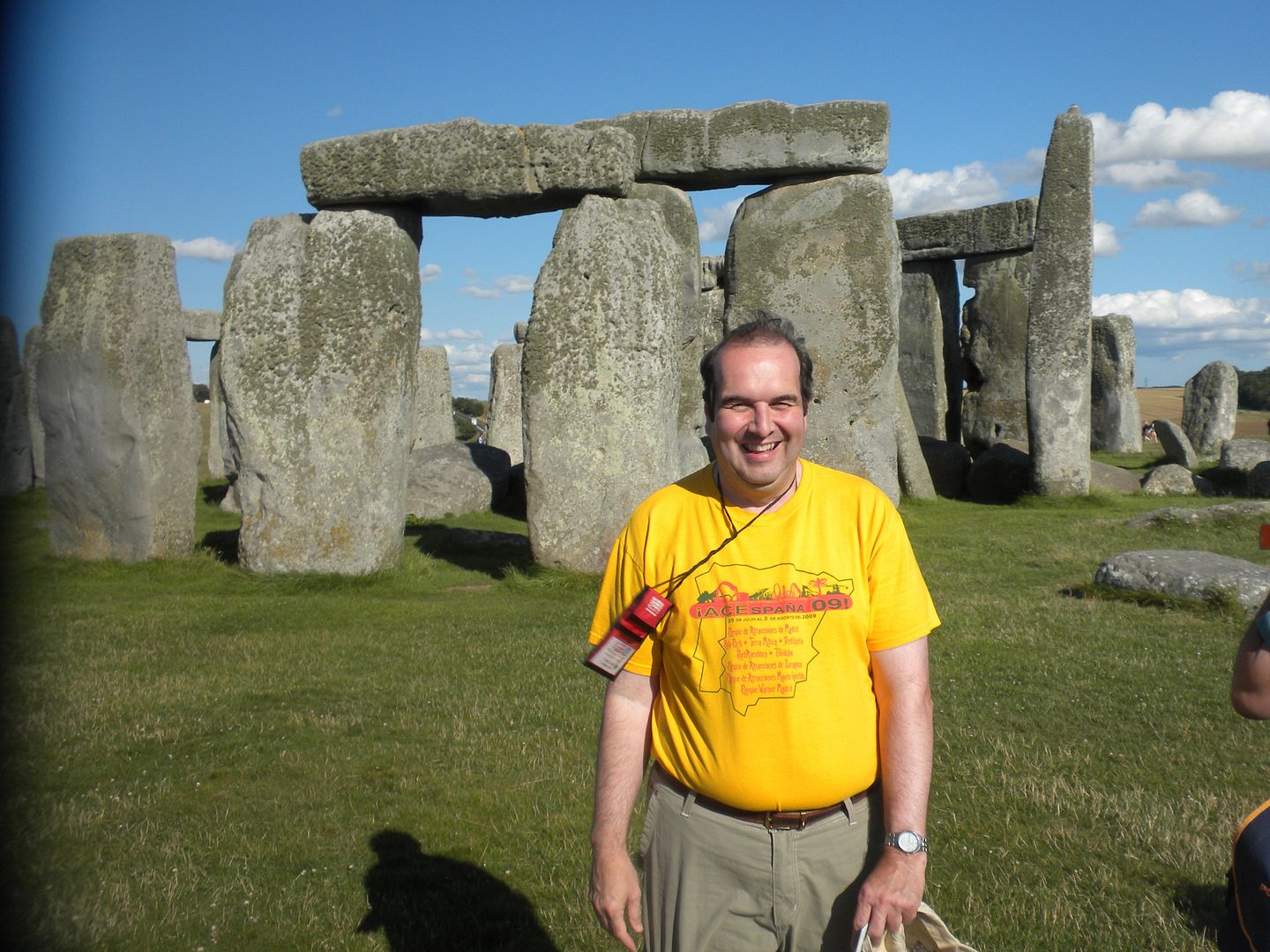 After hearing so much about this and with all the mystery that surrounds its origins, it was something to see it in person.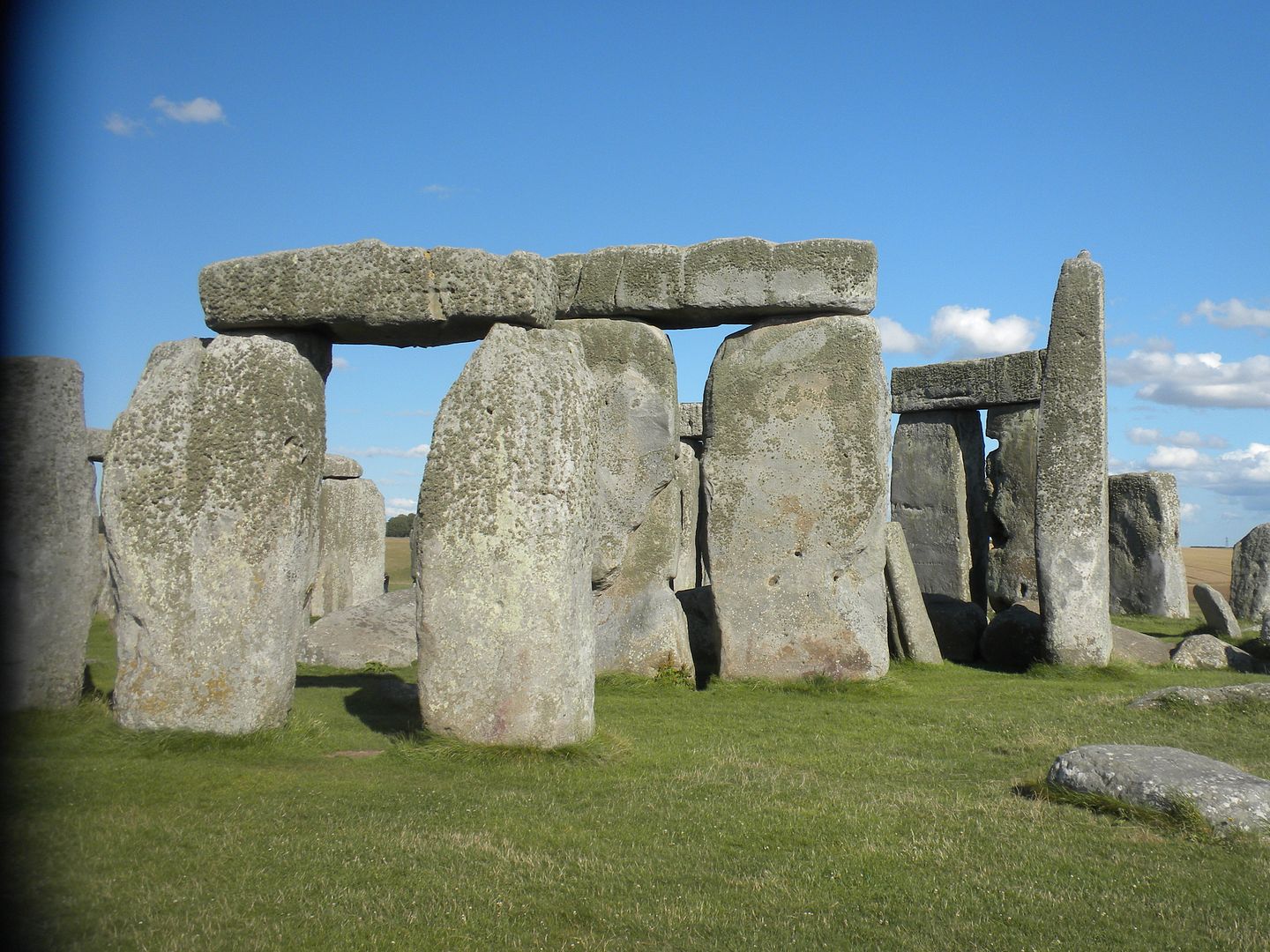 To imagine the work that was involved to carve the stones into the needed shapes and to move them in place is quite amazing.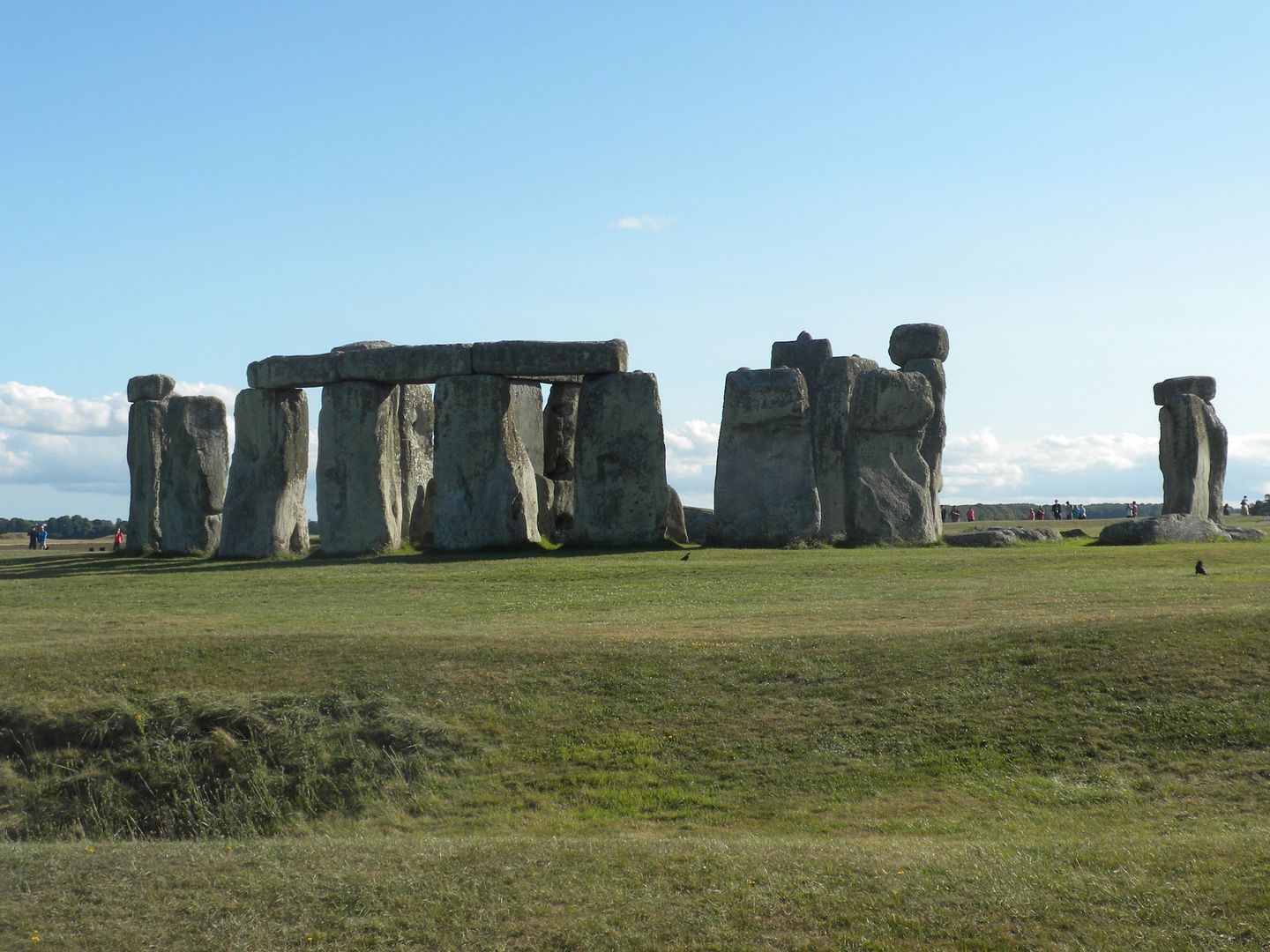 While you cannot get right up to the stones, you are allowed to walk all the way around.


Although it has suffered some over the centuries,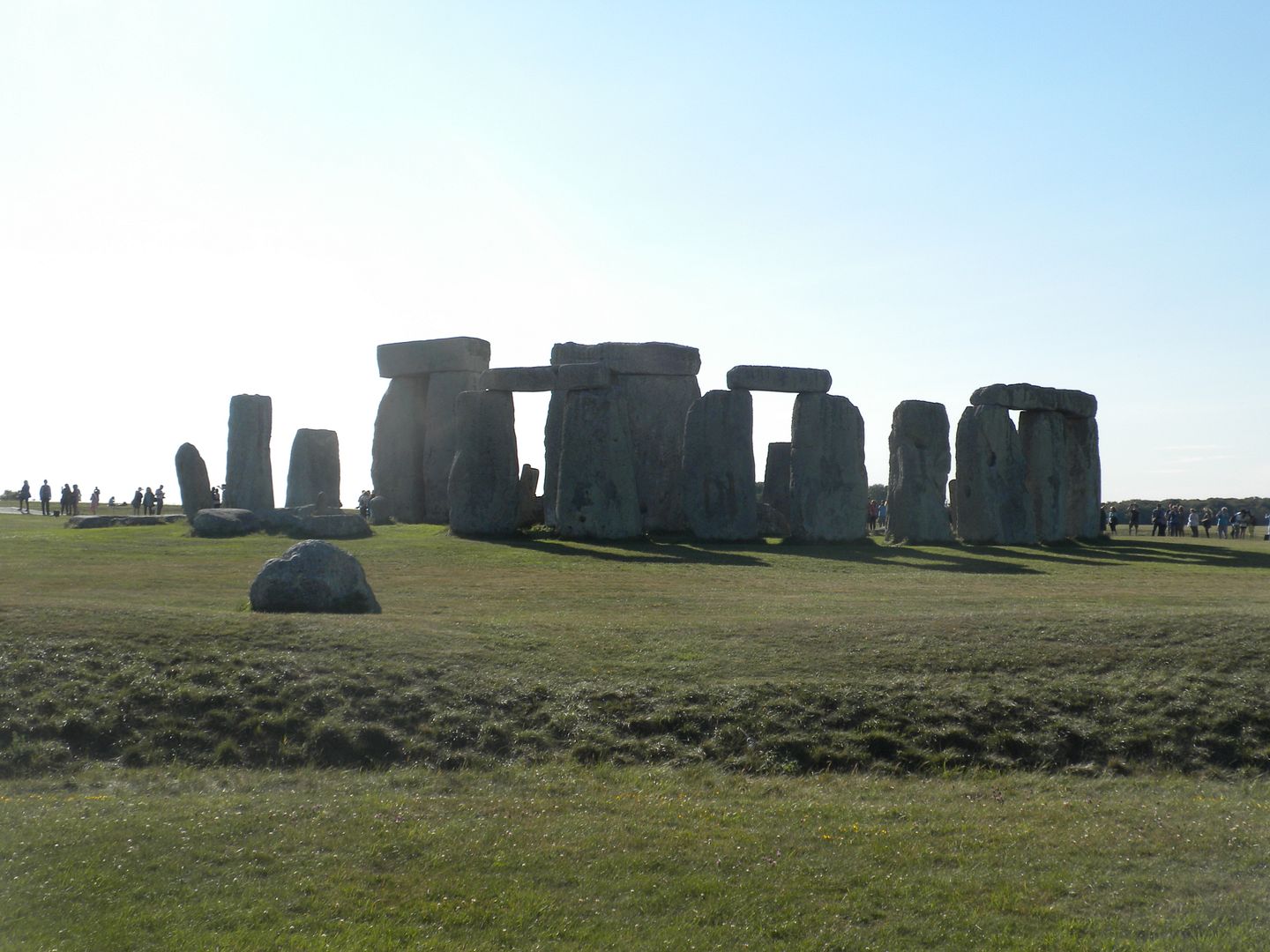 many of the stones are still standing, a testament to the workmanship that built this monument.
After a quick stop in the gift shop, we were back on the road headed to the Hilton Newport Hotel in Newport, Wales. We arrived too late for most nearby restaurants, but they were still serving food in the hotel bar. I had a good meal, but I will have to return on another trip if I wish to have a Welsh meal.
Next Up: Oakwood Park