In the Spring of 2017 ACE held its Preservation Conference at three parks that are close to where I live.  On Thursday, May 18 Richard Bostic drove to my house and we went to the airport to pick up Vanessa Thomas and David Lipnicky.  After spending the night at my house we drove to Alabama Splash Adventure before moving on to Lake Winnepesaukah Saturday morning and then to Six Flags Over Georgia Saturday evening and Sunday.  Since these are parks I have reported on frequently and visit each year, I will not do a full report of all the rides, but give a summary of the highlights of the trip.
Alabama Splash Adventure


We left my house on Friday morning, May 19 and drove to Alabama Splash Adventure in Bessemer AL, arriving that afternoon for the beginning of ACE Preservation Conference 2017. 


This park was a good one to include in a Preservation Conference as their excellent wood coaster has been brought back to life after sitting idle for several seasons once former management decided to close the ride side of the park and focus solely on the waterpark.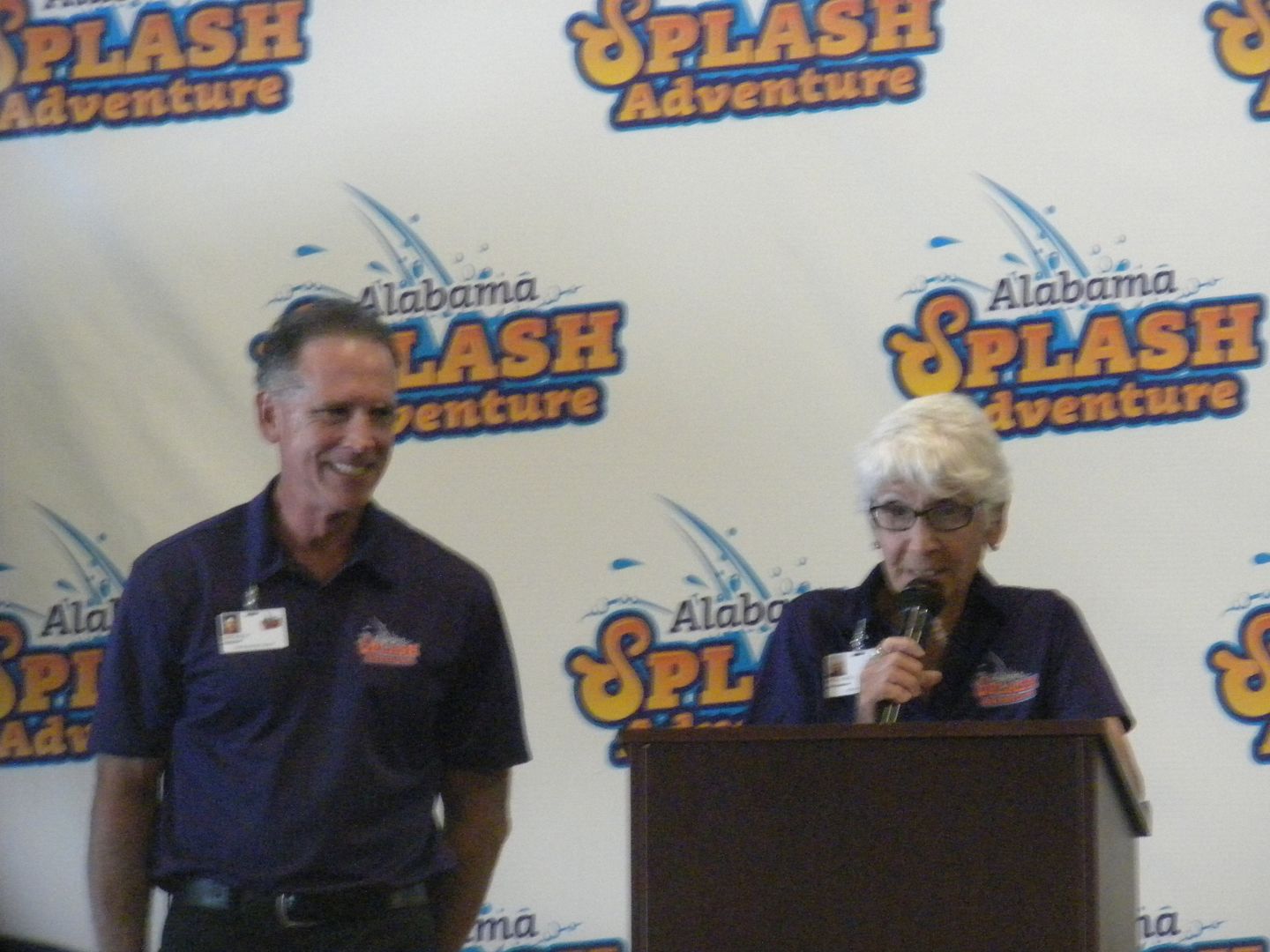 Fortunately, Dan Koch and his mother Pat Koch, of Holiday World fame, stepped in to save this coaster, restoring it to its former glory, and working to revive the ride side of the park. 


Dan and Pat Koch welcomed us to the event, discussed some of their plans and fed us a delicious meal.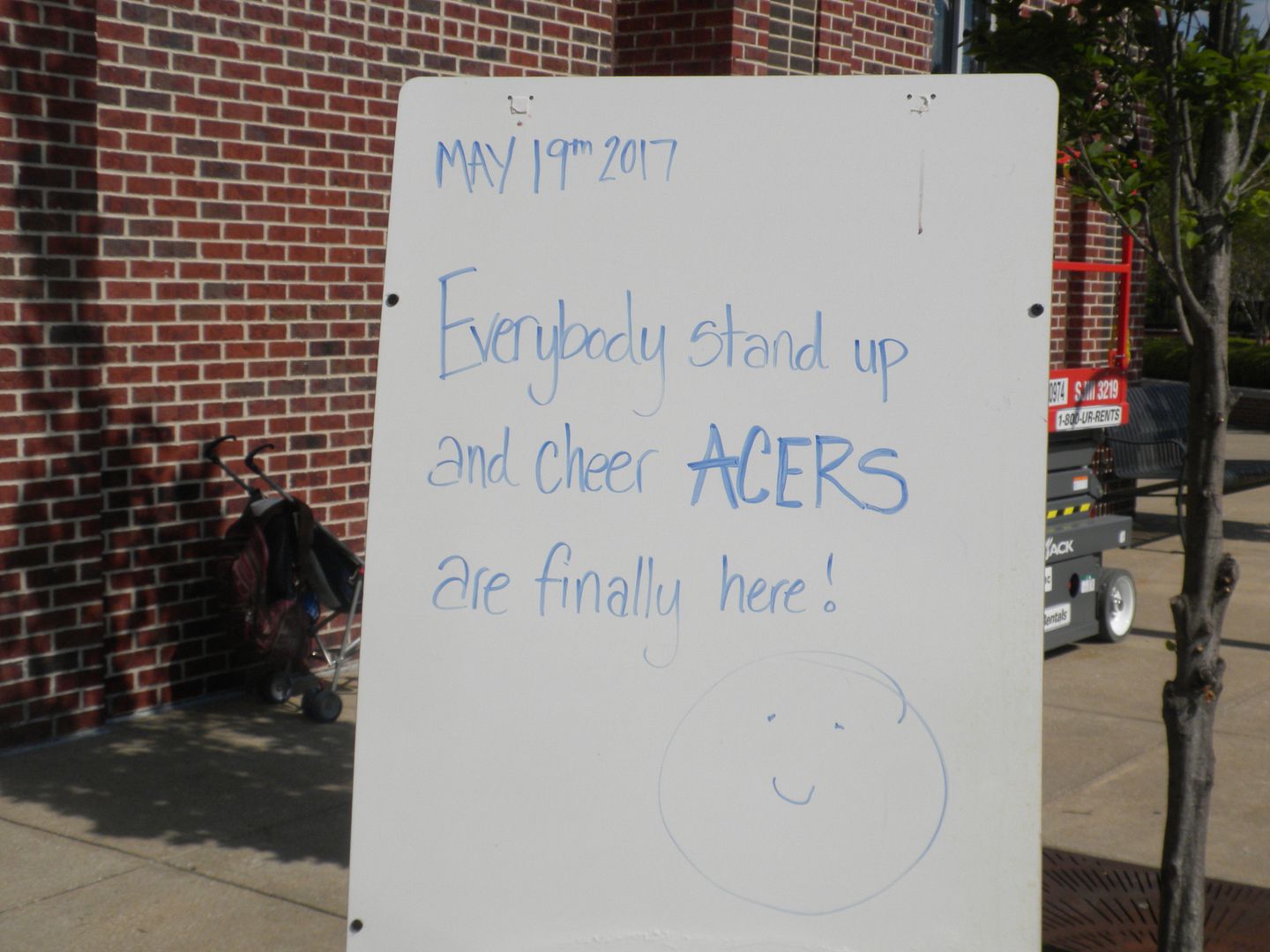 They also provided ERT on several of their rides including their two coasters.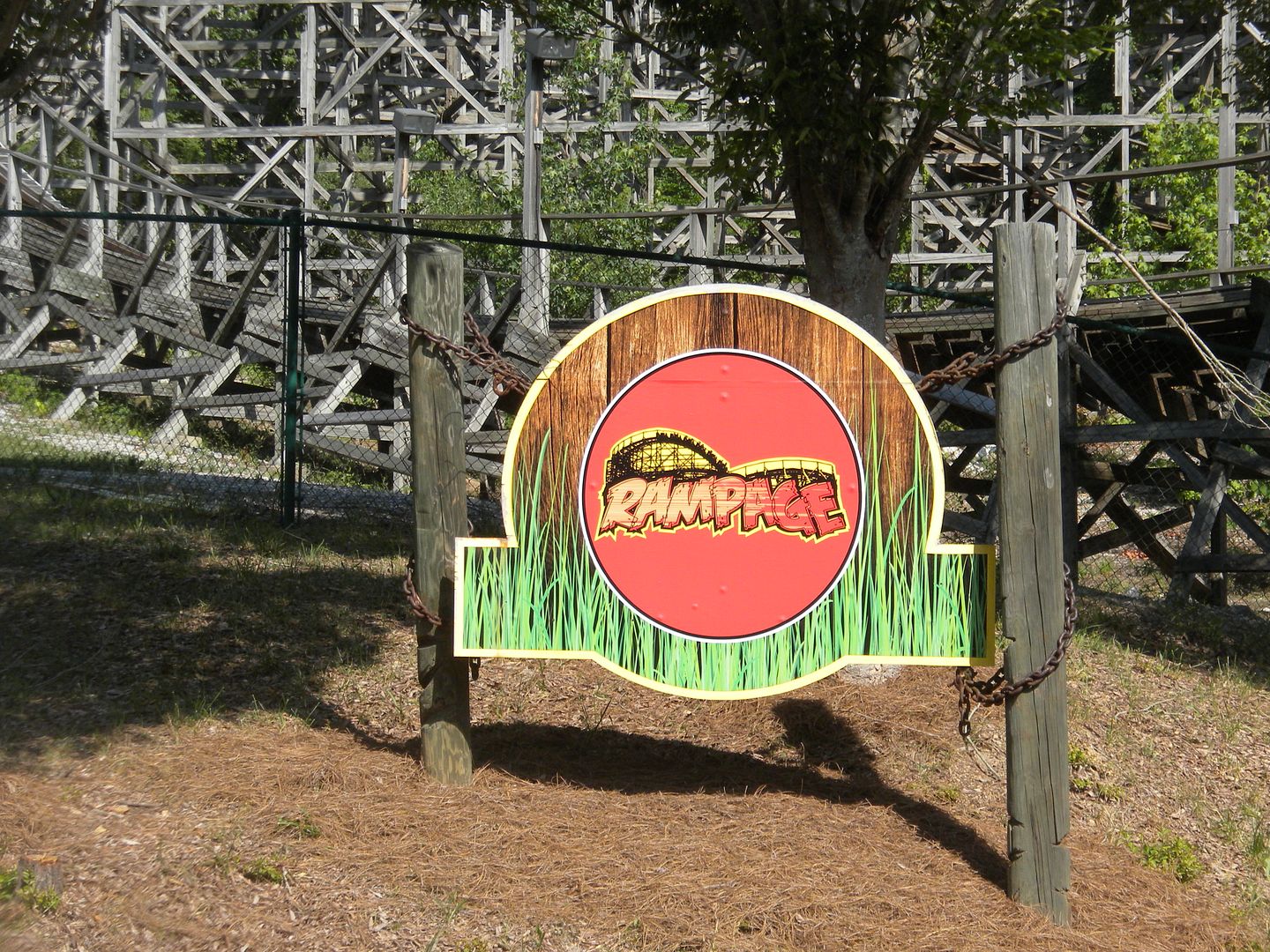 Rampage (CCI, Wood Twister, 1998)


This is a really good design and while it is a shame to lose any wood coaster, it was particularly bad to lose this one as it provides so many thrills and a lot of airtime throughout its twisted course.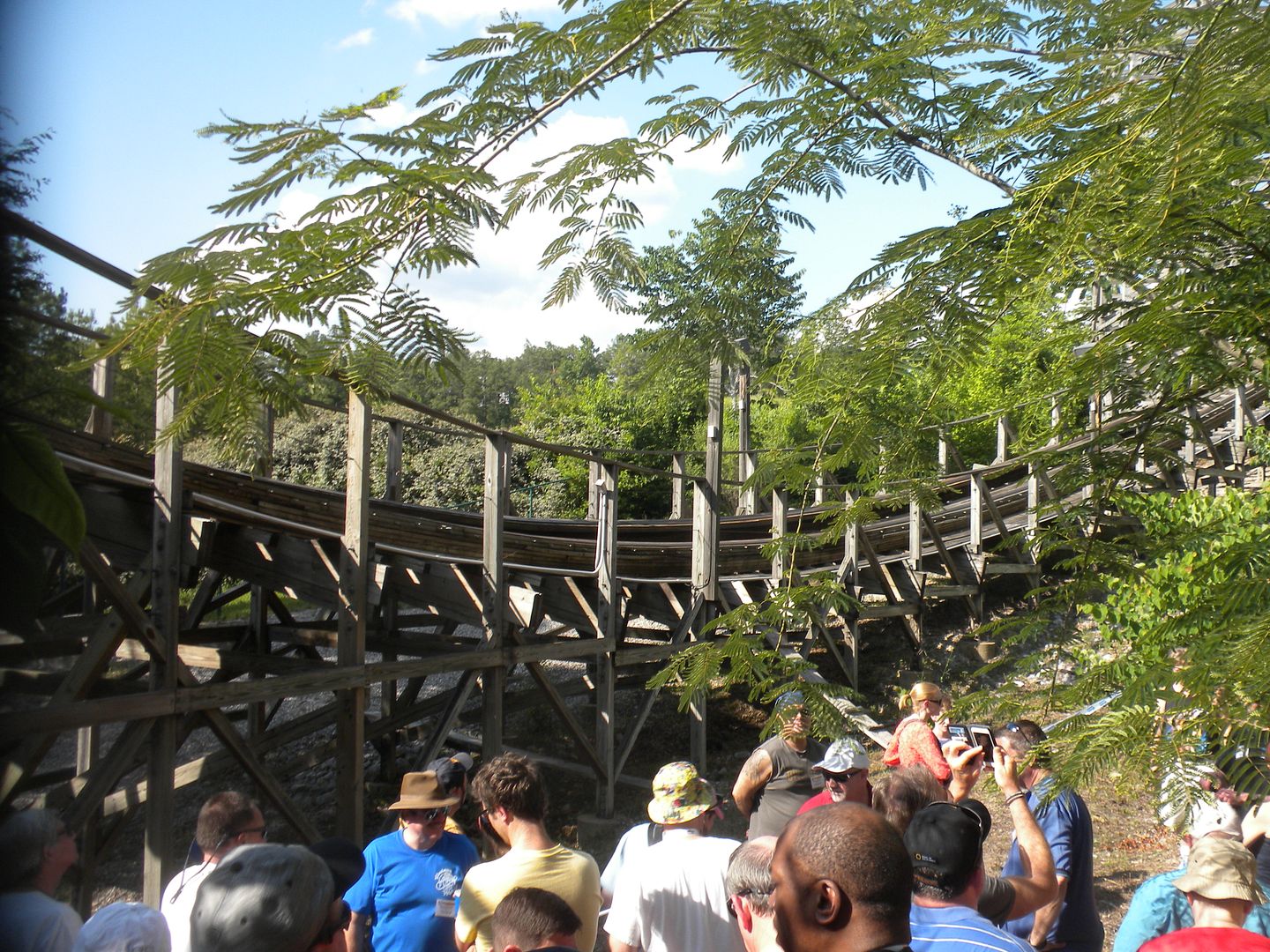 Dan has made sure it is running as good as it ever has with help from the folks at Holiday World that do such a good job of maintaining their wood coasters. 


It was running excellent this day and I rode it continually throughout our three hour ERT session that went into the night.  With all the lights turned off, this coaster is really magic at night.  What a great ride!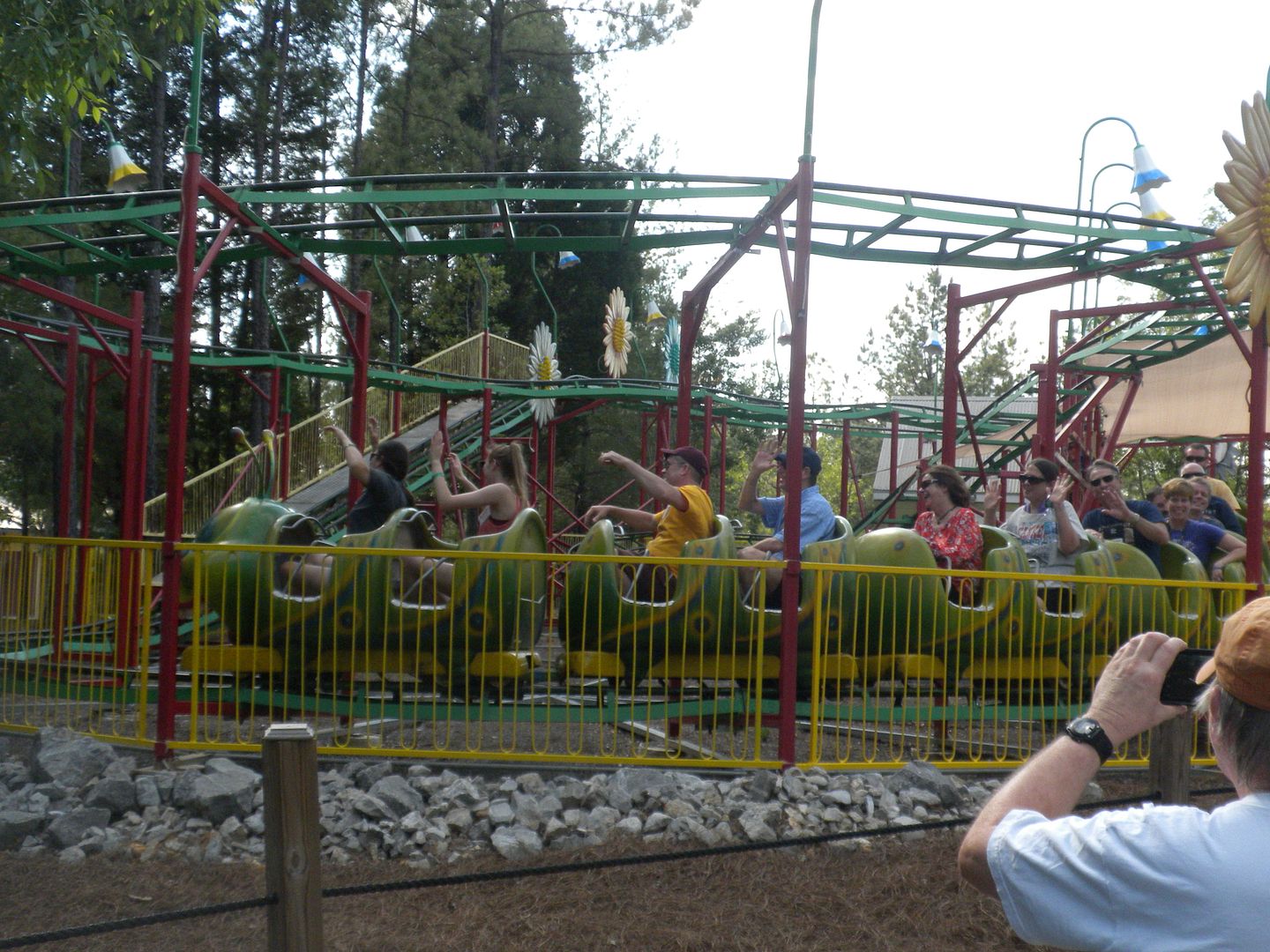 Speed (Fajume, Wacky Worm, 2015) These are always fun.

The Kochs treated us to a great day during our private visit before they opened to the public the next weekend.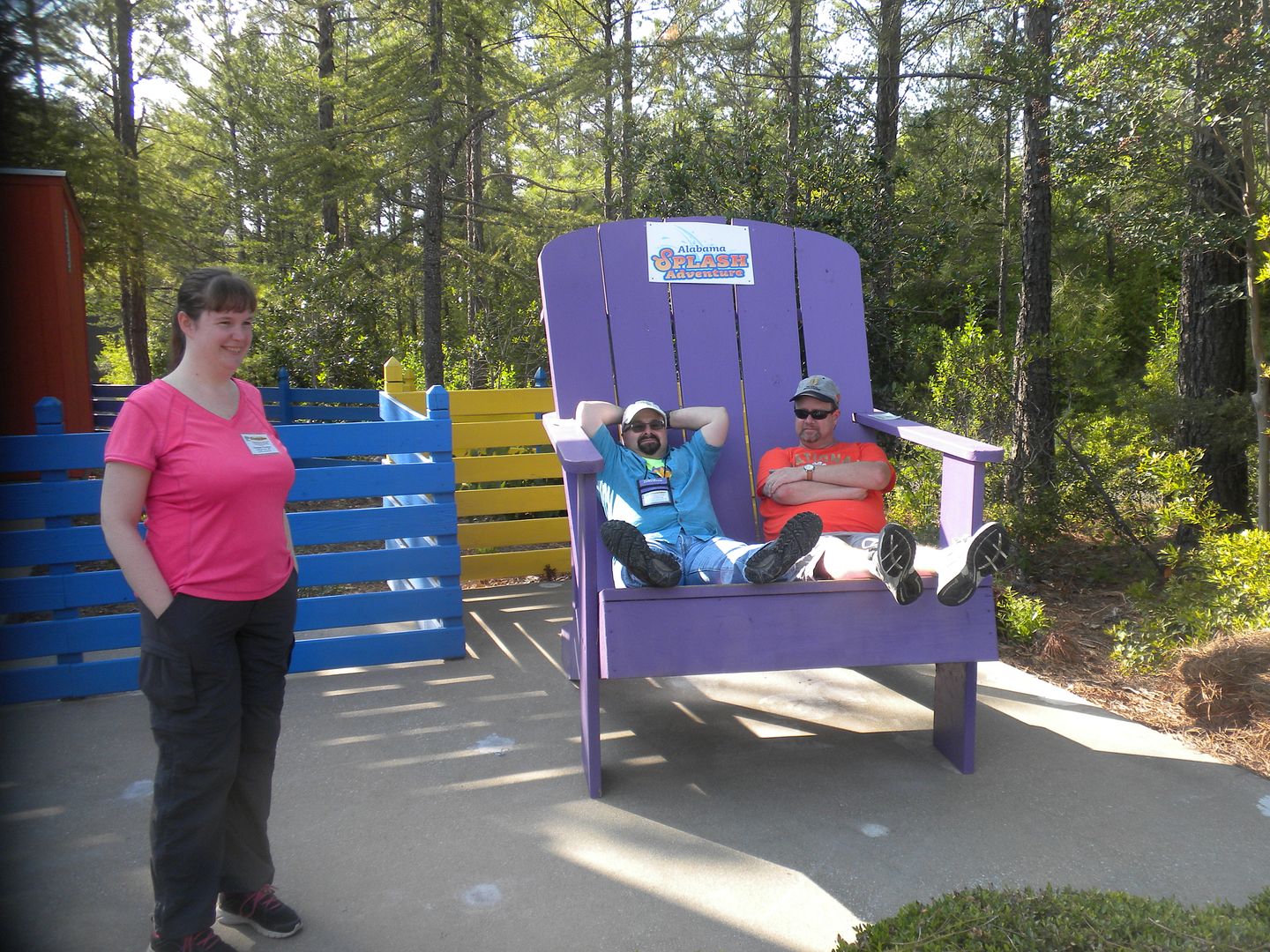 I am excited that they are adding several flat rides in 2018 as they work to bring back the ride side.  It is quite the challenge, but if anyone is up to it, the Kochs are.
Up Next: Lake Winnepesaukah