Part 6: Munich, Germany
After checking into our hotel in Munich


we took the S-Bahn to Marienplatz (Mary's Square).


Here we saw the Neues Rathaus (New Town Hall).


We could see the Glockenspiel,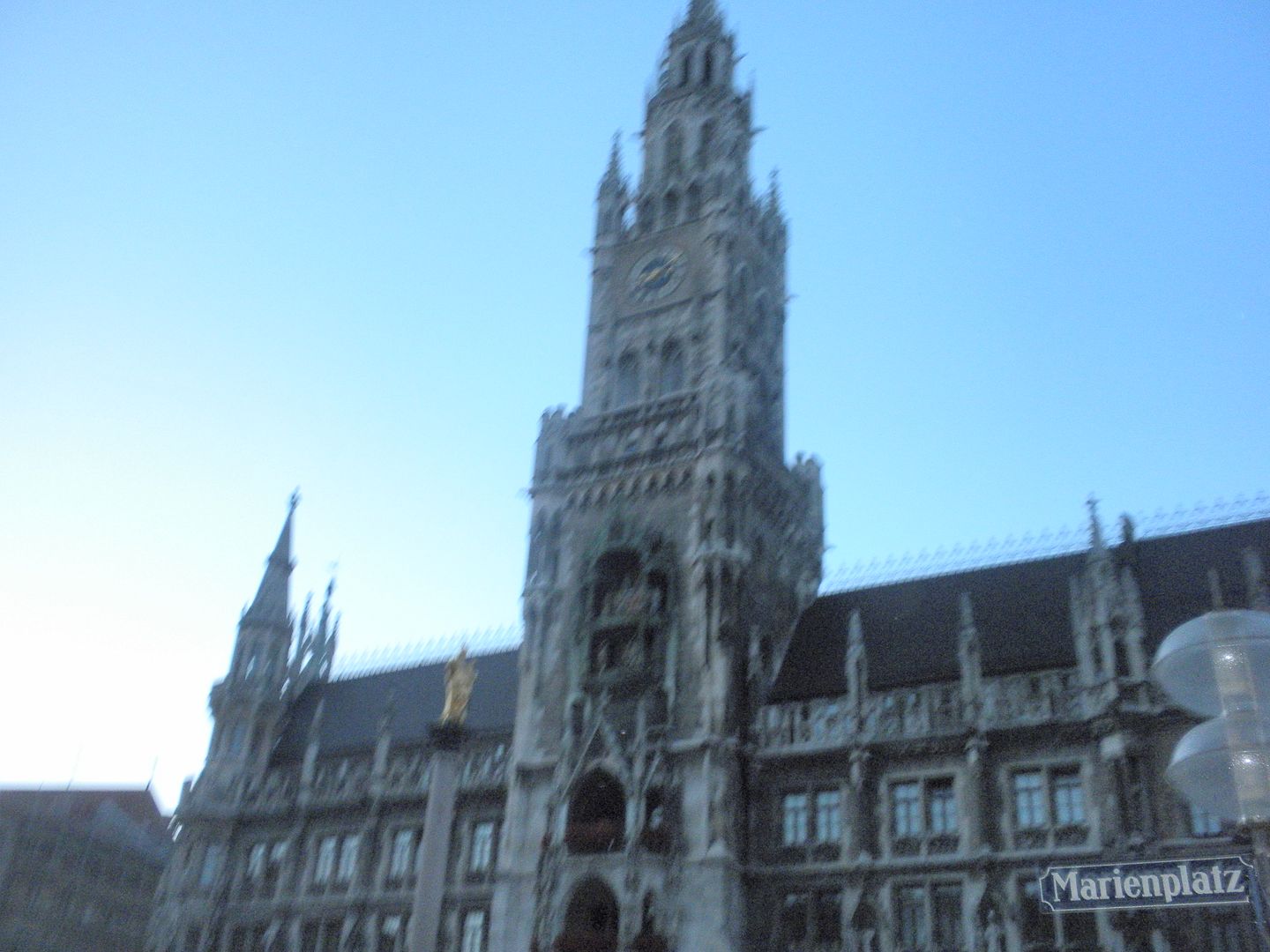 but not when it was in action.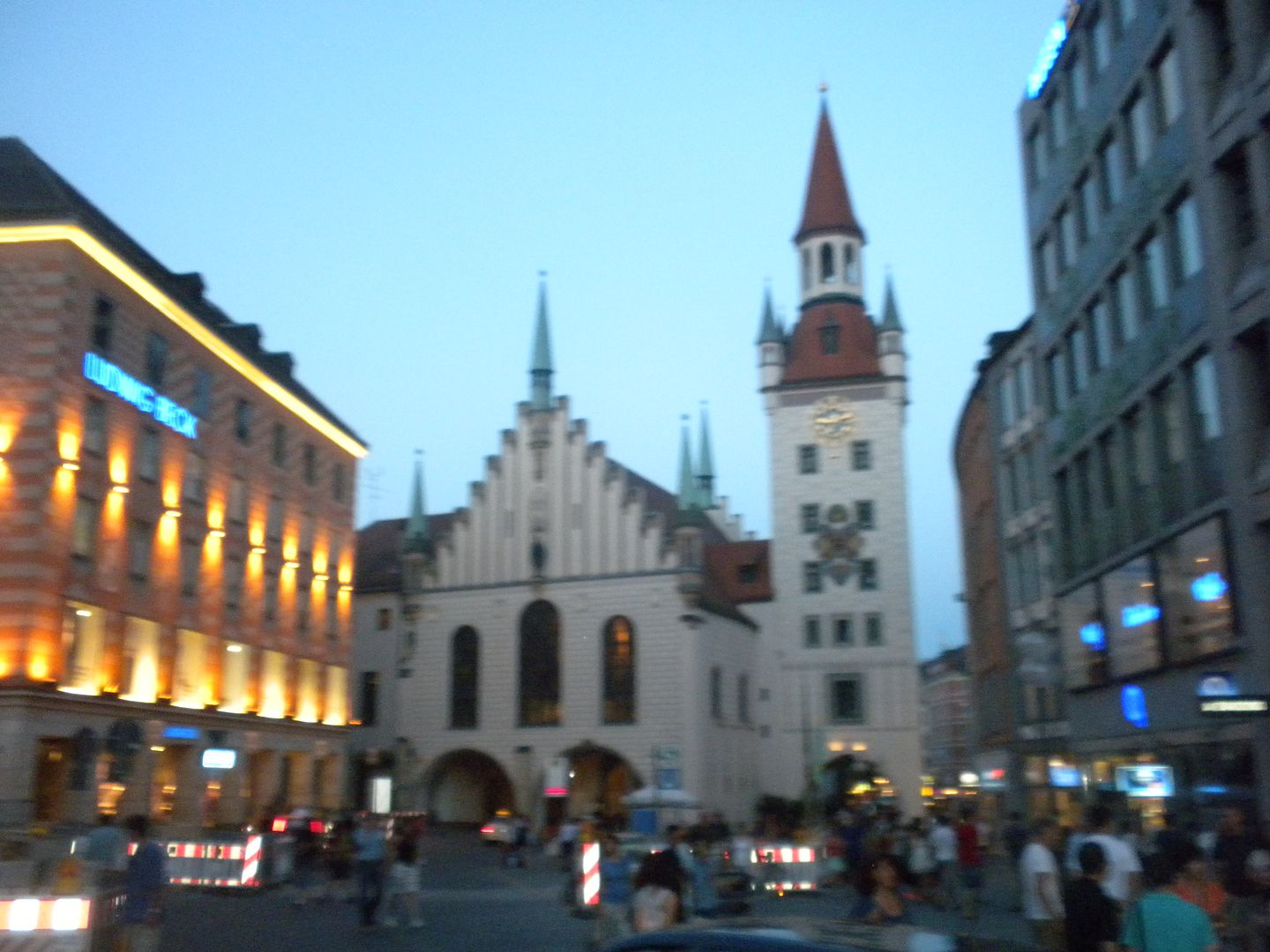 We saw the Altes Rathaus (Old Town Hall).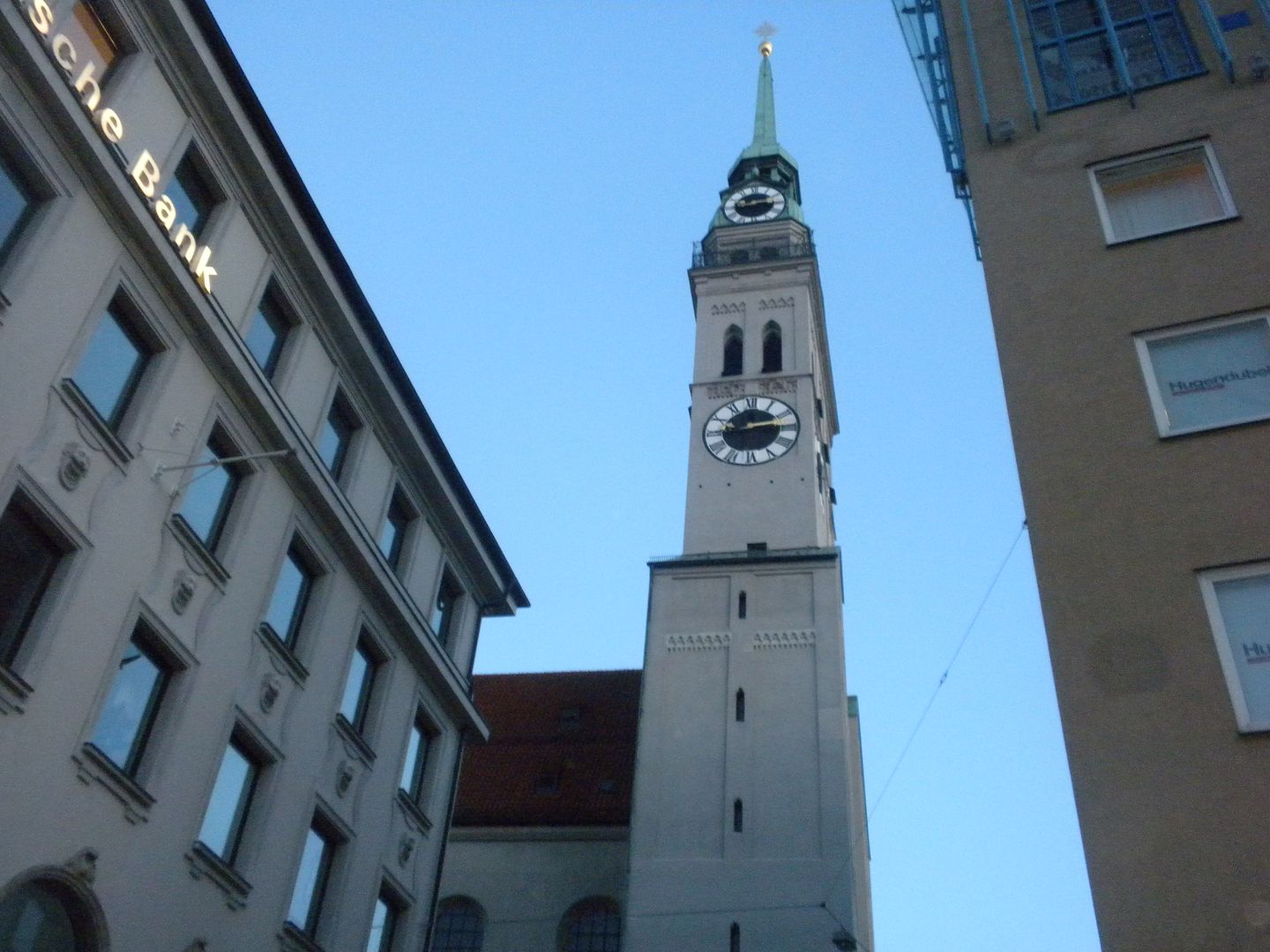 We walked off the square by Peterskirche (St. Peter's Church).


We walked by Asamkirche (Asam Church),


now a church but once a showroom for the Asam brothers to demonstrate Baroque features for churches to purchase.


Their office and home are next door.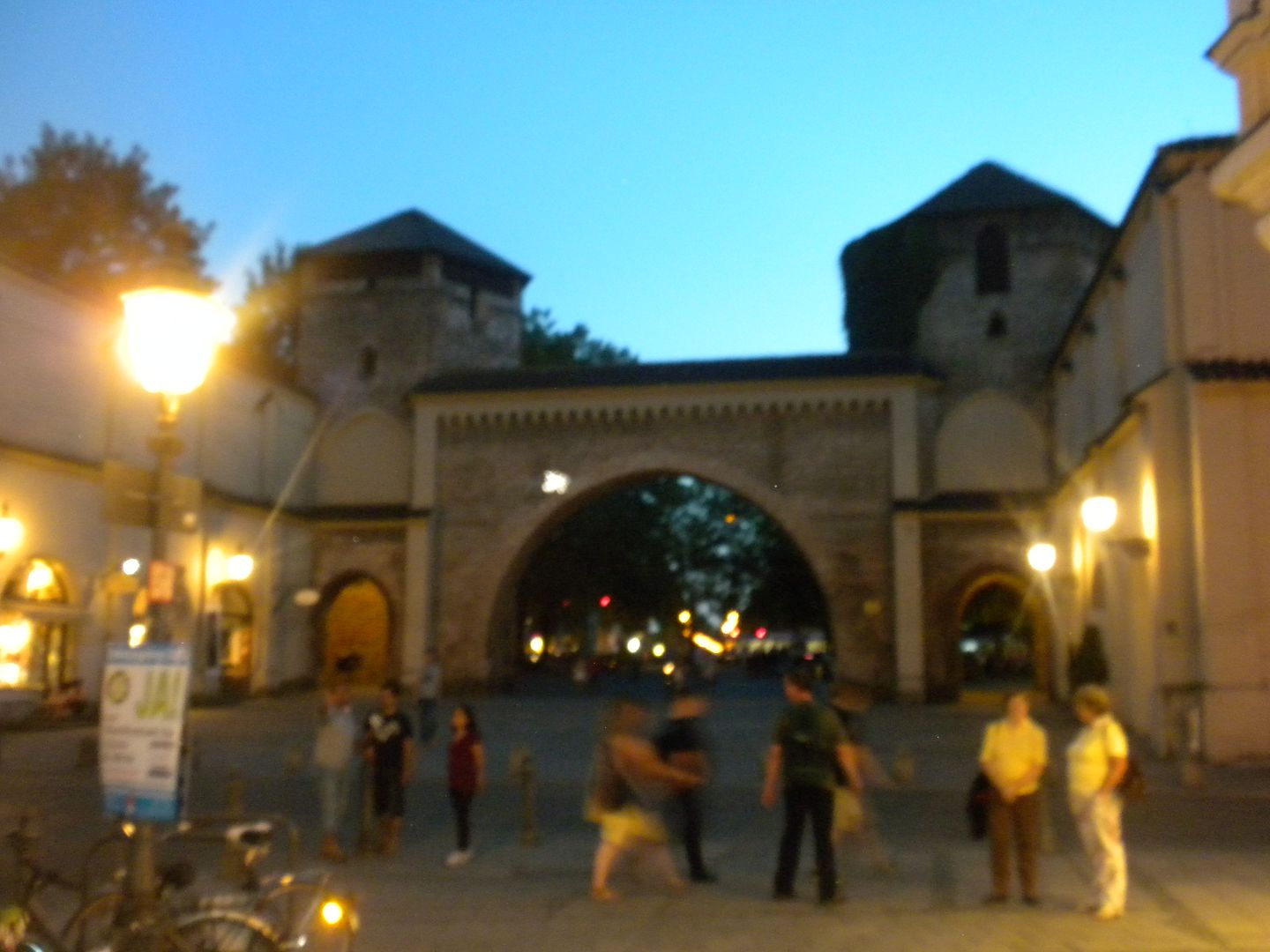 We walked further down the street to the Sendlinger Tor,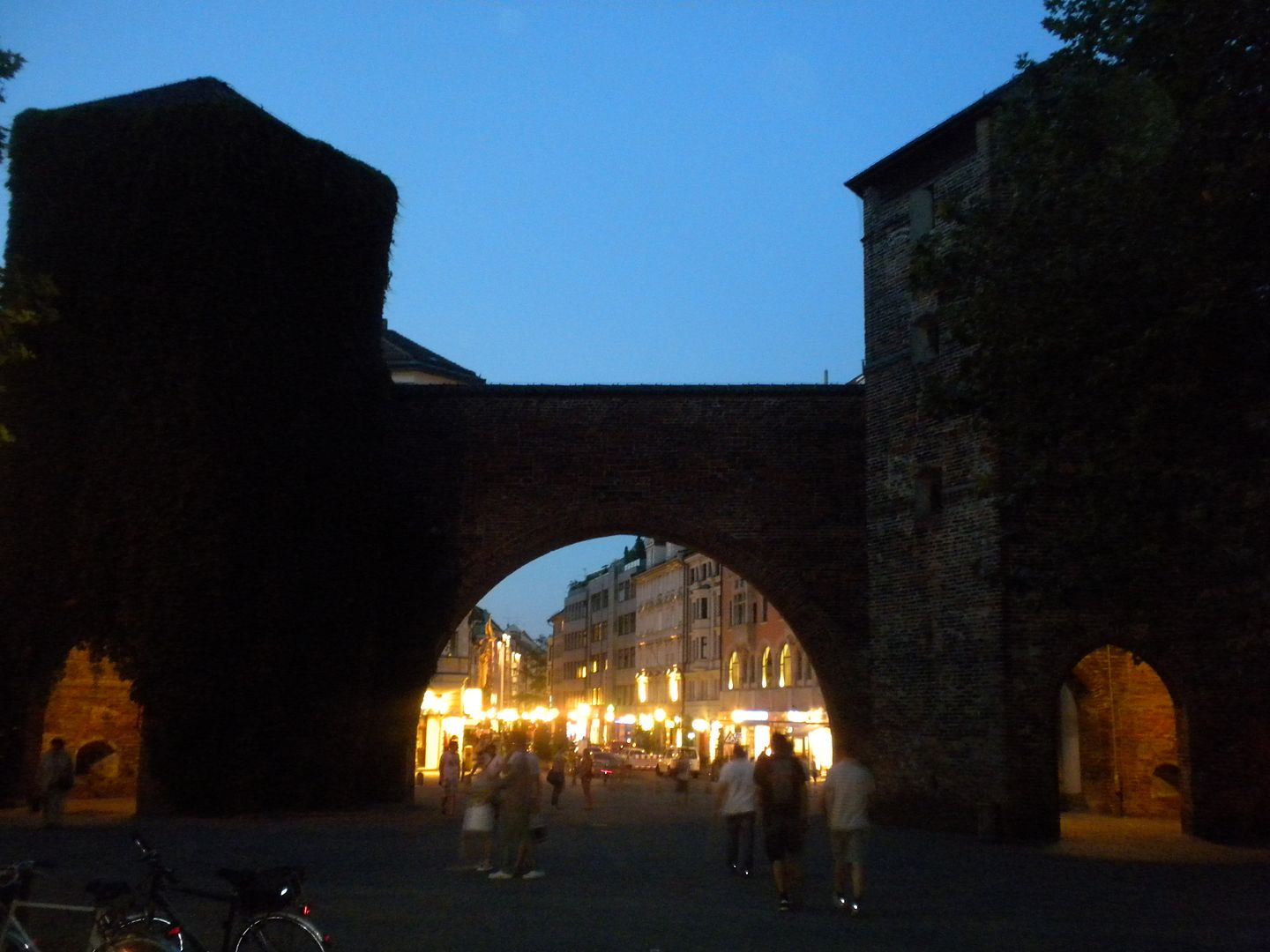 the city gate.

We went back to the pedestrian mall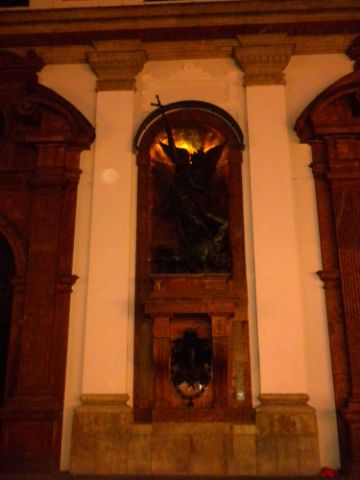 to Michaelskirche (St. Michael's Church).


From here we walked to Frauenkirche (Church of Our Lady).


The twin onion domes are considered the symbol of Munich. It was difficult to get good pictures as one tower was being renovated. We walked past Marienhof, another square.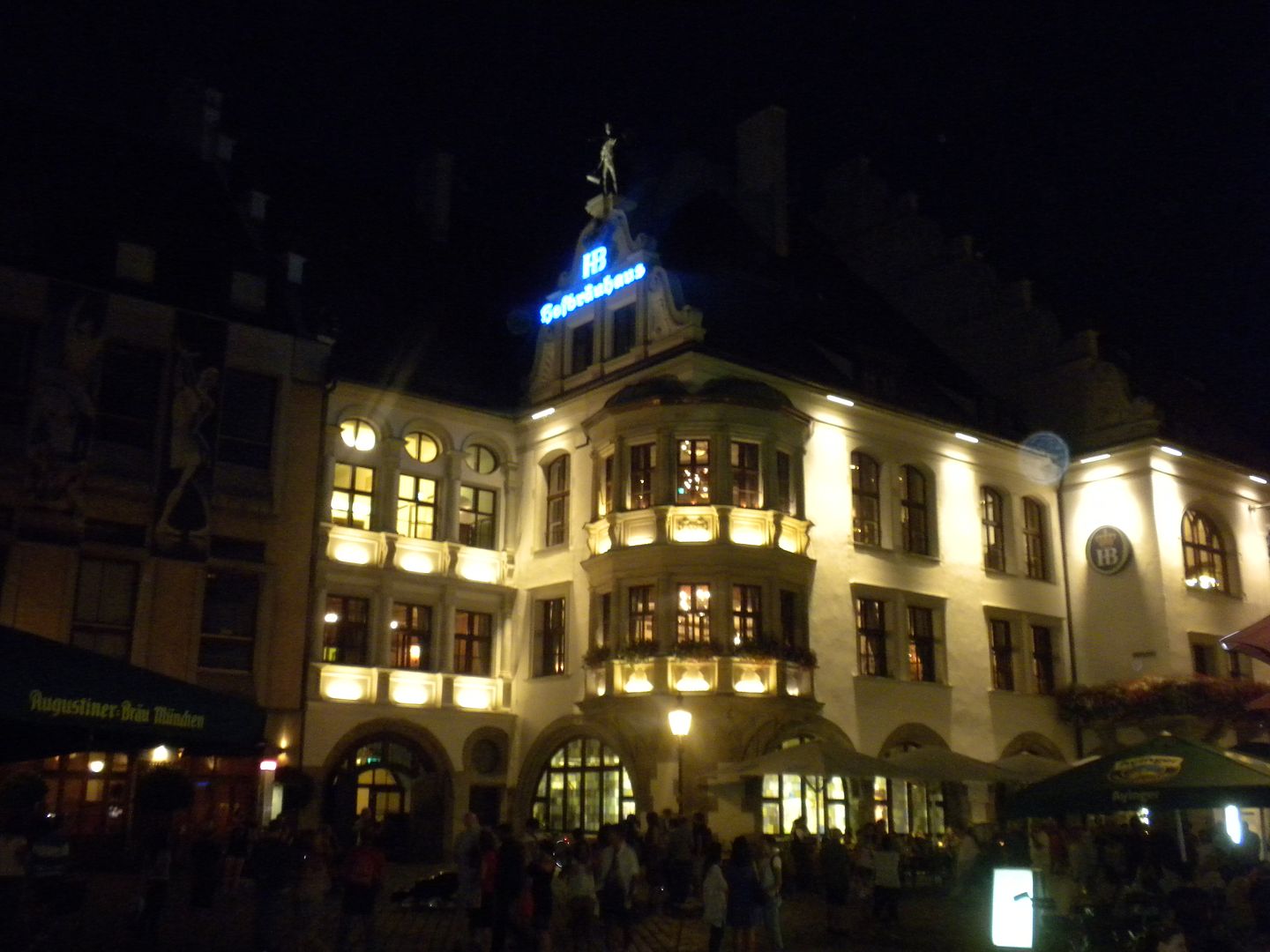 We arrived at the Hofbrauhaus in time for a late dinner. This famous beer hall was once a brewery for one of Munich's seven beers. Hofbrau means "beer of the royal court". Inside, it was just as I imagined: waitresses in Bavarian dress carrying several large beer steins with beer overflowing. This is part of the true experience of Munich.
After dinner we continued our walking tour to Maximillianstrasse, an exclusive shopping street.


We walked through Max-Joseph-Platz to see the Residenz,


once home of the kings of Bavaria, the Wittelsbachs.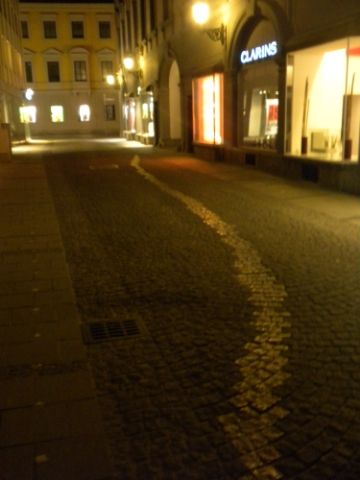 We walked to Viscardigasse, where Hitler gathered his troops in his failed Beer Hall Putsch of 1923 in his attempt to overthrow the German government. He was arrested at Odeonsplatz, and in jail he wrote Mein Kampf. Unfortunately, he would come to power a decade later.


We walked to Odeonsplatz,


where we saw Theatinerkirche,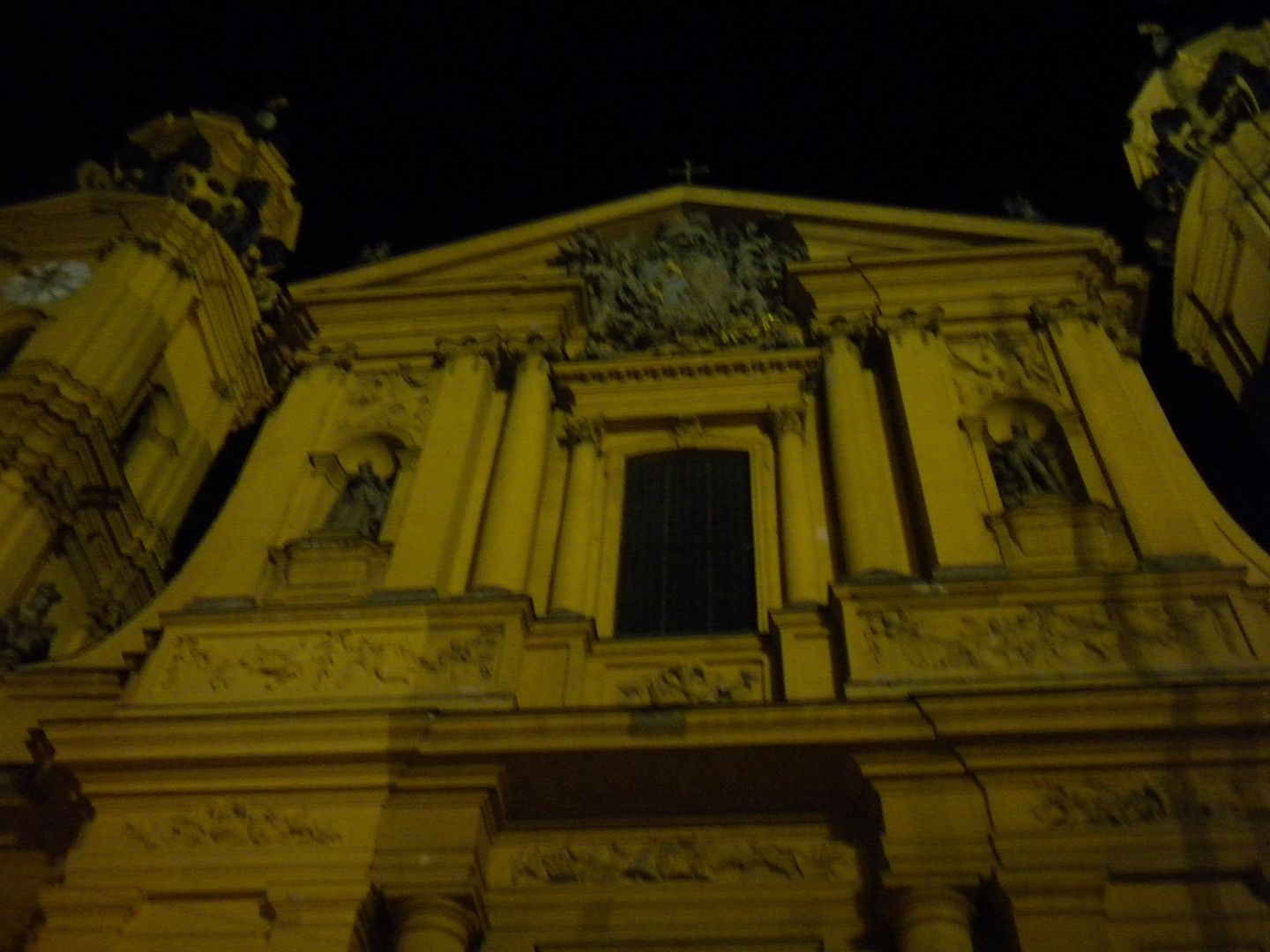 where many of the Wittelsbach royal tombs are located.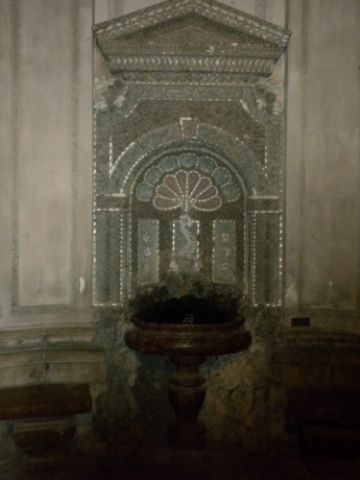 We walked to the Hofgarten, the court garden, before taking the S-Bahn back to our hotel. We would be off early in the morning for our next park.
Up Next: Skyline Park