Part 14: Lübeck, Germany
We arrived in Lübeck Sunday evening, July 28 to our hotel that was located within sight of one of the city gates. I had been looking forward to visiting this city since reading the Thomas Mann novel Buddenbrooks, which was set here. It also was the lead city of the medieval Hanseatic League of merchant cities.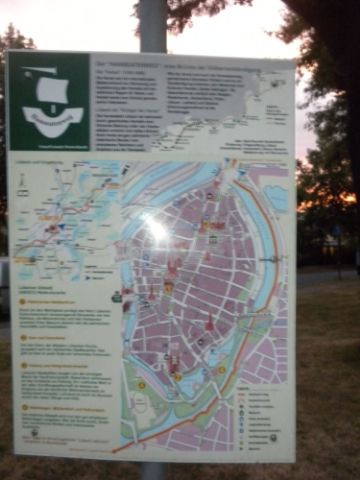 Bordered by a river and canal, the old city is completely on an island. It is well known for its five Lutheran churches with seven towers, all of which we would see this evening, as well as two surviving city gates and other old buildings.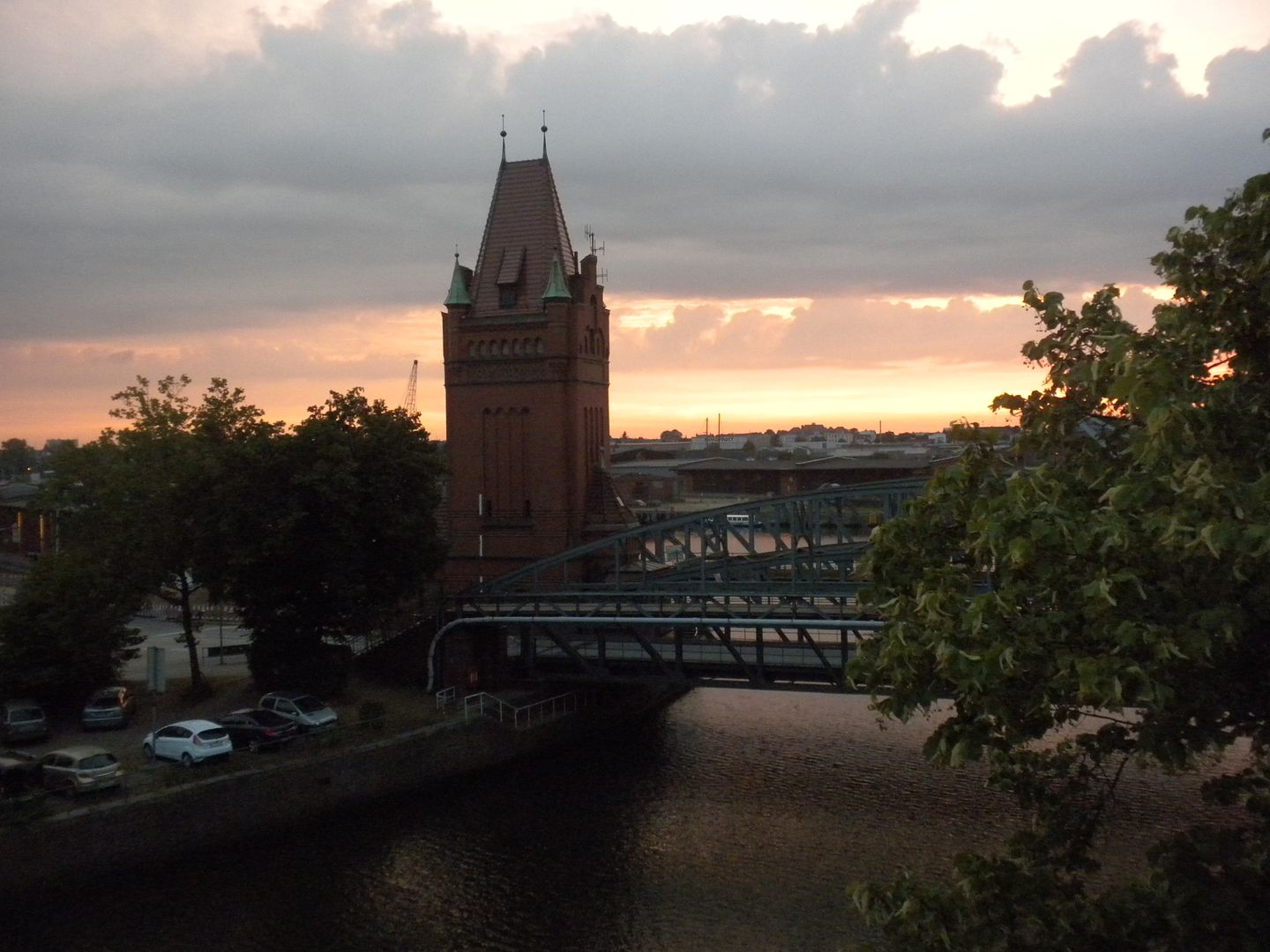 As we crossed the bridge into the city the sun was beginning to set.


We entered the city on the north side at the Burgtor,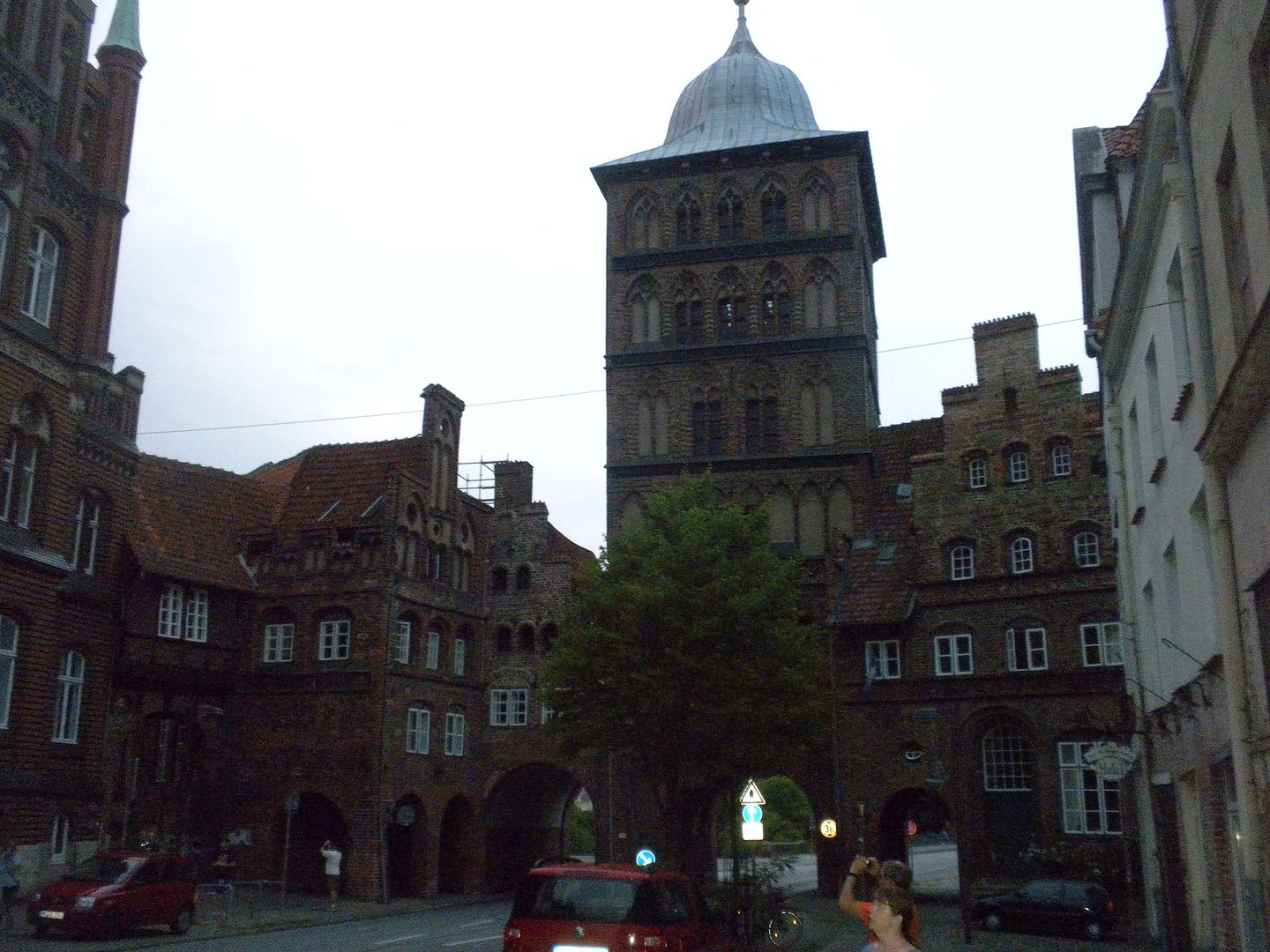 the city gate that had a 5 story Baroque tower added in 1685.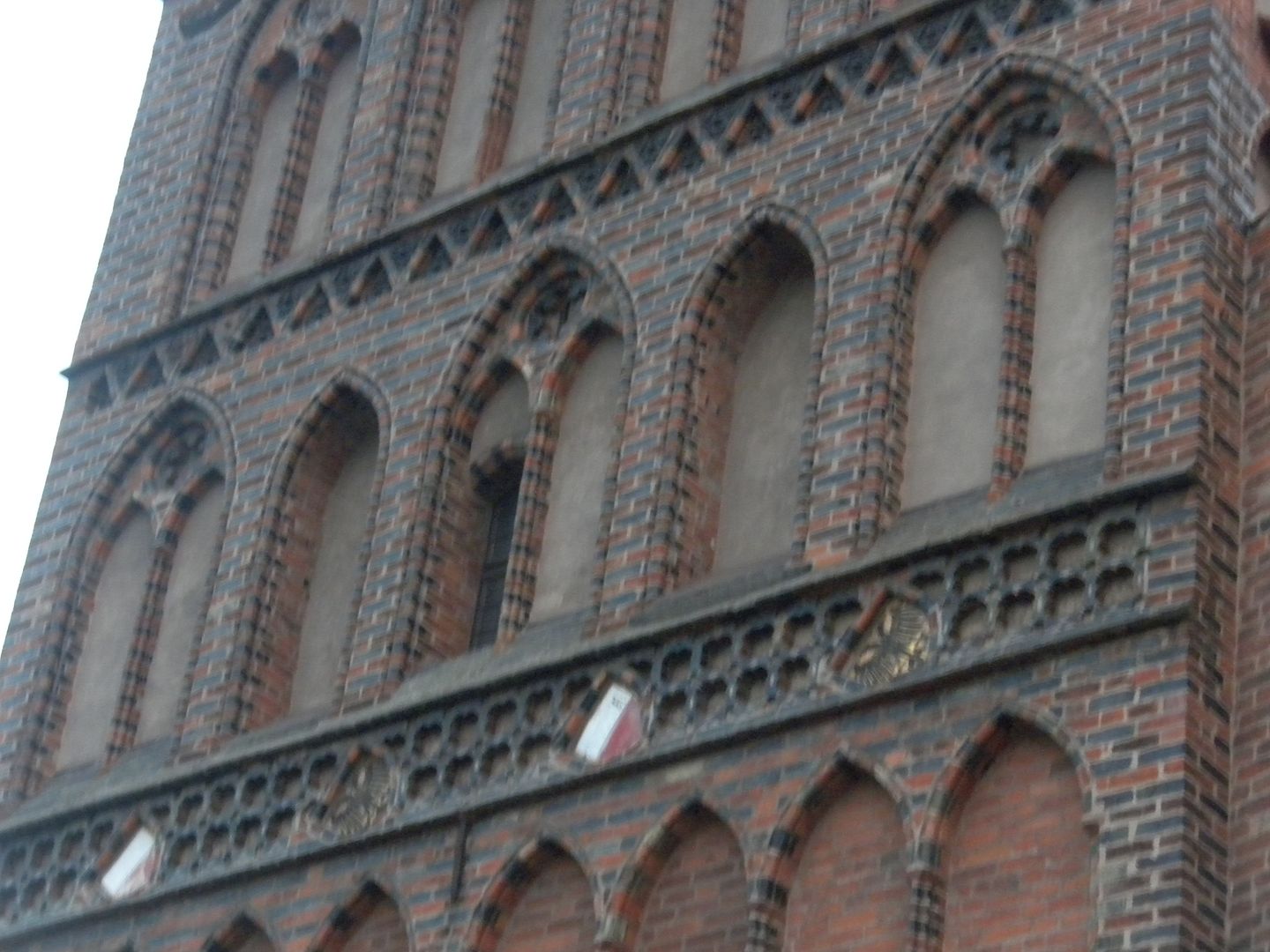 This exquisite cupola has great detail in its brickwork.


We walked past the Burg Kioster


to the Heiligen-Geist-Hospital (Holy Ghost Hospital), with its many spires. It is considered is the best preserved medieval building in Central Europe.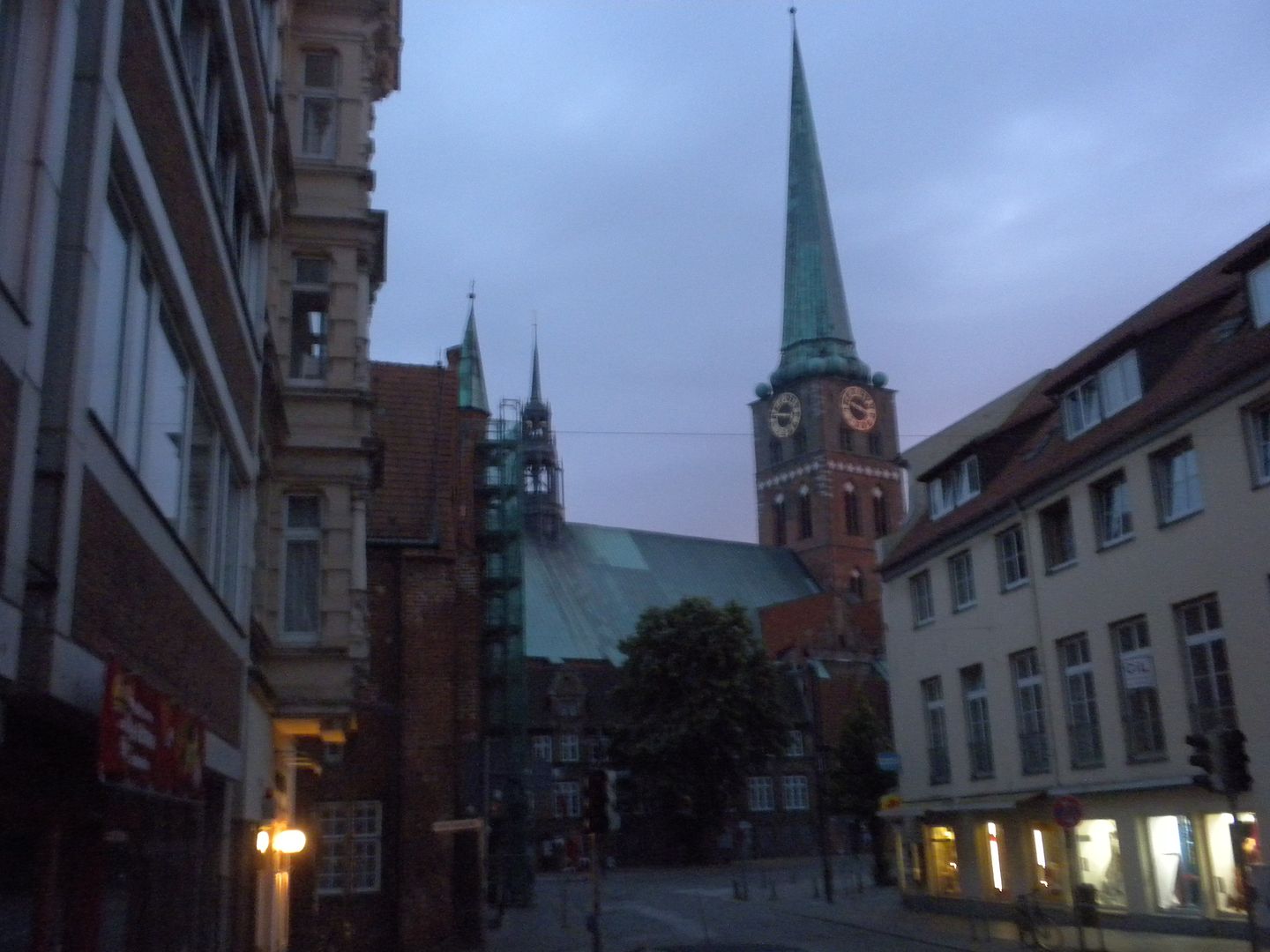 From here we could see Jacobikirche (St. James Church),


which was barely damaged in WWII.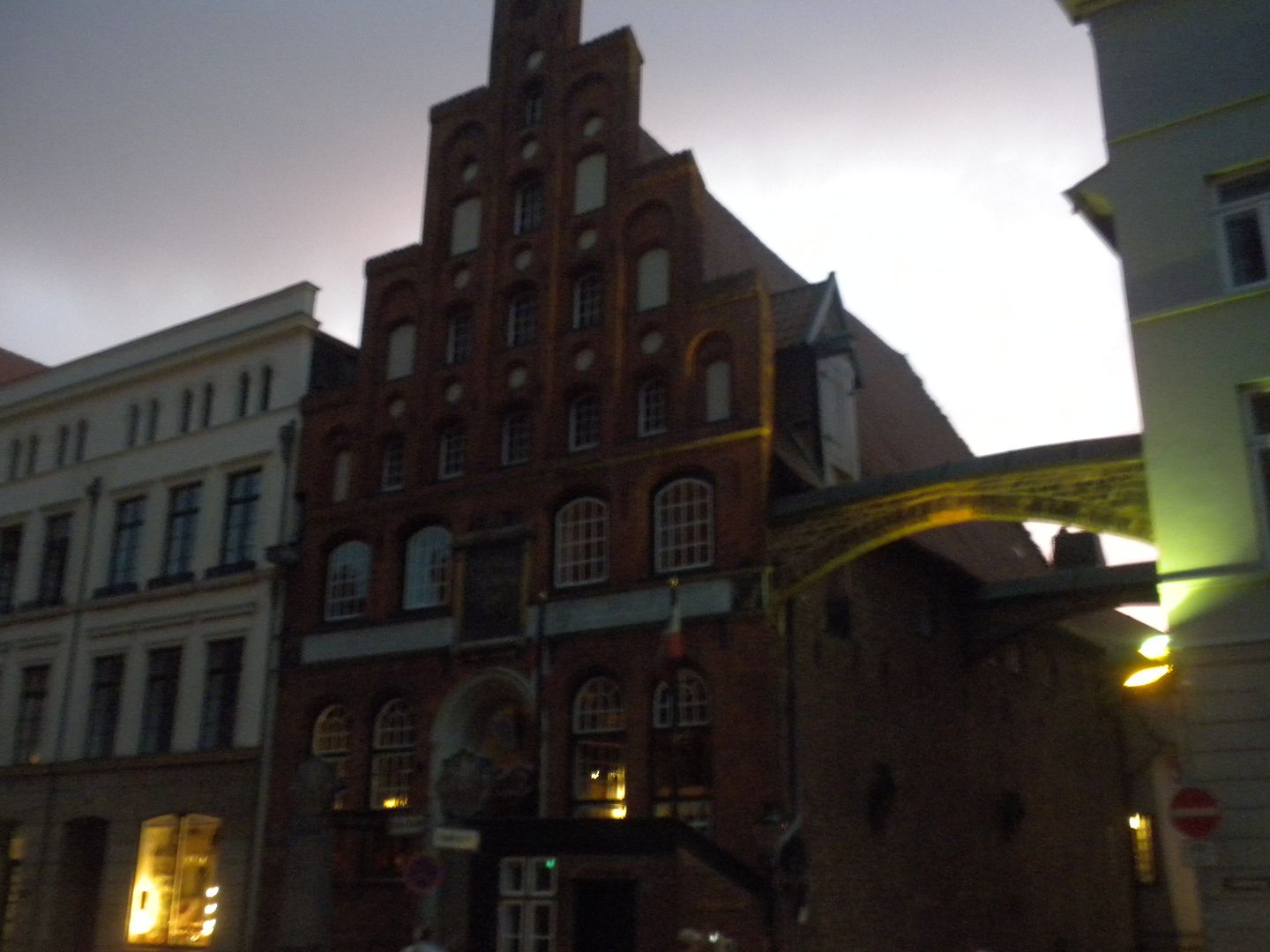 Across the street is Haus der Schiffergesellschaft (House of the Marine Guild) with its stepped gables, typical of the city.

We walked past the Buddenbrookhaus (Buddenbrook House). This was Thomas Mann's grandparents' house, and he used it as the setting for the fictitious Buddenbrooks family in the novel of the same name, for which he won the Nobel prize in 1929. It now houses a museum to the Mann family.


Across the street is Marienkirche (St. Mary's Church),


which was featured prominently in the novel.


This twin towered church is actually larger than the Cathedral down the street.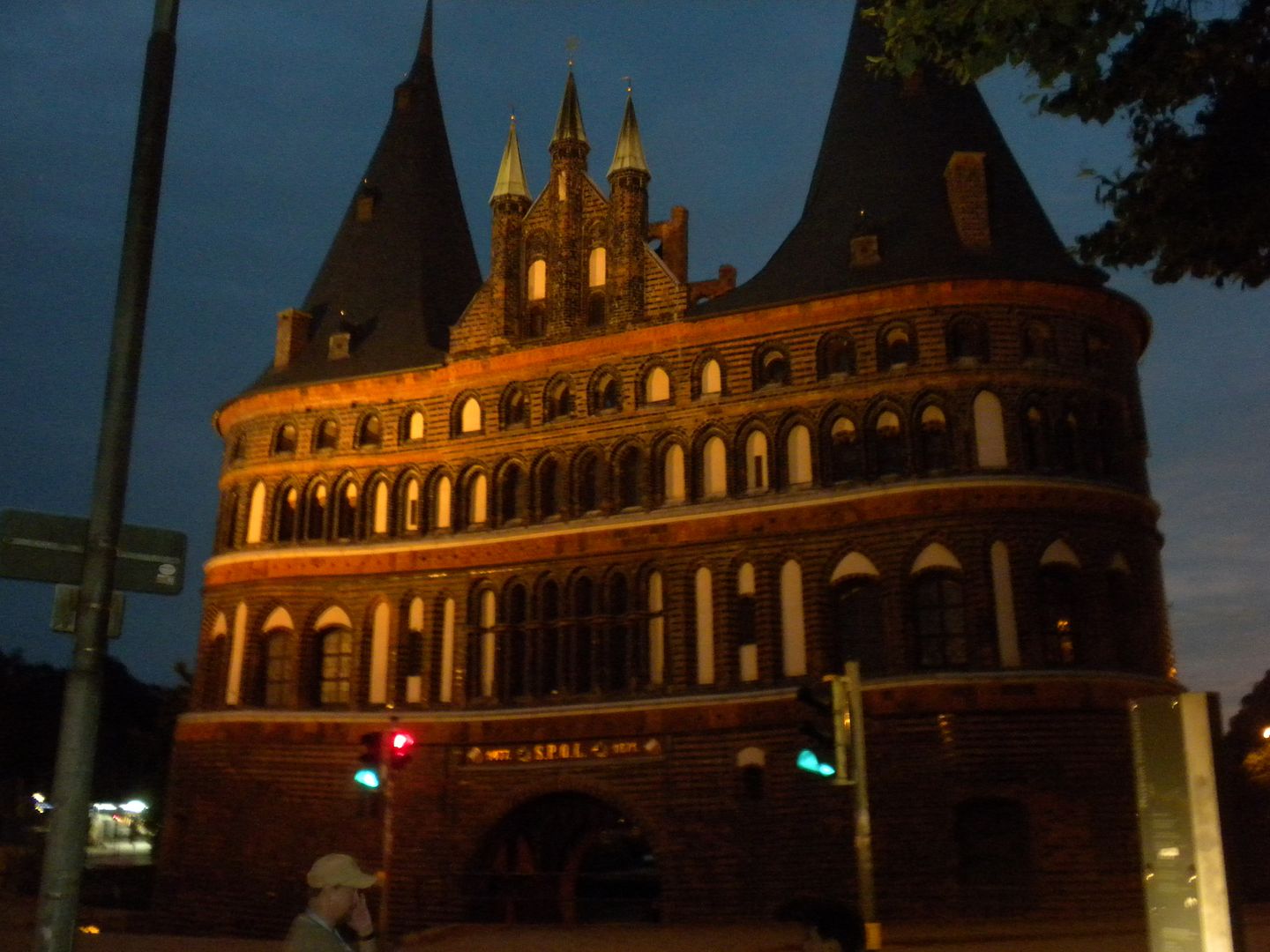 We then made our way to the other remaining town gate, the Holstentor.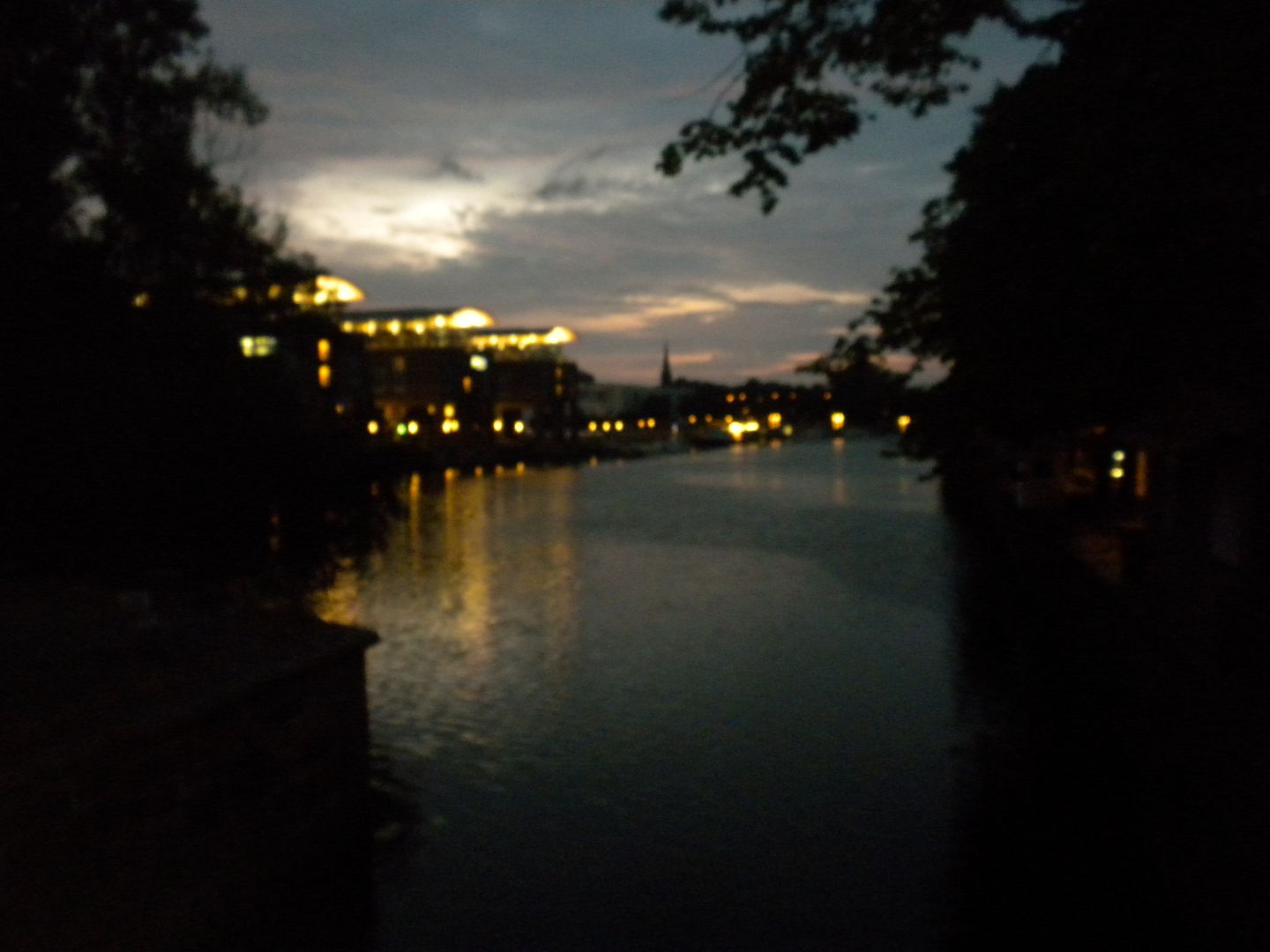 This is the main gate to the city and is the symbol of Lübeck, the queen of the Hanseatic League.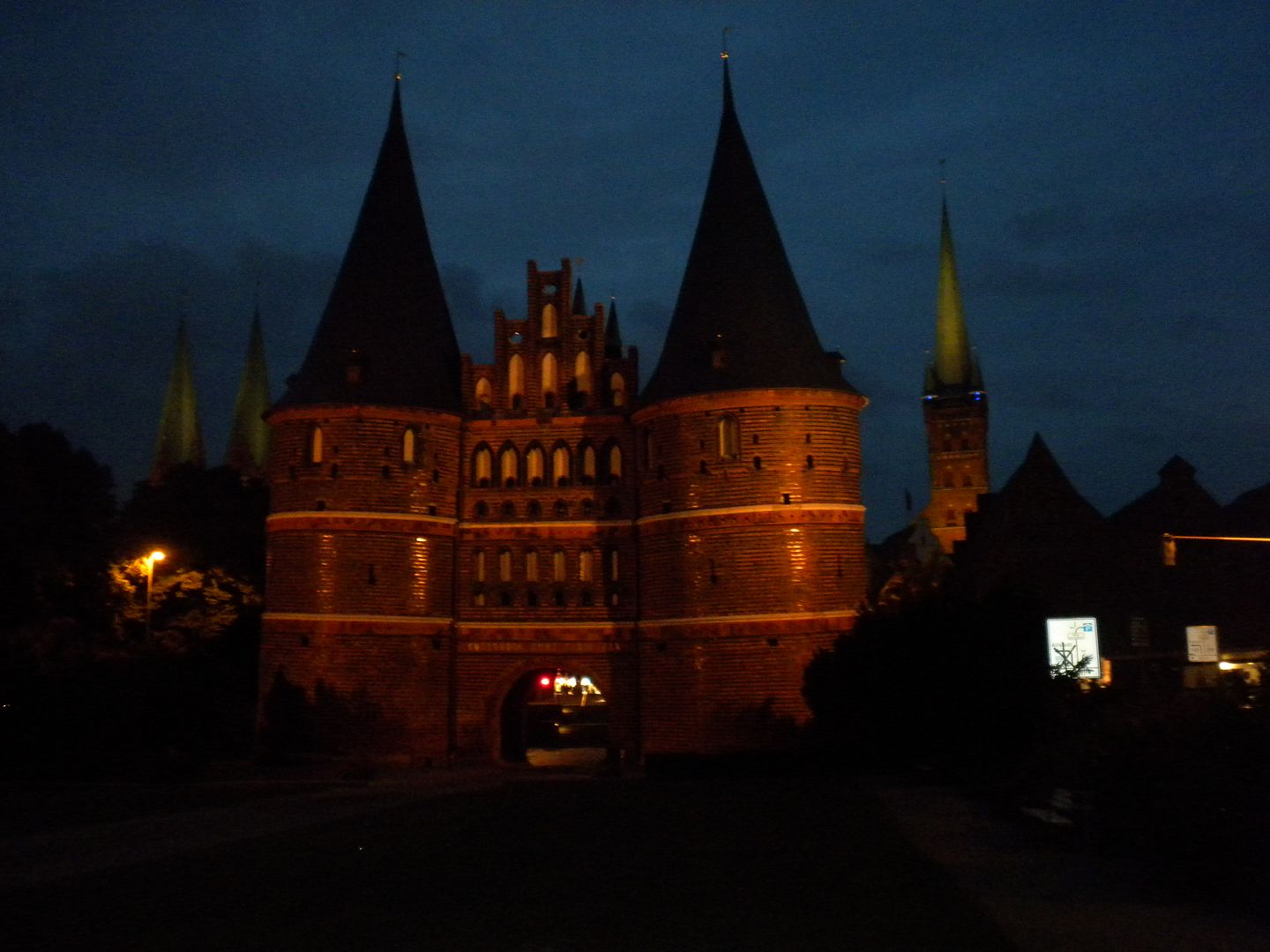 From here you could get views of some of the city's church towers.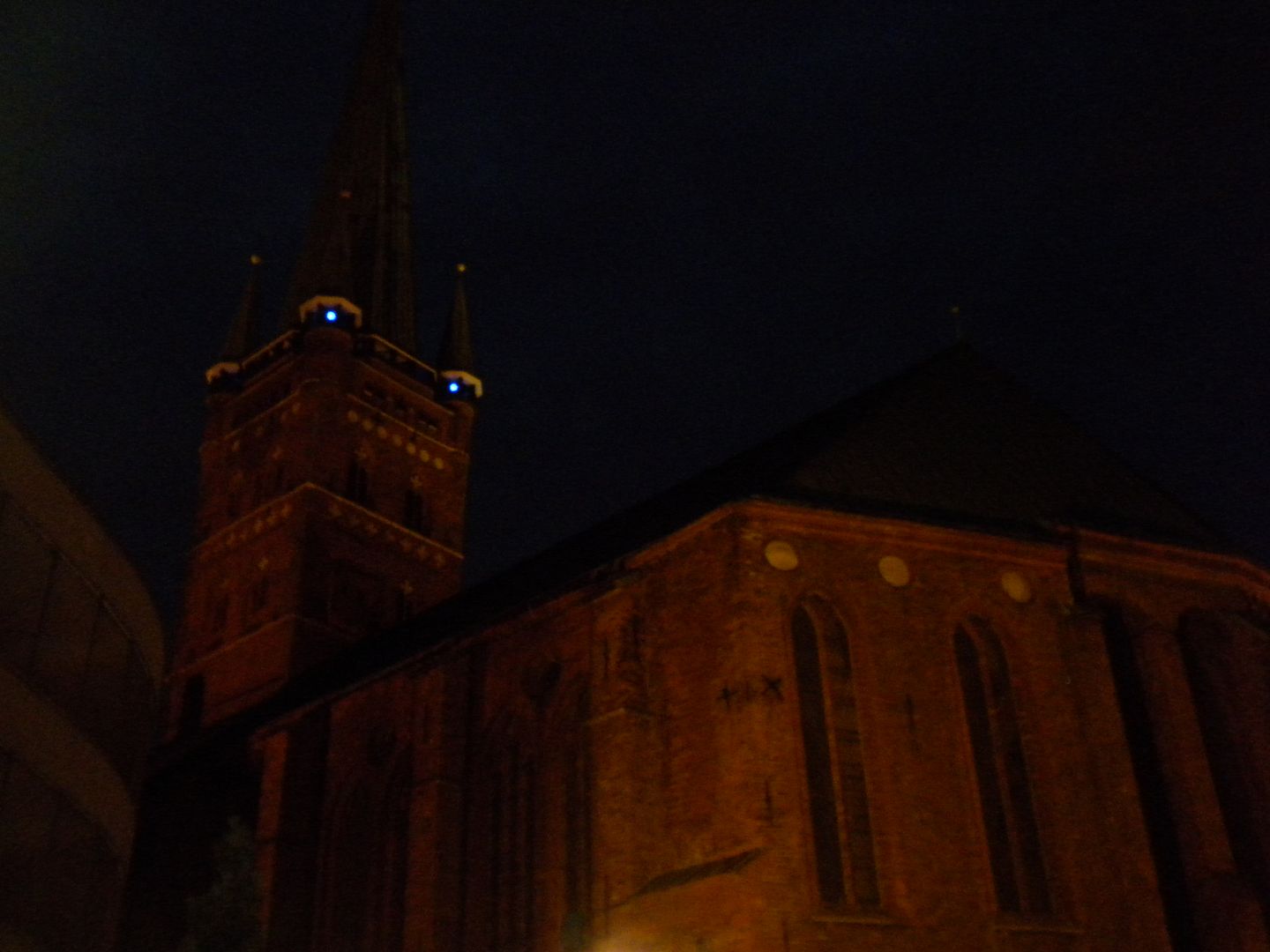 Back in the city we walked past Petrikiche (St. Peters Church)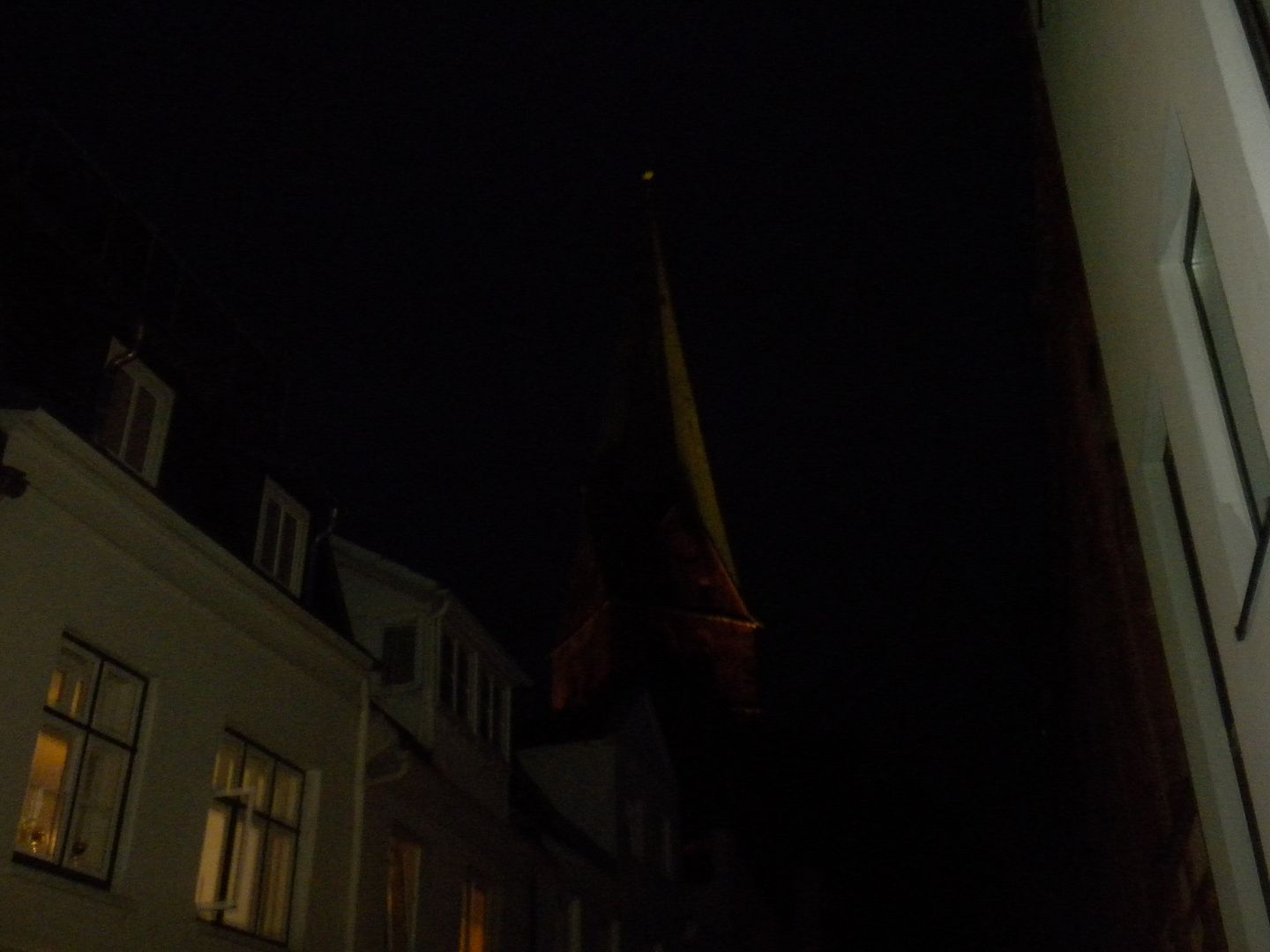 and farther back on the island to Aegidienkirche (St. Aegidien Church).


From there we walked to the Dom (Cathedral)


with its two towers. On the way back we walked past Herz-Jesu-Kirche, a Catholic church in this otherwise largely Lutheran part of Germany. It doesn't have a tall tower so is not considered one of the seven.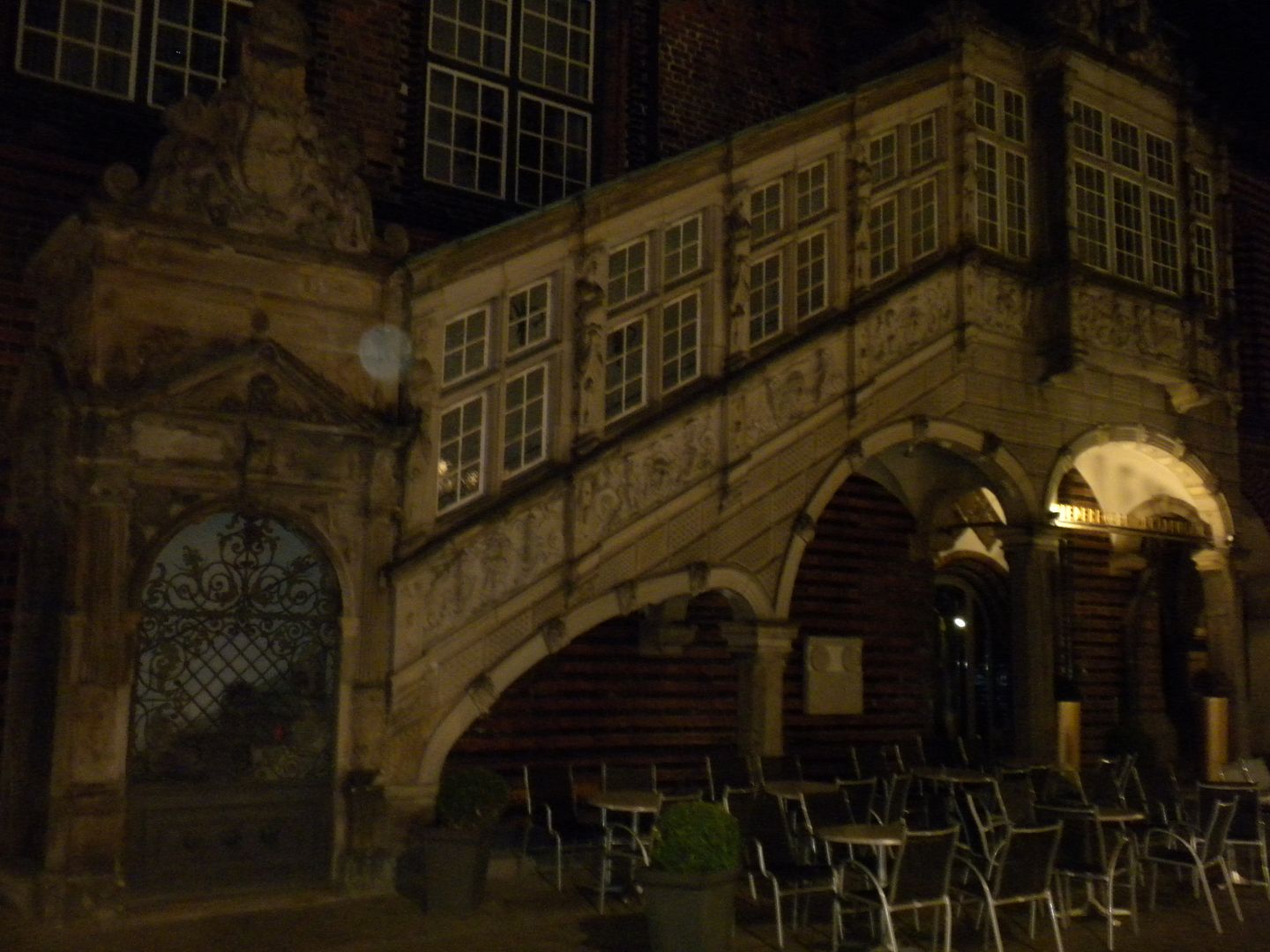 We walked by the Rathaus (Town Hall),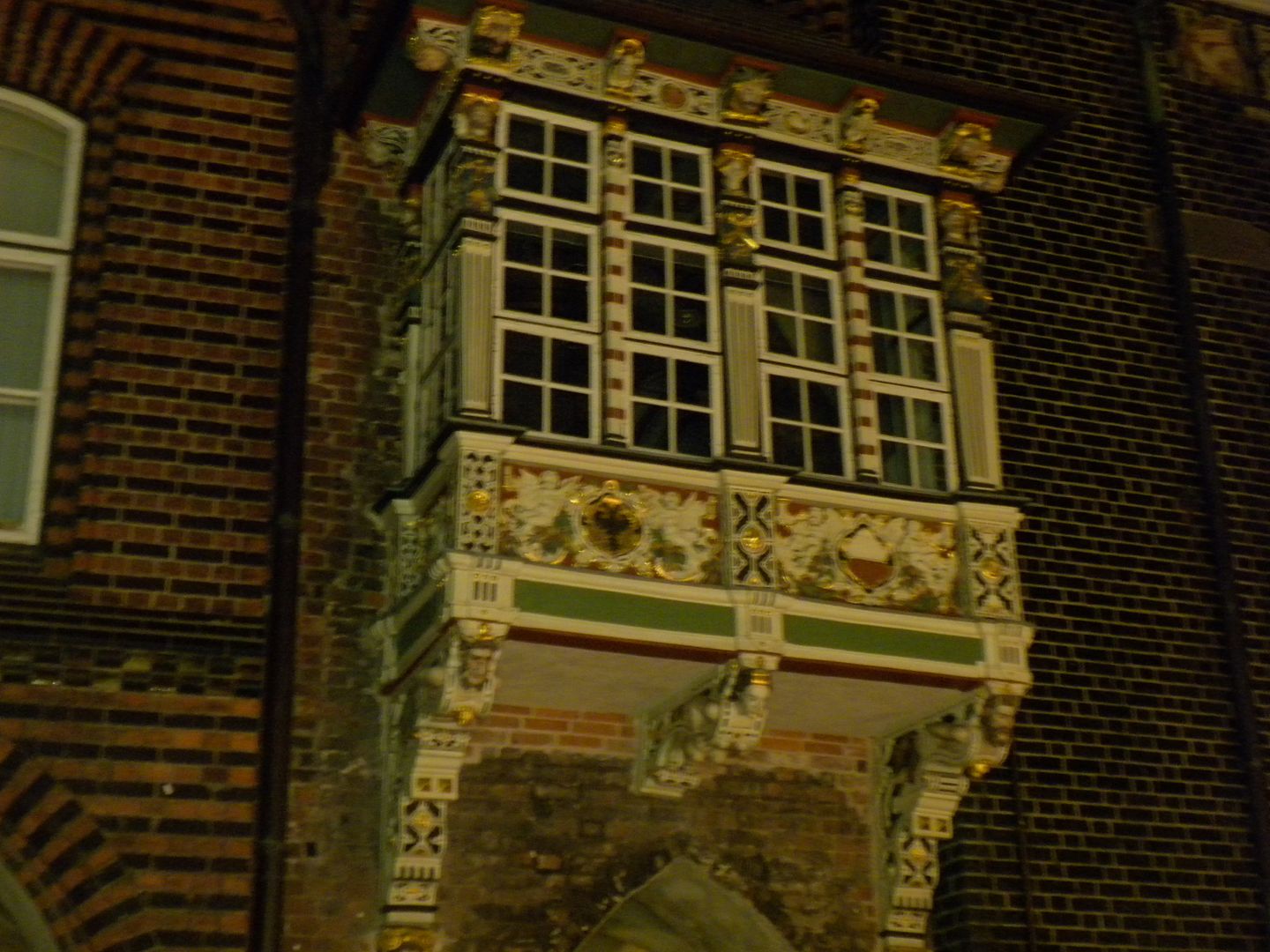 which dates from 1226 and is considered Germany's most famous brick town hall for its unusual walls and turrets.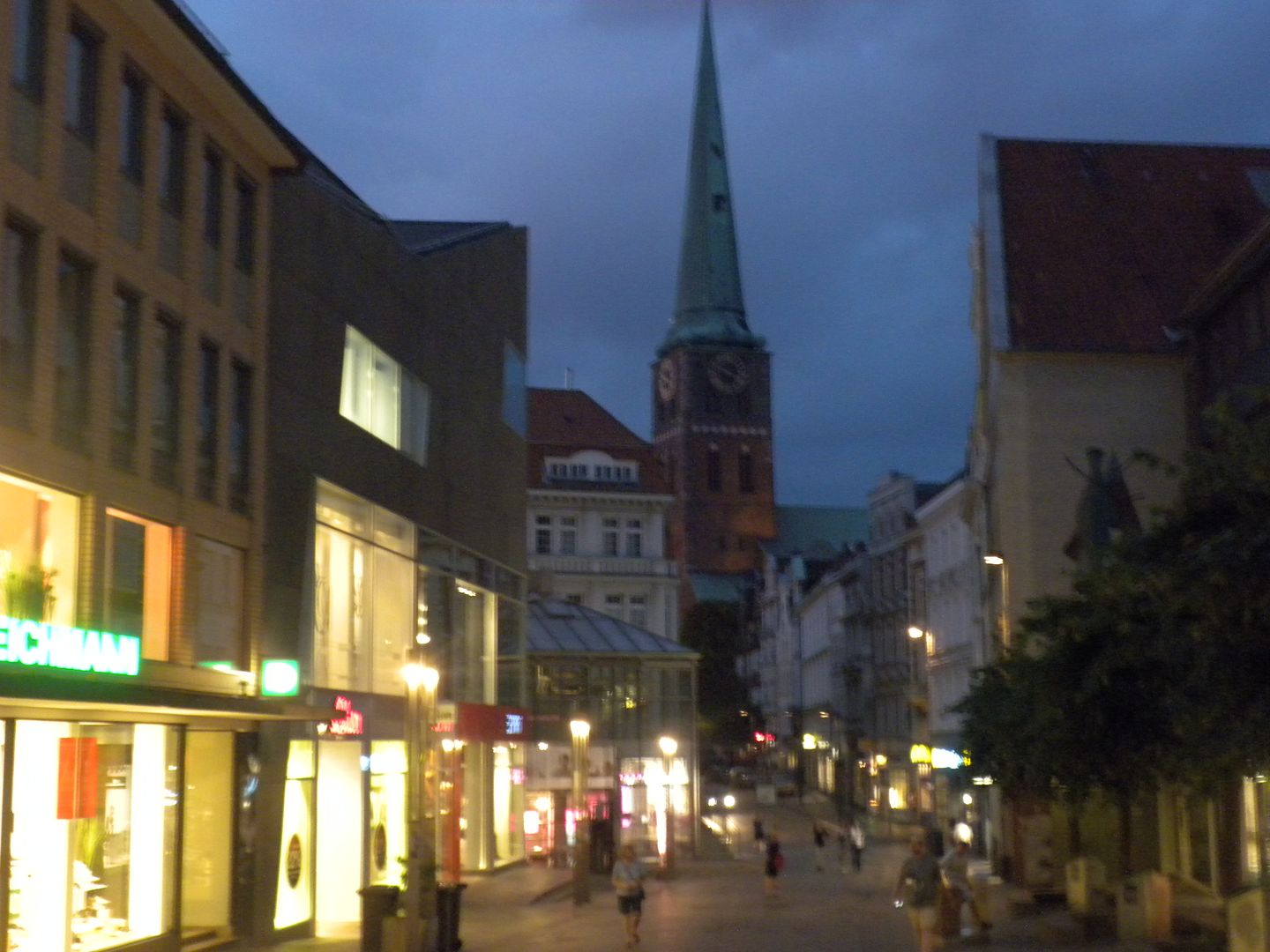 I was fascinated by this city and would love to return to explore it more fully.


We returned to the hotel for some rest before our next park, which would give us some more history of the Hansisatic League.
Up Next: Hansa Park